Spider-Man enjoys a huge cult fan following and has been a huge success in the gaming industry as well. With Sony Entertainment's game, Spider-man has seen glorious days with a never-ending thirst for popularity. Now with Spider-Man 2, the game is all set to live up to its predecessor's legacy. But the news regarding the game is a little surprising for the player pool.
Spider-Man 2 is not going to have a co-op mode. Only single player! Yes, you heard it right. Spider-Man 2 is going to be exclusively single-player. Previously, there were speculations about the game being naturally co-op, and most players expected it to be there.
However when a Twitter user asked Insomniac Games about co-op mode. That's when the air was cleared about the game being only single-player.
Related- Ubisoft's Open-world Star Wars game is reportedly set to release by March 2024
Spiderman 2 Game modes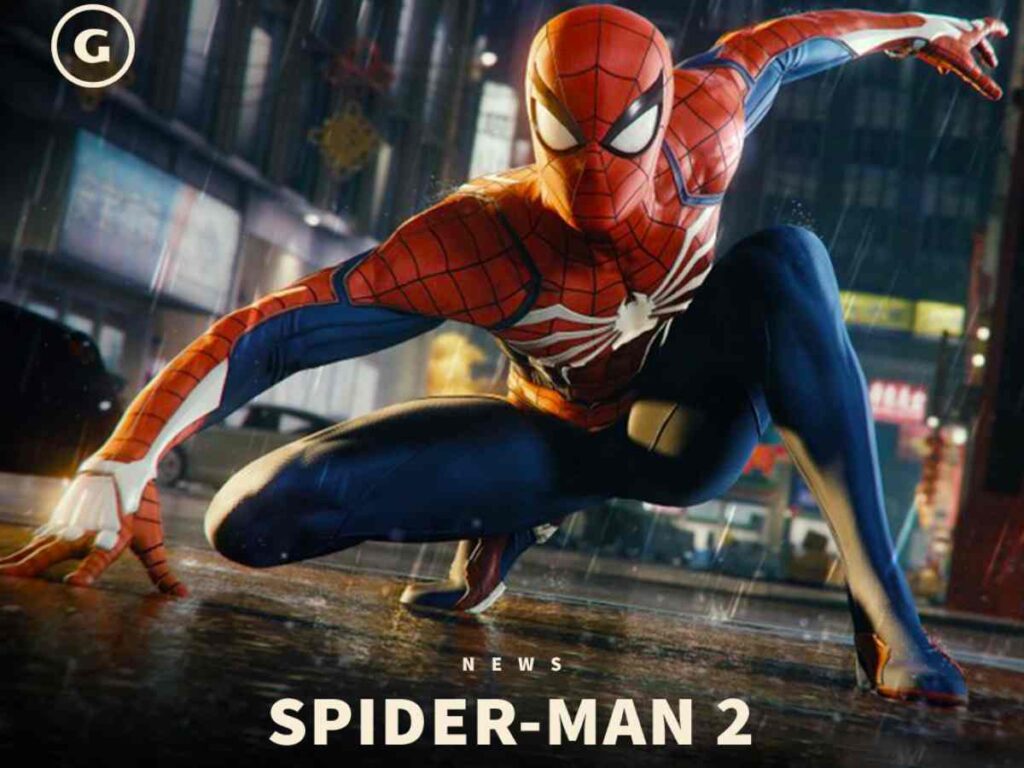 As for the game, Sony Entertainment is looking forward to releasing the game in September 2023. Tony Todd, who plays Venom, appeared to have disclosed that it will happen in September. The game will be darker than its predecessor, and a free prequel comic book that was released on May 6 introduces The Hood as a new antagonist to the narrative.
And there is a huge possibility for the studios to talk about and tease more content about the game in the upcoming PlayStation Showcase on Wednesday, May 24, 2023. Spiderman 2 has both characters, Miles Morales and Peter Parker, which looks like setting a good precedent for great cooperation.
Players will act as Peter Parker and Miles Morales to defeat the evil Kraven the Hunter, the alien-in-origin Symbiote Venom, and other enemies. This is not the first time Sony has pulled a trick like this. In the past, games like God of War: Ragnarok and Last of Us were single-player as well. However, it will be up to Sony Entertainment to decide whether Spider-Man 2 will be a co-op. For the time being, it is not.
However, there could come a time when Sony will plan a spin-off where players can see a co-op taking place in Spider-Man 2. As the game already has a base set for the same to happen. All said and done, for now, players will have to be content with a single mode of play. And when it comes to playing single-mode games, Sony Entertainment delivers a great deal of its visuals and gameplay to players.
In case you missed it: