Fortnite, a popular battle royale game developed by Epic Games, is known for its fast-paced and intense gameplay. However, like any other video game, Fortnite Chapter 4 Season 1 is not immune to glitches. These glitches can range from minor annoyances to game-breaking issues that can ruin the player's experience. Some examples of common Fortnite glitches include players getting stuck in walls or floors, weapons not functioning properly, or visual distortions such as flickering textures.
While Epic Games makes an effort to fix glitches as quickly as possible through regular updates and patches, some issues may still slip through the cracks. Glitches can be frustrating for players, especially if they occur in the midst of a match and result in a player's defeat.
Epic Games encourages players to report any glitches they encounter through the in-game reporting system or by contacting the company's support team. By doing so, players can help Epic Games identify and fix issues, improving the overall gameplay experience for everyone.
Related: What is the Support a Creator system introduced by Epic Games ahead of the release of UEFN?
How to contact Epic Games support for Fortnite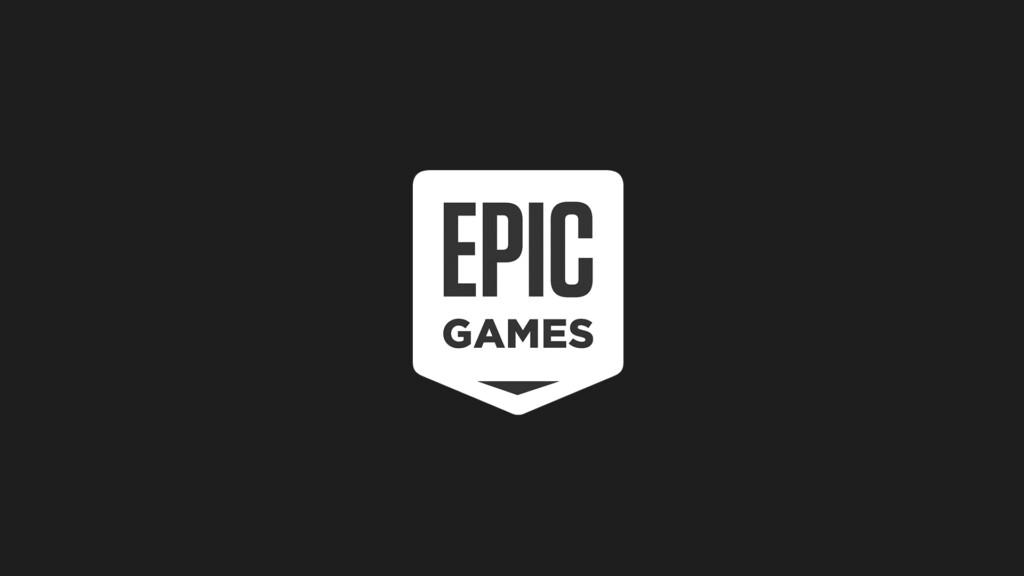 If you are a Fortnite player and are experiencing issues with the game or your Epic Games account, you may need to contact Epic Games support for assistance. Here is a step-by-step guide on how you can do so:
Navigate to the Epic Games support website. You can do this by going to the Epic Games homepage and clicking on the "Support" tab located at the top of the page.
Select "Fortnite" from the list of games provided. This will bring you to the Fortnite support page.
Scroll down to the "I Need More Help" section and click on the "Contact Support" button.
Enter your email address and select a subject for your request. You will also need to provide a brief description of the issue you are experiencing.
Click on the "Continue" button to proceed to the next step.
Select the platform on which you are playing Fortnite (e.g. PC, PlayStation, Xbox, etc.).
Choose the category that best describes your issue (e.g. account, gameplay, in-game purchases, etc.).
Select the specific issue you are experiencing from the list provided.
Provide any additional information that may be relevant to your request.
Click on the "Send" button to submit your request to Epic Games support.
You should receive a response from Epic Games support within a few days, depending on the volume of requests they are currently receiving In addition, the Epic Games support website also contains a wealth of information and troubleshooting guides that may be able to help you resolve your issue without the need to contact support directly.
In case you missed it!