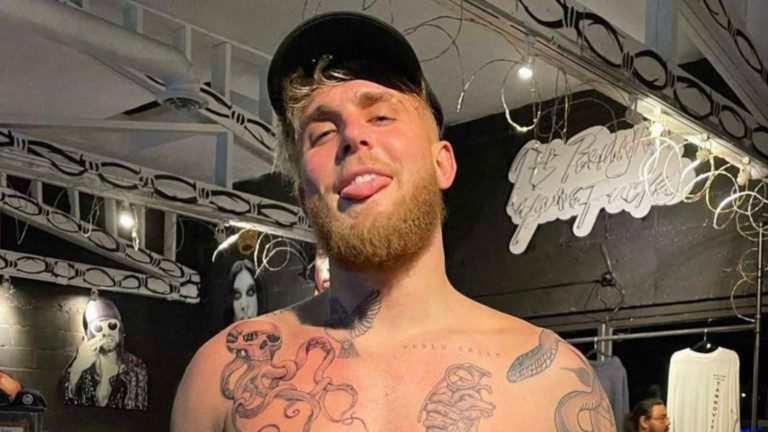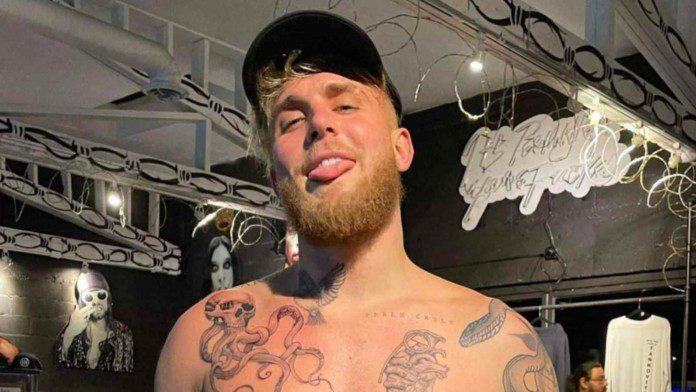 Jake Paul, a YouTuber-turned-boxer, has disclosed that he earned even more than the $45 million Forbes forecasted he would make in 2021.
Jake Paul, 24, started his YouTube channel in 2014, and since then, he's become a very popular creator thanks to projects like the Team Ten content studio and his latest forays into the world of boxing.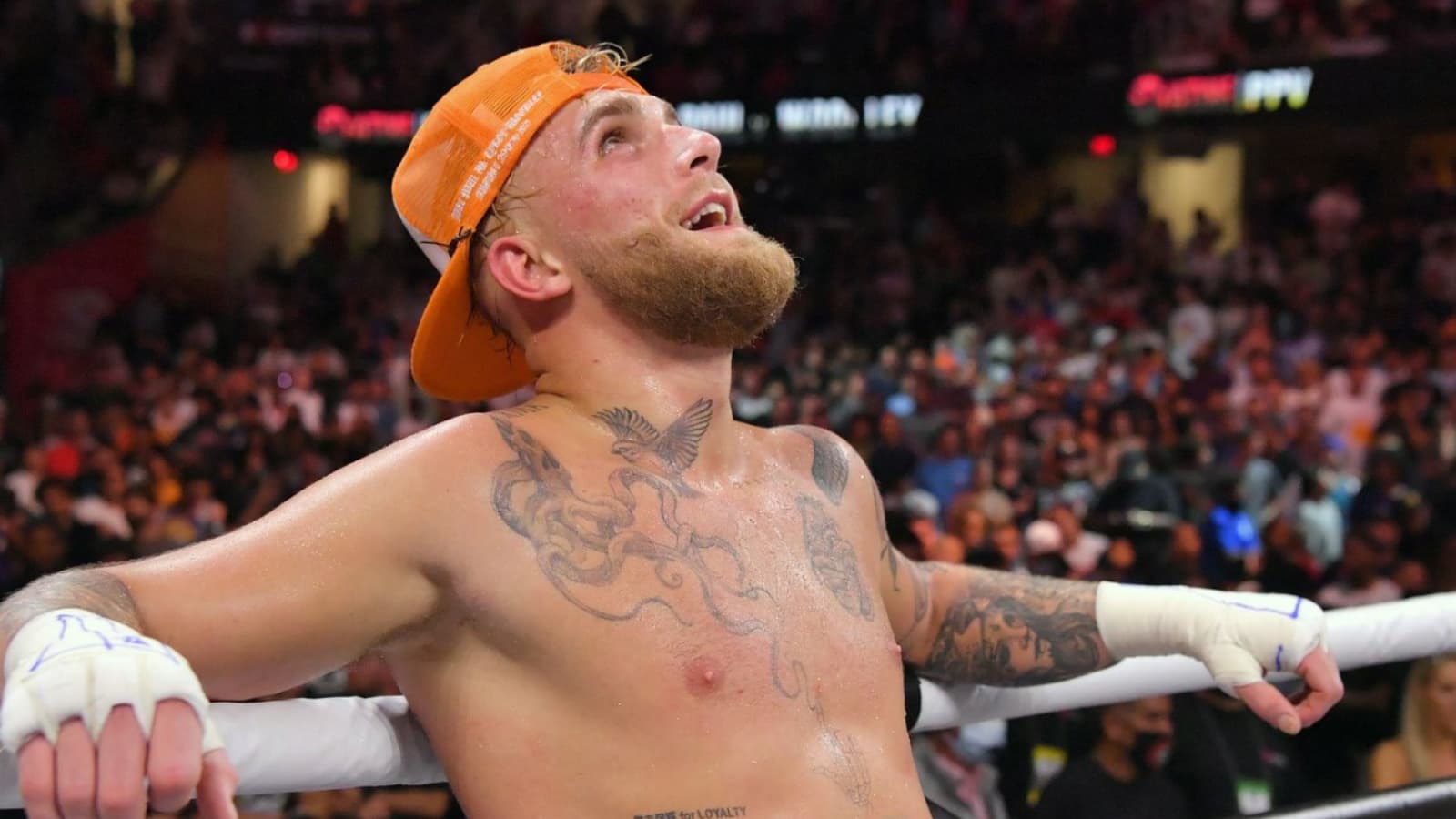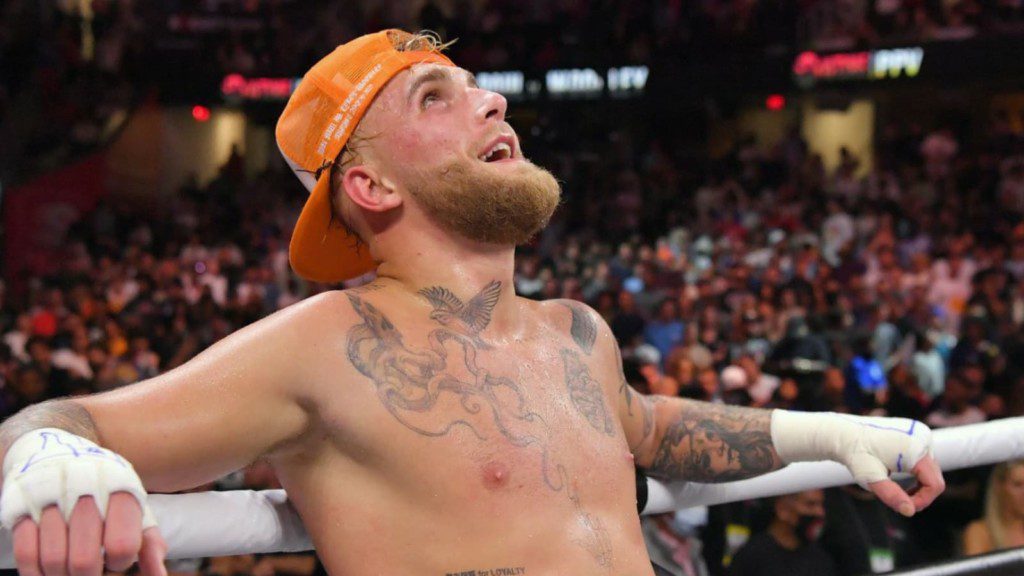 He's also one of numerous YouTube personalities who made Forbes' list of the Highest-Paid YouTube Stars in January 2022, with MrBeast and his brother Logan Paul. Jake is expected to make $45 million in 2021, with his boxing earnings accounting for roughly 90% of the amount.
But, in response to his appearance on the list, the YouTuber has stated that the figure was incorrect — but not because it was an overestimate.
"True storey about my mum," Paul stated in a message on his Instagram account. So my father called me today to inquire if the figures announced today were overstated. 'I knew you made something similar, but did you make it?'
Also Read: New 81+ Defender Upgrade SBC in FIFA 22: How to complete it?
How does 2022 look of Jake Paul after seeing such a boost this year?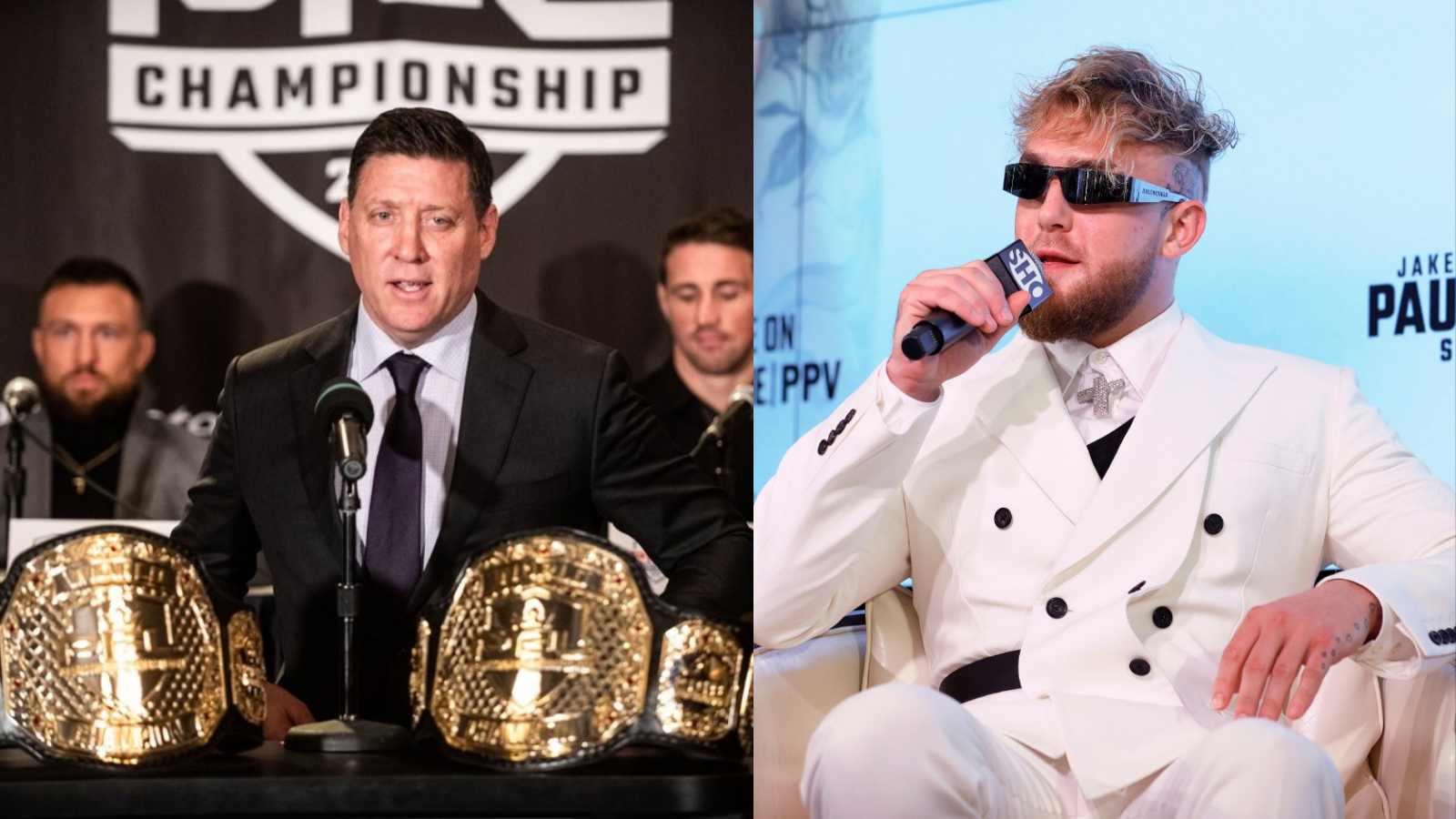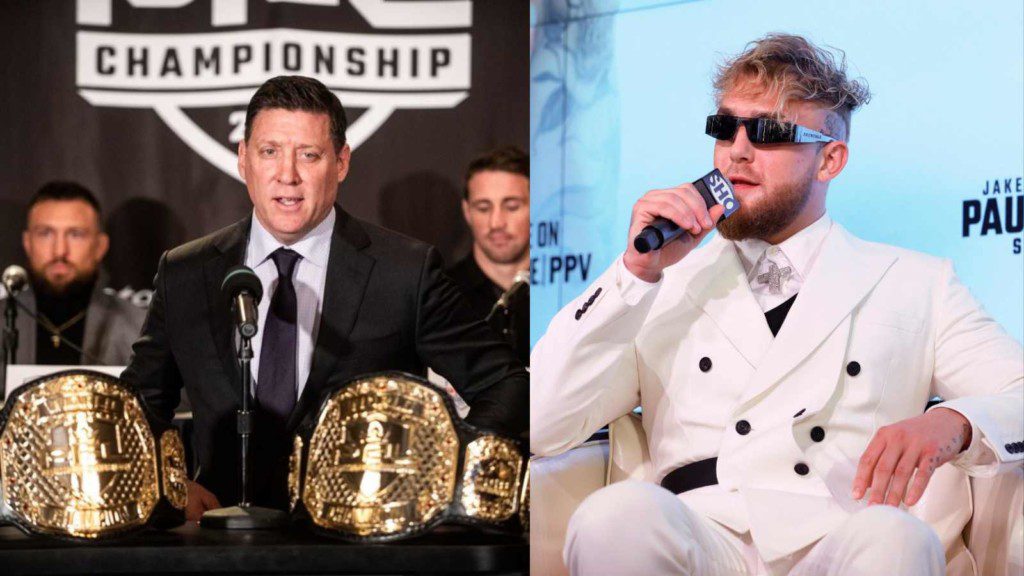 Paul admitted that previous estimates of his earnings tended to be larger than they actually were. "Forbes inflates the number a lot of the time. "I made $17 million in 2018 when I made the list, and I believe they reported $22 million," he remarked.
In 2021, he fought former Bellator and ONE welterweight champion Ben Askren once and former UFC welterweight champion Tyron Woodley twice.
His boxing career accounted for around 90% of his revenue last year, and he promotes his bouts mostly through his YouTube channel. He also owns Most Valuable Promotions and manages Amanda Serrano, the unified female featherweight world champion.
With his $45 million, Jake Paul would have surpassed Canelo Alvarez as the highest-paid boxer on Forbes' top athletes' list from last year. Alvarez earned $34 million in 2021, tying for 48th place.
Also Read: Pokimane criticizes Twitch fans with 'sexist' double standards for Twitch streamers