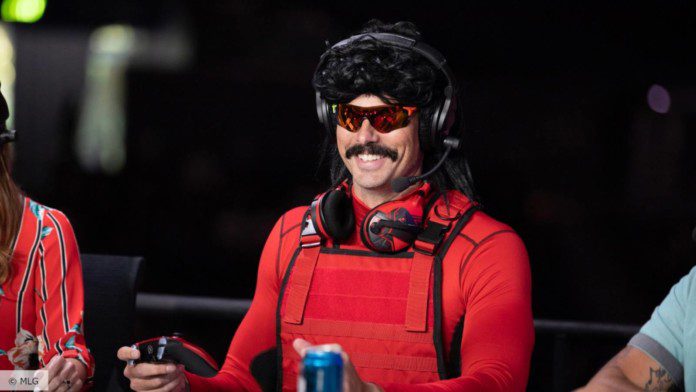 Dr Disrespect, a legendary Twitch streamer, claims that former Twitch rival Mixer would still be alive today if he had accepted the offer to leave.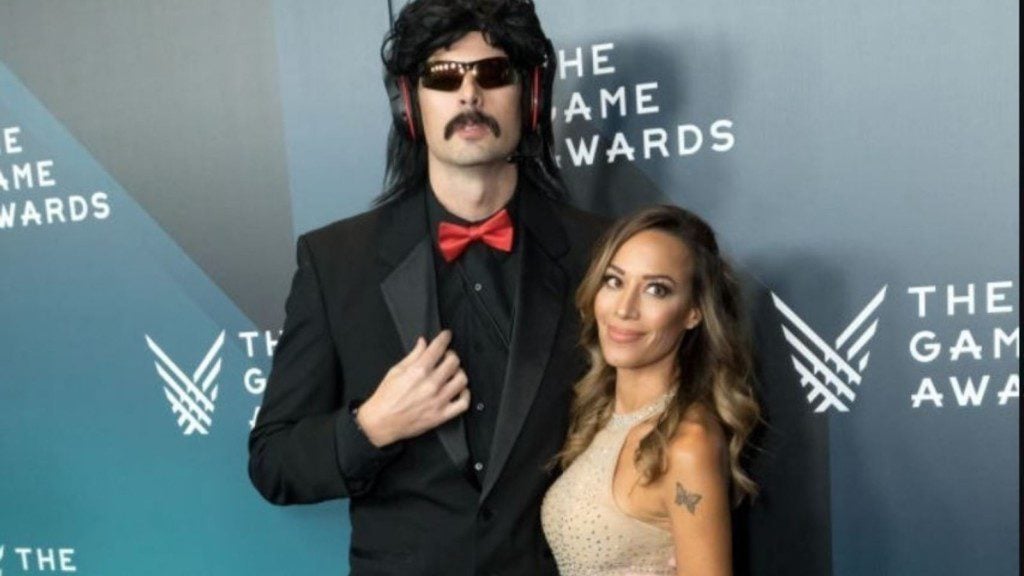 Dr Disrespect was one of the most well-known Twitch personalities before his unexpected permanent ban. Microsoft was making steps before YouTube started signing big-name streamers like TimTheTatman.
Before its death, Mixer had signed both Ninja and shroud, earning them a large sum of money before the site shut down.
Dr Disrespect, on the other hand, believes that the rival platform would still be alive today if he and his Champions Club supporters had jumped ship and signed when the opportunity arose.
Dr Disrespect claims Mixer was on the verge of signing him.
During a YouTube broadcast on December 5, the two-time pondered why Mixer had failed, despite being identical to Twitch and obtaining two of the most popular streamers at the moment.
"They almost got me, but it just wasn't enough," he laughed. "Coulda, woulda… sh*t."
While it's unclear whether Doc misspoke or released more information than he should have, especially given his plans to sue Twitch over his ban, the 6'8 gaming behemoth then claimed that Mixer could still be alive.
Also Read: Top 10 best video games of all time
Why did Dr Disrespectful making such comments on his stream?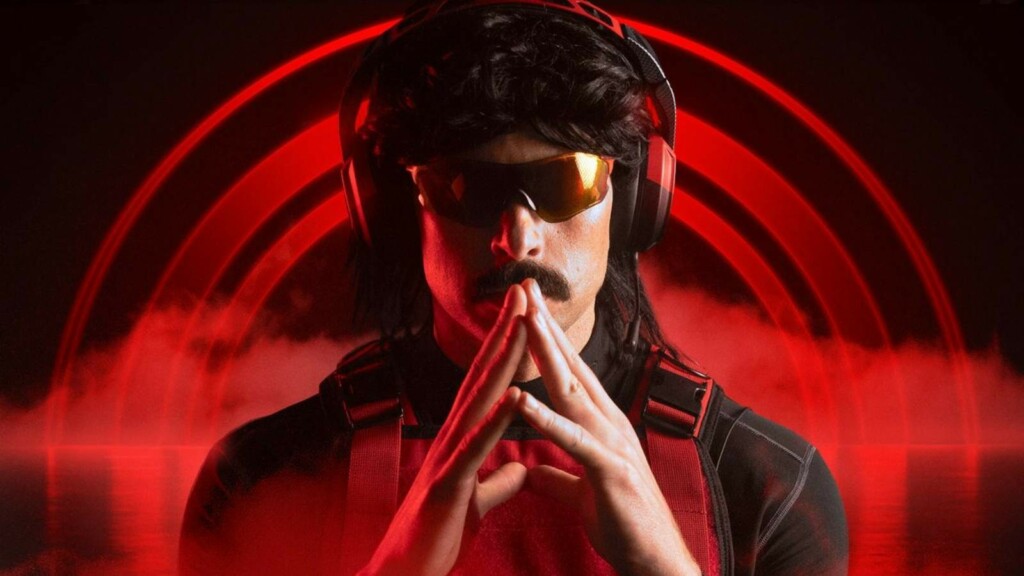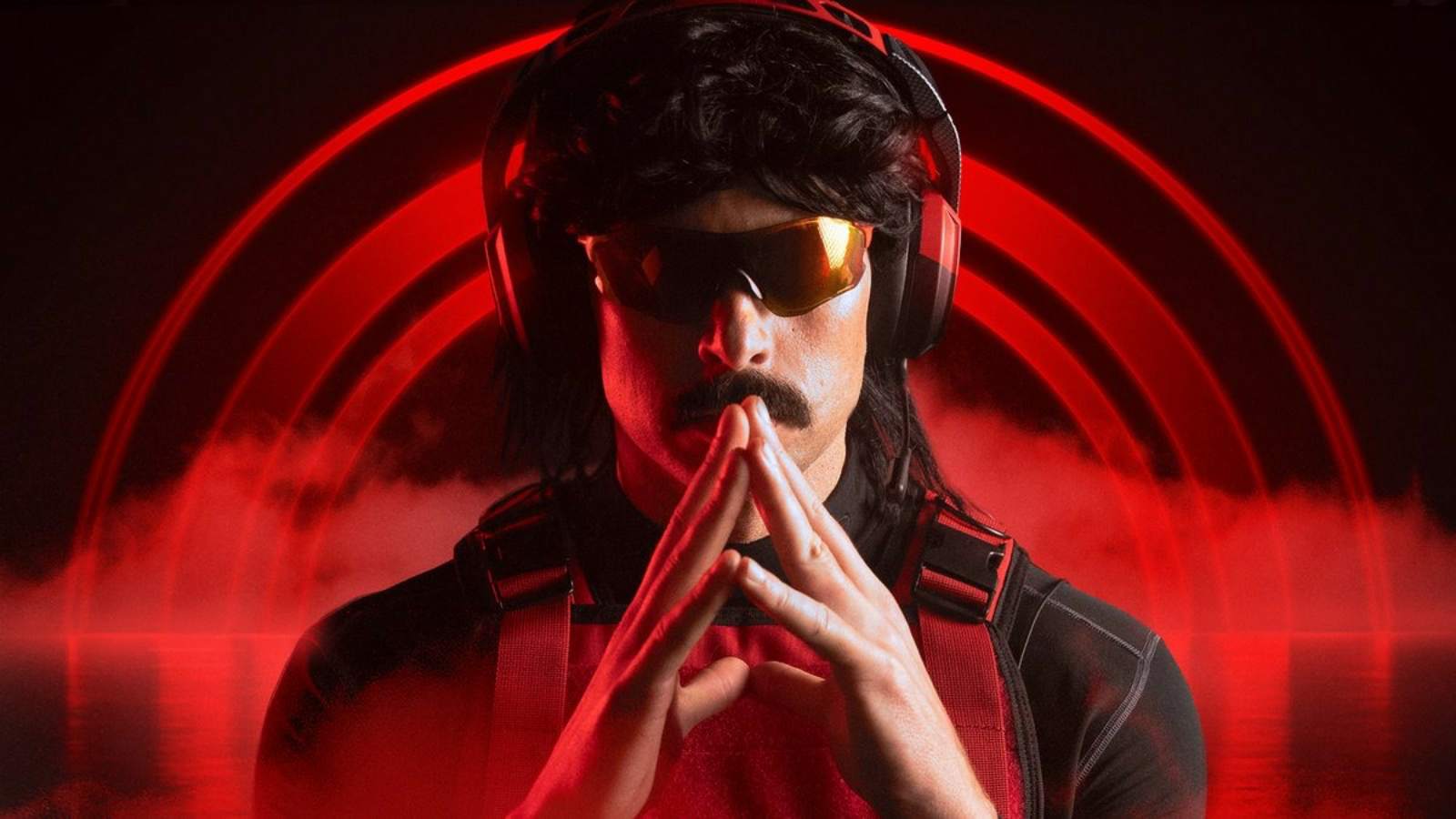 It's tough to say whether Doc's presence on the platform would have ensured its survival or if the two-time was merely puffing himself up without knowing what was going on behind the scenes.
It'll be fascinating to see if Mixer played a role in Doc's conflict with Twitch, especially since he indicated that one of his goals for 2022 was to get unbanned from Twitch and receive a large reward.
It was also reported that Dr Disrespect's new gaming firm, Midnight Society, is already promoting its first-ever game as an ARG, with fans trying to crack the passwords.
On December 14, the two-time back-to-back Blockbuster Video Game Champion unveiled his games company, disclosing the addition of seasoned Call of Duty and Halo developers.
Also Read: Genshin Impact Yae Miko leaks: Release date