Felix 'xQc' Lengyel has laughed off threats from Twitch to ban him if he continues to stream movies and TV episodes, labelling the popular internet platform the "wild west" when it comes to determining what constitutes a bannable crime.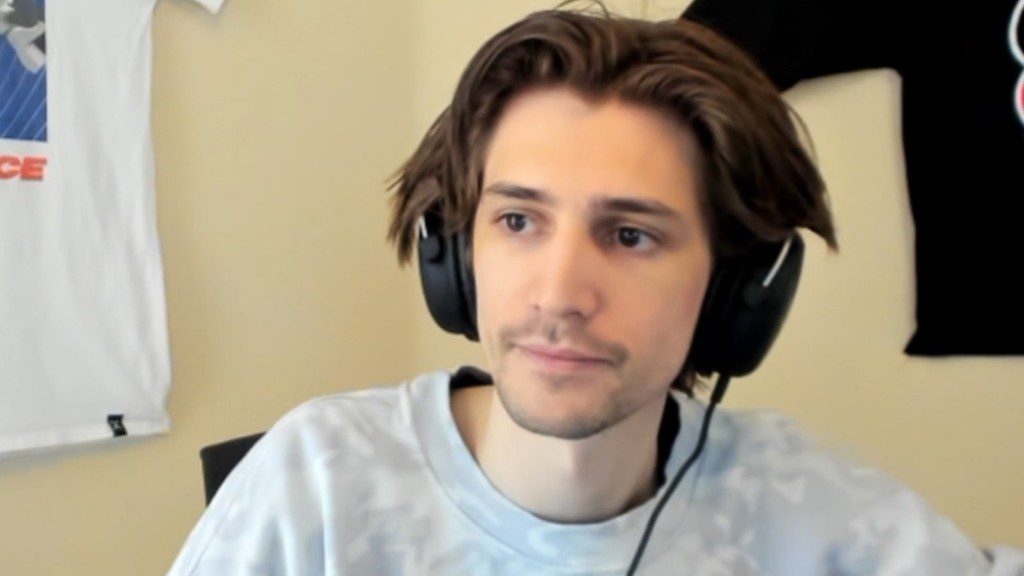 Twitch stars broadcasting TV programmes — mostly Gordon Ramsay series — has been the focus of the internet town in recent weeks.
Twitch's most famous streamer, mysterious French-Canadian star xQc, has been right in the midst of the storm since the trend began in late 2021.
He's been defending his show-watching adventures for more than a week, especially when they have allowed him to collaborate with Ramsay, and he's still standing firm in early January.
Also Read: Dr Disrespect states Mixer "would still be around" if he took their offer back then
XQC doesnt believe that there would be a Twitch Ban for such content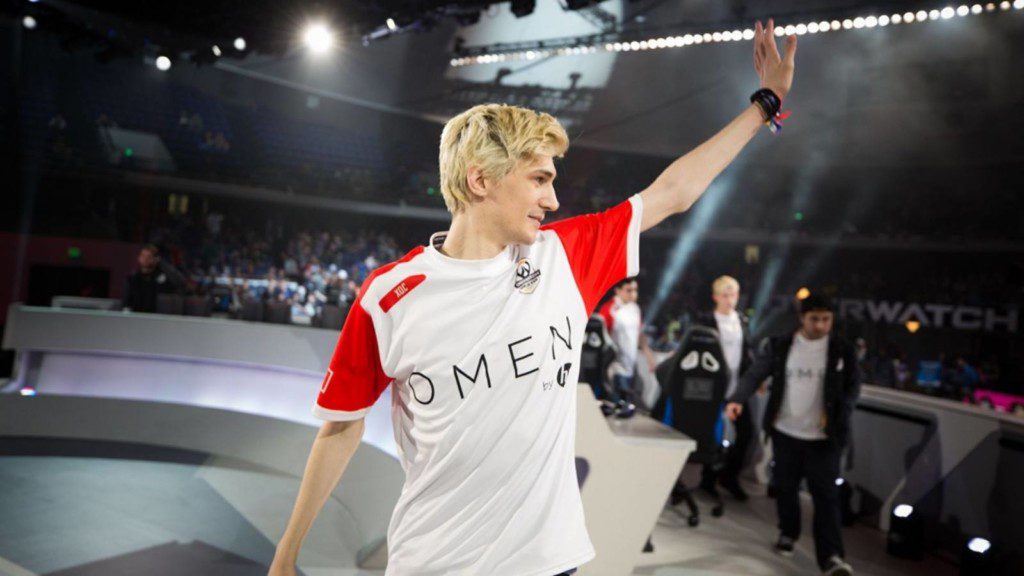 There will also be no Twitch bans, according to xQc. The streamer is so confident that he won't be banned that he's mocking DMCA notices, calling them "silly," and suspending viewers who disagree.
"I'm going, to be honest, I believe you're just completely wrong," the French-Canadian singer told a Twitch fan who indicated that viewing shows were a surefire way to enrage Twitch and be banned.
"Why do people pretend as if the DMCA is going to do something bad?"
"People have been doing all this DMCA nonsense for as long as I can remember, including viewing shows." I don't believe it is a problem. They enforce things based on the likelihood of them blowing up, and Twitch then has to ban you. That isn't something you'll find in most TV shows. It's why boxing is so DMCA-heavy that it's ridiculous.
xQc did admit that like Ludwig predicted earlier this week, any Twitch streamer now watching shows as part of their normal routines could be slammed with a tidal wave of new DMCA claims, but he isn't concerned since, if that happens, "it will hit every single streamer simultaneously."
Also Read: Genshin Impact to return Hyakunin Ikki and bring Raiden Shogun weekly boss in 2.5 update