In a groundbreaking achievement for the gaming world, Universal's highly acclaimed film, "The Super Mario Bros. Movie," has soared past the $1.2 billion milestone at the global box office. This animated adaptation of the beloved video game franchise has secured its position as the 24th highest-grossing movie of all time worldwide. It has also claimed the fifth spot among the highest-grossing animated films. This article delves deeper into this extraordinary feat and the impact it has made.
"The Super Mario Bros. Movie" continues to make waves worldwide, surpassing the $1.2 billion mark in total earnings. With $536 million amassed domestically and an impressive $674 million generated from international markets, the film's global box office haul currently stands at $1.21 billion. This incredible achievement firmly establishes "Super Mario Bros." as a global phenomenon. It positions it favorably to potentially overtake other animated powerhouses in the race for all-time top rankings.
Related: Nintendo's Mario Bros crosses $800 million worldwide on Box Office
Super Mario Bros. movie surpasses expectations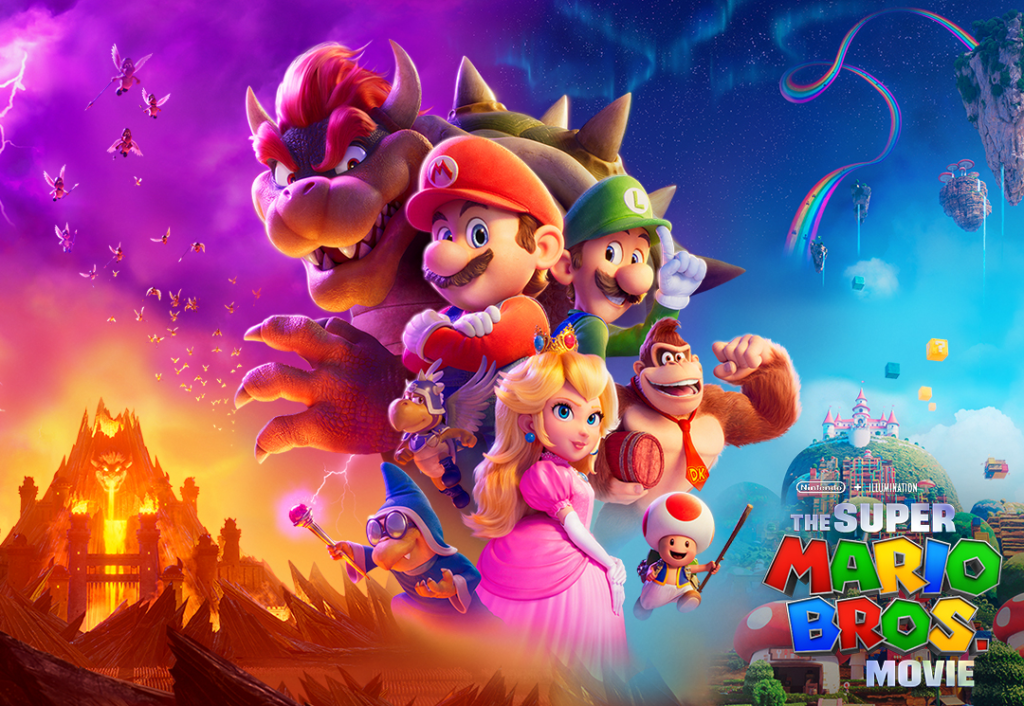 Since its highly anticipated release in early April, "The Super Mario Bros. Movie" has shattered expectations and consistently surpassed projections. The film exceeded opening weekend estimates by a staggering $80 million. They went on to amass a jaw-dropping $204 million during its extended five-day debut. It continued its impressive streak, outperforming predictions week after week. "Super Mario Bros." secured the top spot at the box office for four consecutive weekends. This showcases its dominance and captivating audiences of all ages.
Beyond its extraordinary financial success, "The Super Mario Bros. Movie" has broken records and cemented its status as a monumental franchise. The film not only holds the distinction of being the fifth highest-grossing animated movie globally but also stands as the largest video game adaptation to date. Additionally, it reigns as the highest-grossing film of 2023 and the second highest-grossing domestic release in Universal Pictures history, trailing only behind the colossal success of "Jurassic World" ($652 million).
Illumination Entertainment's growth with Super Mario Bros.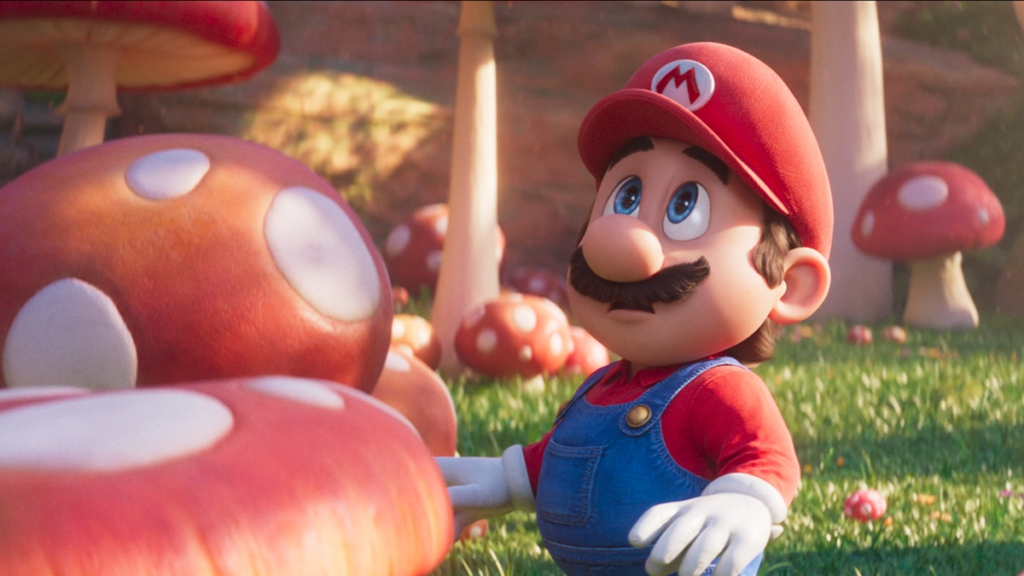 "The Super Mario Bros. Movie" also signifies a milestone for Illumination Entertainment, solidifying its position as a leading animation studio. Directed by Aaron Horvath and Michael Jelenic, the film serves as the studio's third billion-dollar success.
This follows the footsteps of hits like "Minions" ($1.157 billion) and "Despicable Me 3" ($1.032 billion). With two other releases, "Despicable Me 2" ($975 million) and "Minions: The Rise of Gru" ($939 million), surpassing the $900 million mark, Illumination Entertainment continues to redefine success in the animated film industry.
In case you missed it: