SuperGaming, a Pune-based gaming studio has announced a new battle royale named Indus Battle Royale. Suggestive by the name, the game's setting will be Indian-themed. The company has also announced a release date for the game, but the real question is will it prove to be a rival for the Indian PUBG aka Battlegrounds Mobile India (BGMI).
Online gaming's growth has increased tenfold especially during the pandemic years. India has also established itself to be a huge market for gaming as well as eSports that compelled international companies to invest in gaming companies based in India. Out of all the categories, the battle royale genre has been procuring the largest popularity from Indian gamers. Now, another game has entered the category.
Read More: PUBG PC witnesses massive growth following F2P transition
Indus Battle Royale: Release date and everything known so far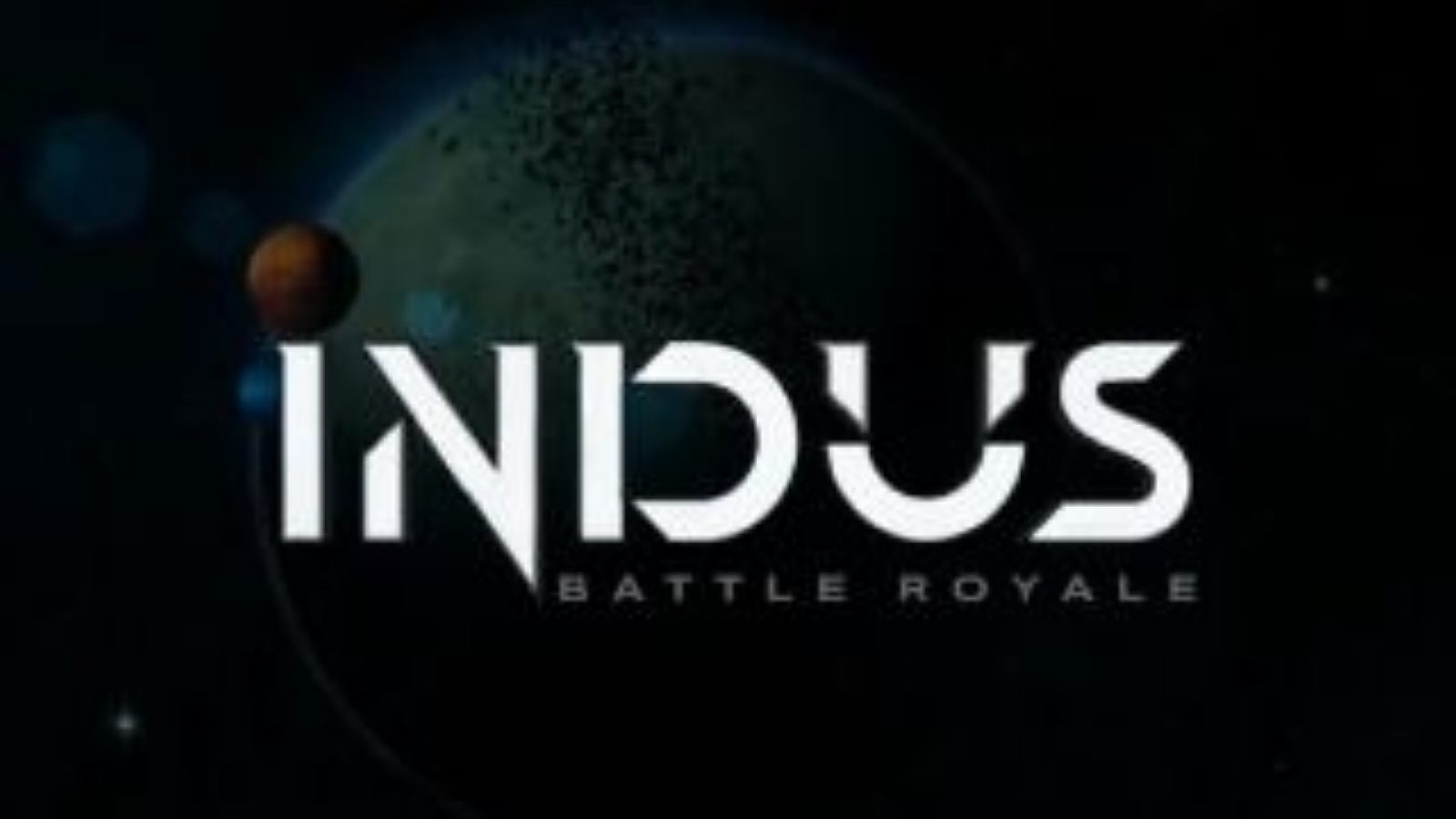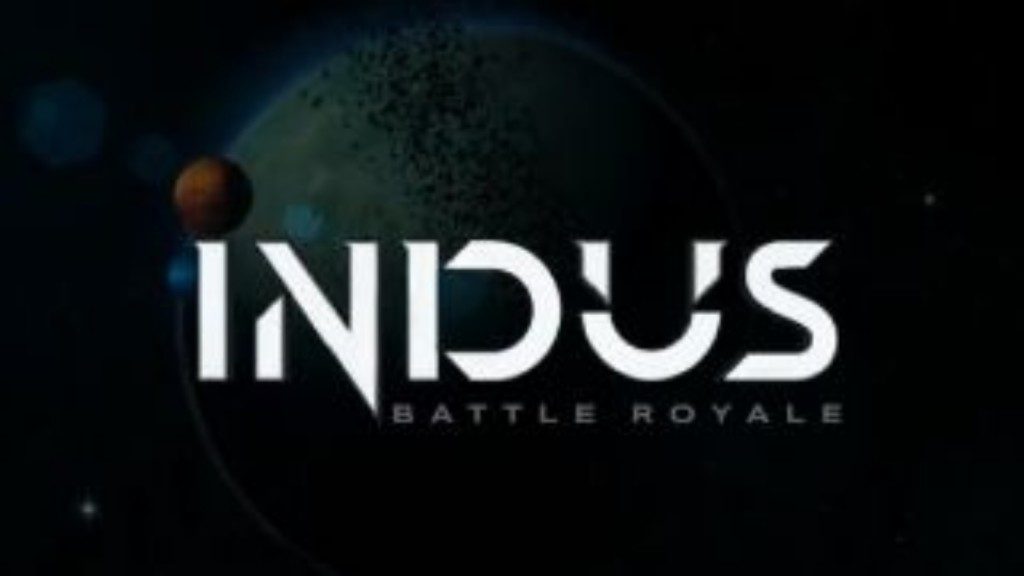 International titles such as COD Mobile, Free Fire and the region specific PUBG i.e BGMI (Battlegrounds Mobile India) have been ruling the battle-royale genre since a long period of time. Although, Indian gamers have previously seen Indian themed battle royale games such as FAUG (Fearless and United Guards), it was not able to leave a mark upon the industry.
Now SuperGaming has announced another Indian themed battle royale game, Indus Battle Royale. Apparently, this game will take inspiration from the weapons, landscapes and other aspects that were part of the earliest civilization in India. Although the company has not given any specific details so far, it can be expected that the game will work on similar gameplay mechanics of BGMI and Free Fire.
SuperGaming announced in an official press release, "Indus is a made-in-India for-the-world battle royale for mobile, PC, and consoles with a 2022 release date. It's being developed with the focus of bringing our take on Indian culture with a futuristic twist for gamers across the globe. Our intent is to deliver deep lore and a sense of place that's distinct but relatable along with guns and gameplay systems that you'd expect from a modern-day battle royale."
As of now, only one picture of the game has been released by the company where we can see a character jumping on a monument which somewhat looks like a Lotus Temple. This indeed, highlights the focus on India while giving the same battle-royale like experience of BGMI and Free Fire.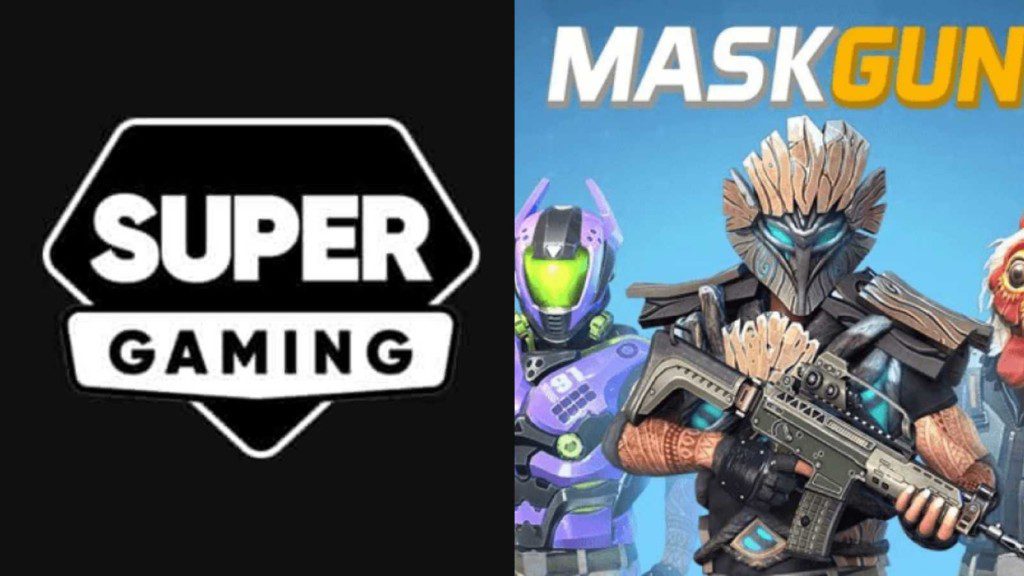 As mentioned by the company, the game will be available in Mobile, PC as well as Consoles. As of now, the game is in early stages of development but it has a potential 2022 release date. SuperGaming has previously delivered popular games such as MaskGun and Silly Royale, therefore, gamers will have high expectations from Indus Battle Royale.
Also Read: Cornerstone Sport backed GodLike Esports signs streaming deal with Loco