Sykkuno and Félix 'xQc' Lengyel are known to stream a lot of games together. They were joined by their regular squad which contains ironmouse and fuslie. They were playing the game Golf with friends and the probable reason they were doing this is because it's currently on discount on steam for the Christmas sale. He breezed through a level before Félix made a comment which prompted him to respond.
Read: Find out who pisses off Miyoung the most here!
What did xQc say?
One of their fellow streamers Crystalst was having some trouble jumping over a rolling set of logs. He was trying to tell her to just "jump over the logs" as he had done effortlessly before. This promoted Félix to hilariously comment that he was "skrimming with his grandmother"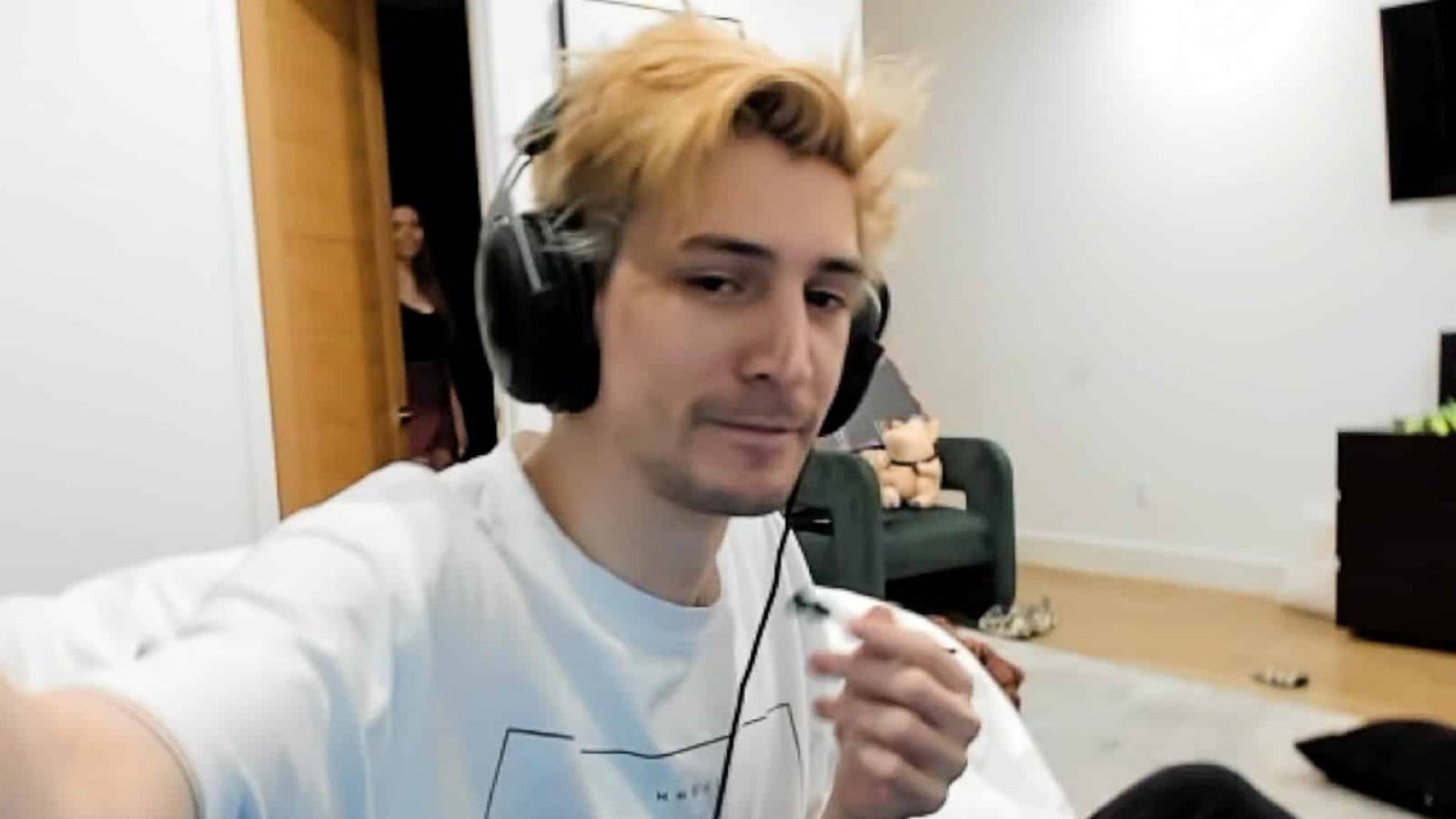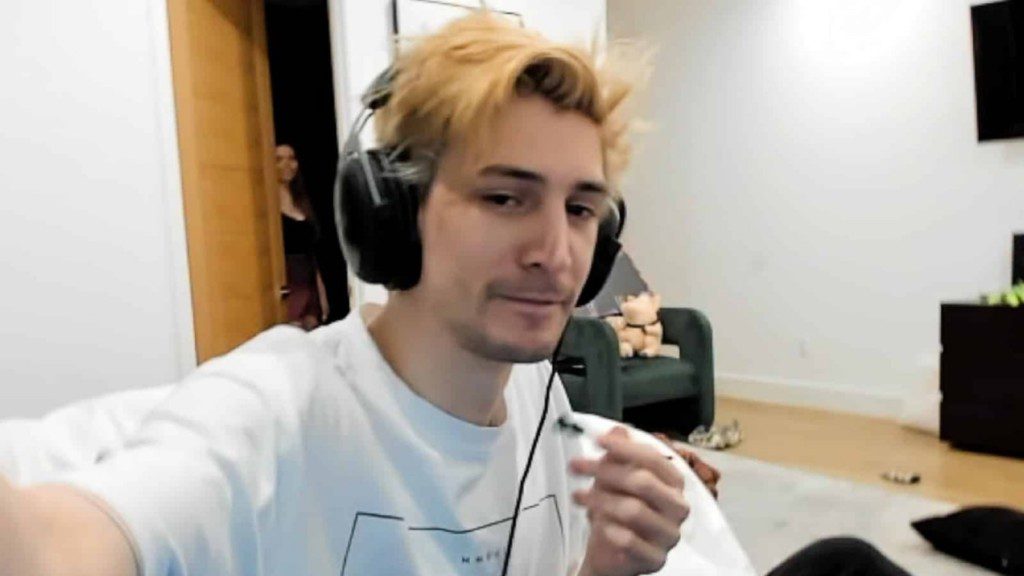 Read: Find out xQc's Net Worth in 2021 here!
How did Sykkuno respond?
He humbly responded by saying that "It was just a lucky round". The other streamers started to state that although he is extremely humble most of the time, he actually is actually very good at the game.