Over the years, Tekken has consistently delivered high-quality fighting experiences, combining technical depth, responsive controls, and impressive visuals. It has become renowned for its balanced gameplay, where both newcomers and veterans can find enjoyment. Whether you seek an immersive single-player experience or thrilling multiplayer battles, Tekken offers a fighting game legacy that continues to evolve and entertain. And now fans can take a glimpse into what the game looks like through a leaked video of Bryan Fury from Tekken 8.
And today, a character named Bryan Fury was leaked on Twitter along with its gameplay and introduction, apparently by Bandai Namco. The post was made on the official European Twitter handle of Bandai Namco. Within an hour, the tweet was deleted. But meanwhile, the tweet went viral around the internet on every social media outlet.
The leaked video showed a glimpse into the details of the visual aspect of the game. This was not missed by the producer of Tekken 8, Katsuhiro Harada. Bryan Fury was supposed to be revealed during the closing moments of the 2023 Combo Break tournament.
In one of his deleted tweets, Katsuhiro Harada explained his stance on not releasing the release date on a timer. As of now, there is no official date for the release of Tekken 8. But it is expected that Bandai Namco will drop it in the later months of 2023 or early 2024.
Related: Tekken 8 Character reveals: The "Blood Talon" Hwoarang joins the roster with a new look
Tekken series popularity among the masses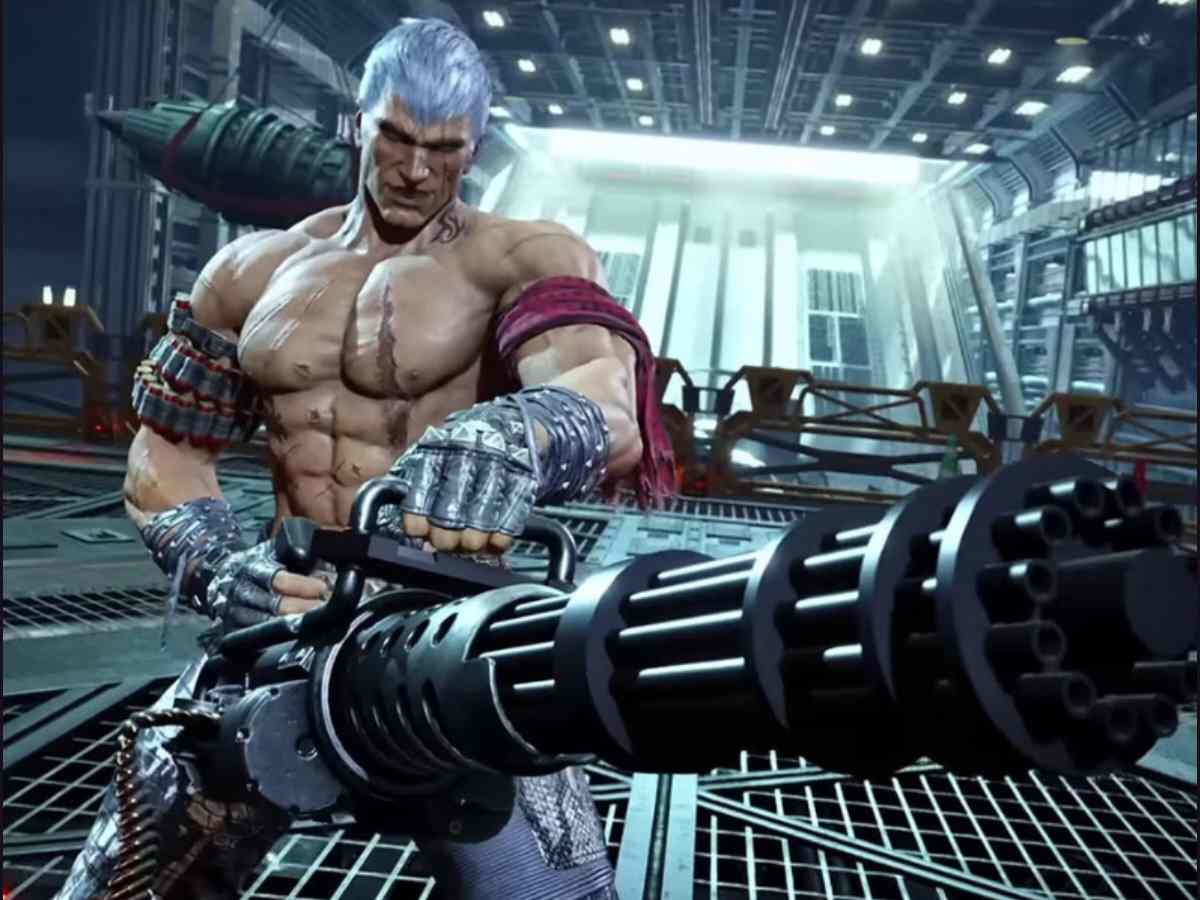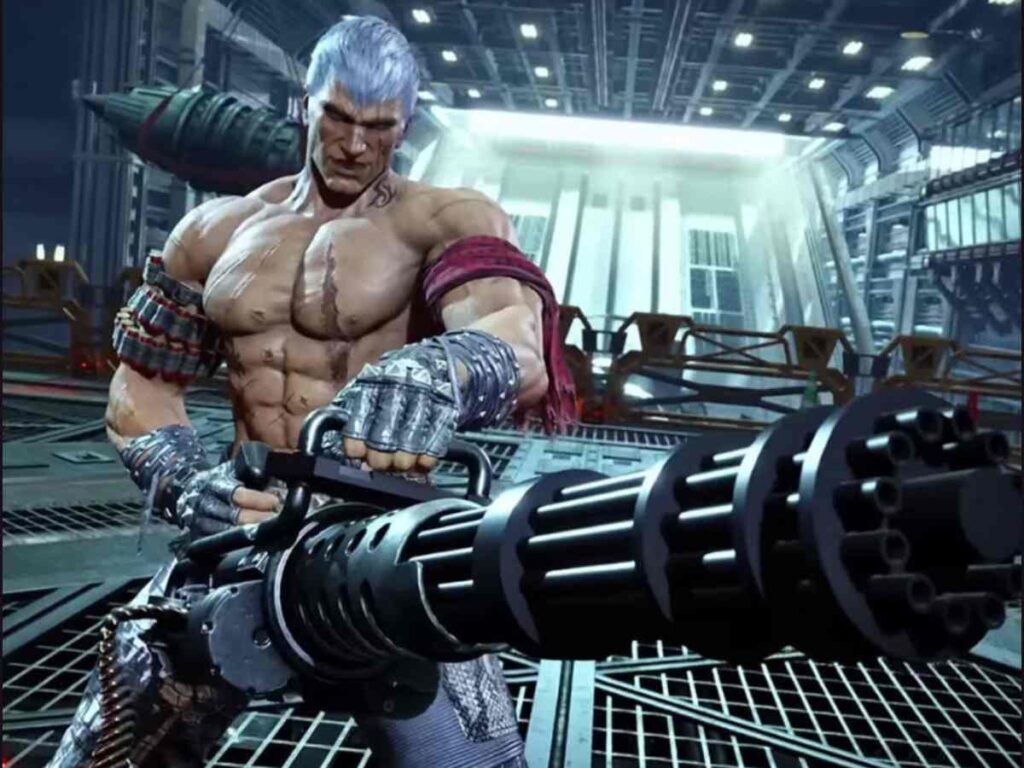 Tekken is a renowned and long-running fighting game franchise that has captivated players around the world for decades. Created by Bandai Namco Entertainment, Tekken made its arcade debut in 1994. It quickly gained popularity for its deep combat mechanics, diverse character roster, and engaging storyline. Since then, the series has expanded to various gaming platforms, including consoles and PCs, garnering a dedicated fan base and evolving into one of the most iconic fighting game franchises in the industry.
The core gameplay of Tekken 8 revolves around intense one-on-one battles between a diverse cast of characters, each possessing a unique fighting style, move set, and backstory. Players engage in fast-paced combat, employing a combination of strikes, kicks, throws, and special moves to defeat their opponents. The controls are relatively easy to grasp, with a four-button layout for basic attacks and directional inputs for movement.
One of the distinguishing features of Tekken is its emphasis on a three-dimensional fighting environment. Unlike traditional 2D fighting games, Tekken allows characters to freely move on a 3D plane, sidestepping and dodging attacks. And executing combos with dynamic movement. This aspect adds depth and strategy to the gameplay, enabling players to exploit positional advantages and create thrilling, visually stunning battles.
Regardless of the fighter they are controlling, Tekken 8 is said to be simpler for new players to pick up. Even though they are all fairly intricate, Tekken 8 has brand-new practice mode sections that are intended to thoroughly teach beginners how to play.
In case you missed it: