Bandai Namco reveals the first looks and gameplay trailer for returning character Hwoarang in Tekken 8. The studio had been continuously revealing characters for Tekken 8, however they had gone quiet after revealing Emilie De Rochefort back in April. That did not mean the entire roster of characters had been revealed and the studio is back revealing new and returning characters.
Tekken 8 is an upcoming fighting-action game that was co-developed by Bandai Namco Studios and Arika and is going to be published by Bandai Namco Entertainment. Although the release date has not been revealed, fans highly anticipate the eighth installment to the famous Tekken series. The game was first announced on 13th April 2022 at the PlayStation State of Play. A teaser for the game was first revealed at the Tekken & tournament at EVO 2022 and is set to be released on PS5, PC, and Xbox Series X/S.
Tekken 8 is the direct sequel to its predecessor Tekken 7 and picks up the story from where it left off. Although Tekken is a fighting game, there is also an amazing story that follows Jin Kazama as he prepares for his final battle against his father Kazuya Mishima. Tekken 8 will be the final chapter of the Mishima Saga storyline and will see the conclusion of the fight between Jin and Kazuya that has been building up since Tekken 4. In addition to this, Namco also revealed that Jun will also be returning so it will be interesting to see how all things play out in the lore of Tekken.
Related – Paul Pheonix joins the Tekken 8 Roster without his iconic Hairs
The "Blood Talon" Hwoarang joins the roster in Tekken 8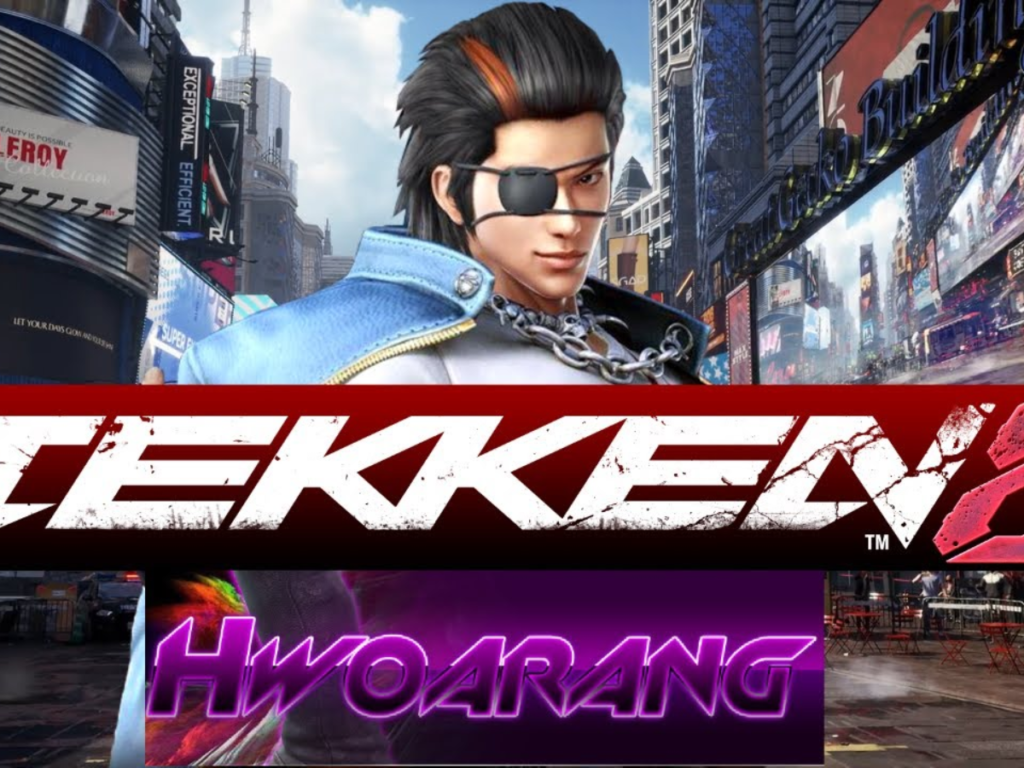 The most recent addition to the King of Iron Fist roster in Tekken 8 is the "Blood Talon" Hwoarang. The "Blood Talon" made his debut in Tekken 3 and instantly gain a lot of fans and has since then returned in every Tekken installment. He is loved by players for his beautiful Tae Kwon Do skills which include a flurry of monstrous kicks that he loves using to leave no opponent standing. The trailer also showcases some new moves in Hwoarang's arsenal.
Hwoarang is short-tempered, but he seems to have matured by the beginning of Tekken 8. The returning character features a new look for Tekken 8, but he's still very quick on his feet. In the latest reveal trailer, Hwoarang rides in and out of battle on his motorcycle. He will most likely play a role in the main story, which involves an inevitable clash between Kazuya Mishima and Jin Kazama.
With the reveal trailer for Hwoarang released to the internet, players anticipate more new and returning characters to be revealed soon. Although the release date for the game has not been released, fans are already excited to test the new Heat gauge mechanic in the upcoming title.
In case you missed it:-