The Guard created a lot of buzz after the news broke out that they have laid off almost every single employee. There have recently been funding concerns with other esports groups like TSM, 100 Thieves, FaZe Clan, and OpTic, who have all made layoffs, but none to the extent of The Guard. Many employees took this matter to Twitter. The company's content, social, talent, and creative departments apparently suffered as a result of the layoffs.
The Guard has pro teams in Valorant, Halo, and Apex Legends. In addition to that, The Los Angeles Gladiators of the Overwatch League and the Los Angeles Guerrillas of the Call of Duty League both play under the auspices of The Guard.
Now just one day later this layoff, Kroenke Sports & Entertainment, the ownership group behind The Guard is seeking a suitable buyer for both Overwatch League and Call of Duty League franchises. According to reports, the OWL and CDL franchises will only continue to be in existence until a suitable buyer is found for the teams or the franchise slots themselves, whichever comes first—till the conclusion of each team's 2023 season. If no one approaches to buy the teams, then Kroenke Sports & Entertainment will shut down both of the teams.
The LA Gladiators' Overwatch League season is scheduled to begin later in the Spring, whereas the LA Guerillas' Call of Duty League season has already started. However, The Guard is selling both of these teams to recover part of the franchise buy-in costs it paid for them under the esports system of Activision-Blizzard.
Related: Top 3 maps where Chamber is still viable in Valorant
Is it the end of The Guard's Esports journey?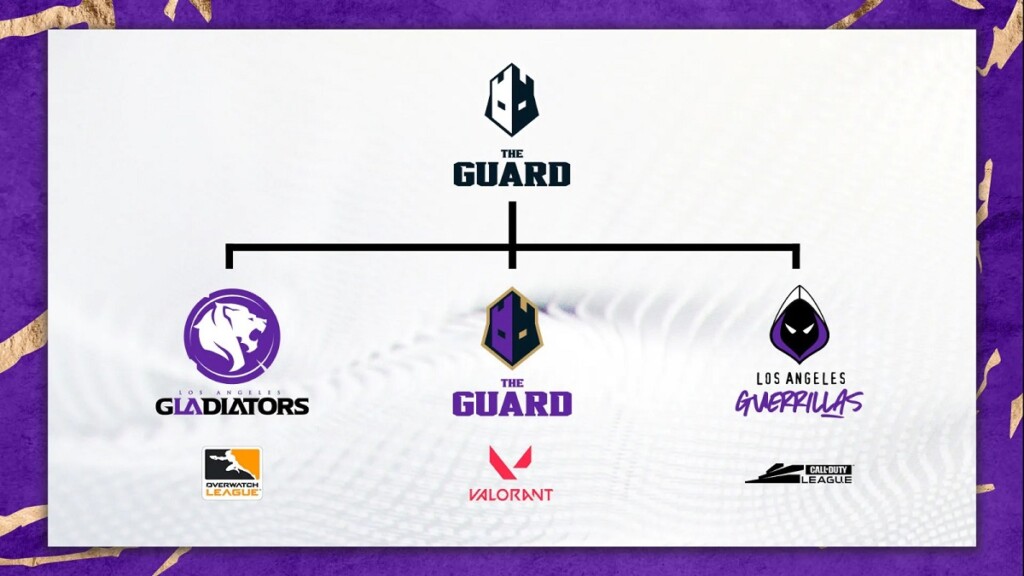 There are also some speculations that The Guard's owner is pulling out from the esports scene completely. Kroenke Sports and Entertainment operates teams in traditional sports leagues like Los Angeles Rams in NFL, Denver Nuggets in NBA, Arsenal FC in the Premier League, etc. This could be a precursor to other conventional sports investors becoming increasingly concerned about the condition of the gaming and tech sectors.
The reports appeared to be confirmed by LA Guerrillas head coach Mark "MarkyB" Bryceland.
Even if Guard manages to find a buyer for both franchises, they will incur a loss. They paid $15 million for the Overwatch League's franchising. Whereas, The Guard paid $25 million for a franchising spot in Call of Duty League. In addition to that, it might take months of negotiation before coming to an agreement. Fans are hoping that their favorite franchises in their respective leagues will survive. Now let's see what the future holds for this org in 2023.
The Guard is currently doing great in the NA challengers League and has a good chance of making it to the Ascension league. Riot previously denied the franchising spot to The Guard.
In case you missed it: