Just a few weeks into the launch of The Legend of Zelda: Tears of the Kingdom, players are already going around the vast map of Tears of the Kingdom and having fun doing side quests and challenges. In the past few weeks, Nintendo rolled out yet another patch for fixing bugs and errors that have been in the game for quite a while now. Version 1.1.2 fixes a lot of audio bugs. And also addresses several problems that have been going on around the gameplay experience that players have been complaining about.
While players are having mixed reactions towards the new path that has been rolled out, which will further enable the players to not get glitches such as flying in finitely and passing through walls, etc.,
Related: The Legend of Zelda: Tears of the Kingdom- How to get auto build ability
The Legend of Zelda: Tears of the Kingdom Patch 1.1.2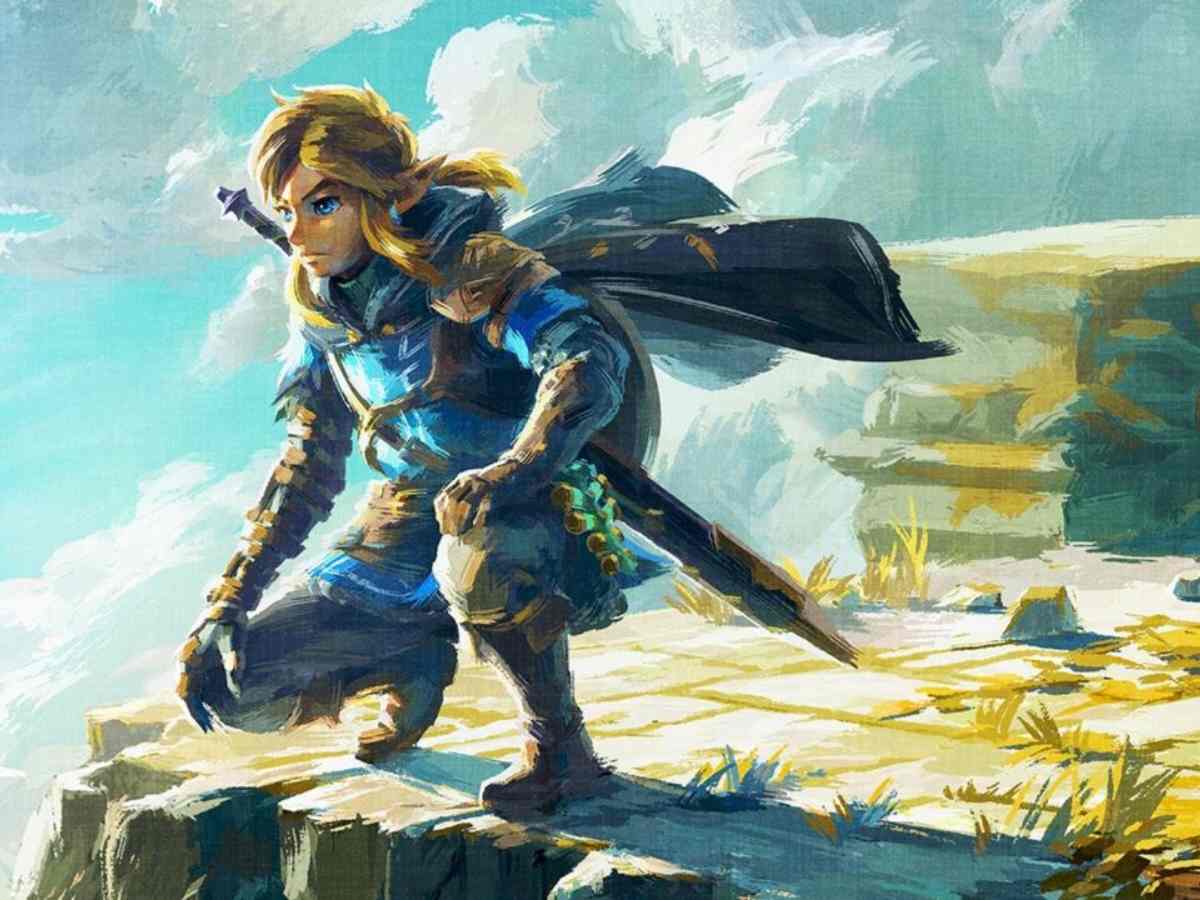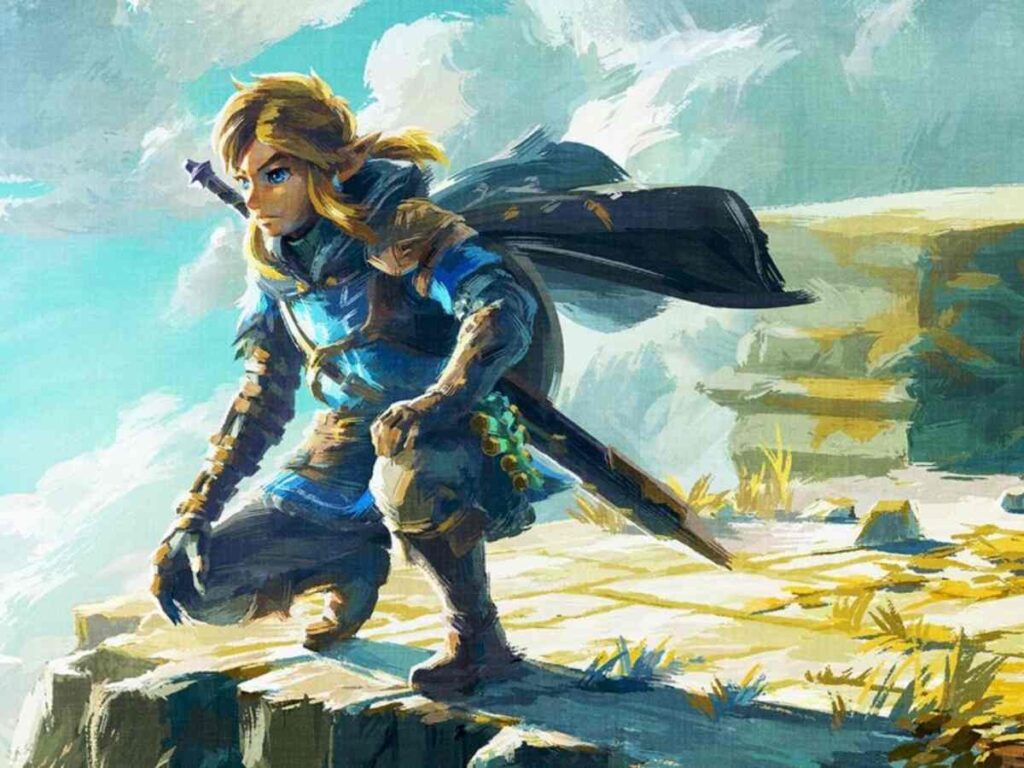 The Legend of Zelda: Tears of the Kingdom explores the aftermath of the Great Calamity. You play as Link, who wakes up from a 100-year slumber to find Hyrule in ruins and Zelda still trapped by Ganon. With the help of a mysterious Sheikah girl named Saria, you must travel across the land, collecting the Tears of the Goddesses, to restore the power of Master Sword and free Zelda from her curse.
Along the way, you will encounter familiar faces and new enemies, discover secrets and puzzles, and experience a thrilling story that will make you cry and cheer. The Legend of Zelda: Tears of the Kingdom is a tribute to the beloved franchise that will challenge and delight fans of all ages.
Changes made in version 1.1.2 in Tears of the Kingdom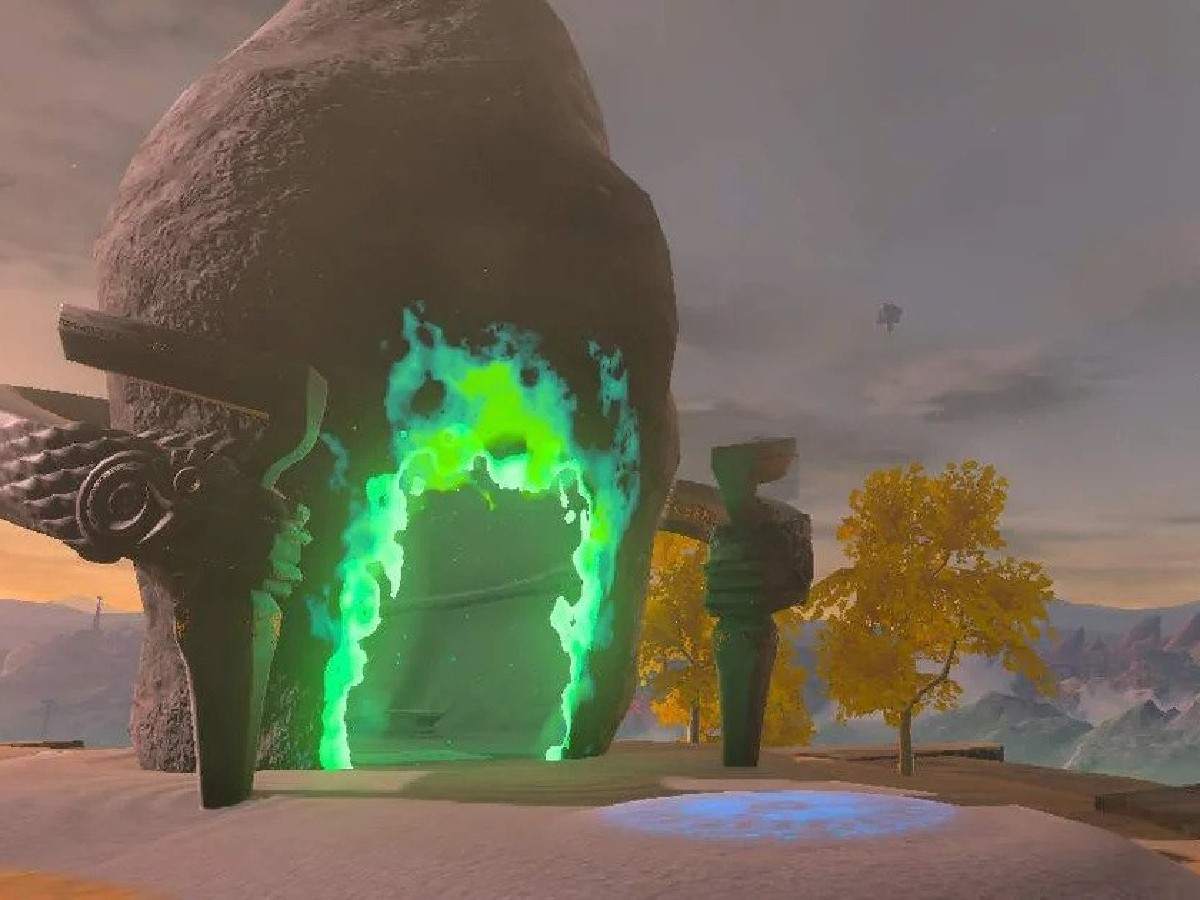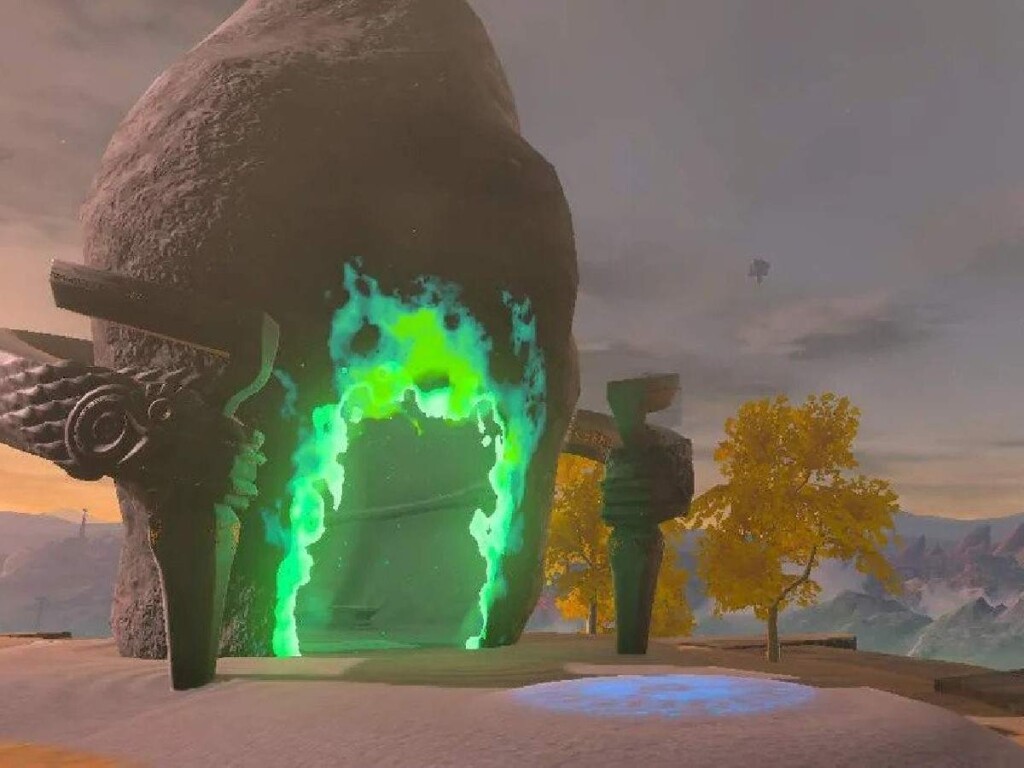 Audio bugs fixed: Fixed a problem where, under some circumstances, the sound would play at a very loud volume.
The "Camera Work in the Depths" main quest included a bug that prevented players from moving on past a particular point. Players may move on from there by downloading the update.
The duplicating bugs seem to have been fixed in Version 1.1.2 by Nintendo. By turning off "automatic software updates" in the options menu, you can stop your game from getting updates.
However, players can still enjoy some of the glitches that make the game fun to play. A little trick of not updating the game does the trick. Players will have to make that decision on their own. So go around thinking in circles and making a decision, weighing out the best one.
In case you missed it: