The Man Company, India's first and leading men's grooming essential brand has tied up with Irony Esports, a community-first esports platform, and GamerzArena to launch a first-of-its-kind Free Fire championship called Free Fire 'Gentlemen Got Game Championship'. 
The Man Company is primarily known for serving premium and a wide range of grooming essentials for men in India. By partnering up with leading eSports companies such as Irony Esports and GamerzArena, The Man Company wishes to enter the emerging market of eSports with a new Free Fire championship as the battle-royale game has become a well-known work name in the online gaming community in the last decade.
Read More: Fortnite update adds adorable monster and brings back Tilted Towers
New Free Fire championship launched by The Man Company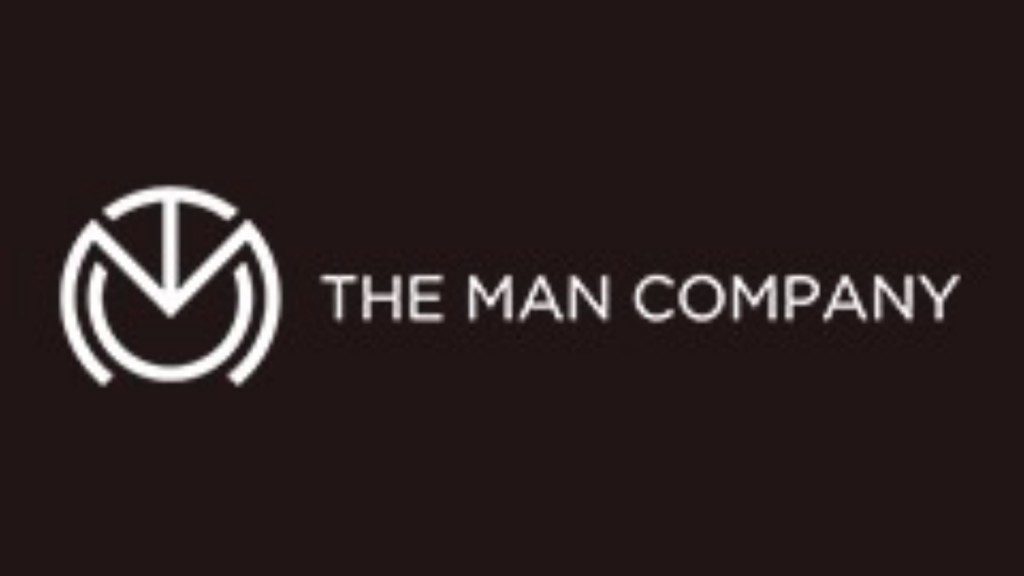 The partnership strengthens The Man Company's awareness-to-action journey and takes the 'bring out the gentlemen' in you positioning to new heights. Building on its primary vision to motivate grooming inside-out, the collaboration is a step further to connect with young gamers through esports, live streaming, and gaming channels.
Through this new Free Fire championship, The Man Company is following the Gen Z culture of live-streaming, passion economy, video gaming, and internet-based interest communities. The 'Gentlemen Got Game' initiative gives the brand the window to include Gen Z in their vision to create an evolved generation and motivate them to imbibe the tenets of the Gentlemen's Code of Conduct.
The registrations for Free Fire-Gentlemen Got Game Championship have already kicked off for 1000 team slots and will conclude on January 19th. The new Free Fire championship follows a dual format for open as well as invited teams. The tournament will be conducted in five phases starting from tomorrow and the grand finals will take place on January 29 and 30.
Register here: https://www.gamerzarena.com/tournaments
Every participant in the Free Fire 'Gentlemen Got Game Championship' will be given an extra discount on the grooming items of The Man Company whereas the winning team will be given a prize of INR 1 lakh plus a handsome gift hamper.
Speaking on this occasion, Hitesh Dhingra, Co-founder, The Man Company, said, "As we embark on the 2022 journey, we have decided not to make hard to complete new year resolutions but instead start a revolution in the right spirit. Since inception, we have been on the quest to promote inside-out grooming, and with the 'Gentlemen Got Game' theme we have decided to take our awareness-to-action journey to a new level."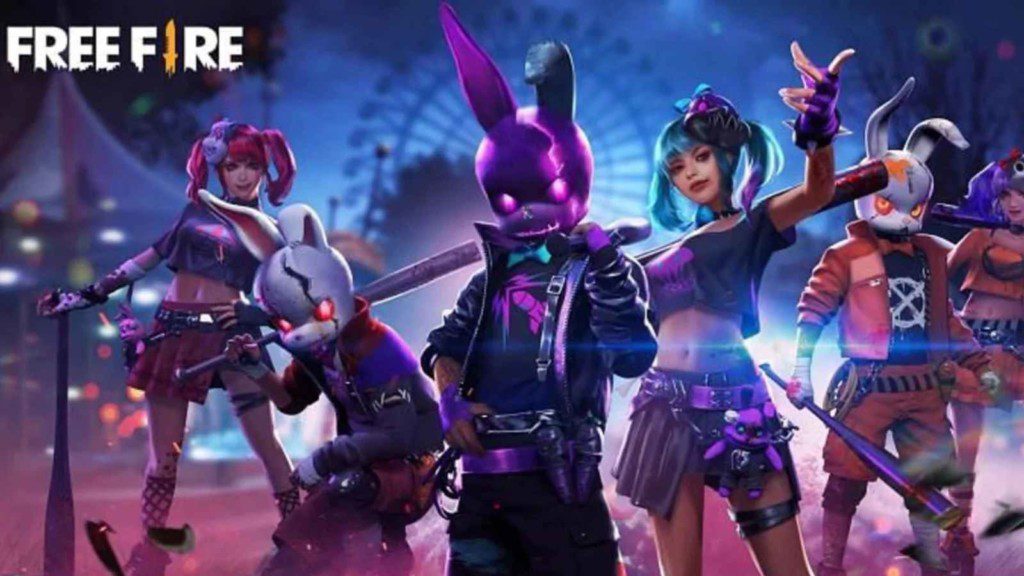 Further, Tushaar Garg, Founder & CEO, Irony Esports, said "In today's internet culture nothing is more resonating, relatable and relevant for the everyday Indian gaming aficionado than 'Bring Out the Gentleman in You' message. I am pleased that The Man Company has identified gaming, esports and live streaming as a fertile ground for this story-telling and community building that will propel gen z to be mindful, real and authentic in their conduct. "
About Irony Esports
Irony Esports is an Indian esports company focused on building Esports based communities for its clients. As a pioneering upstart, Irony works at the cross-section of team, talent, and tournament to play a defining part in India's booming Esports industry.
About Alpha Metaverse Technologies Inc.
Alpha Metaverse Technologies Inc. is a technology company that focuses on emerging markets in Esports, mobile gaming, e-commerce, blockchain, and high growth opportunities. Alpha is also a publicly-traded company. Through a strong portfolio of technology assets, they bring a new edge to modern gaming.
Also Read: WinZO ropes in YouTuber Carry Minati as their brand ambassador