Dwayne 'The Rock' Johnson praised Logan Paul during his first WWE victory at WrestleMania 38, calling him "extremely proud." Logan Paul made his WWE debut on April 2nd, teaming up with The Miz in a tag-team fight against Rey Mysterio & Dominik Mysterio at WrestleMania 38.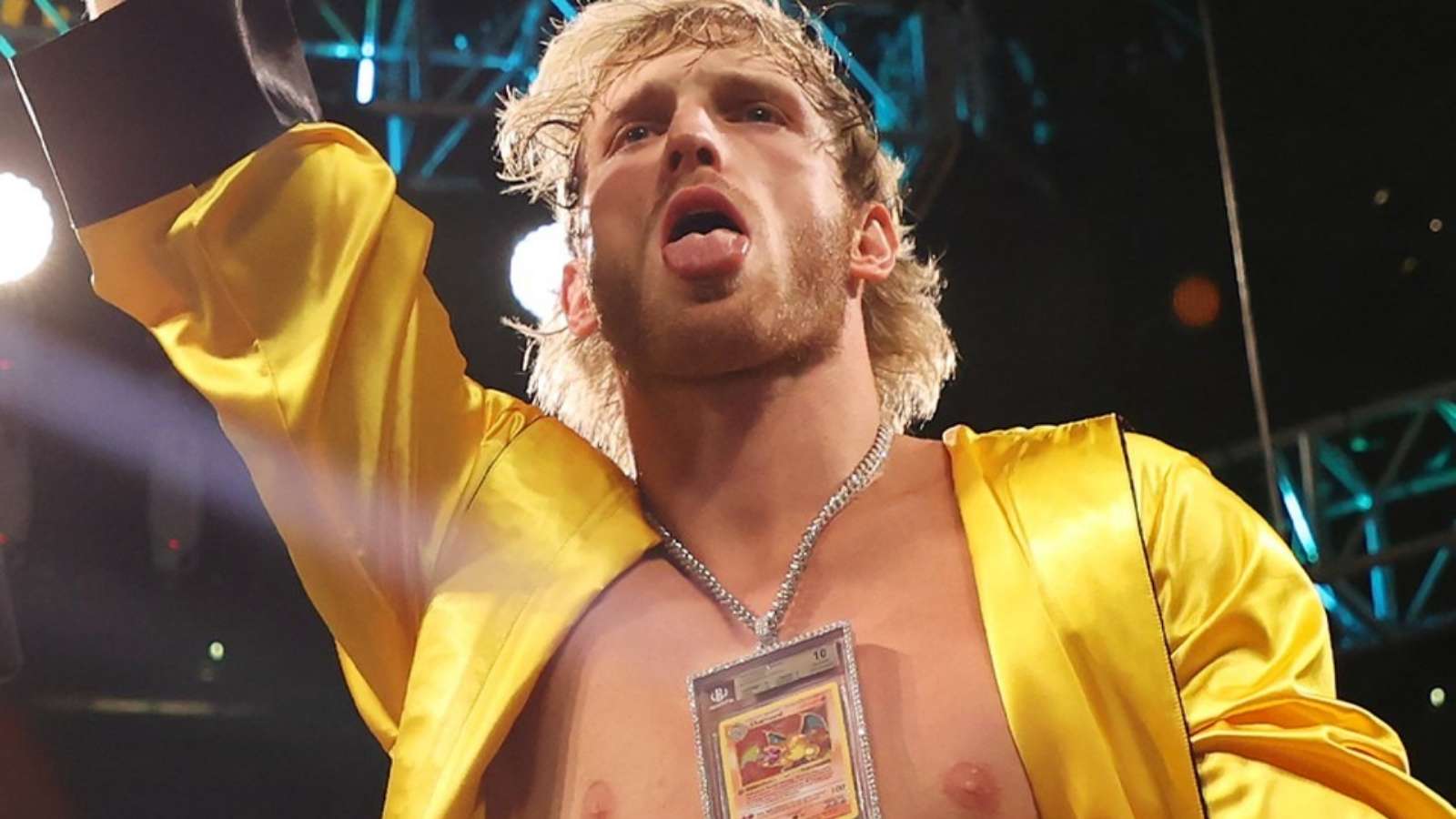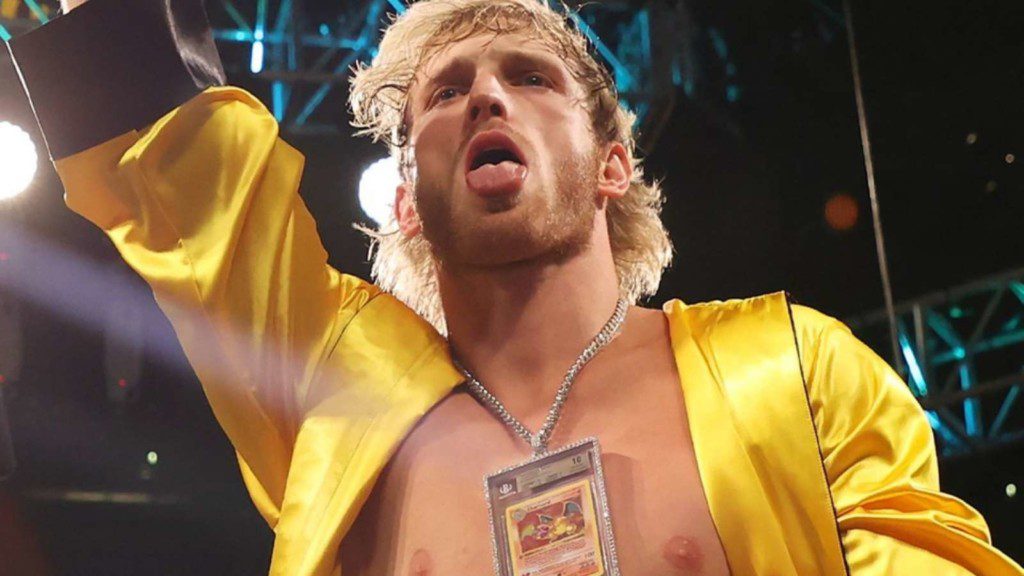 Paul walked out of the event with a Pokemon card valued at more than $5 million, breaking the global record for "the most expensive Pokémon card sold at a private auction." They went on to win, much to the surprise of fans and supporters who've been eager to see how he would do in the much-anticipated competition.
Related – Jonty Gaming Free Fire MAX ID, K/D Ratio, Stats, YouTube Channel, Monthly Income, And More For April 2022
How was the match between Logan Paul and Rey Mysterio?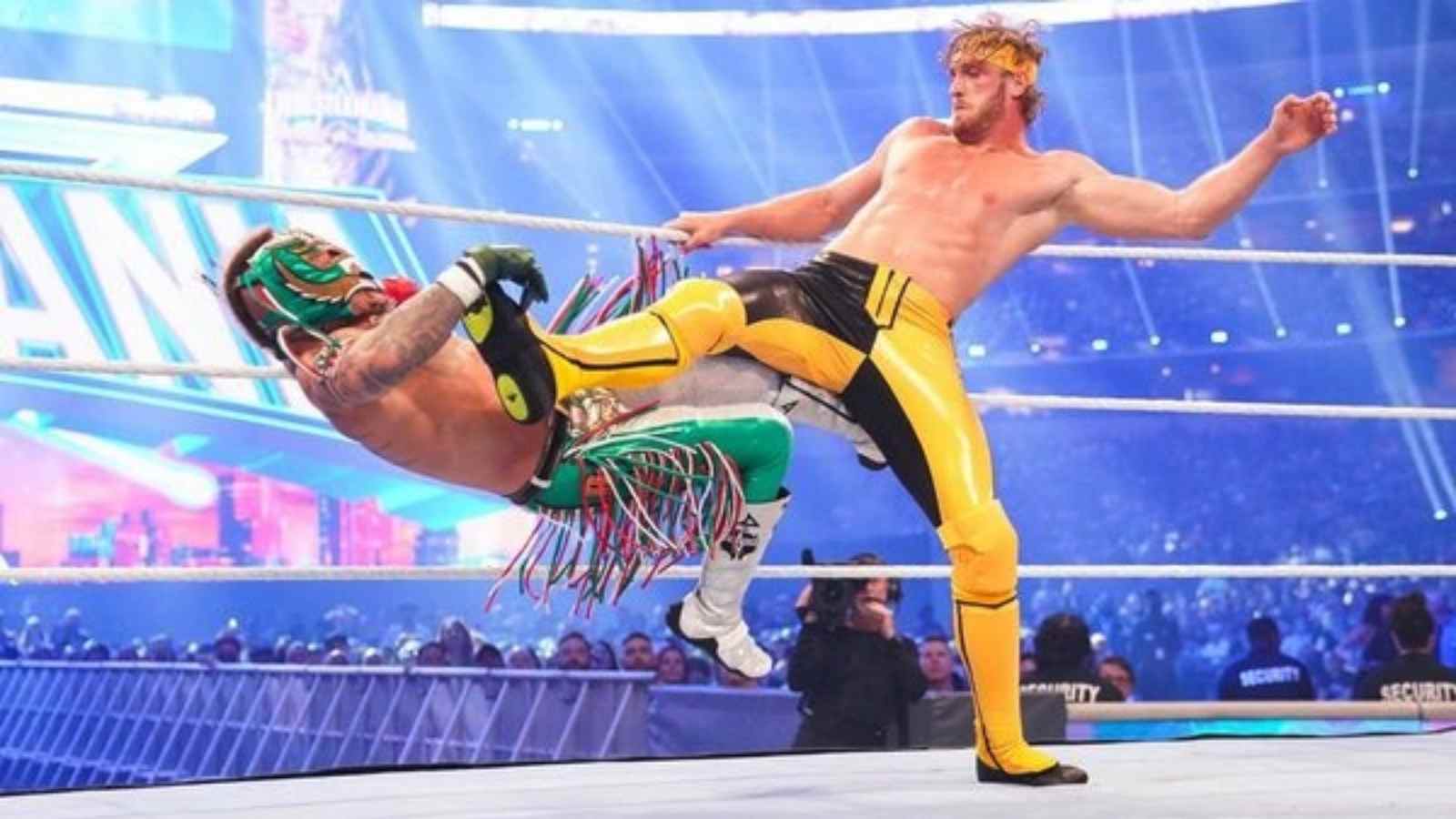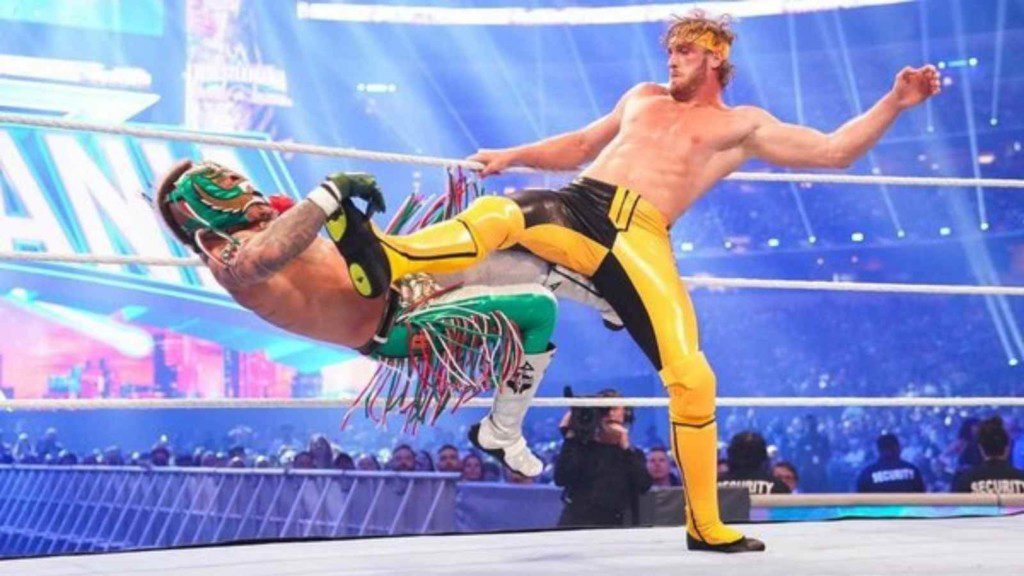 Undaunted, the much-maligned star put on a fantastic show, complete with the Three Amigos and a Frog Splash upon his opponents. Paul, who was watching from the front line with his brother Jake Paul, then played a major role in The Miz's victory. However, the man who went the distance with Floyd Mayweather in the boxing ring last summer would have a miserable night.
Miz turned his back on Paul and struck him with just a Skull Crushing Finale as he celebrated with his partner. The two appear to be resuming their feud. And we'll undoubtedly find out what's next for them on Monday Night Raw.
After weeks of training at WWE's Performance Center, Paul was greatly acclaimed for his performance. It's unclear whether he's serious about the notion, but it's evident that there are plenty of fans who support the concept of the Paul brothers teaming up to compete against another team.
Logan Paul was carrying the world's most expensive Pokemon card, valued at $6 million. The YouTube personality and amateur boxer sported a Pikachu graphic card, and also Wolverine-inspired black and yellow apparel and black shades, as he entered the ring.
WWE posted a video of the 27-year-old YouTuber & professional wrestler-boxer entering the ring on their official account. The Pokemon trading card was spotted swinging around his neck as he went into the arena alongside The Miz. Viewers will undoubtedly be curious to see what Logan will do next now that they've seen him in action.
Also read: How to complete the Marcus Tavernier FIFA 22 Showdown SBC?