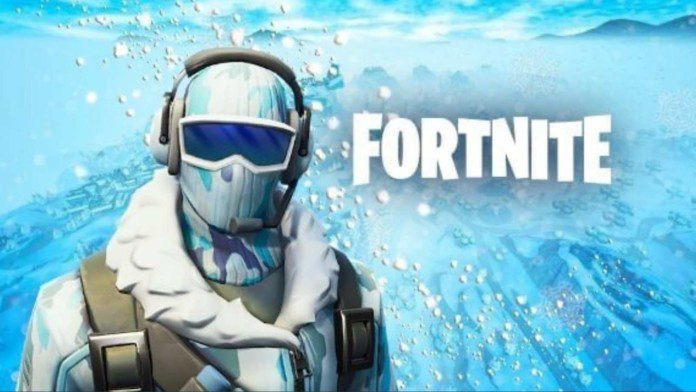 The new Fortnite Fortnite Deep Freeze Bundle has finally been released in the game after a lot of hype and speculations from the online community. It is a Legendary Bundle in Battle Royale that can be purchased in real life as well.
It has been released just today and is currently available in the shop right now. The article details all about the new Fortnite Fortnite Deep Freeze Bundle that is in the Fortnite Item Shop.
Related: Fortnite Season 7 Chapter 2: Upcoming Leaks, New Story Details, and More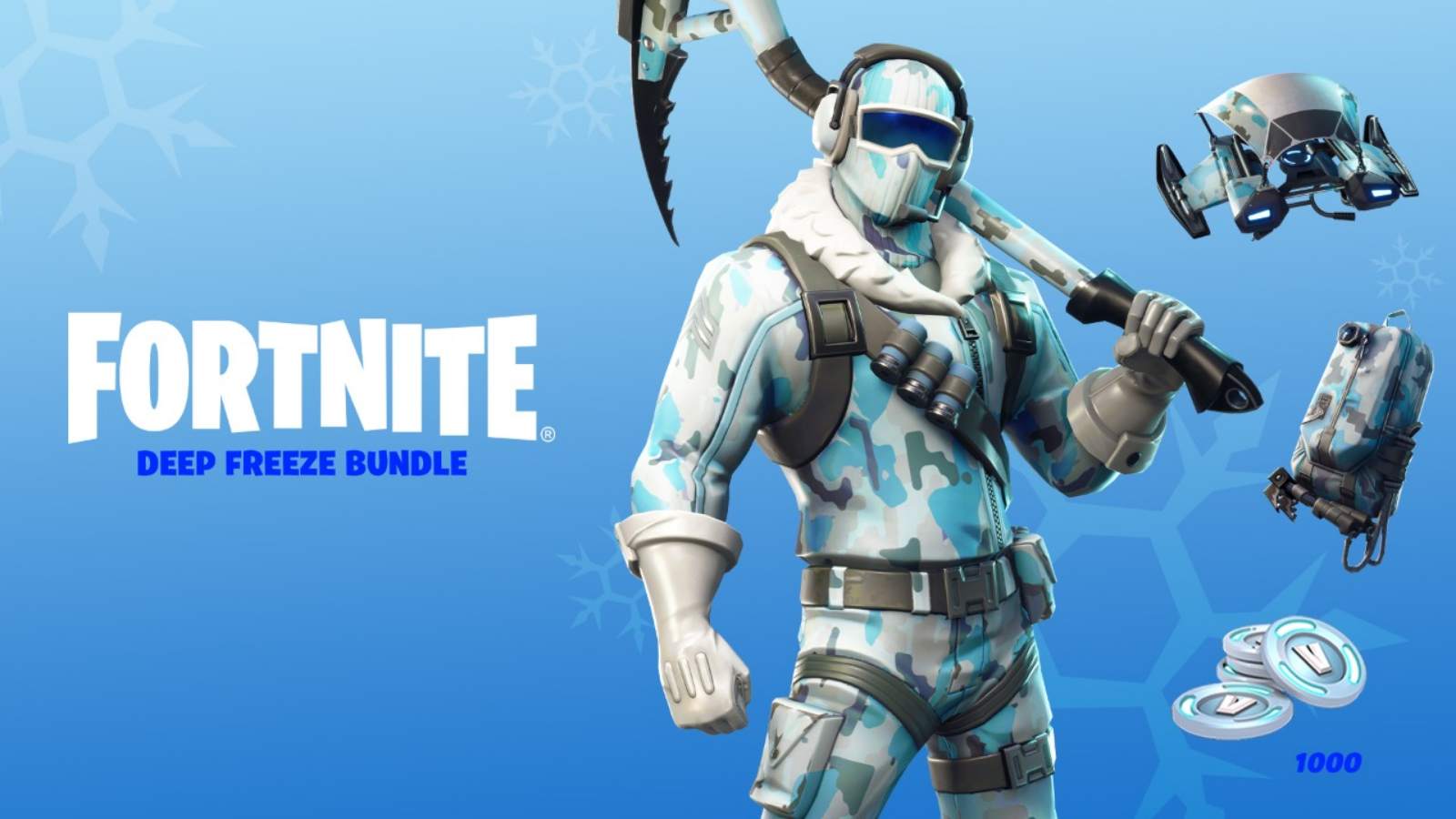 Fortnite Deep Freeze Bundle
Cost:  $29.99
The new The Deep Freeze Bundle is a Limited Time Offer for Fortnite: Battle Royale, that could be purchased digitally or in stores for $29.99 (£24.99). It was released on November 14th, 2018, during Season 6. It later returned to the Epic Games Store on December 10th, 2021, during Chapter 3, Season 1, discounted to $11.99.
However, it made an official return in the Item Shop on December 20th, 2021. It includes a variety of items, including several outfits and even V Bucks.
It included the Frostbite Outfit, Cold Front Glider, Chill-Axe Harvesting Tool, Freezing Point Back Bling, and 1,000 V-Bucks. It left the Item Shop and stores on January 23rd, 2019. The Deep Freeze Bundle is an exclusive cosmetic pack, and can only be redeemed via a coupon, therefore being one of the rarest items for a Fortnite player.
Fortnite has always been quite generous while adding cool new skins, cosmetics, and in-game items with every update. The new skin is a part of the epic outfits in Fortnite: Battle Royale, which is not very different than the rest of the collection.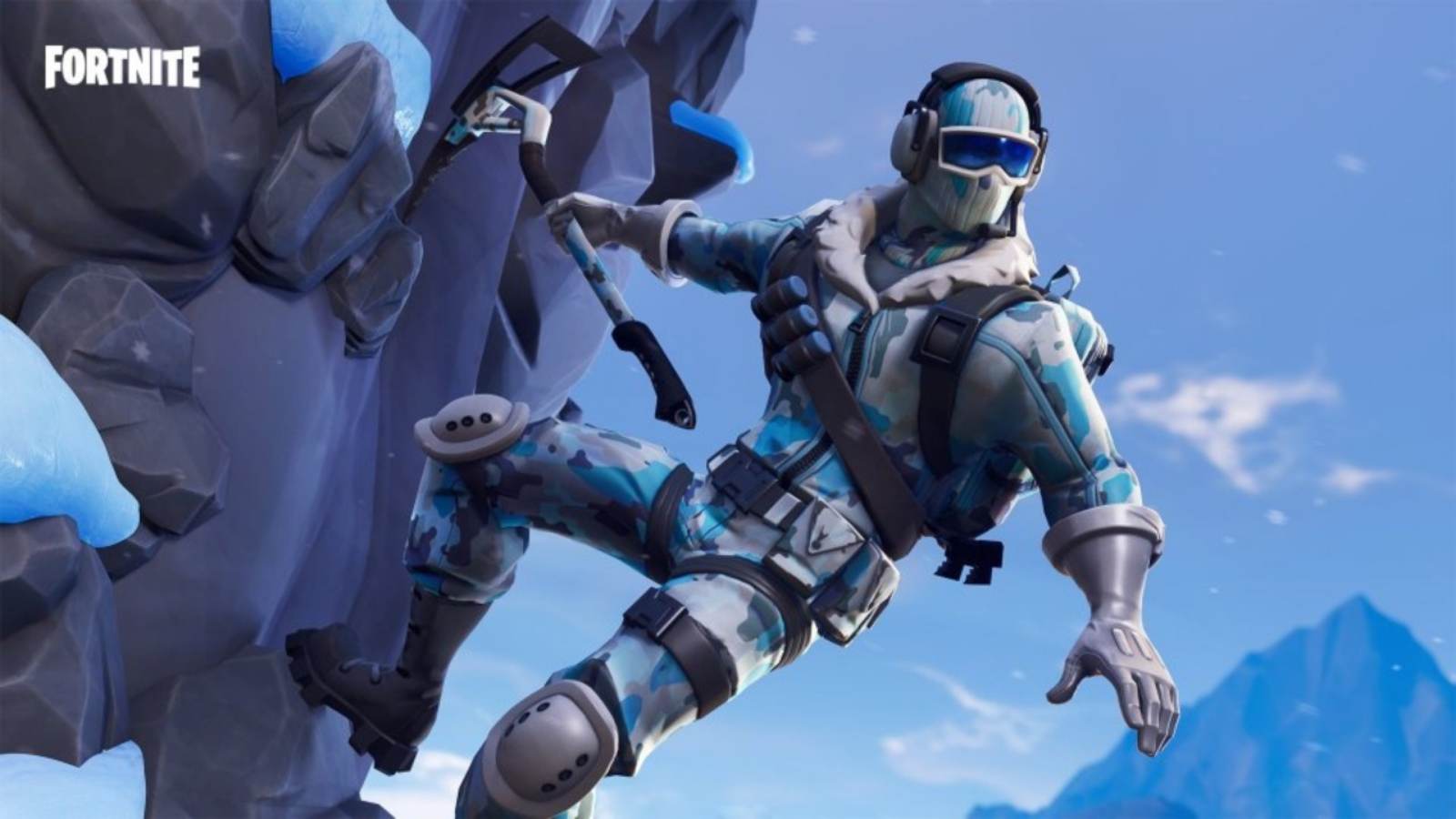 Until now, it is known that the skin does not have any form of selectable styles in the shop, apart from the Default. The physical copy is available with physical and online retailers globally. Those who wish to get a digital copy will need to visit the Nintendo E-Shop, PlayStation Store, the Xbox Store, or the Epic Games PC Store.
Players should get a hand on these rare collectibles, considering they are at a lower price and is one of the rarest items that can be owned in Fortnite.
---
Also Read: Top 5 Best Fortnite Legendary Skins from 2021