Riot Games introduced Chamber as the 18th agent in Valorant. Pro players and top-tier valorant players quickly realized this agent's potential and started exploiting Frenchman's kit. Over the patches, devs tried to tune him by giving minor nerfs. But he withstood every nerf and was the best sentinel agent in the game. Chamber also had one of the highest pick rates in VCT 2022, and pro players like Yay, Ardiis, and F0rsaken showed why he's great. But in December with patch 5.12, devs nerfed him to the ground. Now many players are reluctant to use him as Chamber doesn't fit in the meta. You cannot play aggressively now, and his lurking-watching capability is somewhat weak.
However, Chamber is still usable if you know what you are doing. His signature ability 'Rendezvous', might have a limited range but if you place it correctly, it is still the best free out-of-jail card in the game. On top of that, his Headhunter and Tour De Force are still one of the best weapons in Valorant. One thing that devs might have overlooked is the equip time of Headhunter after shooting from Tour De Force. If you miss your shot with Tour De Force, you can just instantly within a second pull out Headhunter to hit headshot to take down enemies.
Chamber might not be useful on every map but he still holds his ground to some extent in some maps in Valorant.
Related: Valorant Update: Raze and Killjoy are set to receive nerfs and other bug fixes in patch 6.03
Best Maps to use Chamber after major nerf in Valorant
1. Haven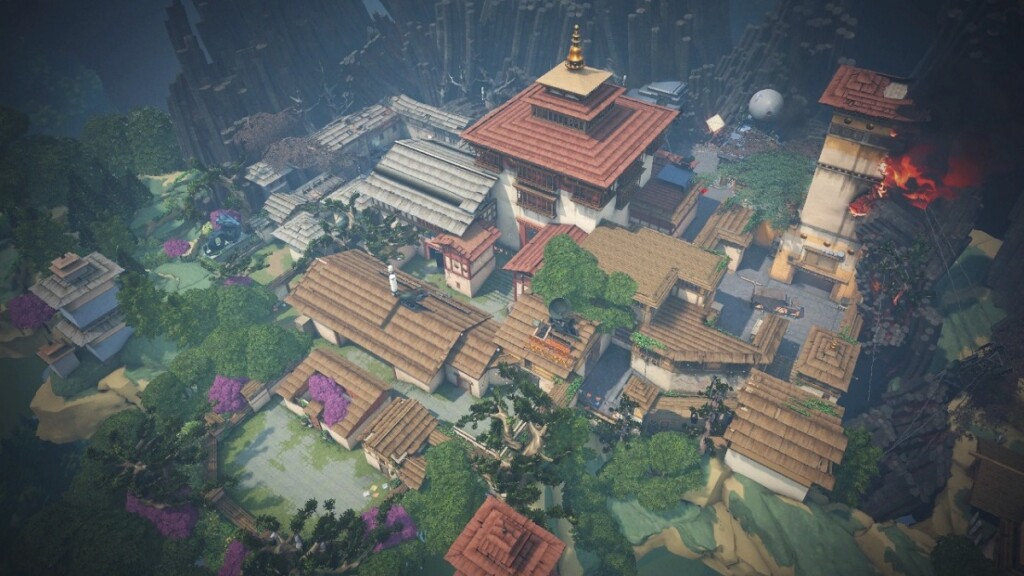 This one might come as a surprise but Chamber is still somewhat good on one of the biggest maps in Valorant. This is due to the fact that sites on Haven are quite small. As mentioned earlier, it all depends upon the positioning of your Rendezvous and Trademark. You can place your Rendezvous on the C link and play on the site with Trademark placed in the garage. It will let you teleport to a safe place where agents like Raze and Jett cannot push you. For A site, you can place Trademark in B main and place Rendezvous in A Link to player side on A site.
2. Ascent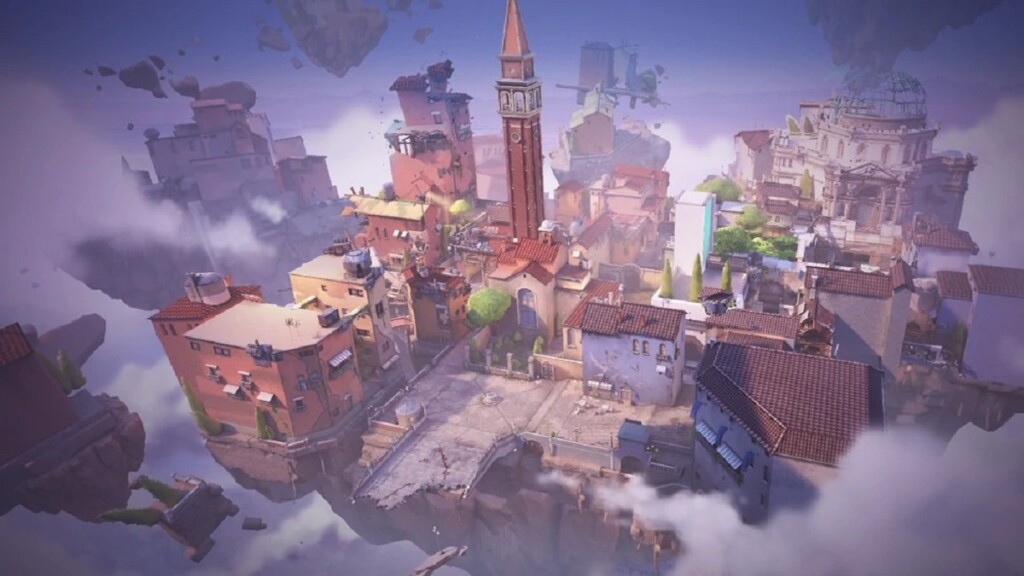 Another map where Chamber can shine is Ascent. His trademark is great to lookout catwalk and you can still play on A site. You can place Rendezvous on the A heaven and can play around the generator. You can also place Rendezvous in the tree and can snipe with an operator on the catwalk with a trademark on A-main. The great thing is his Trademark when placed in the market, you can still play near the B CT spawn. You can also take some off angles in the B main for an unexpected operator shot by placing Rendezvous near the shed.
3. Lotus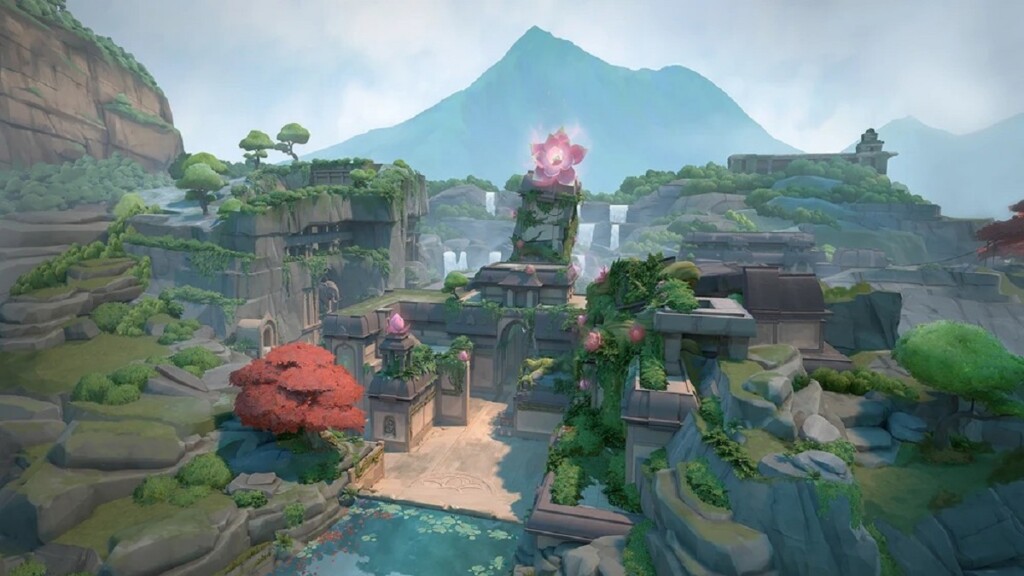 It is the newest map in Valorant. Many players are still learning how to play this map. However, Riot Games has included this map in the VCT LOCK//IN. Many fans were not expecting this tournament to feature Chamber at all. But, The El Diablo, C9 Yay, and PRX F0rsaken, both picked Chamber on map Lotus and showed everyone that you can dominate with Chamber on this map. Both Cloud 9 and Paper Rex picked Cypher and Sage in addition to Chamber. They both played aggressively with Chamber.
In case you missed it: