Epic Games introduces new and popular collaborations every now and then in Fortnite introducing new skins and outfits from the collaborations. Here in this article, we will take a look at the top 5 best anime skins in Fortnite.
One of the most popular collaborations in Fortnite to date was the one with Naruto which broke the ceilings. Although the title has only collaborated with popular anime titles like Naruto and Dragon Ball Super with major skins/ outfits introduced through events and in-game store. Below we discussed the top 5 best anime skins in Fortnite.
Related – Fortnite Tournament Of Power Event: Free Rewards, Participation Process, And More
List Of 5 Best Anime Skins In Fortnite
5. Lexa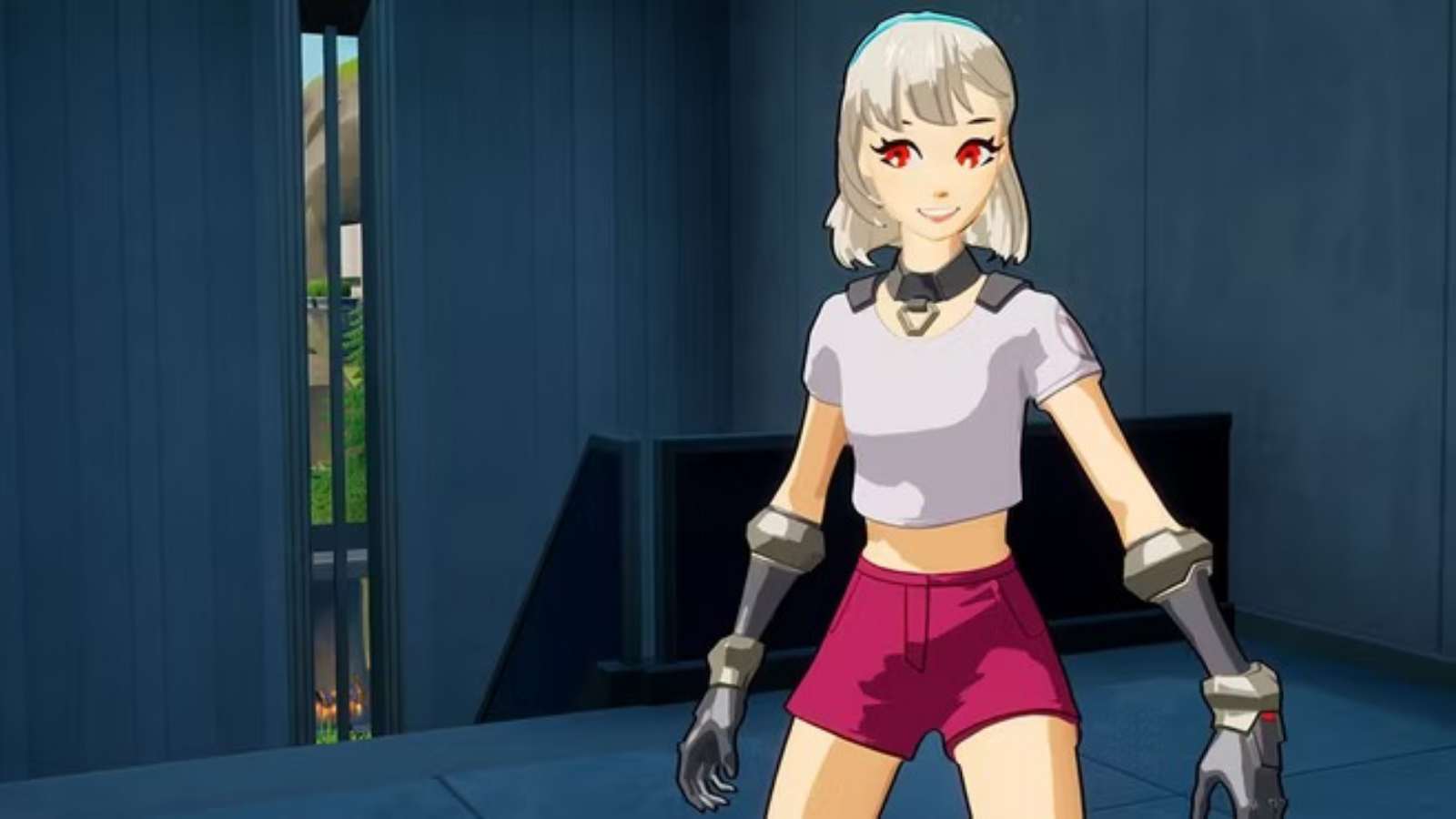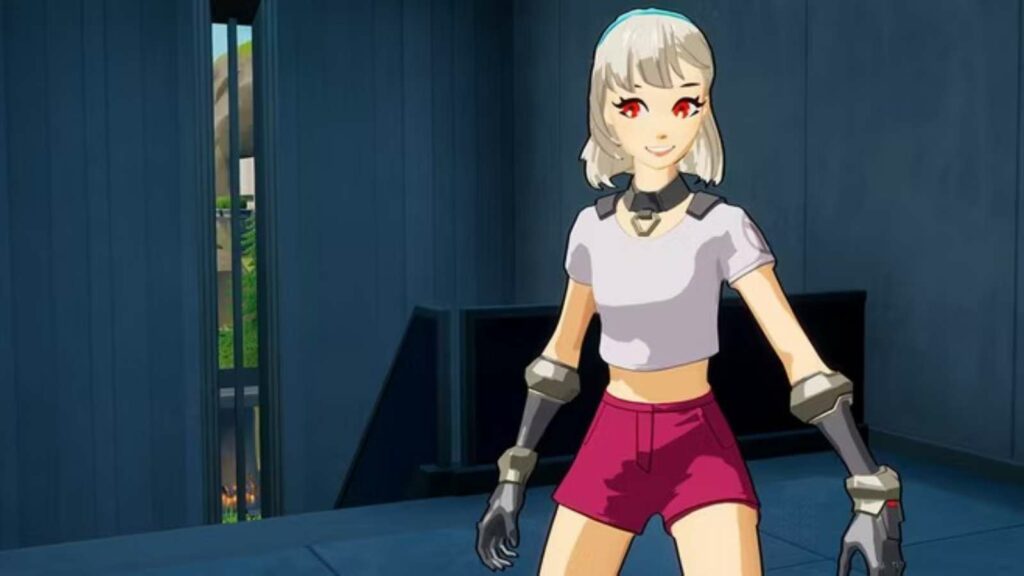 Lexa was introduced back in the Fortnite Chapter 2 Season 5 Battle Pass. She was cel-shaded, to give the impression that she is an anime skin. She has a unique character model as she can emote to change appearances.
4. Gaara
Gaara was introduced back in the Fortnite x Naruto collaboration. Gaara is the fifth Kazekage and has multiple items introduced in the game alongside his skin. If you equip the Gaara outfit you can also use his special/exclusive glider which allows players to ride on the cloud of sand.
Also, Read – Top 5 Best Defensive Structures In Clash Of Clans
3. Kakashi Hatake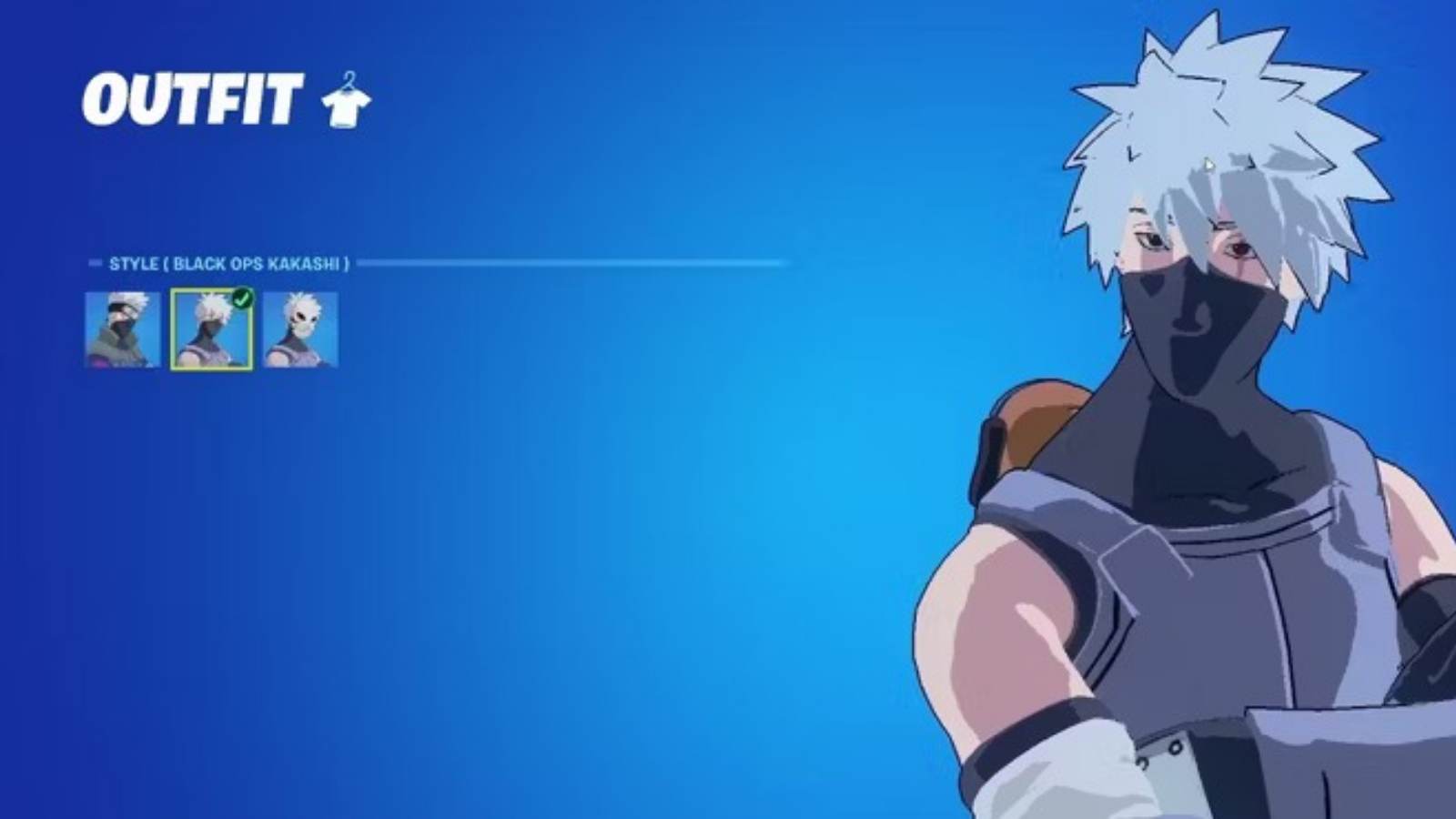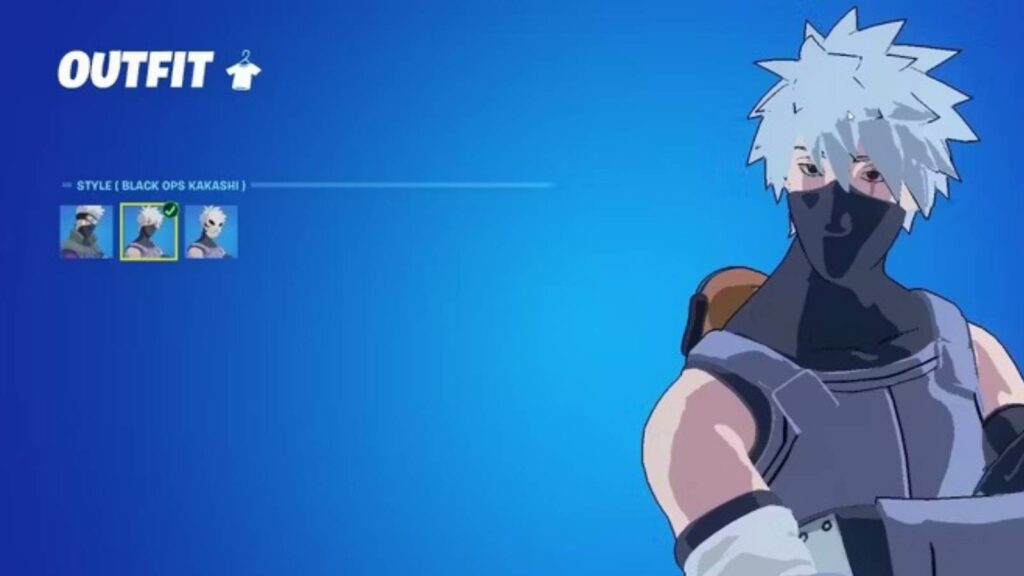 Kakashi Hatake's in-game description states, "I'll protect you with my life. All of you.". These words are for the inspiration or the comfort of every Fortnite squad team. The character comes with a Black Ops suit, the default appearance, and the masked variant.
Kakashi is a fan-favorite character and among the most skilled shinobi in the series. Some squad in Fortnite can pay attention to the Hatake's words to claim more Victory Royales.
2. Itachi Uchiha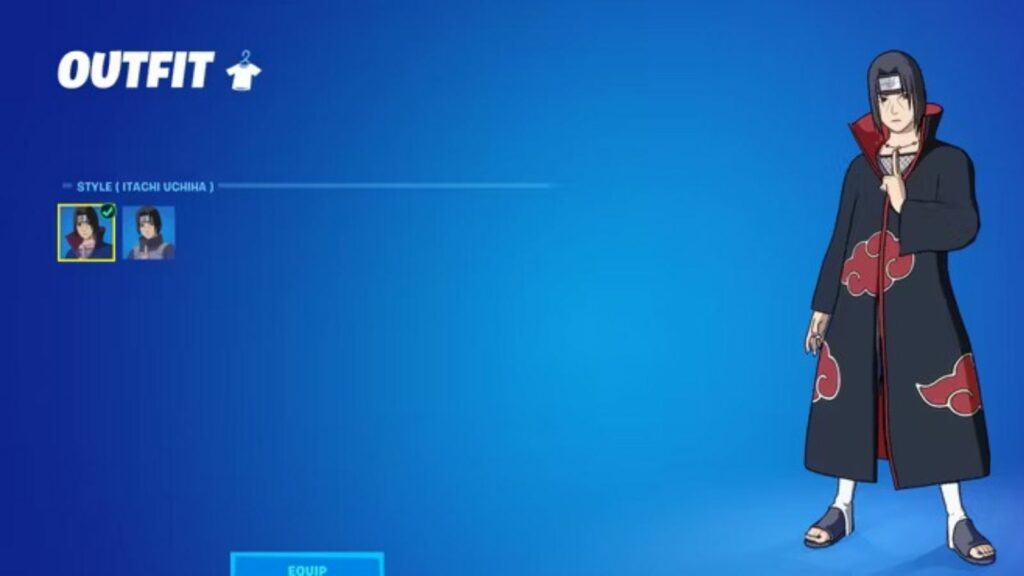 Itachi's words of wisdom in his Fortnite's in-game description state, "Even the strongest of opponents always has a weakness." As this can also be true as everyone is weak to the purple storm that engulfs the Fortnite map or most of you can fall to the Combat SMG.
There are two outfits of Itachi available in the game the default outfit and his unique Black Ops gear.
1. Naruto Uzumaki
Naruto Uzumaki has among the shortest and most powerful in-game descriptions in all of Fortnite i.e. "Believe It." Naruto is the main character of the series as most anime fans can recognize him due to his attire and blonde hair. The character comes with the original attire and the latest Seventh Hokage outfit as well for both classic and modern fans.
Also, Read – Top 5 Most Popular Villagers In Animal Crossing New Horizons