Garena's mobile battle royale title Free Fire offers the most diverse character roster in the genre with unique abilities for players to choose from. Here in this article, we will take a look at the top 5 best characters in Free Fire Max for clash squad mode for February 2022.
There are more than 40 characters available in the Free Fire character roster each equipped with unique abilities to assist players on the battlefield. The Clash Squad mode is among the most intense game modes available in the game. Let us take a look at the list of the top 5 best characters in Free Fire max for February 2022.
List Of 5 Best Characters In Free Fire Max
5. Wukong (Camouflage)
Wukong's 'Camouflage' has received a significant buff in the recent OB patch updates. It can transform the players into a bush for 10 seconds and has a cooldown of 250 seconds at the base level. With each kill, the cooldown duration will reset.
Players can use Wukong in the Clash Squad mode to sneak behind their foes and take them out with an element of surprise. This skill can also be used to escape from close encounters.
4. DJ Alok (Drop The Beat)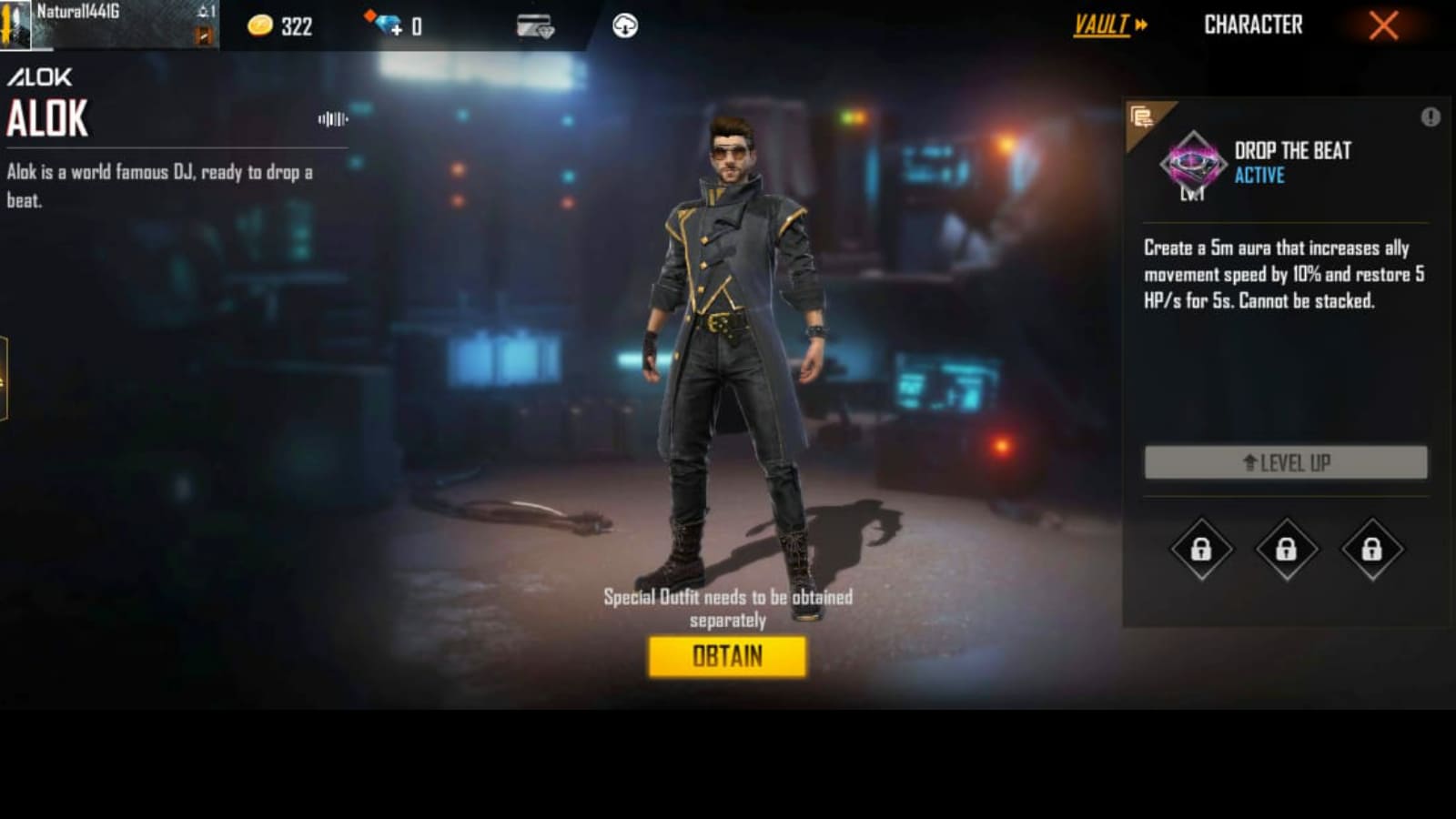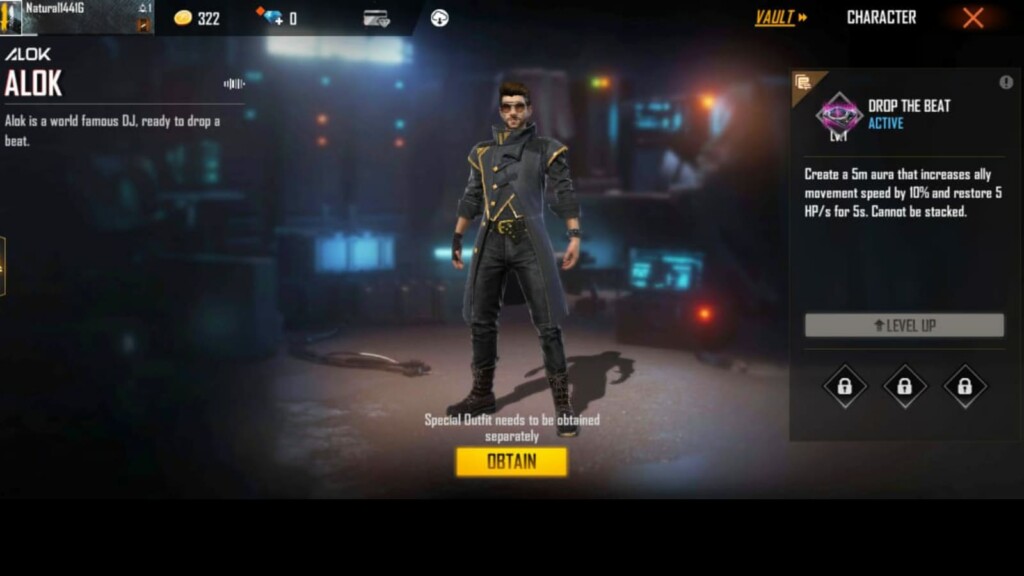 DJ Alok is the most popular character in the Free Fire roster. His in-game ability "Drop the Beat" is one of the most versatile abilities as well. This ability creates a 5-meter zone around him which increases the movement speed of allies by 15%. Moreover, this ability heals the player and allies inside the zone for 5HP/sec for 10 seconds. This is a great ability and also has a short cooldown time.
Related – Raistar Free Fire ID, Stats, K/D Ratio, Monthly Income, YouTube Channel And More For February 2022
3. Skyler (Riptide Rhythm)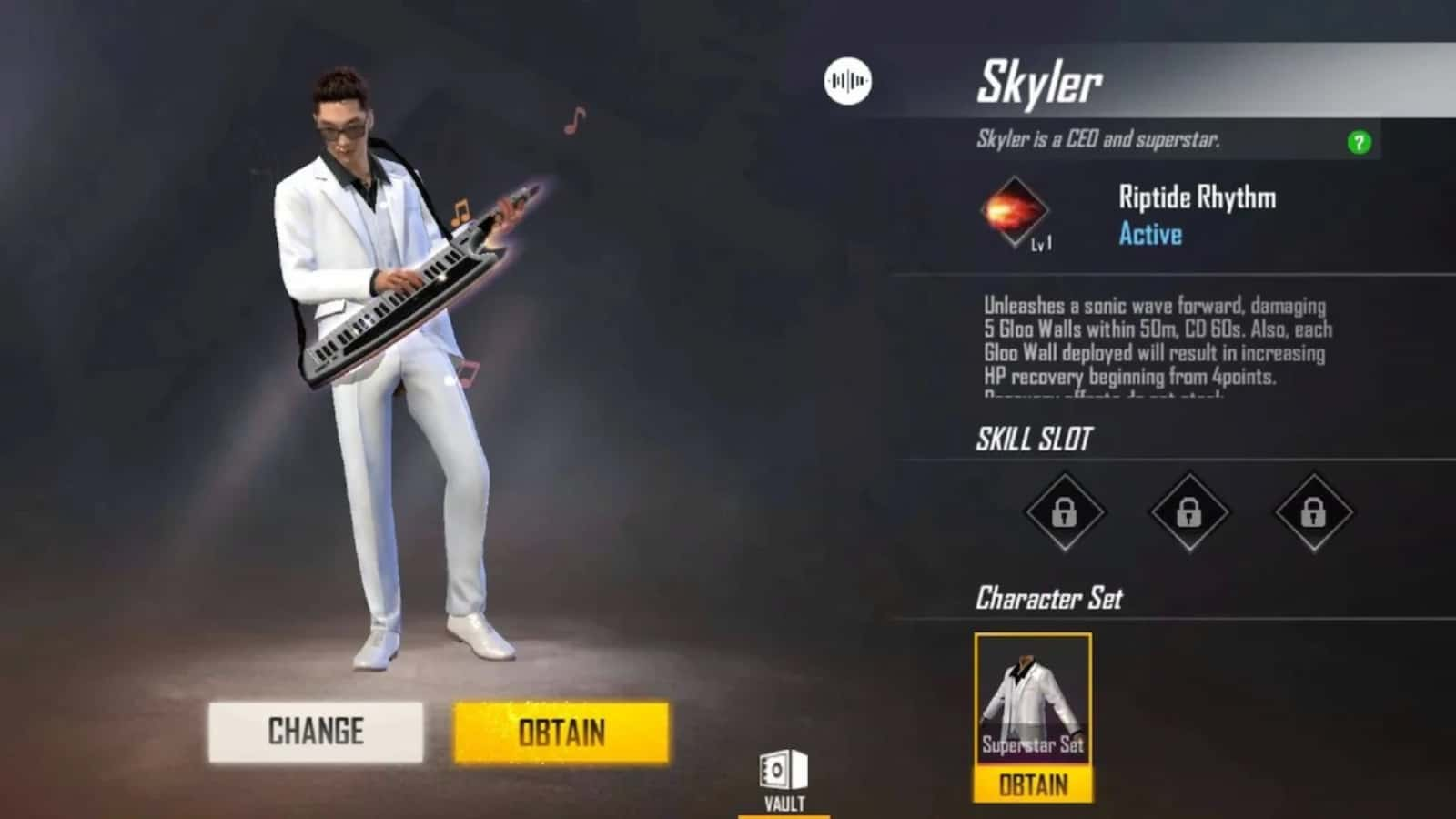 Skyler's active ability is called 'Riptide Rhythm'. At its default level, this ability unleashes a sonic wave that can damage 5 gloo walls within 50m. Each gloo wall deployed will result in an increase in HP recovery, beginning with 4 points. However, the ability has a cooldown of sixty seconds.
2. K (Master Of All)
K has an active in-game ability 'Master Of All'. He can boost the max EP by 50 with his ability. In 'Jiu-Jitsu mode', the EP conversion rate of his allies in a radius of 6 m receives 500 per cent. With up to 250 EP, he can recover 2 EP every 3 seconds in psychological mode.
The cooldown mode switch is only 3 seconds long as it was reduced in the recent OB patch updates. K can recover 3 EP for every second and up to 250 EPs in the Psychological mode at the highest level.
Dimitri (Healing Heartbeat)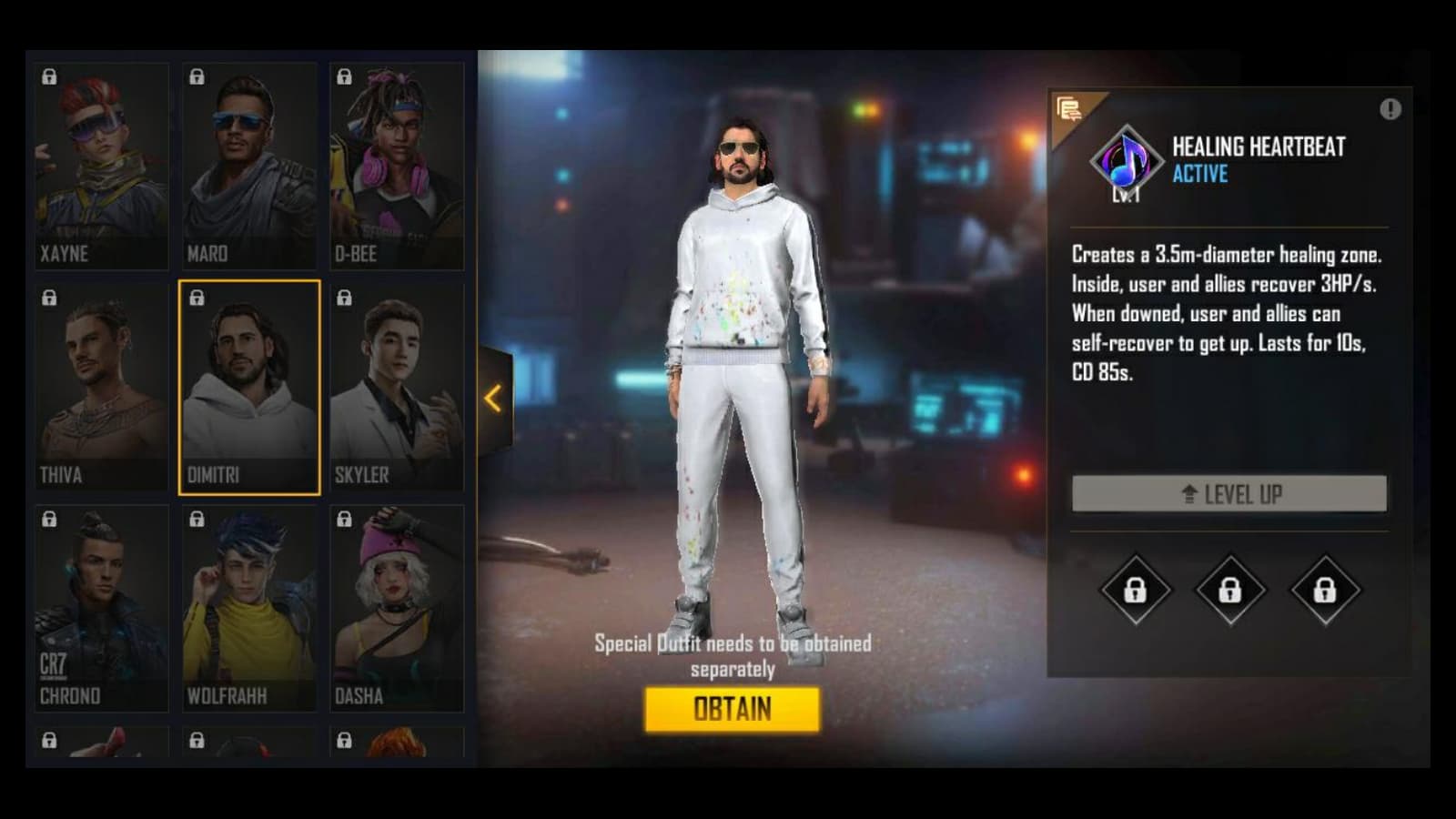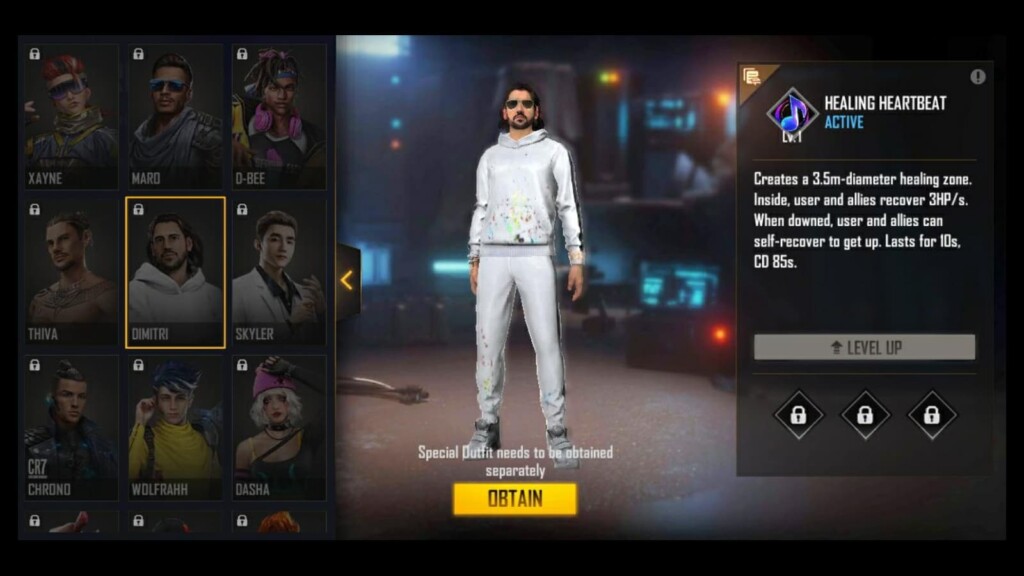 Dimitri is a sound tech engineer who loves action movies. He has an active ability called 'Healing Heartbeat'. At its base level (level 1) his ability creates an aura of 3.5m around him that acts as a healing zone.
Inside that aura, both the user and allies recover 3 HP/s. Also when downed users and allies can self-recover to get up all the effects last for 10 seconds and come with a cooldown time of 85 seconds. This is the list of the top 5 best characters in Free Fire Max for Clash Squad mode for February 2022.
Follow our Instagram handle to participate in the huge DJ Aloks Giveaway and to stay updated with the latest news of the gaming and eSports scene.
Also, Read – How To Get Flash Pet In Free Fire For Free From Flash Top-Up Event?