Best DPS characters in Genshin Impact: Genshin Impact has become a popular role playing game within a few months not only among the anime fans but the players who haven't caught the glimpses of the anime community. The primary reason for this is the top notch visuals provided by the developer, miHoYo.
miHoYo's anime styled RPG has introduced 43 characters in the game till date and not only that, the upcoming version that would be rolled out anytime soon will bring two more characters, Shenhe and Yunjin. The developers have themselves differentiated the characters based on their damage power and other aspects. Briefly, Genshin Impact characters can divided into 4 categories- DPS, Sub DPS, Supporter and Healer. As DPS characters in Genshin Impact are one of the strongest, players often wish to try out and acquire virtual powers to beat their enemies. Without further ado, let us take a look at some of the best DPS characters in Genshin Impact.
Best DPS characters in Genshin Impact
DPS characters or damage per second characters implies to those who deal a heavy damage to the enemies compared to other characters in the game. As RPG games require a lot of grinding and in Genshin Impact, players need to defeat bosses to acquire new quests and challenges. This evidently explains the need of acquiring best DPS characters in the game.
5) Kamisato Ayaka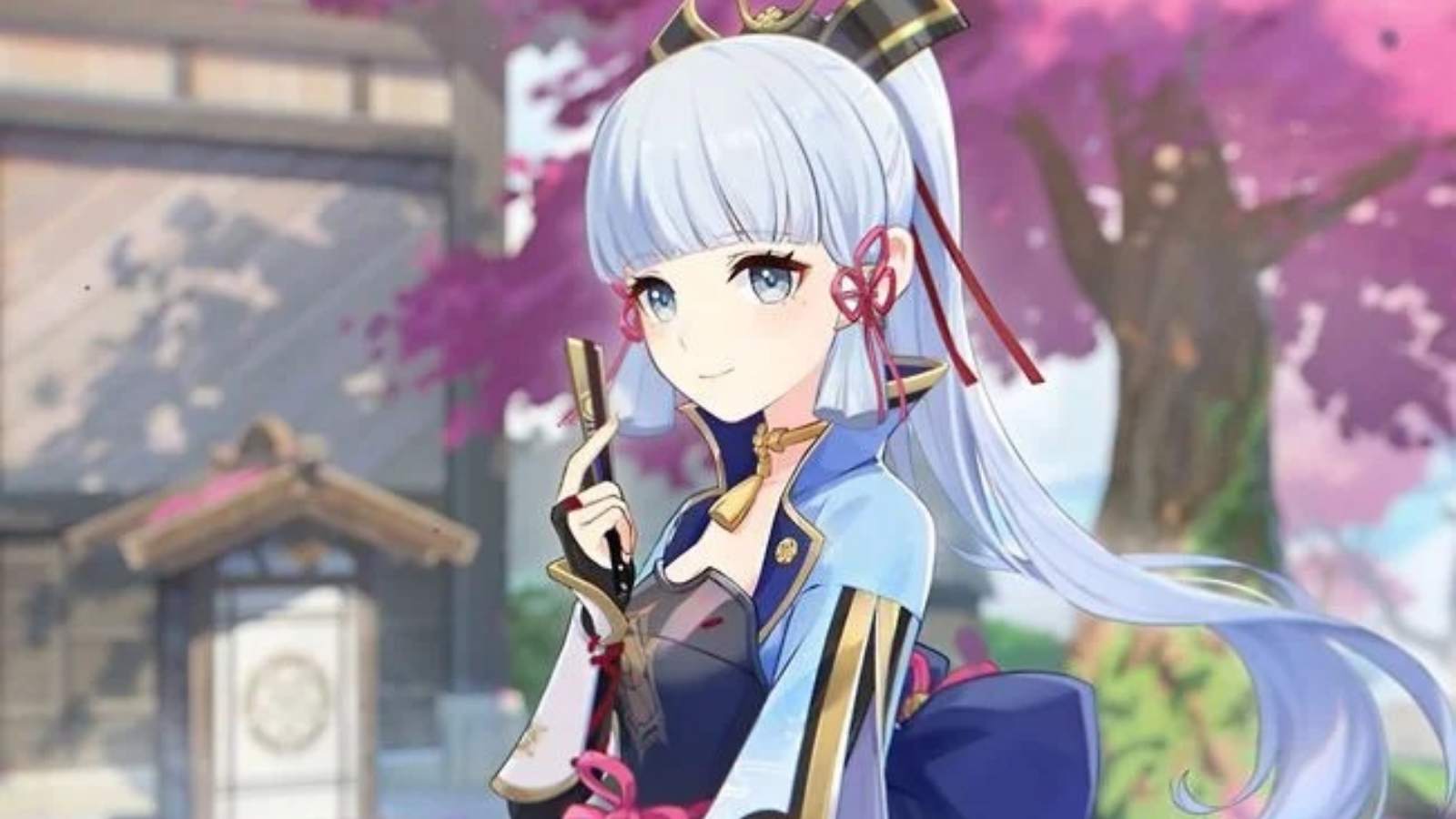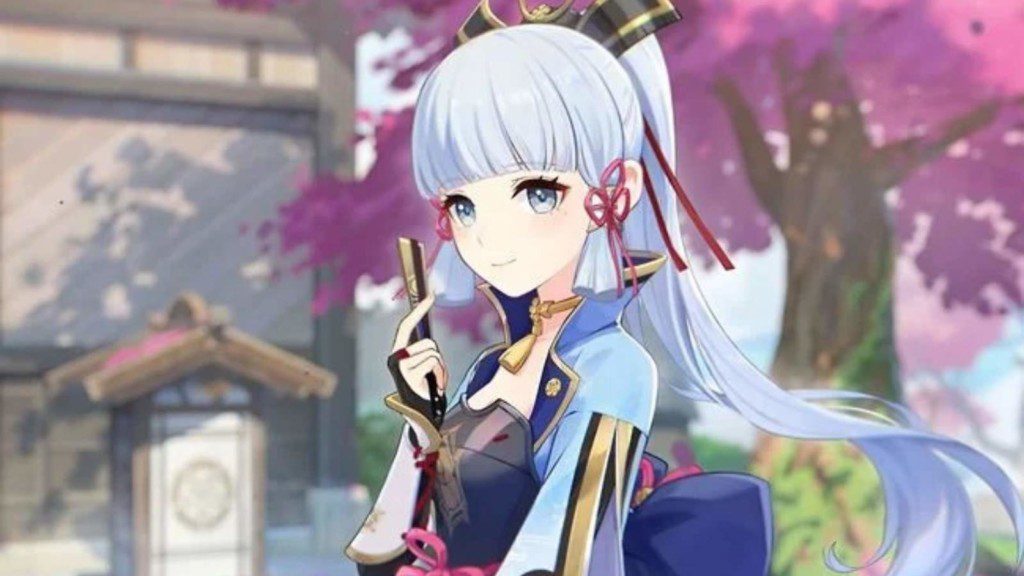 Ayaka is a sword weilding character who uses Cryo element in the game. She also uses the signature weapon Mistsplitter which becomes very effective in the field. Ayaka has a different type of dash animation, she sinks into the floor and leaves an icy trail. After she uses her dash, her sword infuses with Cryo elements.
Read More: Top 5 characters used for aggressive gameplay in Genshin Impact
4) Tartaglia
Commonly referred as Childe, this male character is a Hydro vision user and is considered one of the best antagonist in Genshin Impact. Tartaglia can effectively switch between range and melee stances and since he is a bow user, players can use The Stringless to increase the elemental skill and burst damage by 24%. After using elemental burst, Tartaglia deals a AoE hydro damage.
3) Ganyu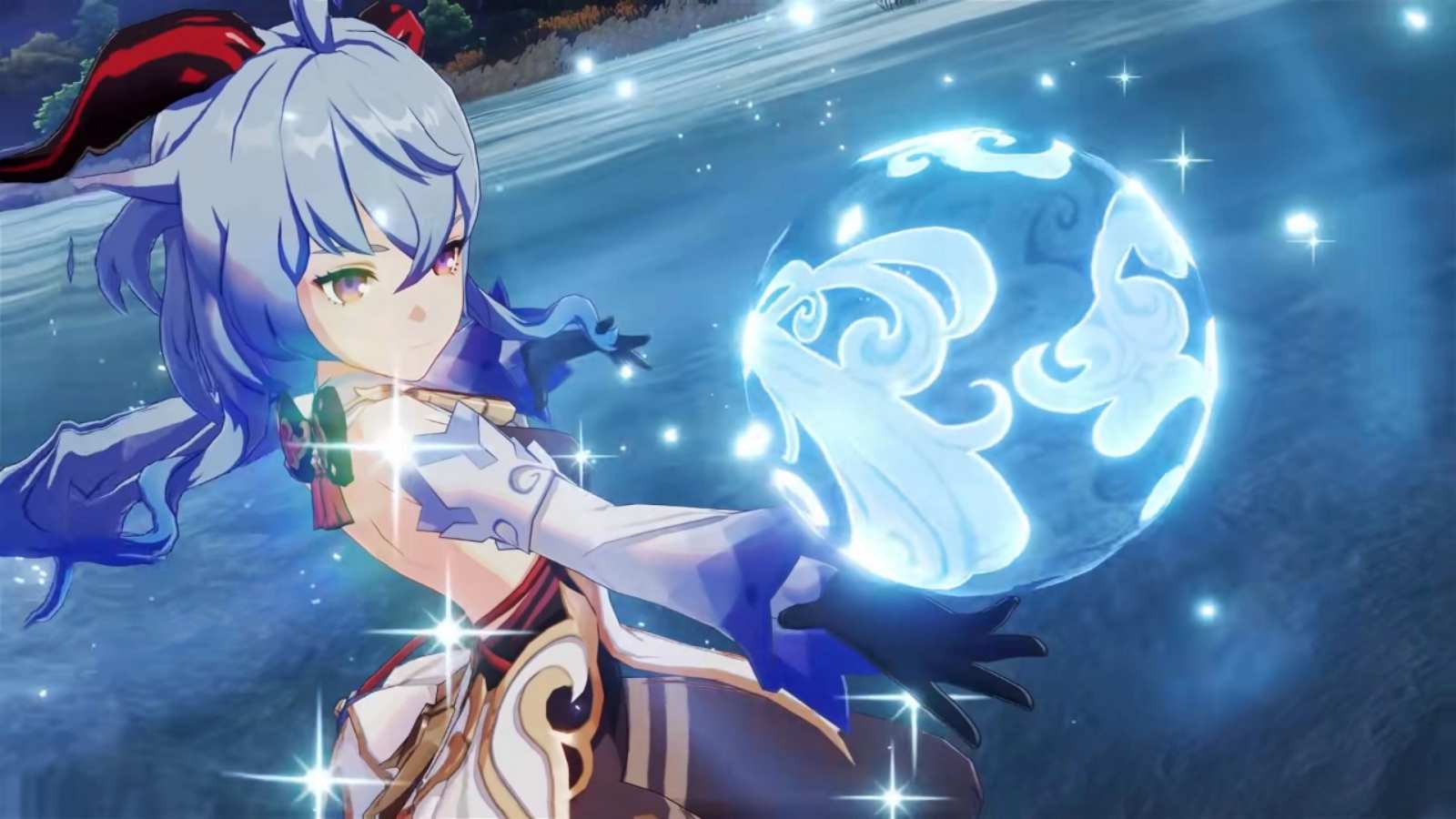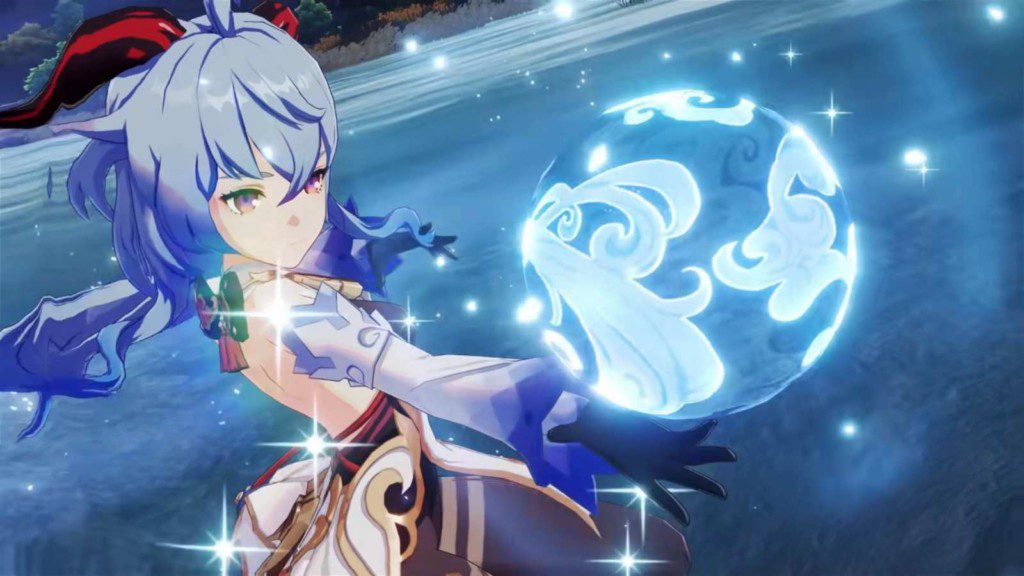 Ganyu is a bow and Cryo user that is deemed as the only character that has the quickest moves. She can pull of charge attacks constantly leaving the enemies baffled. Even though, Genshin Impact players avoid using bow users due to the frequent movement of enemies, Ganyu's elemental skills help her to overpower her charge attacks and give an insane amount of damage within a blink of an eye.
2) Eula Lawrence
Another best DPS characters in Genshin Impact that uses the Cryo element and weilds the Claymore sword. Eula is build upon physical damage and is famous for her physical damage output. After using Elemental Burst, a broken sword appears and eventually it takes the form of a perfect sword and bursts when fully charged, this gives a wide physical damage to her enemies.
1) Hu Tao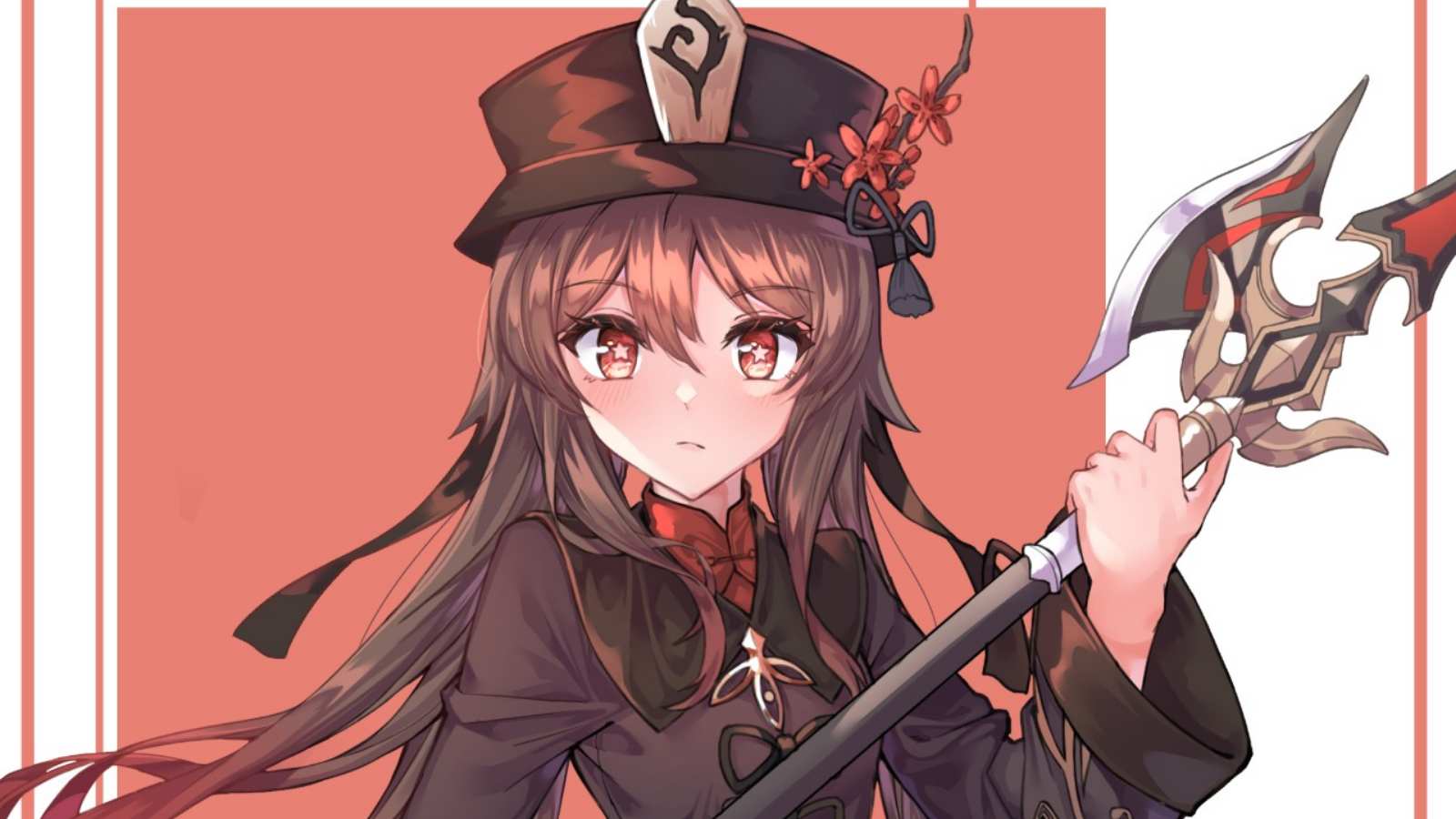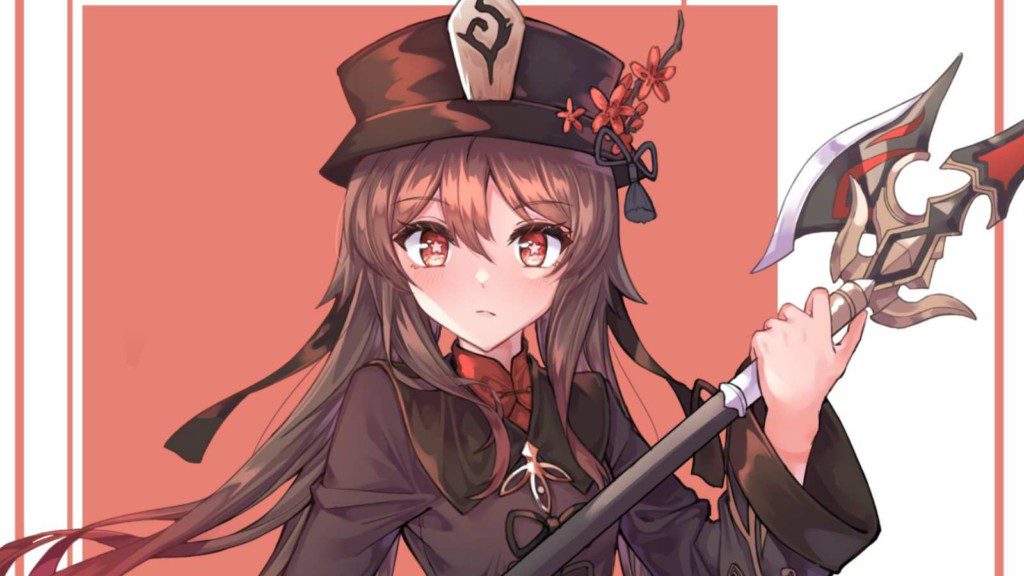 Hu Tao, a 5 star Pyro pole arm character is one of the strongest and best DPS characters in Genshin Impact. The ratio of her damage output is comparably higher than other characters. When this character uses Afterlife, it increases the CRIT rate of other party members by 8% making her very useful in a team.
Also Read: Top 5 best streamers of Genshin Impact