It is rightly said that PUBG Mobile is more than just a battle-royale game. Time and again, several players have caught the limelight with their exceptional performance in the game. This article shall take a look at the Top 5 best PUBG Mobile players of 2021.
PUBG Mobile tournaments are grabbing a lot of attention from fans as well as critics. Every year, Tencent adds to the previously announced prize pool and with these tournaments, fans are able to view the extraordinary performance of some players who stands out in terms of game play sense, leadership skills or fragging skills. The current year saw the rise of many talents in the battle-royale game and hre we have mentioned a few.
Best PUBG Mobile players of 2021
5) nOOzy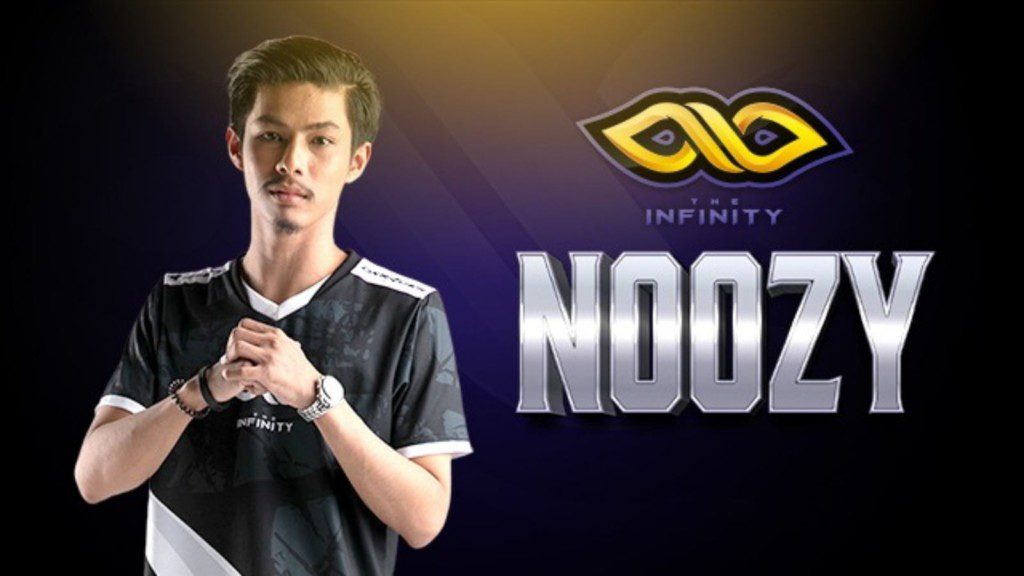 The star player from Team Infinity (Thailand). Sikarin "nOOzy" Nopparat was one of best PUBG Mobile players of 2021. nOOzy has been named as the MVP at several tournaments as he has played a key role in accumulating finishes for his team at prestigious tournaments. After being the champions of PMPL Thailand Season 4, the team is currently charging forward to PMGC 2021 Grand Finals.
Read More: PUBG Mobile 1.8 Update will bring 4 'Jujutsu Kaisen' characters, as per leaks
4) Zuxxy
The twin brother of Luxxy, Made Bagas "Zuxxy" Pramudita is an Indonesian player who plays for the team, Bigetron Red Aliens, one of the best team from Indonesia currently. Zuxxy's leadership skills are lauded by his teammates and he was the first player to win Esports Player of the Year at Esports Awards 2021. Even though, his team failed to qualify for PMGC 2021 Grand Finals, fans have retained their hopes on him for further tournaments.
Check Out- Here are the best mobile casino games.
3) Carrilho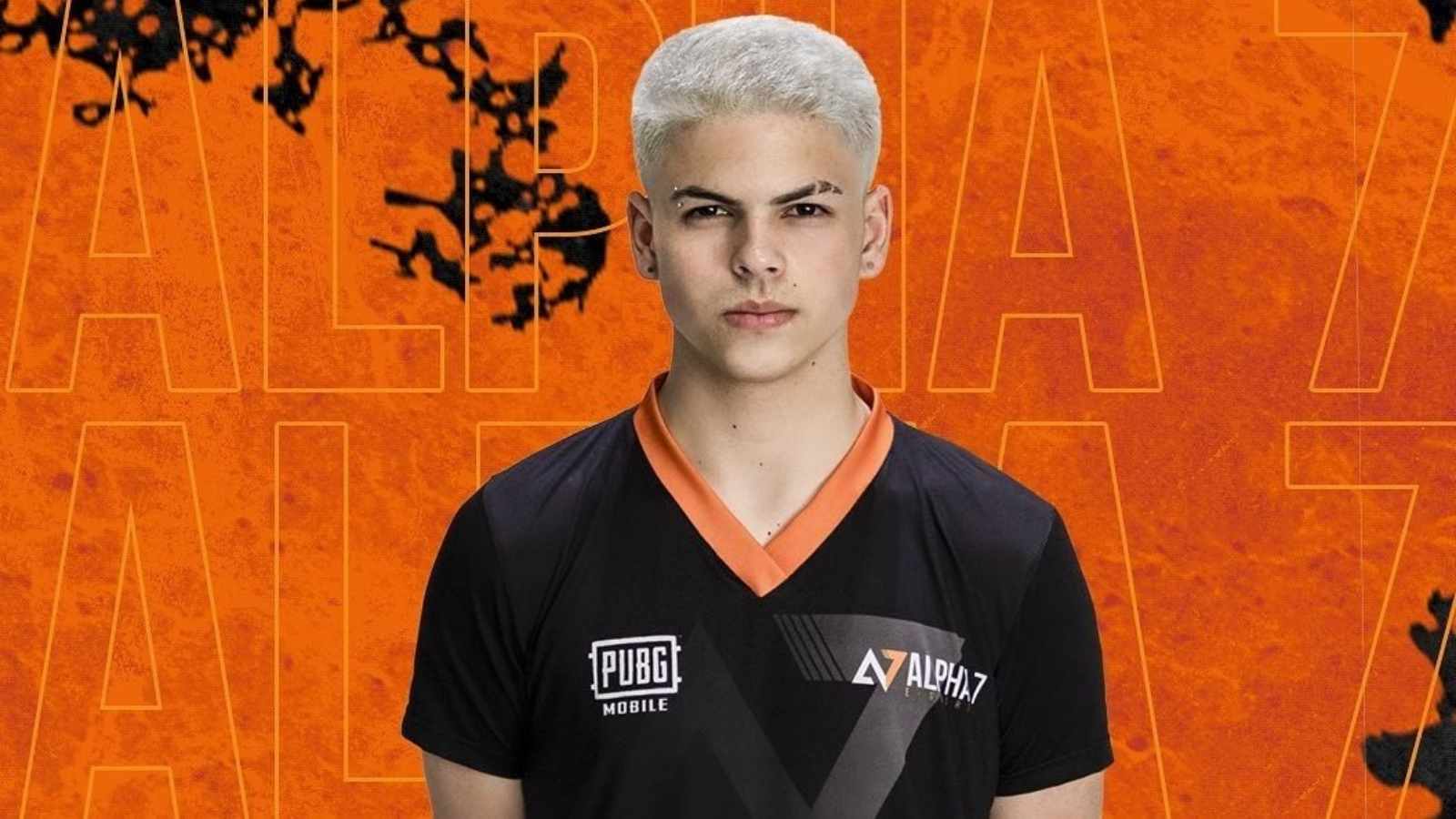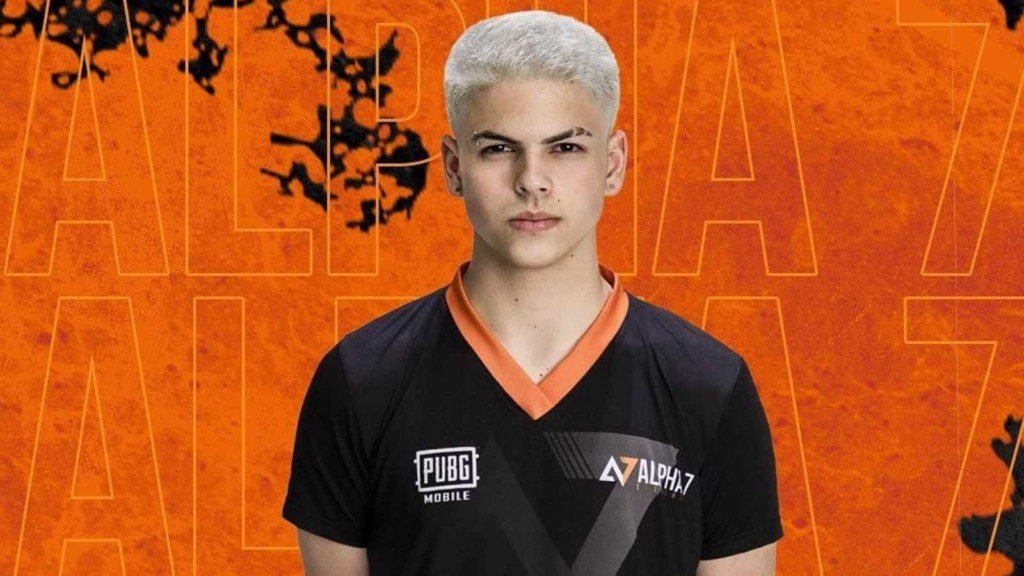 The heart and soul of Alpha7 Esports, Lucas '"Carrilho" Miguel is a Brazilian player who is mainly known for his assaulting skills in the game. Carrilho who joined the team on January this year, has proved to be very beneficial for the team as the Brazilian team maintained their winning streak till Americas Championship Season 2. Carrilho has been awarded the MVP award several times due to his spectacular performance.
2) Jonathan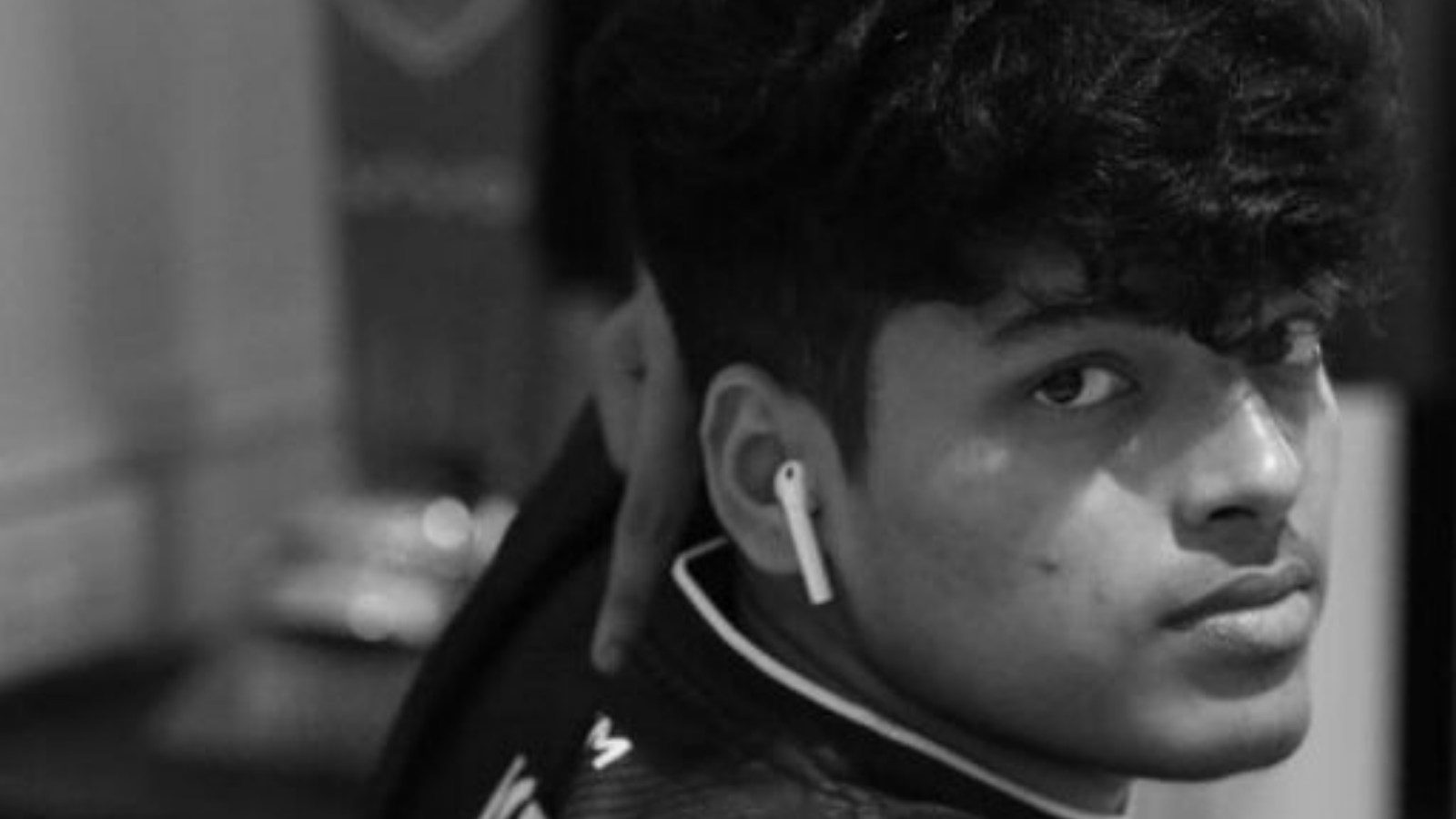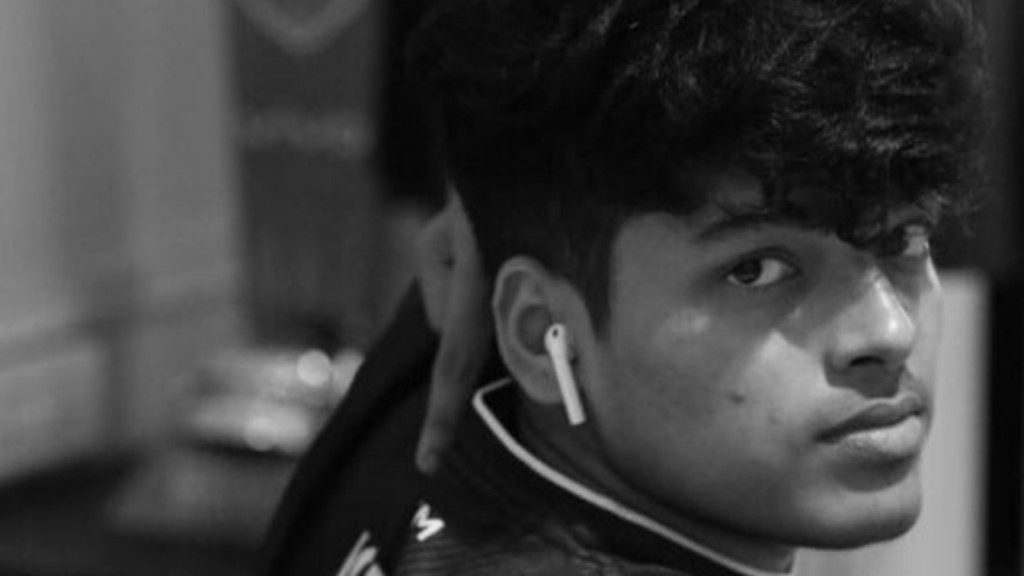 "Jonathan" Jude Amaral is considered the best PUBG Mobile player of 2021 from India. Previously a part of TSM FTX, Jonathan with his team finished second at the finals of PUBG Mobile Pro League – South Asia Season 1: Finals. Currently, he is a part of GodLike roster and is considered the best fragger from India. Jonathan has won several MVP awards at third party as well as official tournaments.
1) Paraboy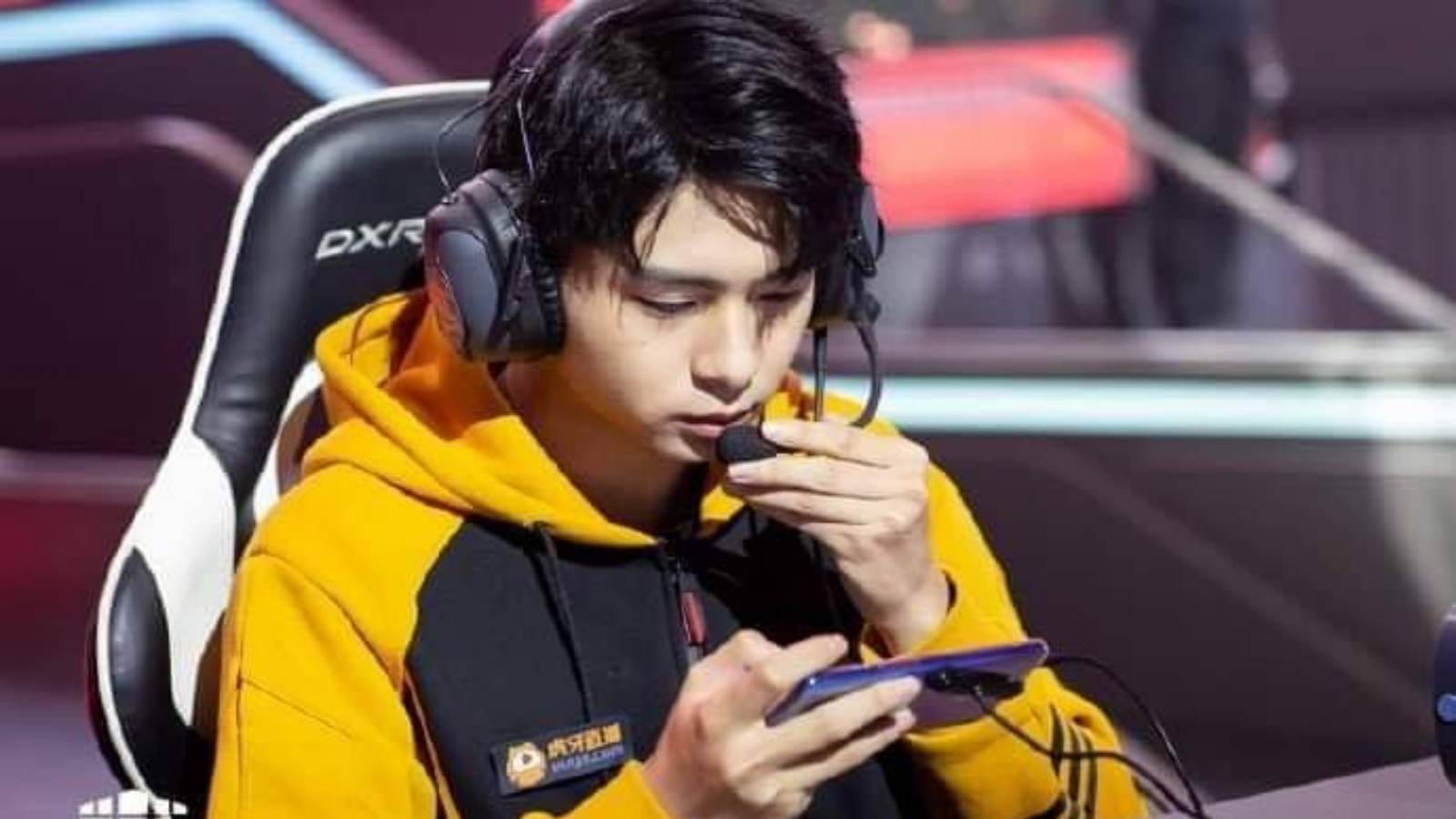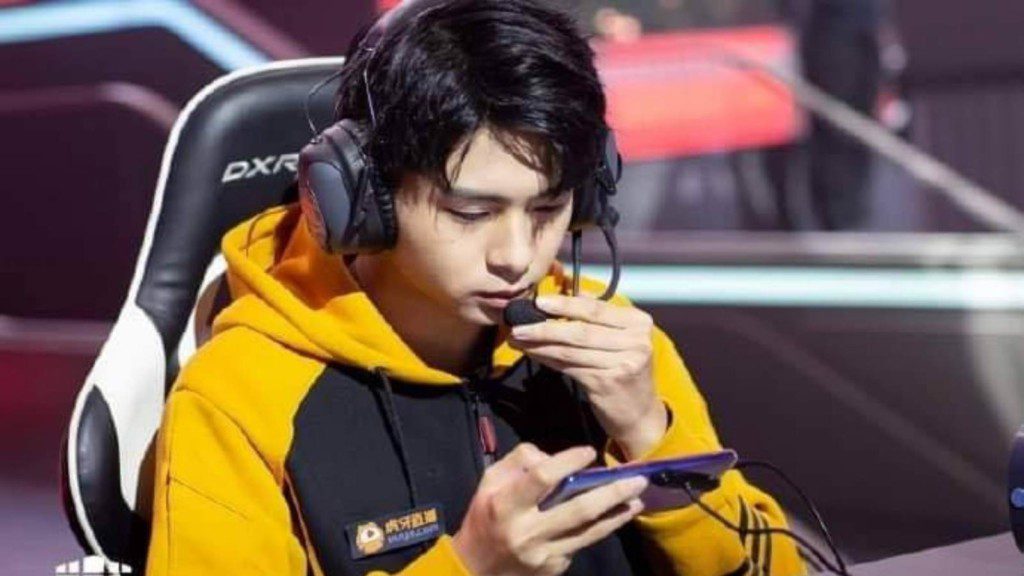 Undoubtedly, Zhu "Paraboy" Bocheng from China remains the best PUBG Mobile players in 2021. He is a part of the most highest paid team in the world i.e. Nova Esports. Paraboy was named as the Esports Mobile Player of the Year at Esports Awards 2021. He has won several MVP awards in tournaments including PEL 2021 Season 3. Paraboy will be next seen at PMGC 2021 Grand Finals with other competitors.
Also Read: Top 5 best weapon skins in PUBG Mobile released in 2021