Scaramouche, who is also known as Wanderer, is a 5-star Anemo character in Genshin Impact who uses a catalyst, and is mainly used on DPS rule because of cataclysmic damage on his normal skills. On top of that, when his elemental skill is activated, he can fly.
While carefully selecting every element of a character build is undoubtedly crucial, the squad that surrounds any given playable character is probably the most crucial factor in determining how well they perform in perform. This is a result of Genshin's intricate and potent elemental reaction system, which enables characters of various elements to interact in dynamic ways.
While few characters in HoYoverse's Genshin Impact are one-dimensional and function well only in particular team comp, Scaramouche is pretty versatile.
Also Read: How to get the Toukabou Shigure sword in Genshin Impact "Akitsu Kimodameshi" Event for free?
Top 5 Genshin Impact characters to use with Scaramouche
Scaramouche has a somewhat adaptable team composition, but to maximize his DPS, you must include Pyro, Cryo, Hydro, or Electro party members. Here are the top characters that will maximize the value of Scaramouche:
1. Faruzan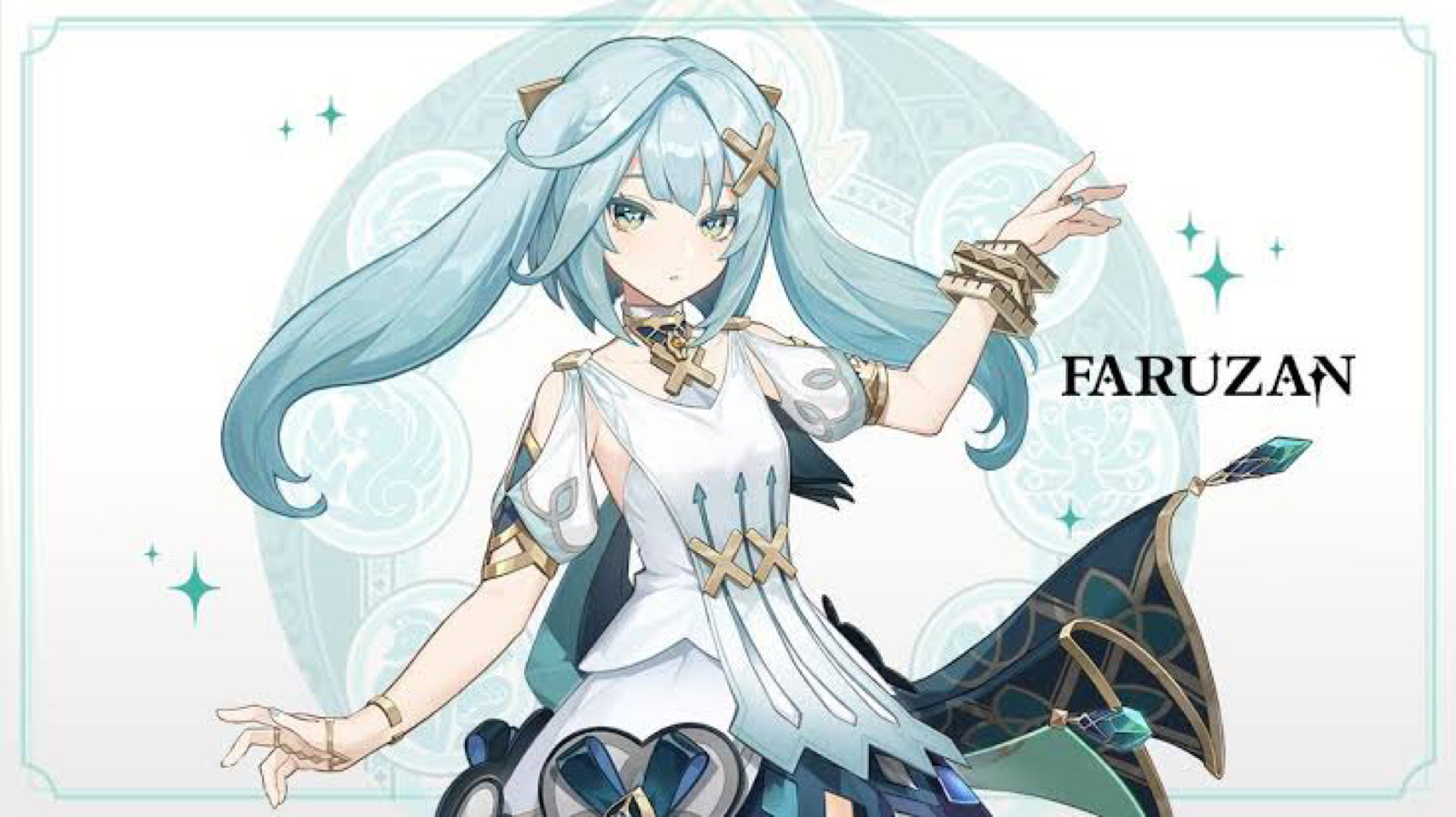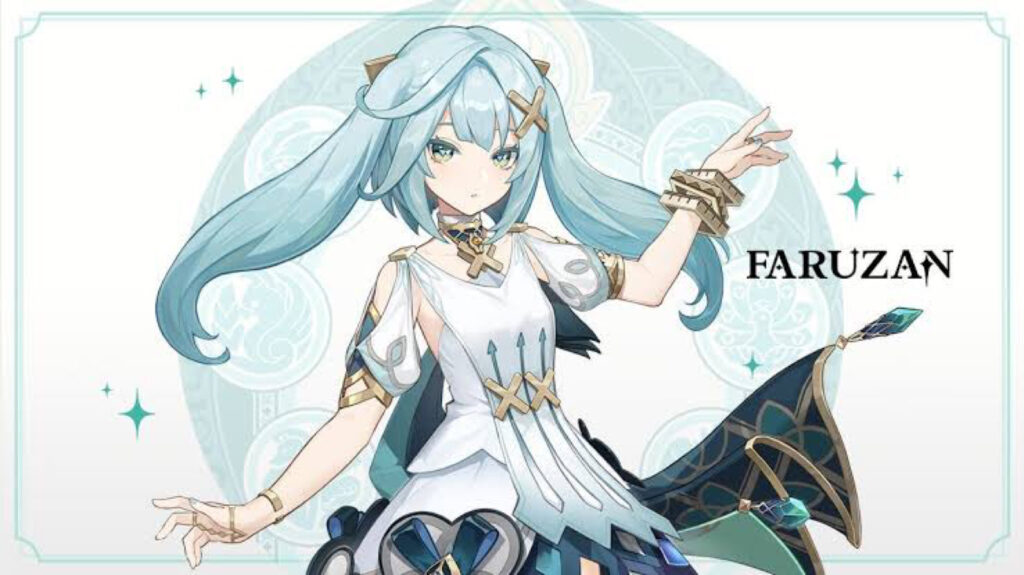 The four-star Anemo Bow character Faruzan is the best support to pair with Wanderer regardless of the team composition that players create. As Faruzan is also an anemo character, players will also gain the Anemo Elemental Resonance bonus, which will give an increased 10% movement speed buff which is quite powerful for Scaramouche alongside a damage boost. Faruzan also decreases enemies' Anemo resistance which will make Scharamouche a more potent threat.
2. Yelan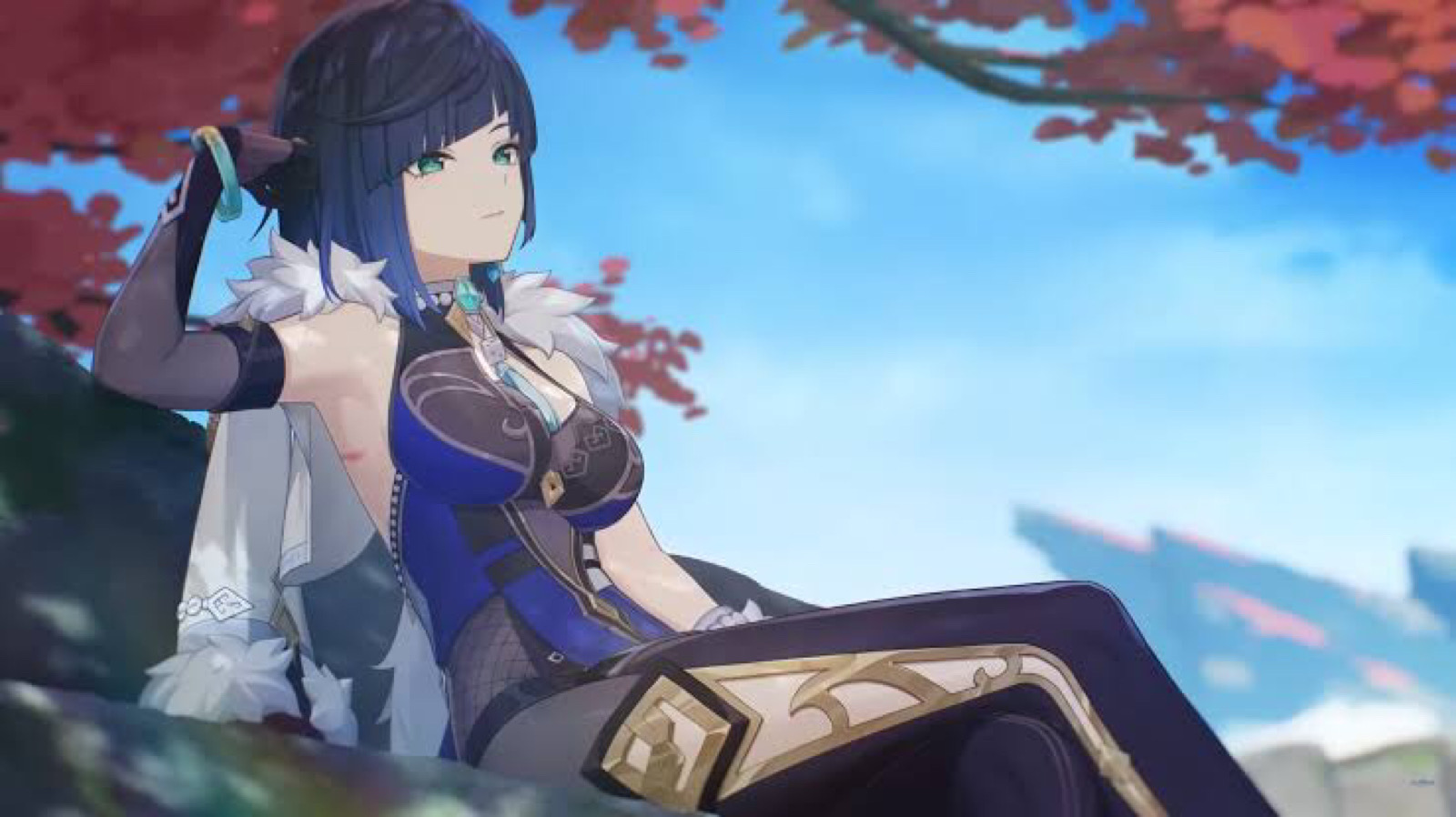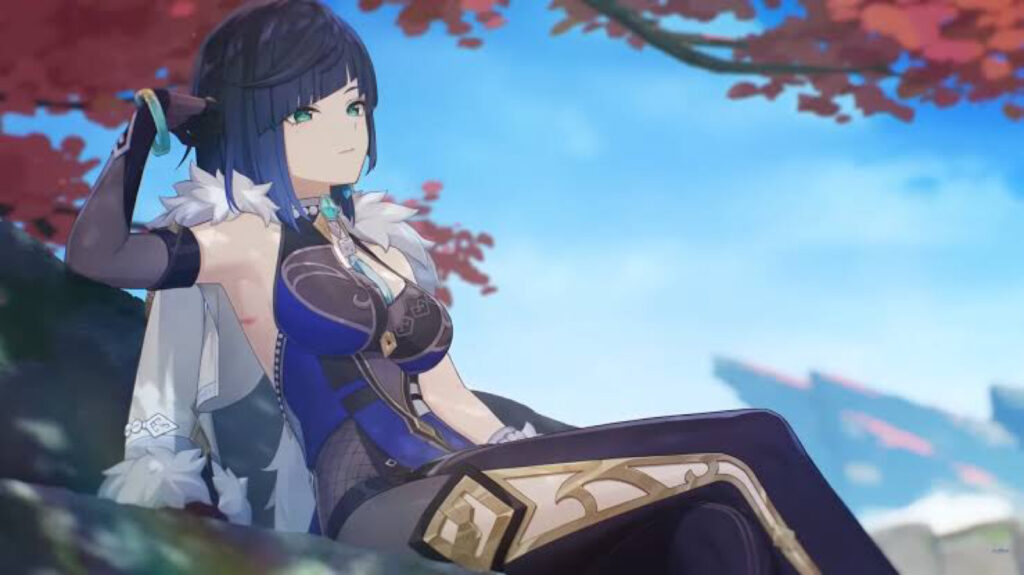 The five-star Hydro Bow character Yelan serves as the secondary damage dealer, able to leap in if necessary but also giving potent buffs even when off the battlefield, while Wanderer serves as the main damage-dealing force. Yelan has the power to combine her Hydro element with Wanderer's Anemo element to produce a Hydro Swirl elemental interaction.
3. Zhongli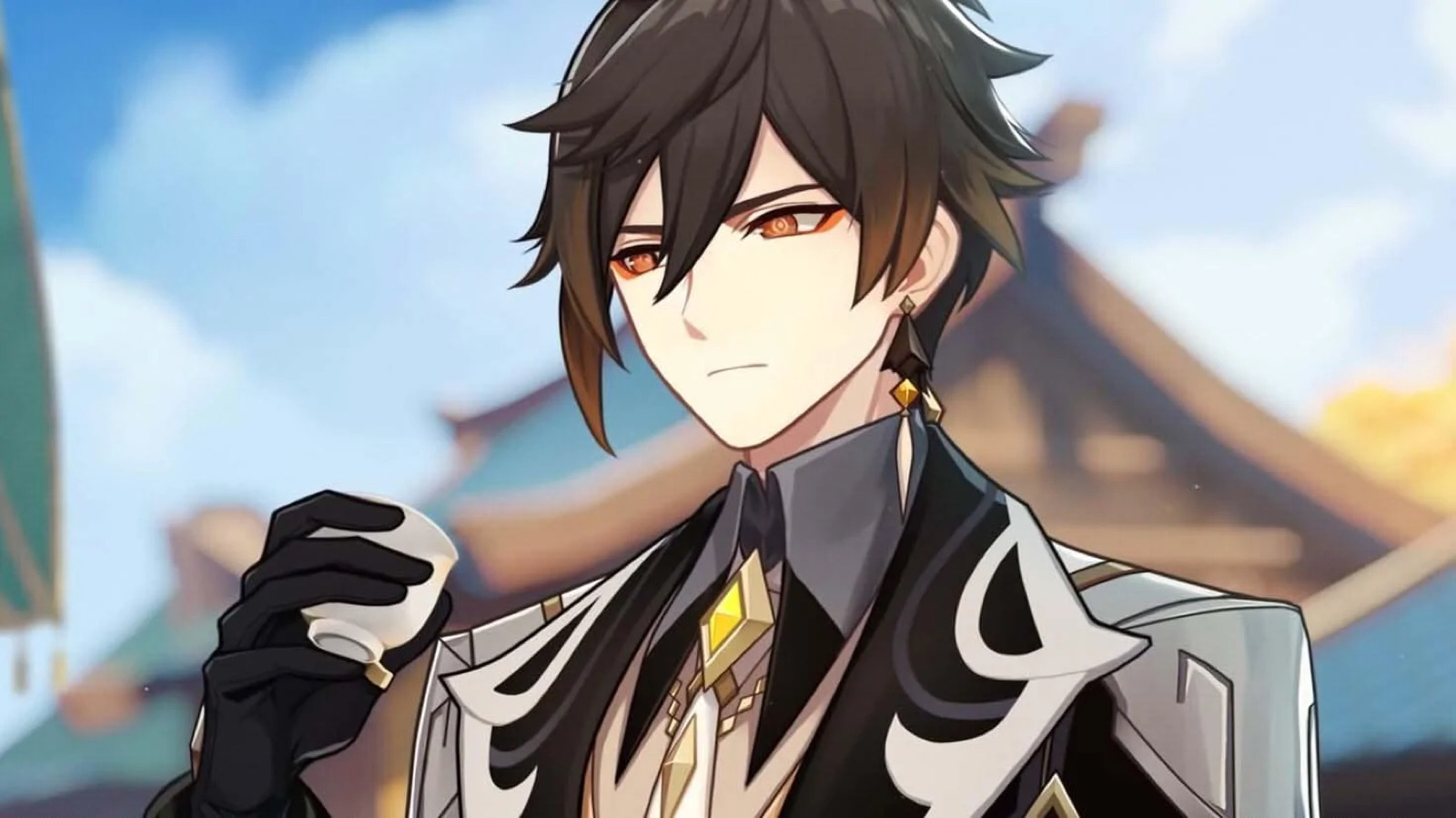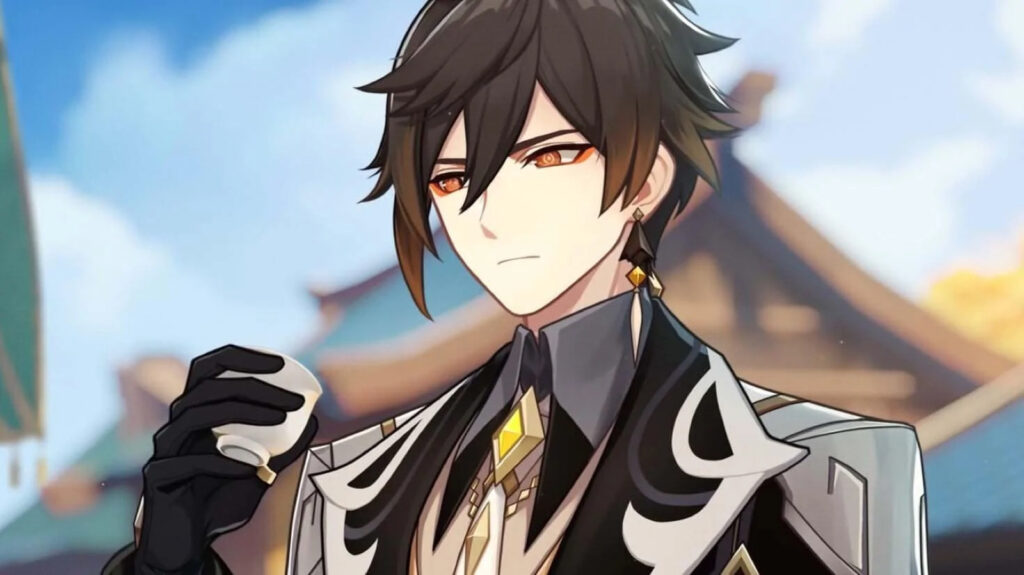 It is quite difficult to build Scaramouche's health range. Due to this difficulty, Zhongli, who provides the best shield in all of the Genshin, acts as a powerful support unit for Scharamouse. Being a Geo Archon, he can also decrease the enemy's elemental resistance which makes Scaramouche more effective. With Zhongli on the team, players shouldn't even need food or a healing character at all.
4. Sangonomiya Kokomi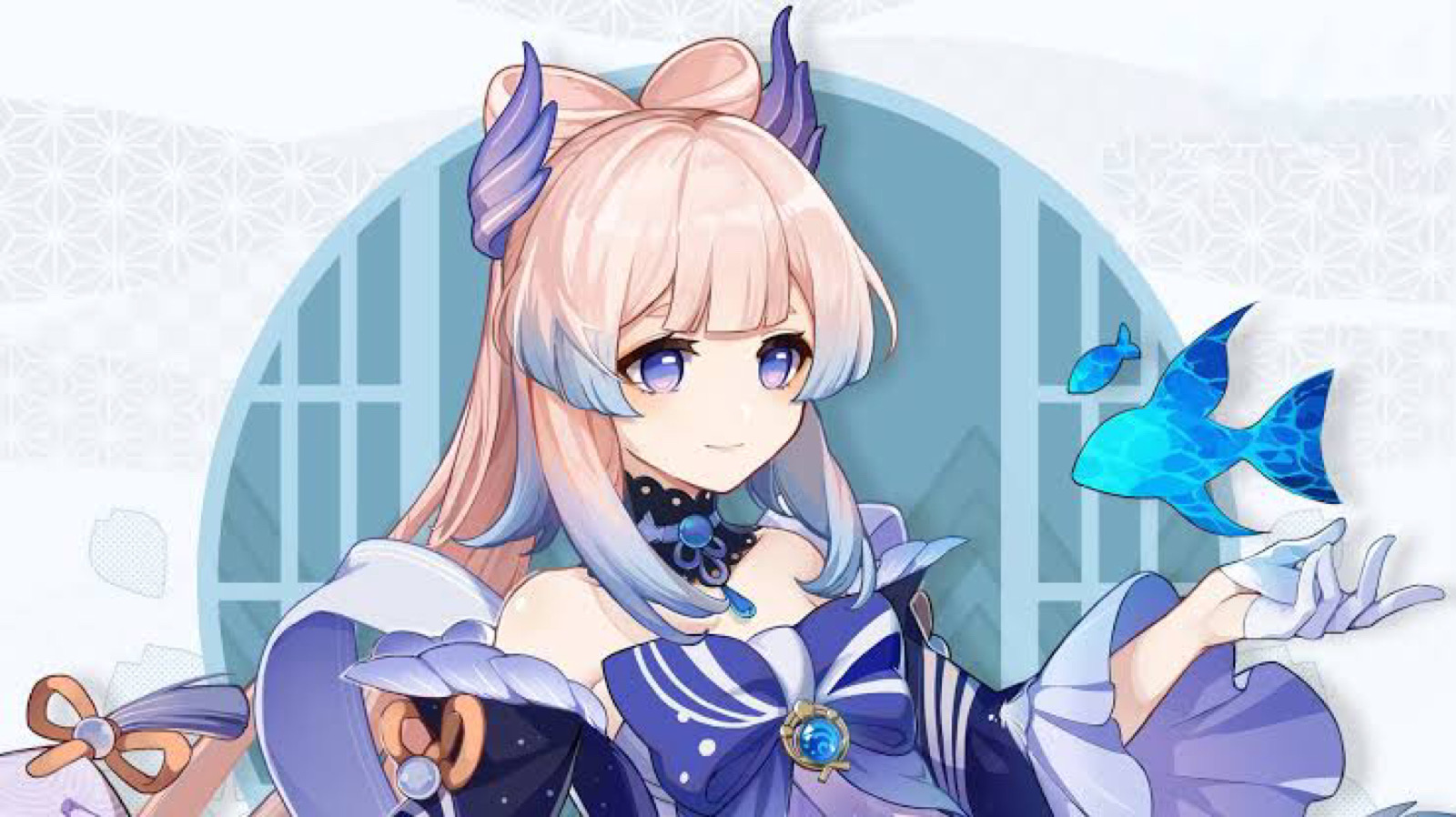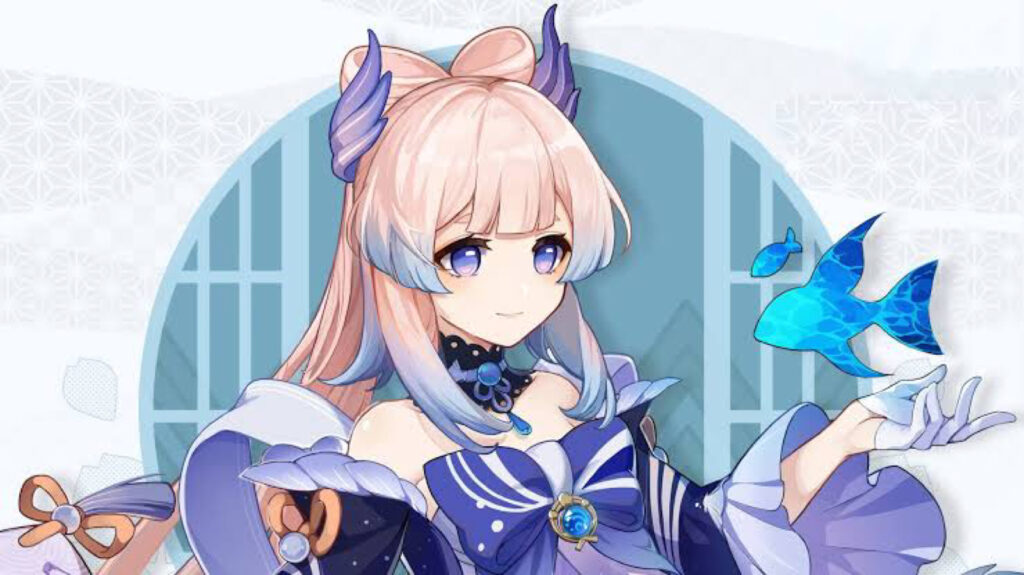 Again, as player face difficulty in building Scaraouche's health range, Sangonomiya Kokomi comes in handy to pair up with Scaramouche. As Kokomi is one of the best healing and support characters, it functions tremendously and helps to produce powerful elemental reactions.
5. Bennet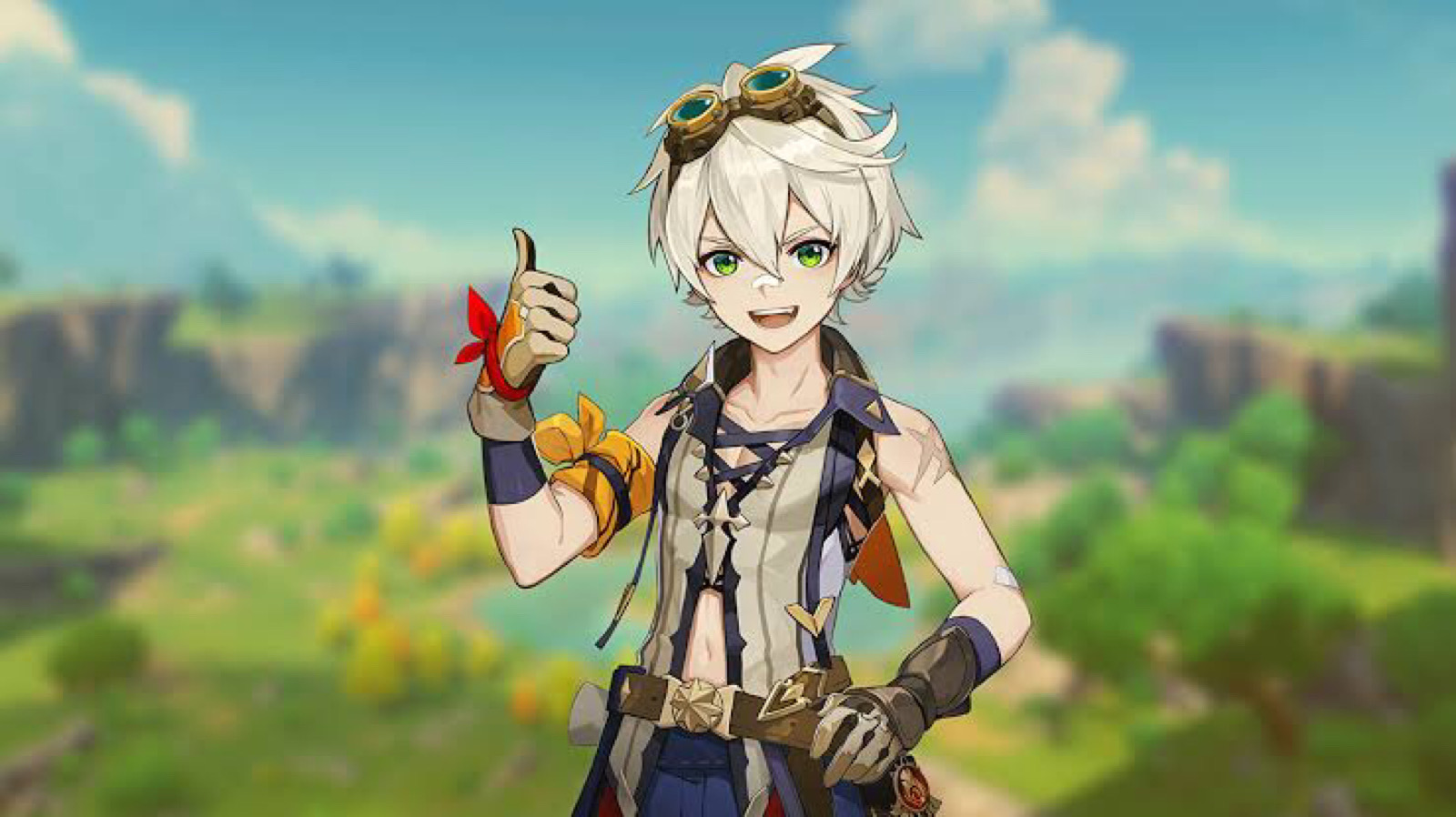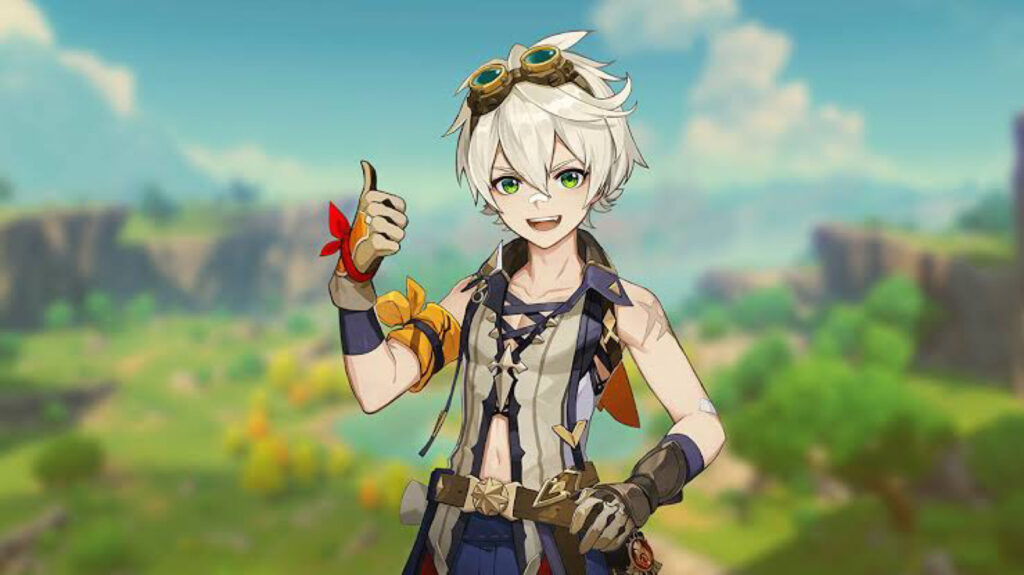 Bennet is a Pyro sword character who is an all-around great support character and is often regarded as Genshin's best. He provides a powerful attack buff and can heal teammates. He works to make a Pyro Swirl elemental reaction. The Pyro is also utilized by Wanderer's passive talent thanks to Bennet.
Genshin Impact has a whole slew of characters for players to pair with Scaramouche. However, the aforementioned list of characters can easily bring out the best in him.
Also Read: How to get the Toukabou Shigure sword in Genshin Impact "Akitsu Kimodameshi" Event for free?
Also Read: Genshin Impact 3.4 leaks provide the gameplay videos of Al-Haitham and Yaoyao