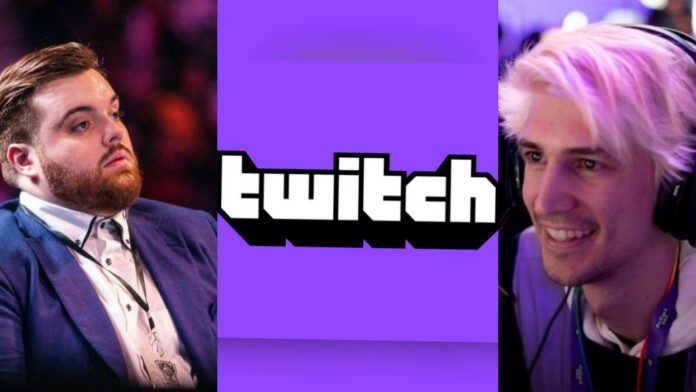 Twitch has become the most preferred platform especially for streamers and it can undoubtedly be said that some streamers broke huge records making them the fastest growing Twitch streamers in the previous year. Whether it be gamers or streamers, Twitch has become the primary choice for them, moreover, millions of viewers are joining the platform leading to tremendous popularity of Twitch streamers.
5 fastest growing Twitch streamers
5) Ibai
Followers gained: 4.4 million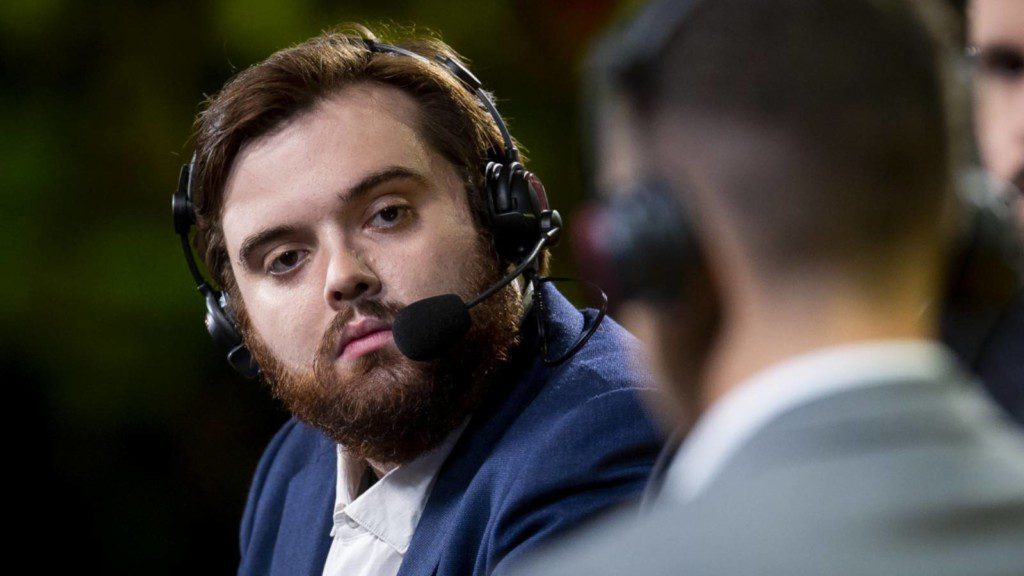 Ibai Llanos Garatea is a Spanish Internet celebrity who won the 'Streamer of the Year' Award for two consecutive years at Esports Awards 2021. He is mainly known for his eSports commentary skills, a career which he took up in 2014. With over 8.8 million followers on Twitch, Ibai also remains one of the most watched streamer in the platform.
Read More: Sykkuno tells Valkyrae "Only 48 hours"
4) Heelmike
Followers gained: 4.5 million
Even though Heelmike has kept his real identity hidden, his popularity in the platform cannot be ignored. He is mainly known for his regular Fortnite streams along with his humorous chatting sessions. Currently, he is a content creator for G2 Esports and also has a high influence in social media.
3) AuronPlay
Followers gained: 4.6 million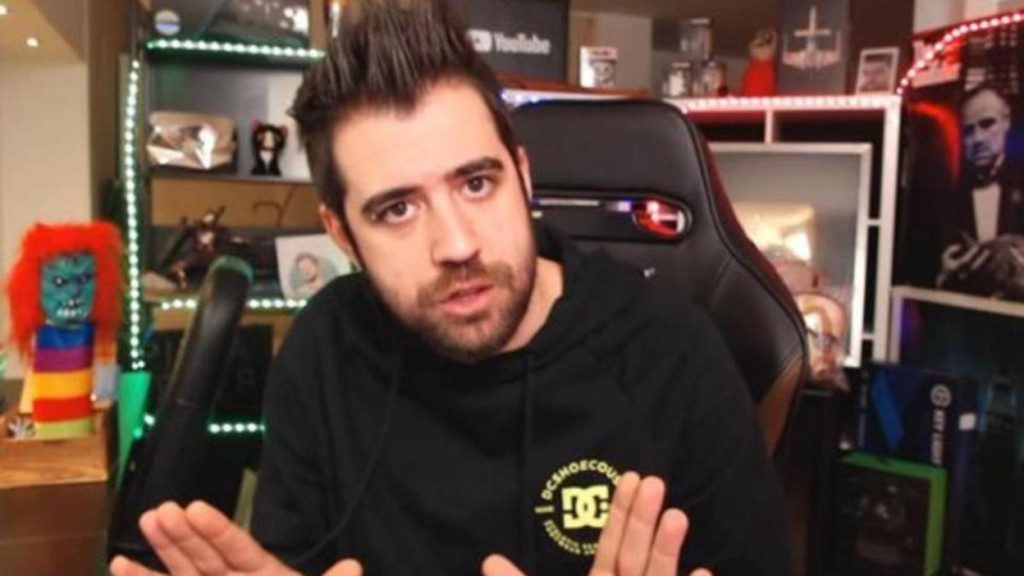 Another Spanish internet celebrity, Raúl Álvarez Genes is a Twitch streamer as well as a comedian. According to Social Blade, he is the 2nd most followed person on Twitch and also has a soaring popularity on YouTube. Starting his Twitch journey in 2019, Auron Play is one of the fastest growing Twitch streamers in 2021.
2) Adin Ross
Followers gained: 4.7 followers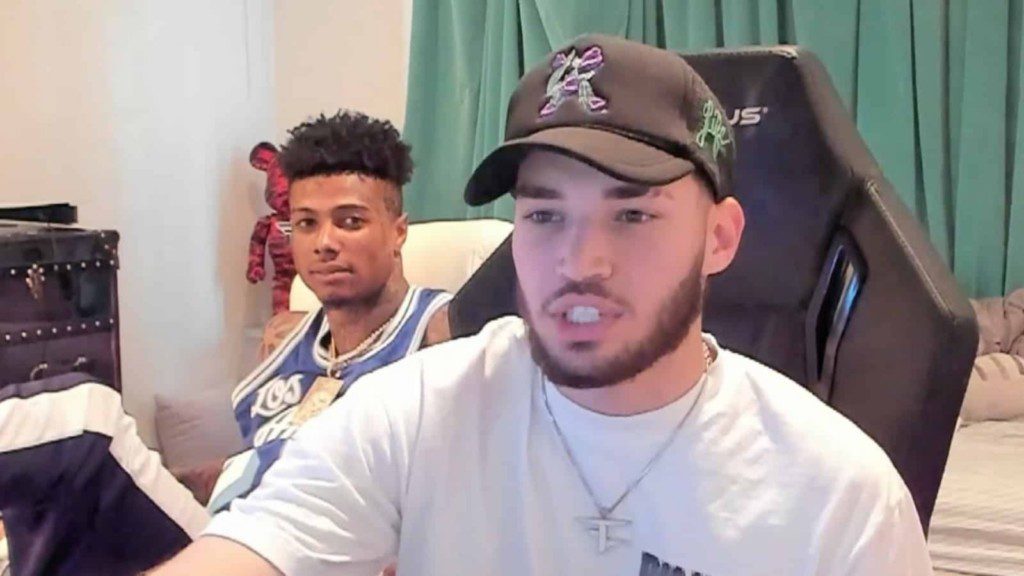 Previously known as Adin2Huncho, Adin Ross is a famous Twitch star from America. He is mainly known for his GTA V and NBA 2K streams. His Twitch account saw an exponential rise in terms of followers when he started "e-date" where viewers compete to find a date over Discord. He has started charity works and donations during April 2021.
1) xQc
Followers gained: 5.6 million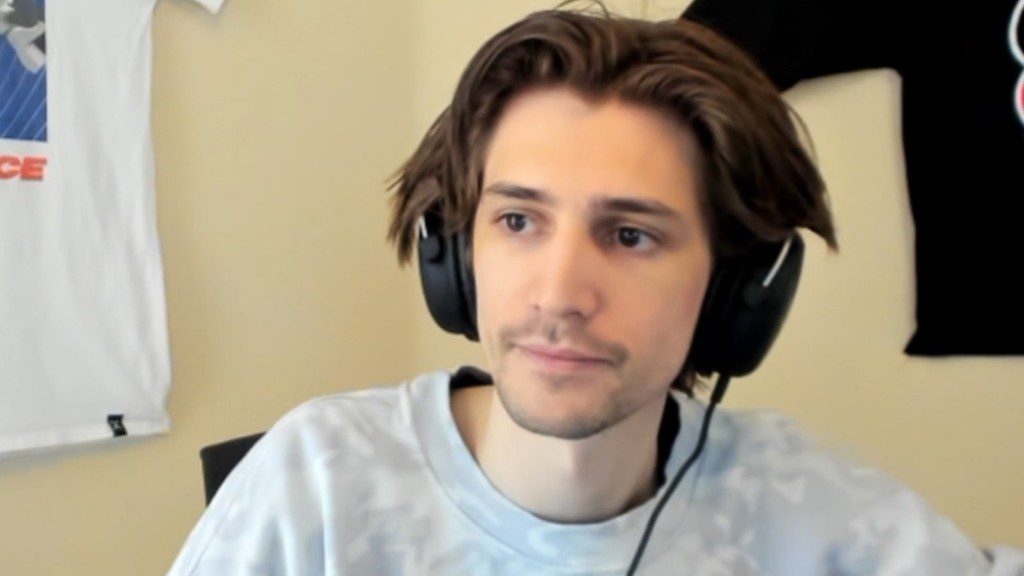 2021 was a golden year for Felix "xQc" Lengyel as he gained a whopping 5.6 million followers on his Twitch channel this year. He became the most watched Twitch streamer for two consecutive years. He is a former professional Overwatch player who now streams on a variety of games such as Valorant and Chess.
Also Read: "What the…." Sykkuno gets distressed after seeing Amouranth for the first time