Garena Free Fire has seen an increase in its audience in recent years this has assembled a huge community of content creators and streamers. Here in this article, we will take a look at the list of the top 5 Free Fire YouTubers of 2021.
This immense popularity of the title has paved the way for the rise of multiple content creators who frequently posts Free Fire-related content. Some of these creators have a huge fan following on various platforms. Some have attained new heights by picking content on this game and they have made a career from it. Let's take a look at the list of the top 5 Free Fire YouTubers of 2021 given below.
5. Gyan Gaming (13.2 Million)
Gyan Sujan has been creating content on YouTube for over three years now and has posted over 2,252 videos. His channel boasts over 13.2 million subscribers with over 1.8 billion combined views on his main channel. Gyan Gaming's most viewed video has over 16 million views.
4. Lokesh Gamer (13.8 Million)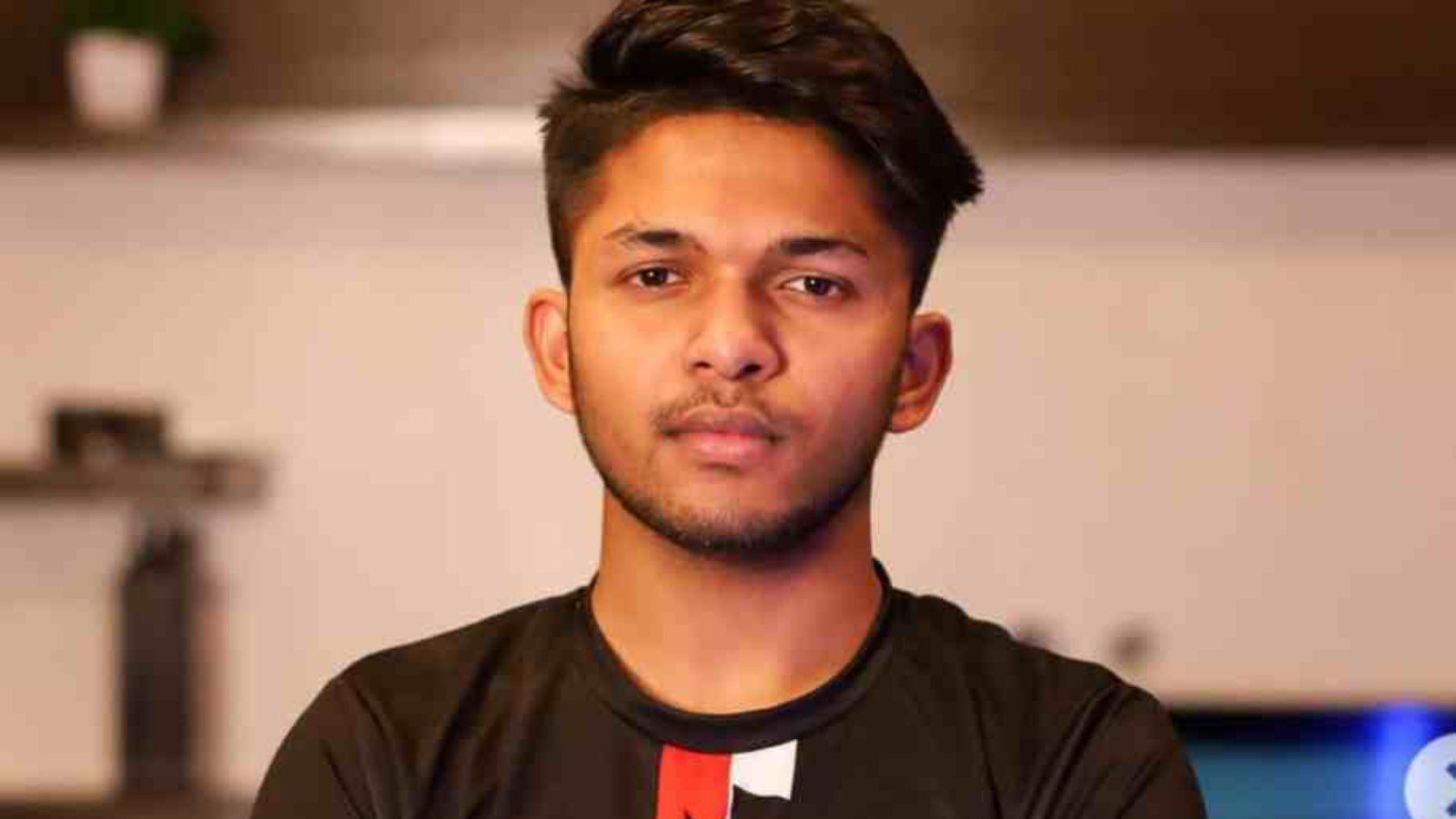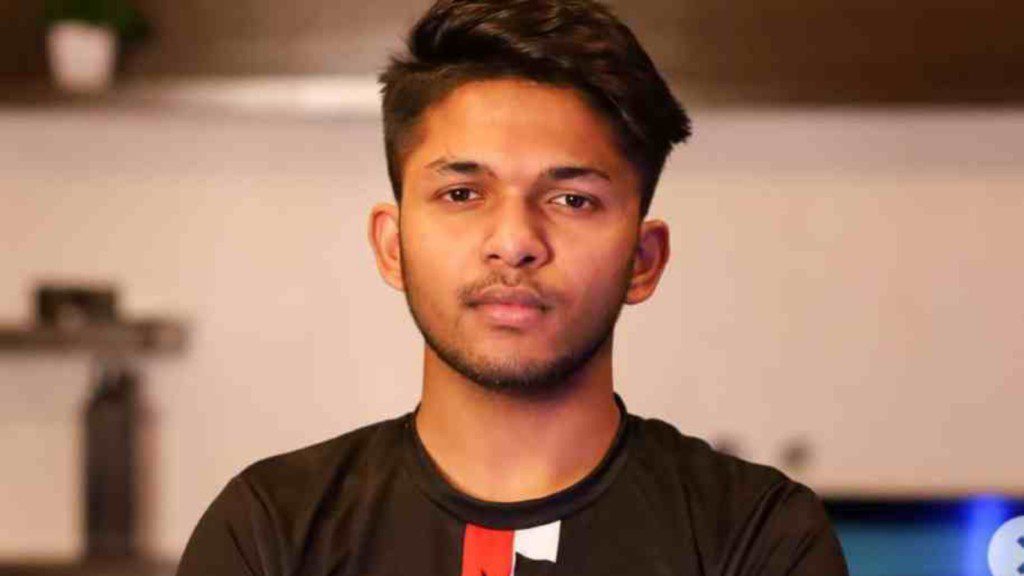 Lokesh Gamer is one of the most popular content creators aka 'The Greatest Noob In Free Fire'. He has amassed a huge community of over 13.8 million subscribers with almost 1.5 billion views on his main channel landing him on the 4th spot on this list of top 5 Free Fire YouTubers of 2021.
3. A_S Gaming (15.4 Million)
A_S Gaming has over a billion views on its channel with more than 15 million subscribers. He is dedicated to his work and uploads regular content for his viewers. Sahil Rana does a good job keeping its fans entertained with his witty and goofy sense of humour. He has over 12 million subscribers on his main channel and over 1.3 billion views.
Related – Chrono vs Skyler: Who Is The Best Character In Free Fire For December 2021?
2. TheDonato
Donato Munoz, popularly known by his YouTube alias TheDonato or Donato, is a renowned Free Fire content creator. He is one of the most subscribed YouTubers in the Free Fire community with 25.3 million subscribers. He originates from Venezuela, South America. He is the second most popular content creator in the Free Fire community.
Total Gaming (30.2 Million)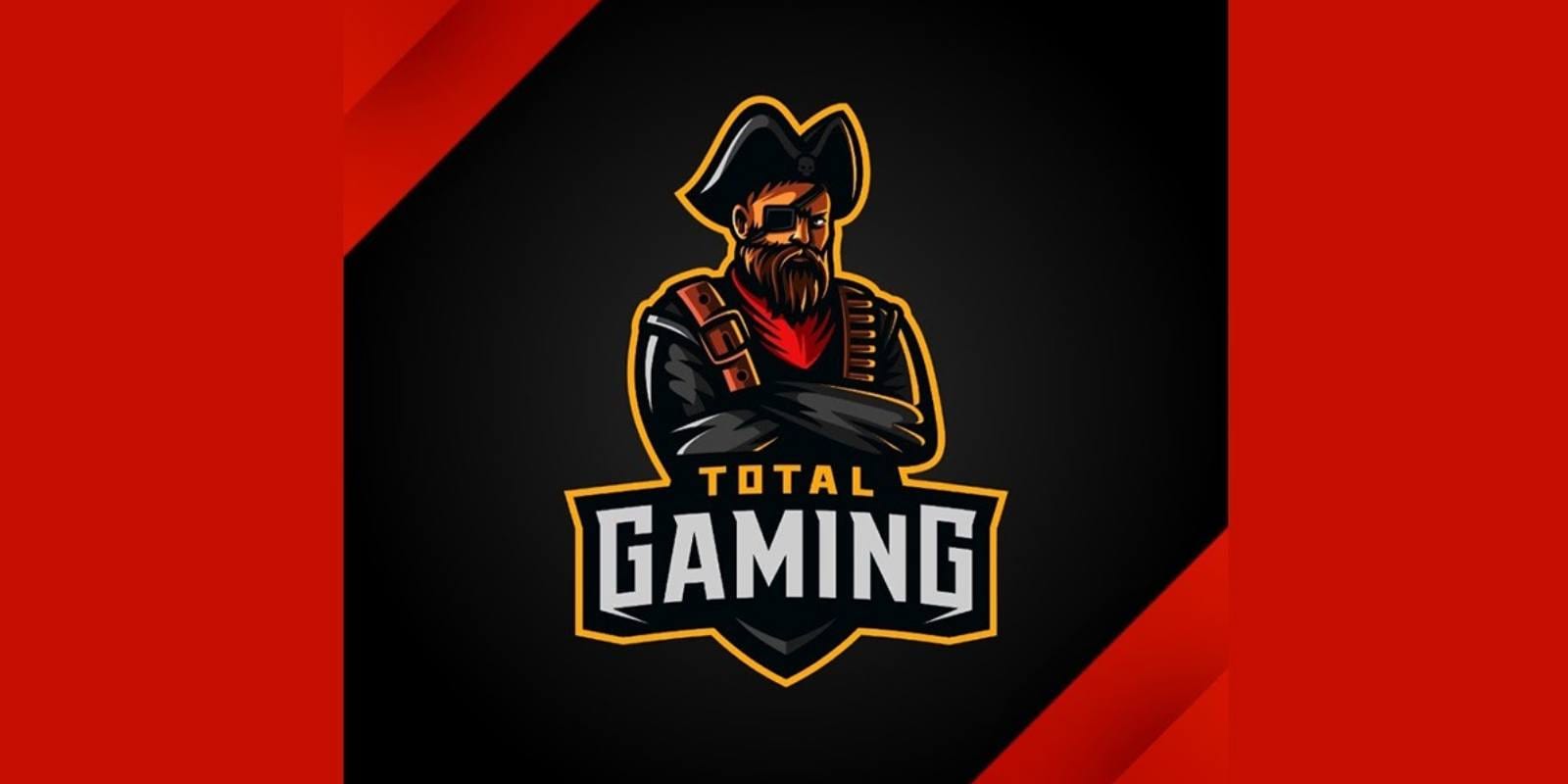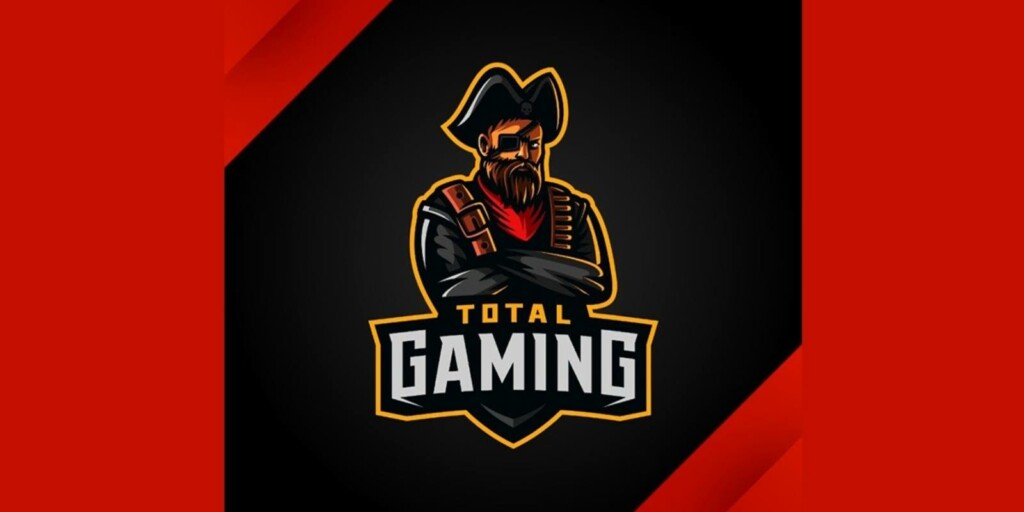 Ajjubhai (Total Gaming) is the most subscribed channel in the Free Fire community with over 30 million subscribers. He helps his players by giving them pointers to improve their gameplay. Total Gaming Live, TG Highlights, and AJJUBHAI are three other channels that players can check out. The streamer has over 5 billion views on his main channel.
Follow our Instagram handle to participate in the huge DJ Aloks Giveaway and to stay updated with the latest news of the gaming and eSports scene.
Also, Read – Top 5 Best Free Fire Legendary Emotes In 2021