PUBG Mobile fans are aware that how the tournaments of the battle-royale game are increasing over the recent months with astounding prize pools. As the year goes by, some eSports professionals have emerged to be the highest earning PUBG Mobile players in 2021.
It is evident that eSports industry is blooming as many titles are organising competitive tournaments where best players from around the world are seen battling for the champions title as well as the cash prize. Tencent's PUBG Mobile is not left behind as it has established itself to become a successful eSports title. With so many competitions, grinds, the highest earning PUBG Mobile players in 2021 have manifested their excellence and consistency to pave their way into this list.
Highest earning PUBG Mobile players in 2021
5) King
Approx. Total earnings: $578,616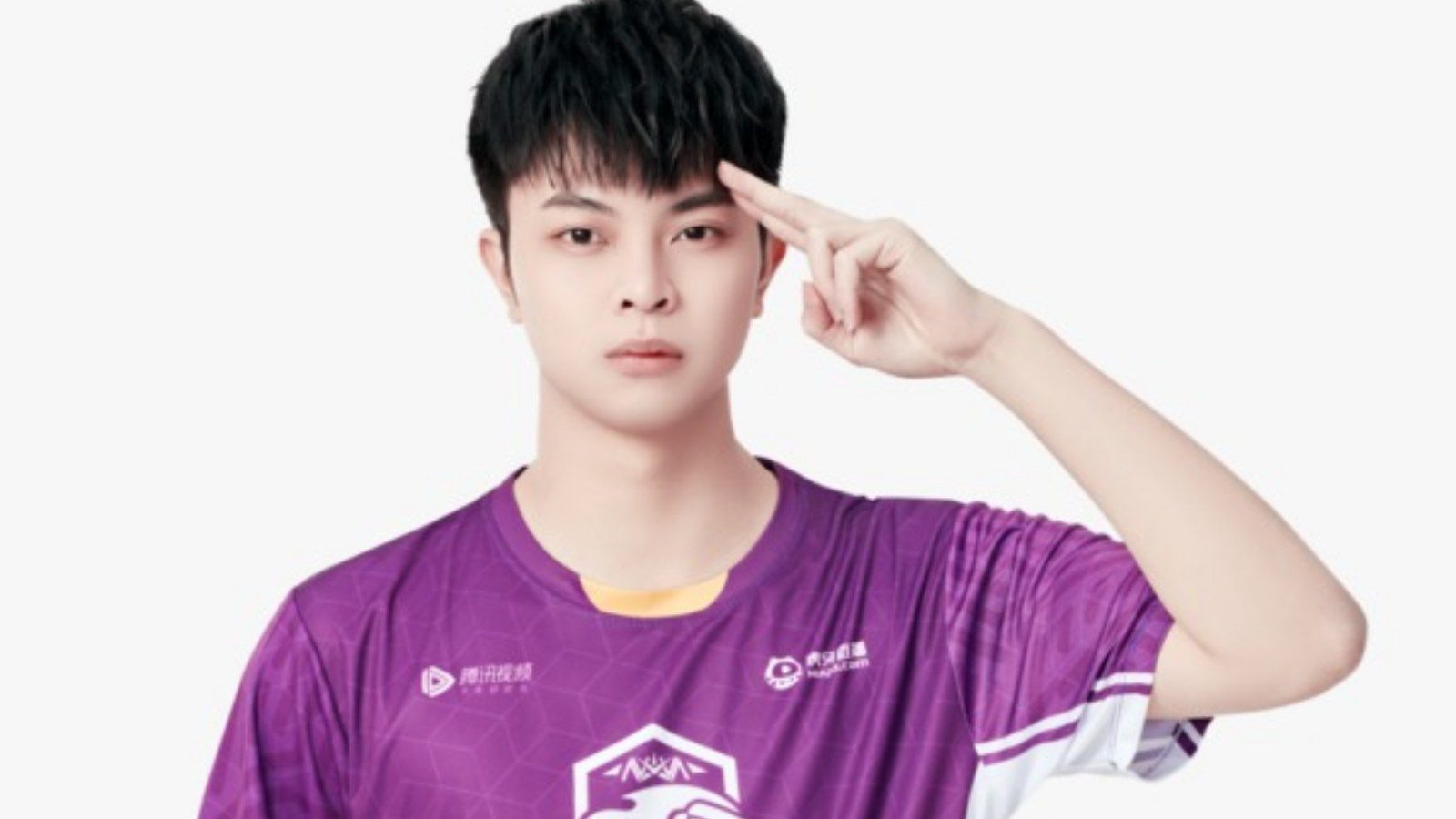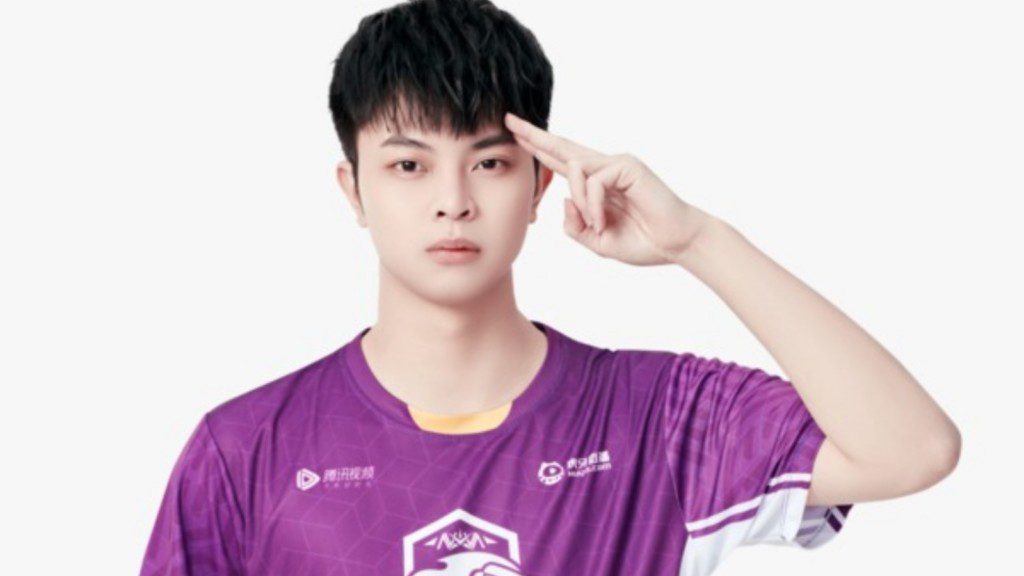 Lin "King" Yien is a professional player for Nova Esports (China). He has been a consistent performer for the team since his joining date in 2020. King has been able to add a little more dominance to the team with his excellent support skills. Although, his performance was not up to the mark at PEL seasons this year, he has helped his team to finish at the fourth position with the conclusion of PMGC 2021 East League Finals.
Read More: Top 5 best PUBG Mobile collaborations in 2021
4) Coolboy
Approx. Total Earnings: $660,018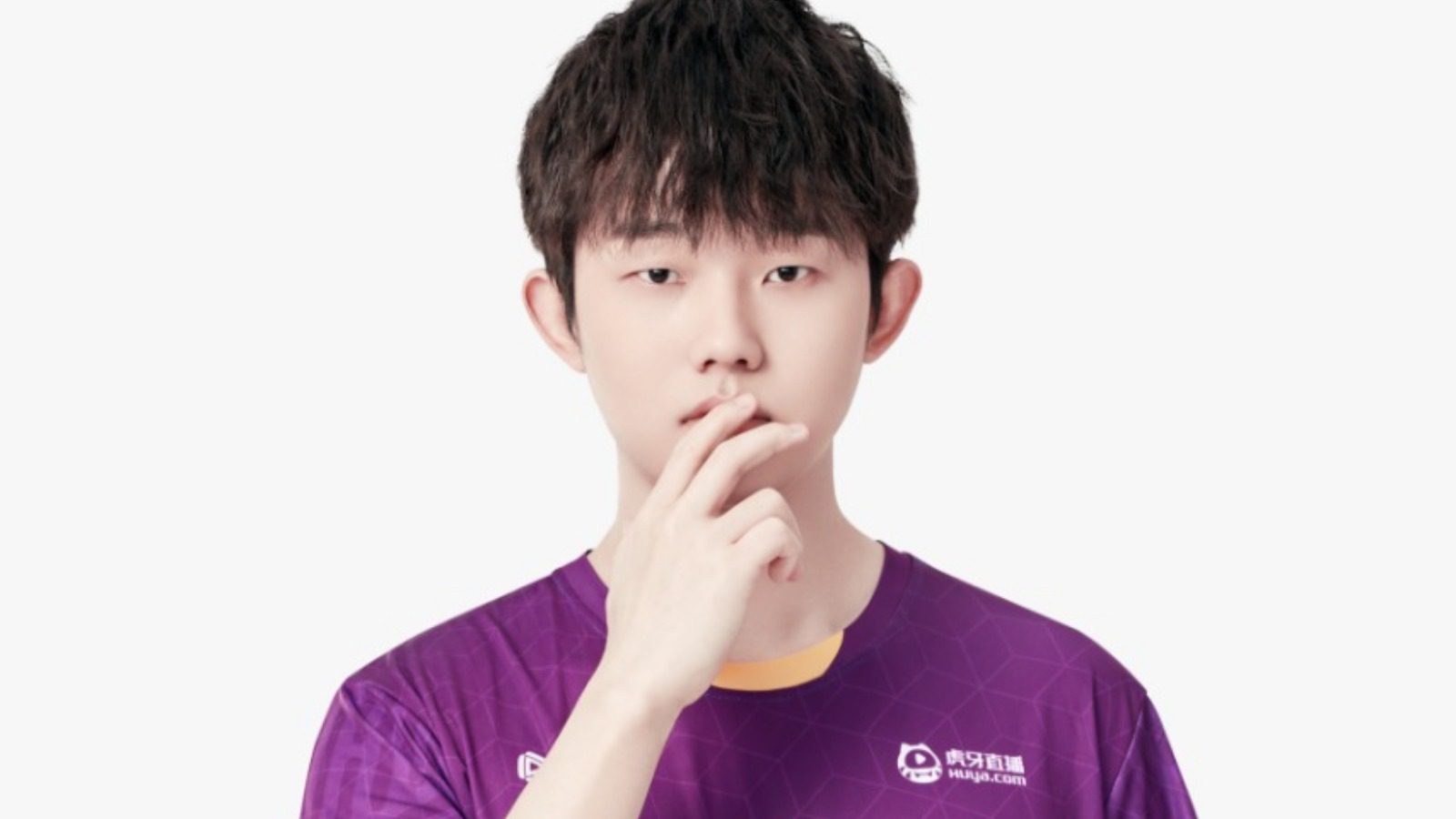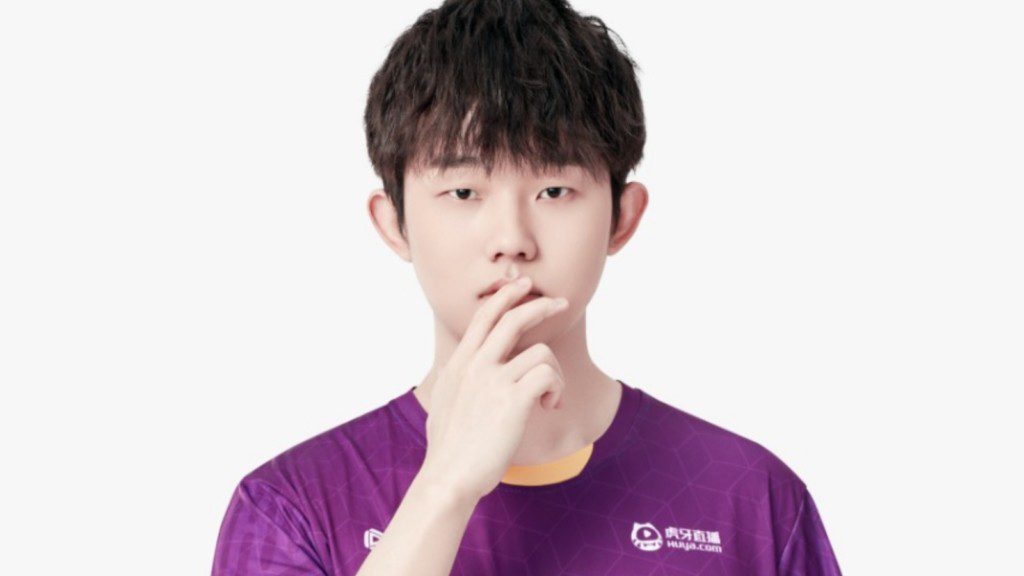 Zeng Ronghua lives by his in game alias "Coolboy" as he is indeed an easy going player in the battlegrounds. He was a part of Team XQF before it was owned by Nova Esports, this makes him one of the most valuable players for Nova Esports. Coolboy was last seen in the first two seasons of Peacekeeper Elite League this year where the team finished at 5th and 10th position respectively.
3) Order
Approx. Total Earnings: $809,188
Zeng "Order" Zehai is one of the most intimidating sniper in PUBG Mobile who plays for Nova Esports. However, he has also improved his assault skills in the game this year which was visible at PMGC League matches. Order was also awarded as the MVP of PEL Season 2 (2021) where he claimed the cash prize of $31,256. His other earnings from tournaments make him the third highest earning PUBG Mobile players in 2021.
2) Jimmy
Approx. Total Earnings: $839,171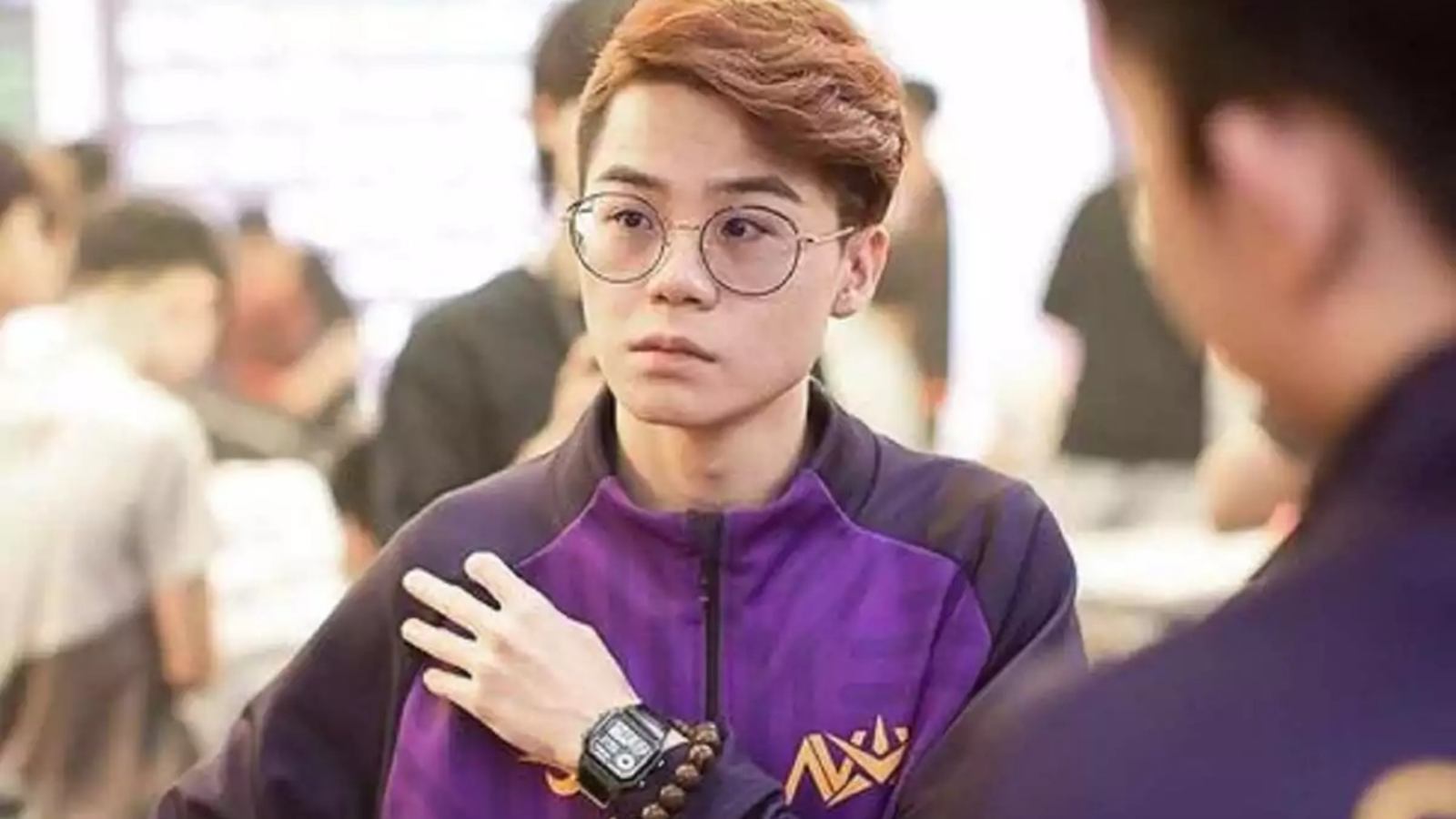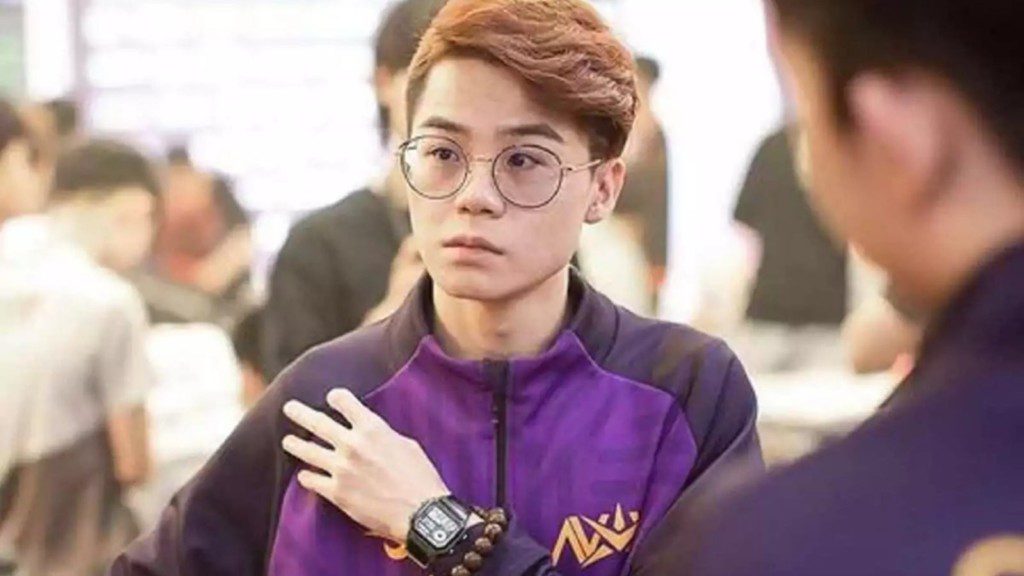 Another lethal fragger from Nova Esports, Xu "Jimmy" Yinjun is a Taiwanese player whose earnings jumped up numbers this year. Having won the third season of PEC this year, Jimmy's team was given the cash prize of more than 600 USD. He is also a consistent player for the team who might be added in the roster at PMGC 2021 Finals.
1) Paraboy
Approx. Total Earnings: $859,523
One of the highest earning PUBG Mobile players in 2021 is none other than Zhu "Paraboy" Bocheng who is often referred as one of the best PUBG Mobile eSports player in the world. He was also honoured with the award of "Esports Mobile Player Of the Year" at Esports Awards 2021. Paraboy's earnings from tournaments, MVP prizes make him the ruchest PUBG Mobile player of 2021.
Also Read: Top 5 PUBG Mobile YouTubers of 2021