Minecraft has just recently released the Caves and Cliffs update part 2 and many players are tuning into the game. Here are 5 Minecraft seeds for Xbox One version of the game with great spawn location and structures.
Some of the best seeds are determined by the need of the players. If the need is a great PvE experience, players can spawn close to a stronghold structure. If the need is a just relaxing and exploring there are great biomes in some seeds that will fuel your nerves with adventure!
Here are some Minecraft seeds for Xbox that are a miscellaneous of both these elements.
5 best Minecraft Seeds for Xbox One
Triple Water Temple Spawn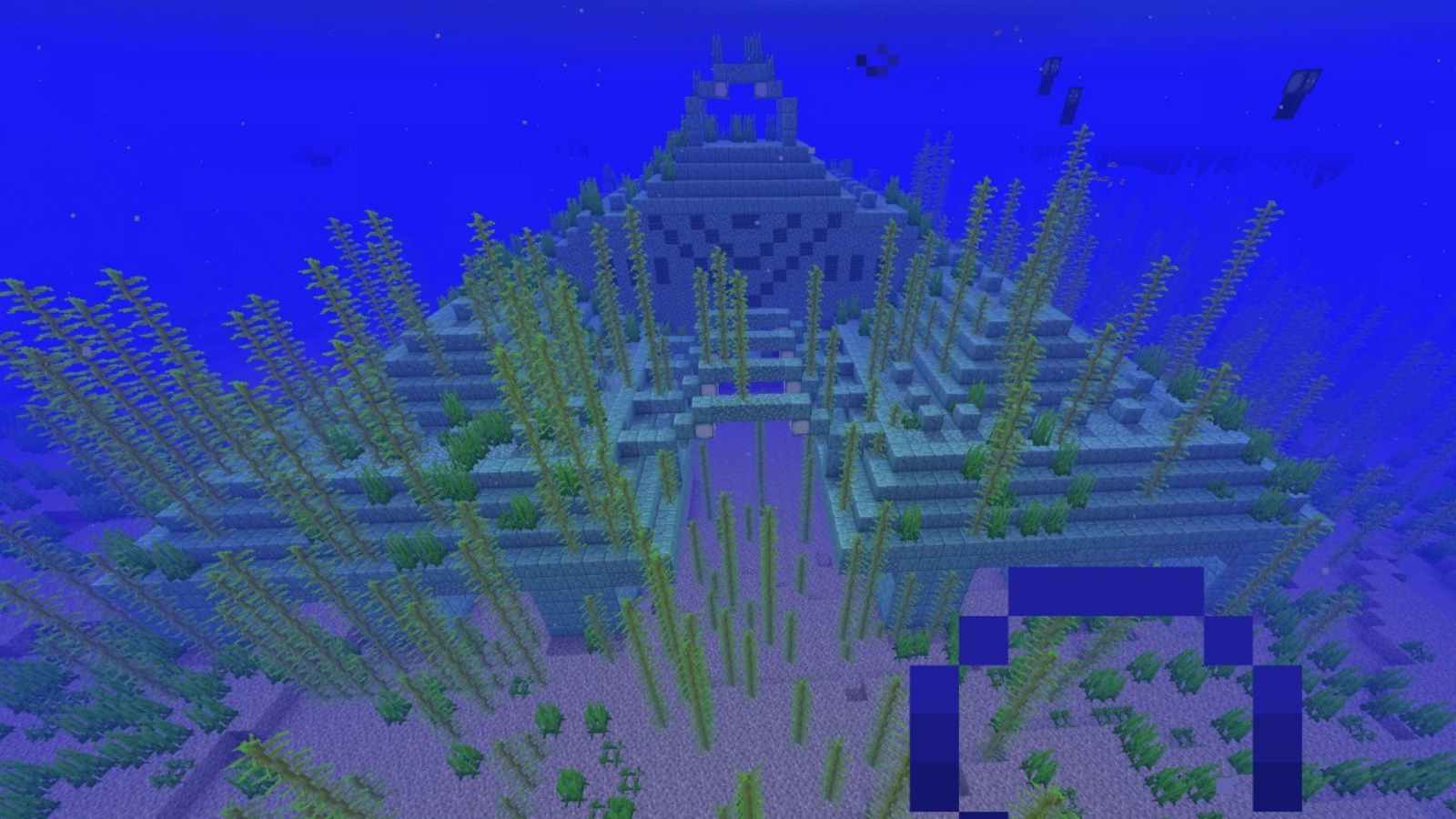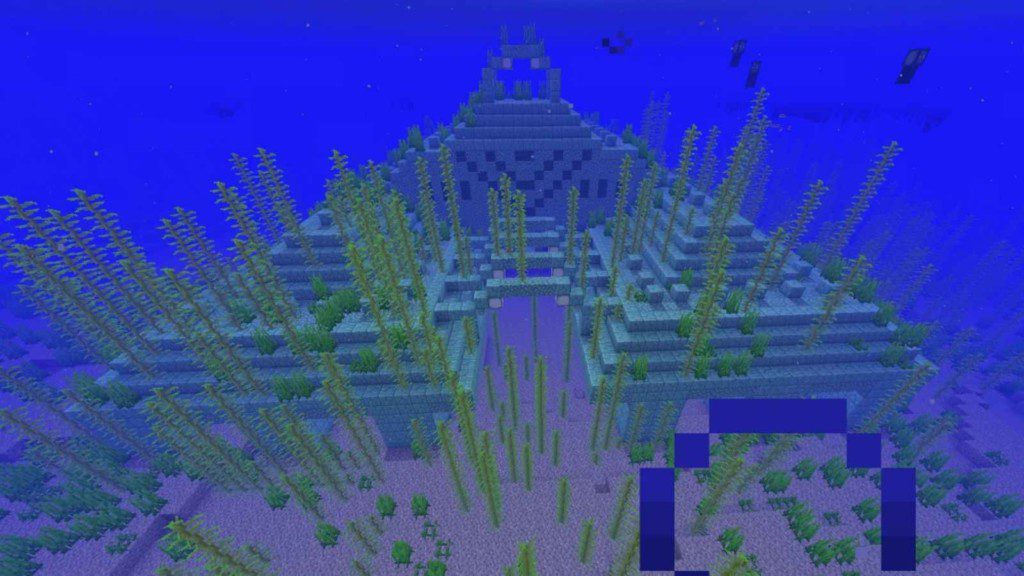 Seed: 1152285461
This spawn is a great one for exploring as players can find three Ocean Monuments by locating them. This also contains some great villages and a mesa biome that will be a great start for the players.
Water Temple locations:
X -263, Z -359
X 137, Z 233
X -250, Z 246
Related: How to download the Minecraft Caves and Cliffs Part 2 on Pocket Edition?
New Caves and Cliffs: Cave seed
Seed: 743324574
This seed is great to check out for the new patch in the game. With the Caves and Cliffs update coming players can explore the beautified underground with Lush Cave biomes and also Dripstone Caves. This seeds features open caves in a jungle biome spawn with Lush Cave generation as well!
Cave: X 1767, Y 115, Z -1934
Villages and Strongholds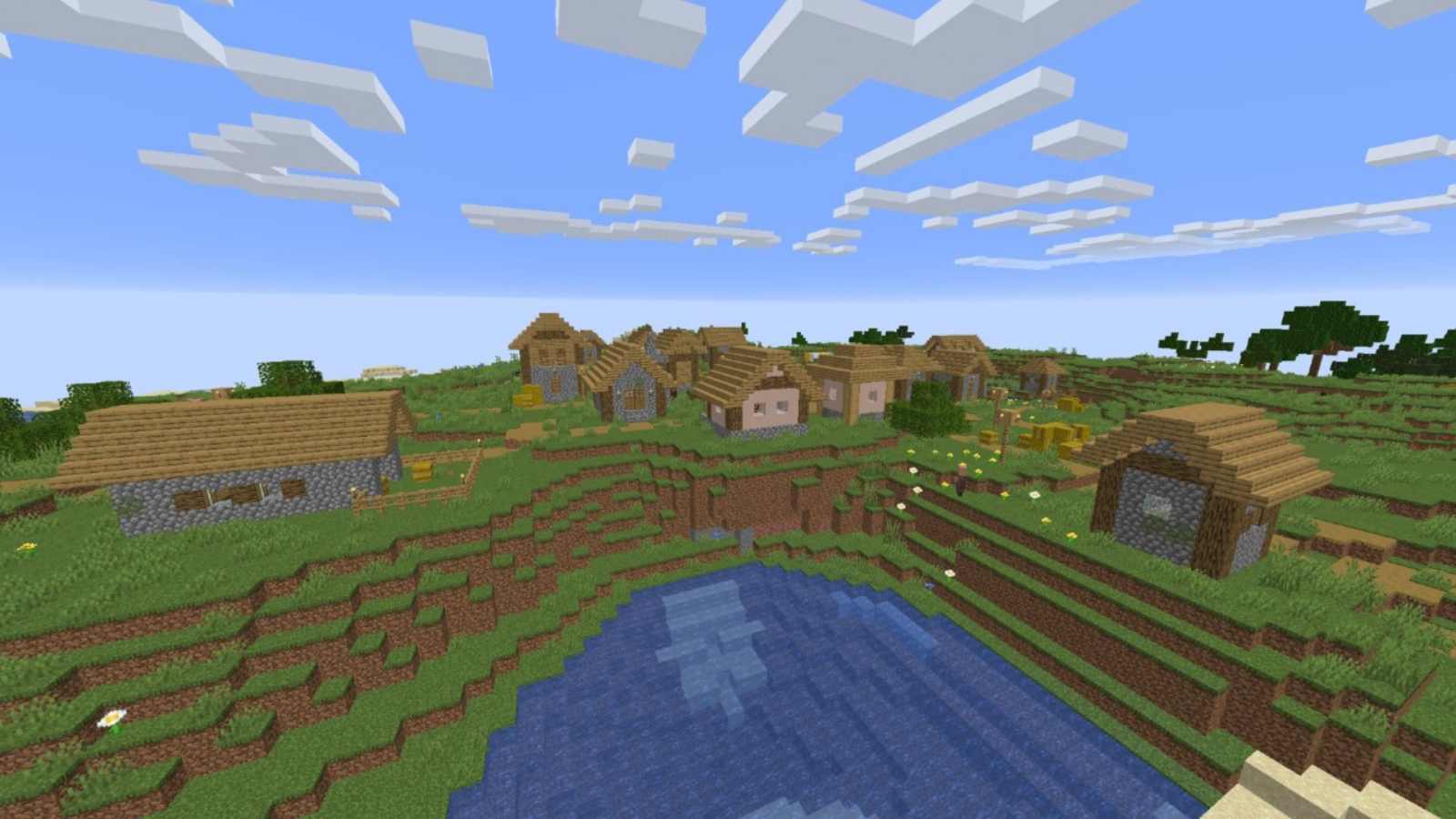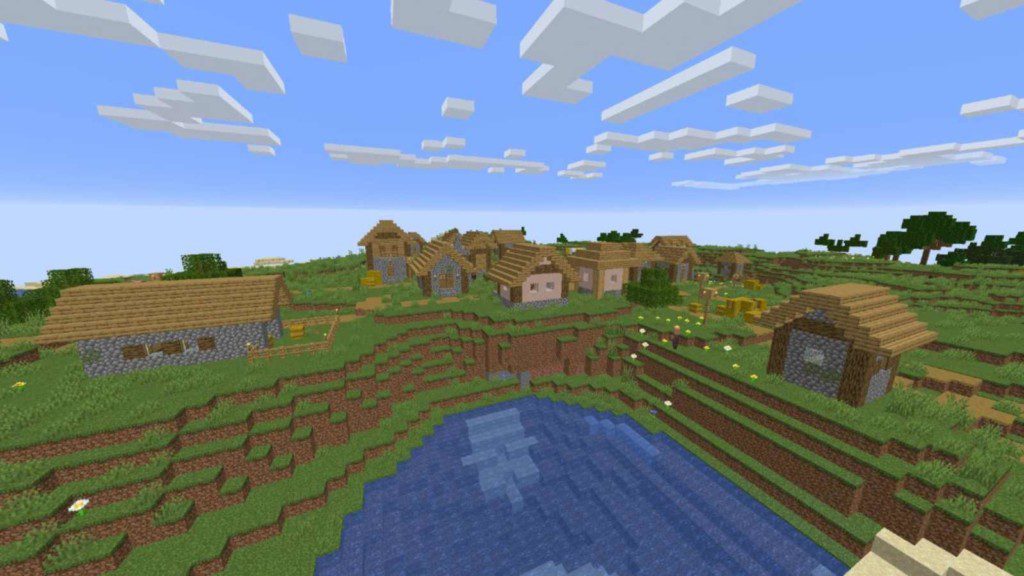 Seed: -163496930
For players who want to move on to the PvE aspect and go to battle the Ender Dragon directly, this seed is right for you. This seed spawns the player in a Village and players can get items and start farming as soon as possible.
There is another village that spawns with a Stronghold right under it and the coordinates are listed below.
Stronghold: X 117,Y 45, Z -936
Water World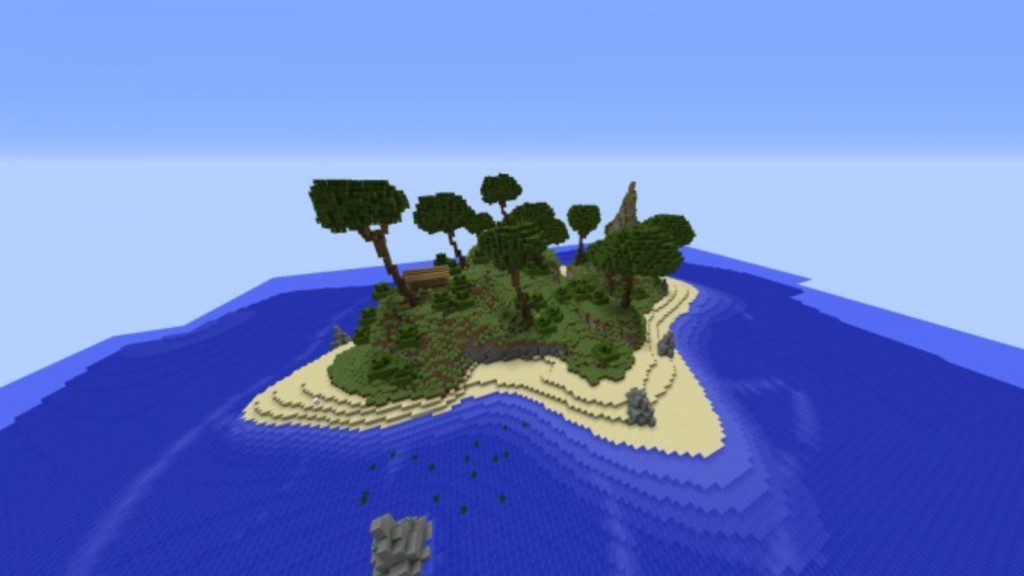 Seed: 1408425816
This is another one for adventure where players will get to enjoy the high seas and oceans. The landscape for this spawn feature small scattered islands in a vast open ocean and limited resources. This is a great one for survival roleplay and can be quite challenging as well!
Badlands Biome Spawn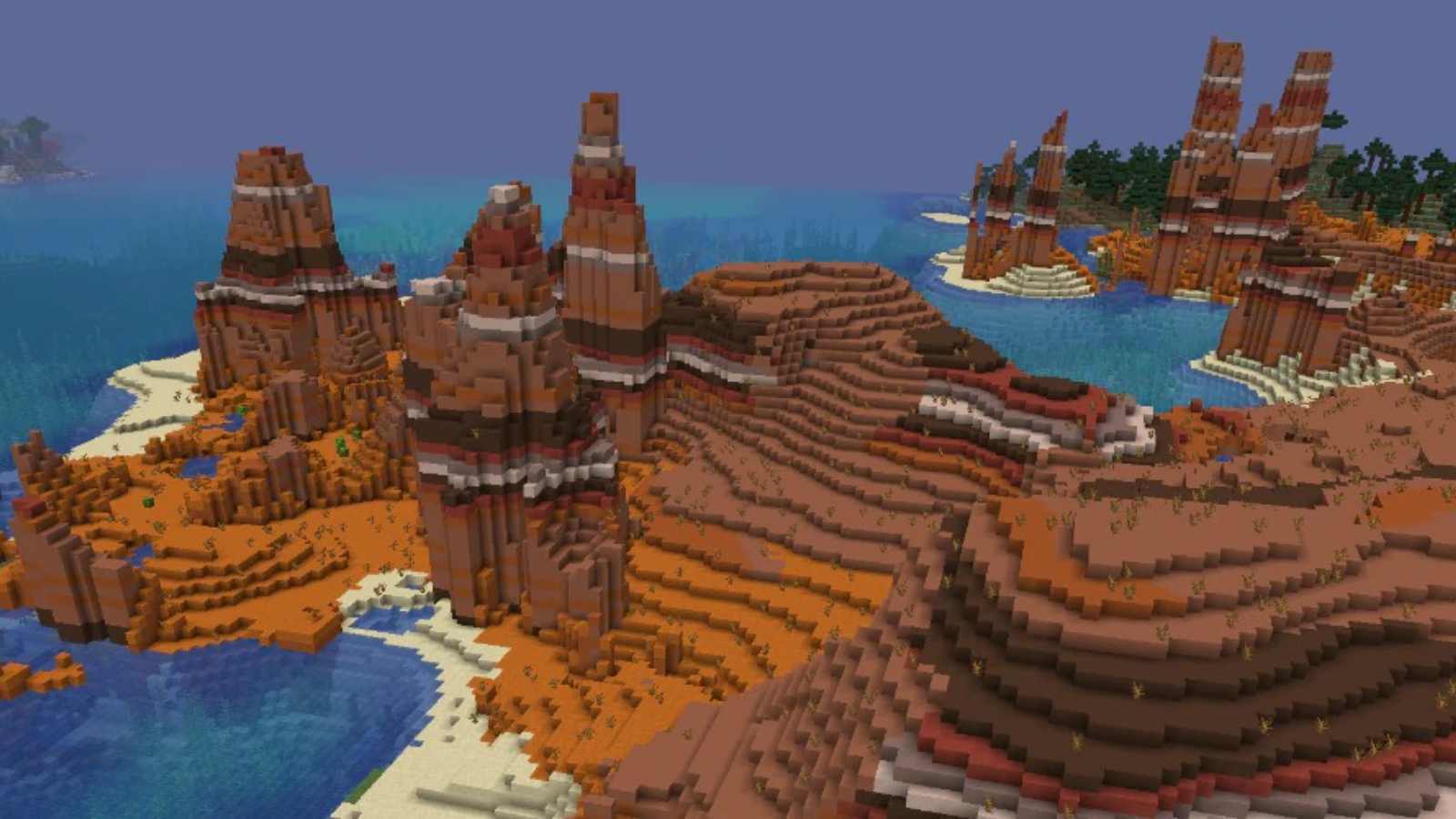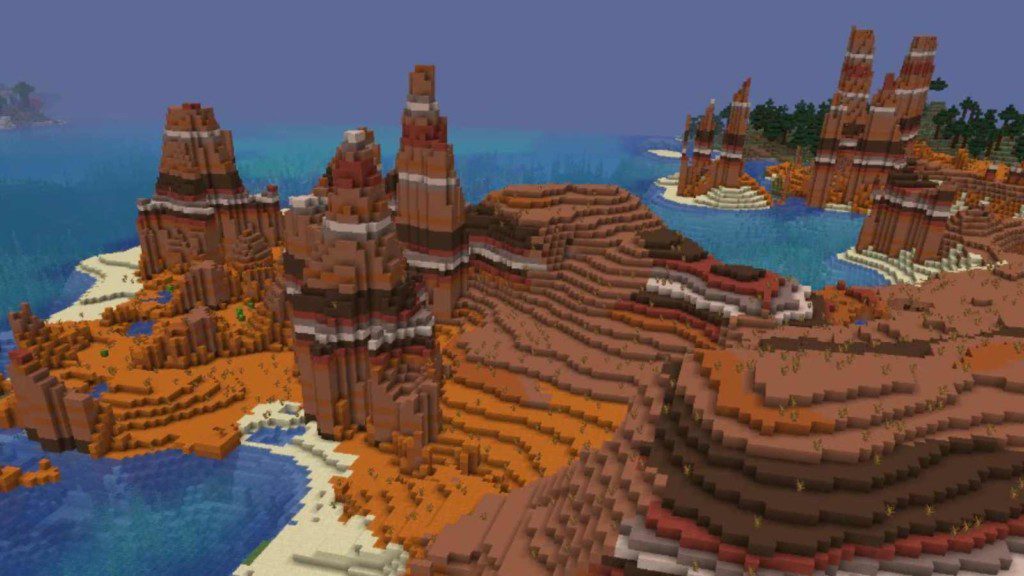 Seed: -78688046
This Seed drops the player in a Badlands biome which is inherently very rare and hard to find. This is another great adventure seed with many caves and badlands mines to explore in the region.
Follow our Instagram page for more updates on gaming and esports!
Also read: How to create a new server in Minecraft 1.18