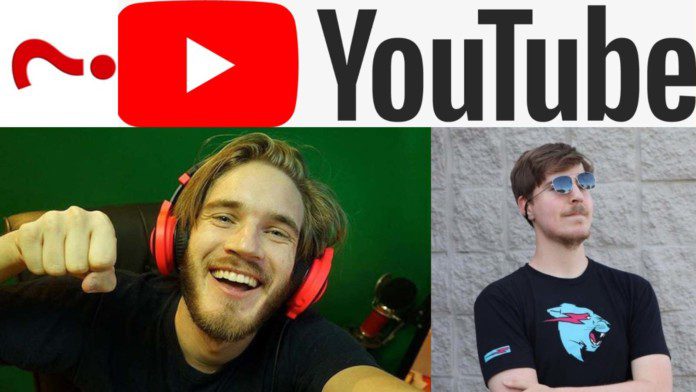 Most Subscribed YouTubers in 2021: YouTubers have come a long way in building their popularity in terms of numbers. There are many who have held on to their reputation, while many failed to live up to it. YouTube is one of the worlds' leading streaming platforms for entertainment.
There are several YouTubers we know have amassed greatly from the number of subscribers, and the numbers have crossed all. The article lists the Top 5 Most Subscribed YouTubers in 2021 that jumped numbers in a matter of time.
Also Read: How to Get Fortnite Summer Drift Skin in Season 7: All you Need to Know
Top 5 Most Subscribed YouTubers
YouTube is the best platform for showcasing an individual's talent. This talent could range from gaming skills, fashion, vlogs, and more. In recent months, the popularity of gaming has risen exponentially with several creators turning to professional gamers and entertaining their audience with their skillful gameplay, and interacting with them through fun video sessions.
5. Like Nastya
Subscribers: 83.3 Million
Anastasia Radzinskaya, age 7, is one of the highest-earning YouTube stars, according to Forbes. Radzinskaya, who goes by Nastya or Stacy, stars in six YouTube channels.
4. Mr. Beast
Subscribers: 85.4 Million
Jimmy Donaldson, better known by his online alias MrBeast, is an American YouTuber, internet personality, businessman, and philanthropist. He has been credited with pioneering a genre of YouTube videos that center on expensive stunts. he has been growing very fast since the opening of his channel.
3. Kids Diana Show
Subscribers: 86.3 Million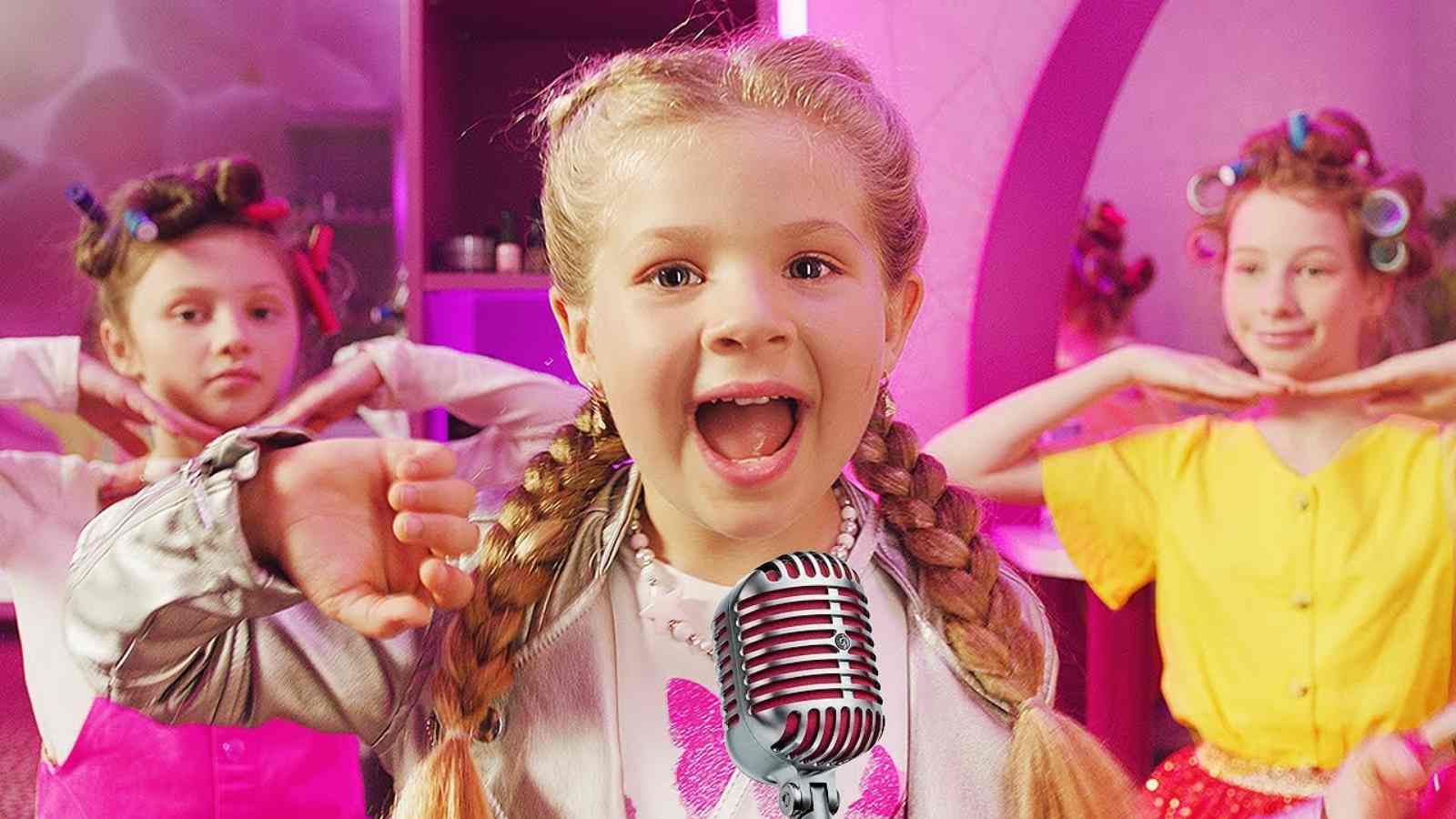 Kids Diana Show is a Ukrainian YouTube channel featuring a girl named Diana. She runs several YouTube channels that focus on the playtime adventures of her and her brother Roma.
2. PewDiePie
Subscribers: 111 Million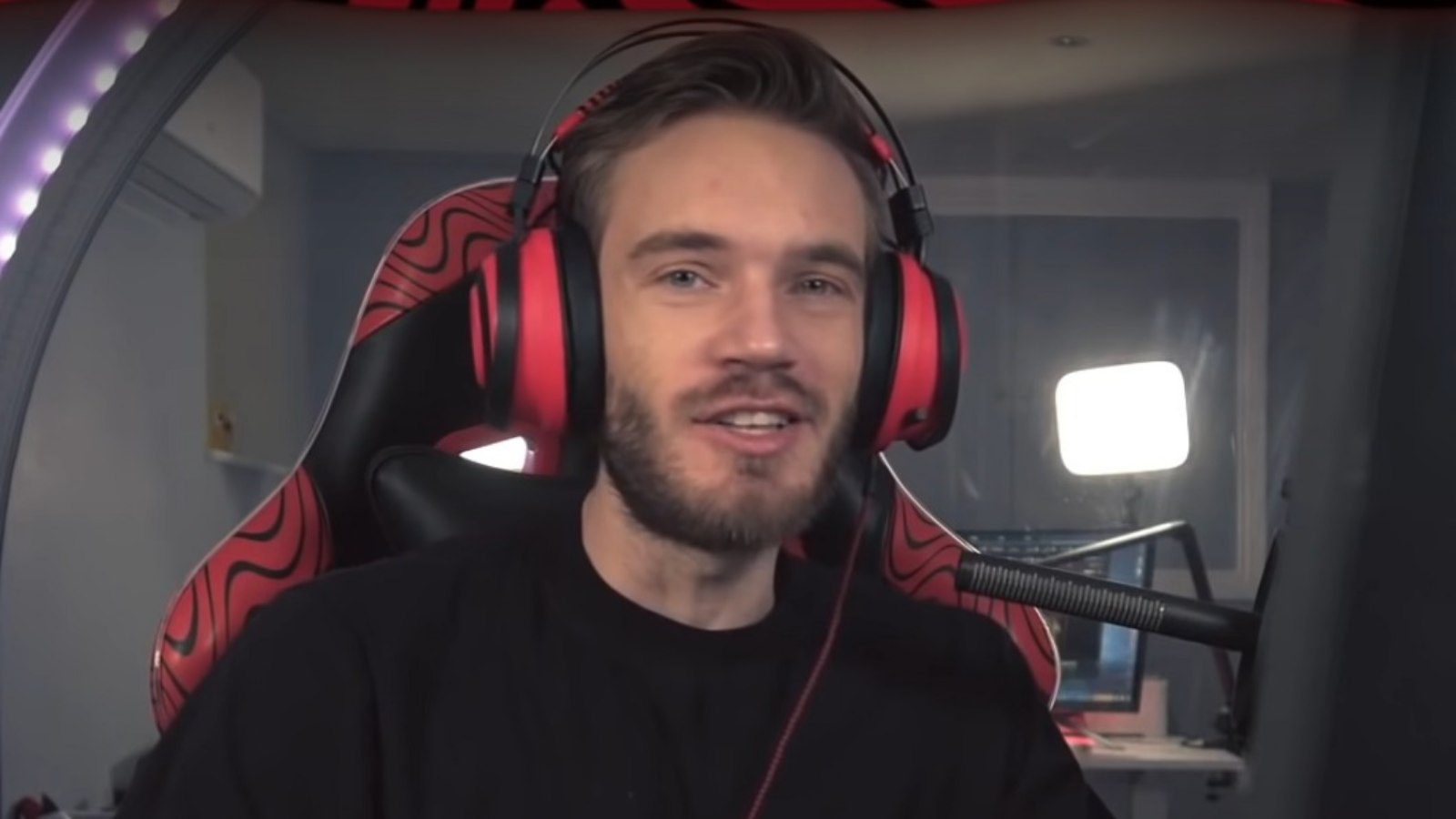 Felix Arvid Ulf Kjellberg, known online as PewDiePie, is a Swedish YouTuber known primarily for his Let's Play videos and comedic formatted videos and shows. Kjellberg's popularity on YouTube and extensive media coverage have made him one of the most noted online personalities and content creators.
1. Cocomelon
Subscribers: 124 Million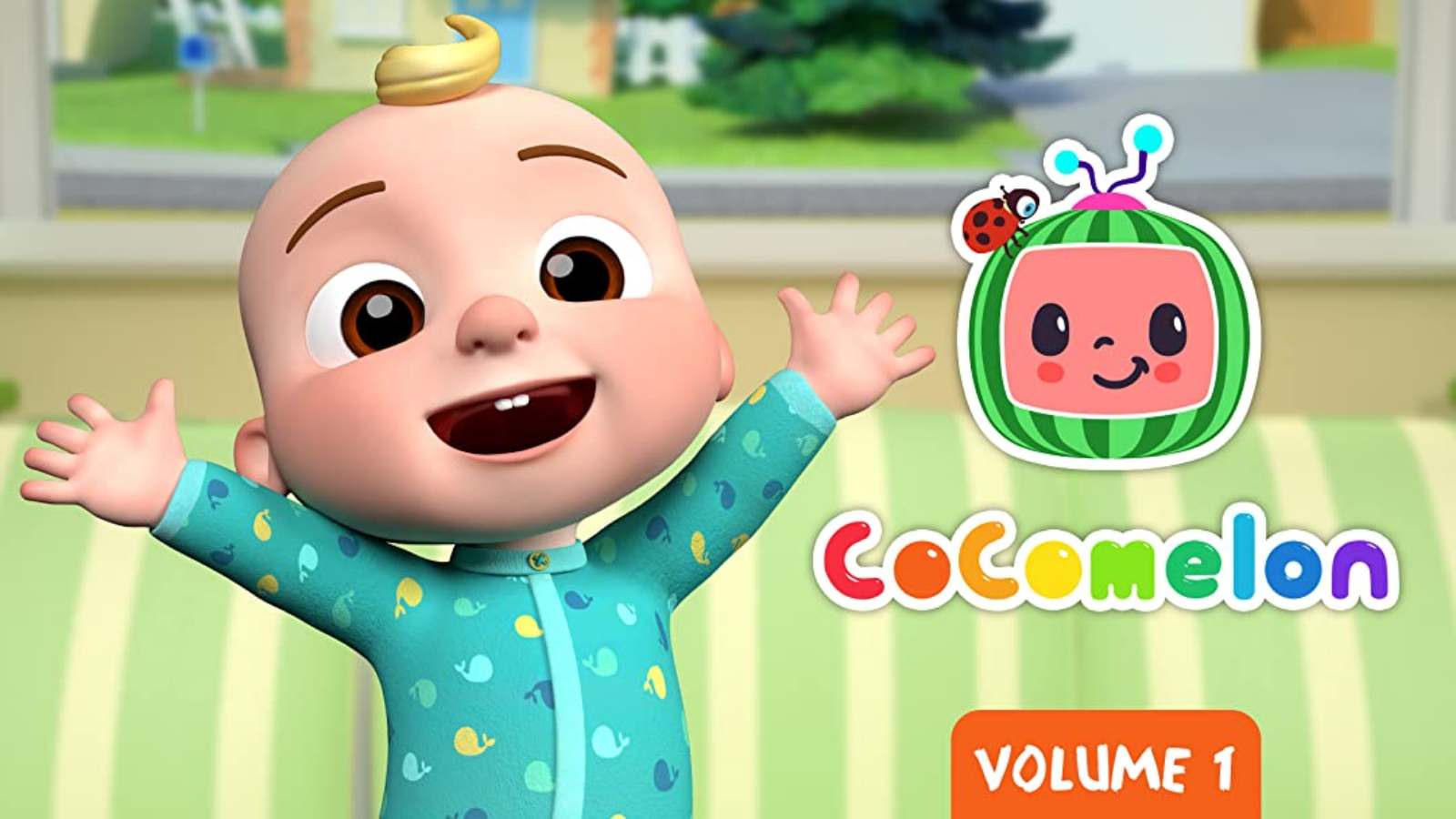 Cocomelon specializes in 3D animation videos of both traditional nursery rhymes and their own original children's songs. As of December 2021, they are the most-viewed YouTube channel in the United States and the most-subscribed channel in the world.
---
Also Read: Top 10 Most Followed Twitch Streamers that You should Check Out