PlayStation 5 was launched 2 years ago in 2020, having more than enough great, next-gen games to make you glad you upgraded to the latest version. The new PS5 stock sells out within seconds. It usually takes about a year for new consoles to find their footing. Developers get more acquainted with the hardware, while the audience grows to a point where games have a real chance to succeed.
These games have gained popularity due to their amazing gameplay experience and the quality of the gameplay, smoothness and graphics that are provided by PS 5.
In this article, we have listed down the top picks for the 5 best games on PlayStation in 2022.
Read more: Sony's PS 5 is expected to launch on November 20, 2020, early release in Japan is also possible
Top 5 PlayStation games in 2022
1. Elden Ring (25 February 2022)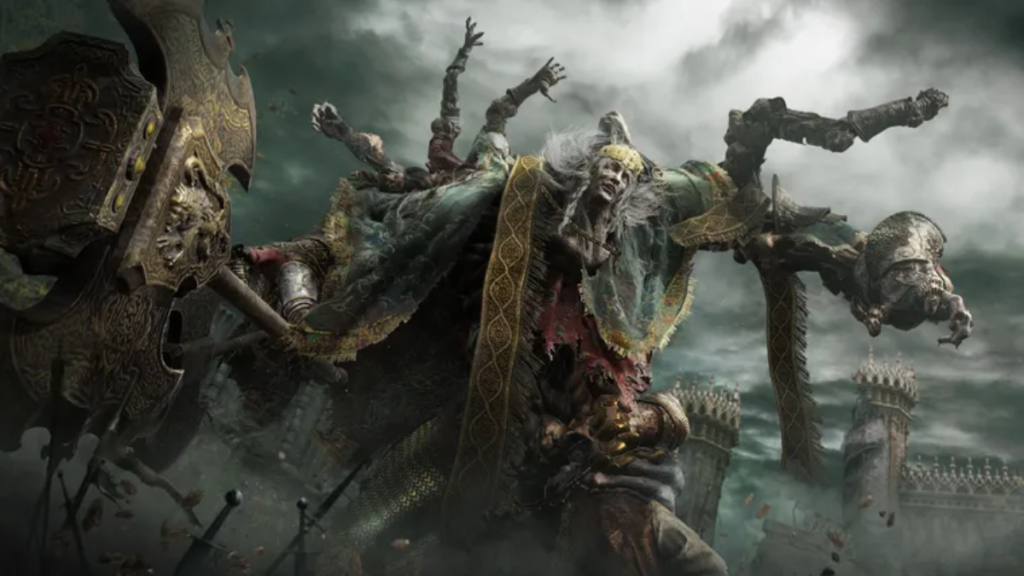 Released in 2022, it is available on all PC, PlayStation 4, and Xbox, and its Series X. Elden Ring is a special, once-in-a-generation type of entry. A vast world where open fields with a variety of situations and huge dungeons with complex and three-dimensional designs are seamlessly connected. In addition to customizing the appearance of your character, you can freely combine the weapons, armor, and magic that you equip. The simulation is quite on an iridescent level and takes the experience to a whole new dimension with PlayStation 5.
2. Gran Tourismo 7 (March 5 2022)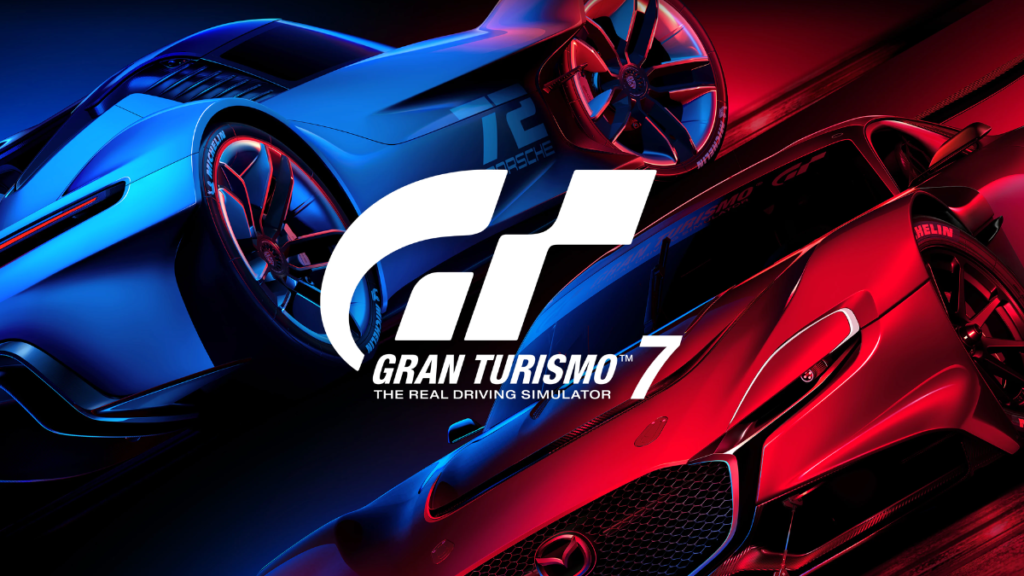 Gran Tourismo 7 offers a great variety of cars, tracks, and locations in glorious detail. It takes quite a long time to unlock it all. It is a "real return" to the series' roots, one that fans have been waiting for. The driving is both technical and accessible, benefitting from great precision which offers a good margin of progress.
420 vehicles, 90 tracks on 34 circuits, and mission and license modes for those who like small challenges, it promises a phenomenal lifespan to all car simulation fans. Racing simulations are best experienced when the gameplay is smooth, lag-free and with very high resolution. The PlayStation series just suffices the entire purpose of the play and works the best for it.
3. Inscryption (August 30 2022)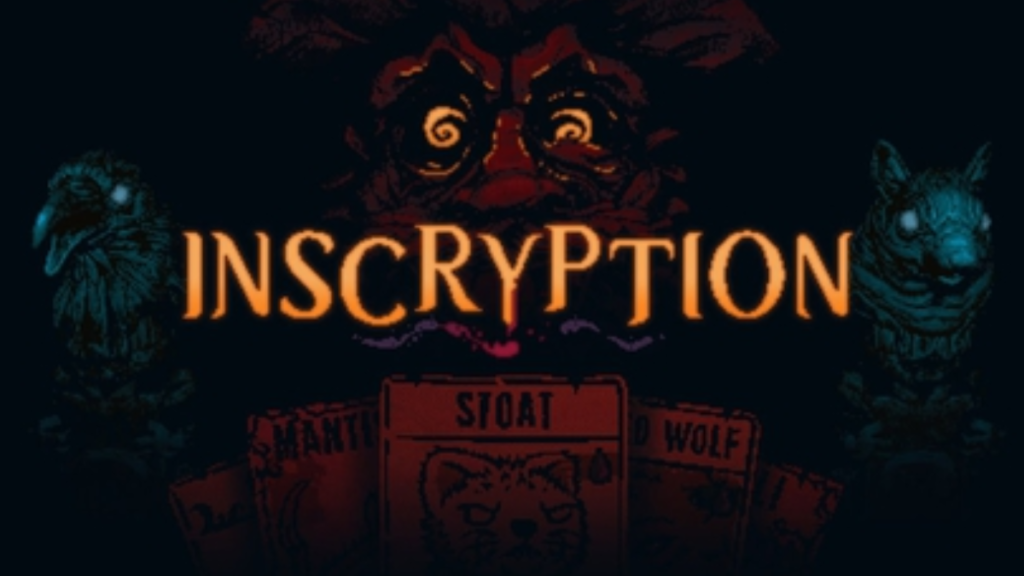 Having a meta score of 87, Inscryption is a game that goes far beyond its initial premises, delivering narrative and gameplay twists on several occasions. It is a game that subverts all the player's expectations, renewing itself at each stage of its campaign. The game is the best entry for PS5, as claimed by multiple game critics, the latest version of PlayStation but is also available on PS4 and PC.
Also read: Top 5 best Harbor Lineups for Pearl Map in Valorant
4. God of War: Ragnarok (November 9, 2022)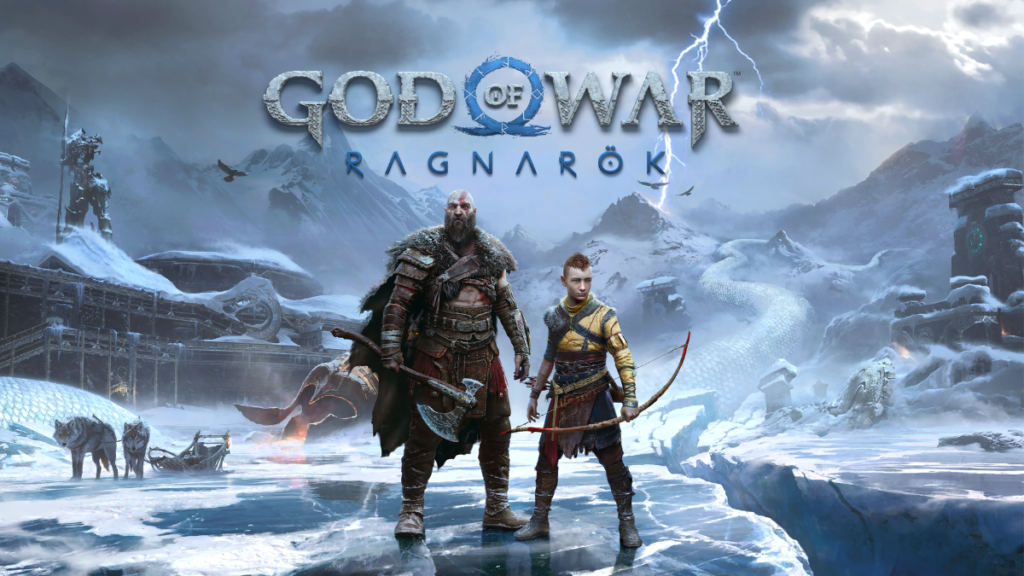 God of War has a Metascore of 94 as reviewed on the gameplay on PlayStation 5. God of War: Ragnarok builds upon its predecessor's achievements with a far more ambitious campaign. It is way more diverse visually and design-wise while telling a compelling story about inhuman themes. It is an absolute must-have and the best in the series and a must-play for all PlayStation fans.
5. Persona 5 Royal (October 21, 2022)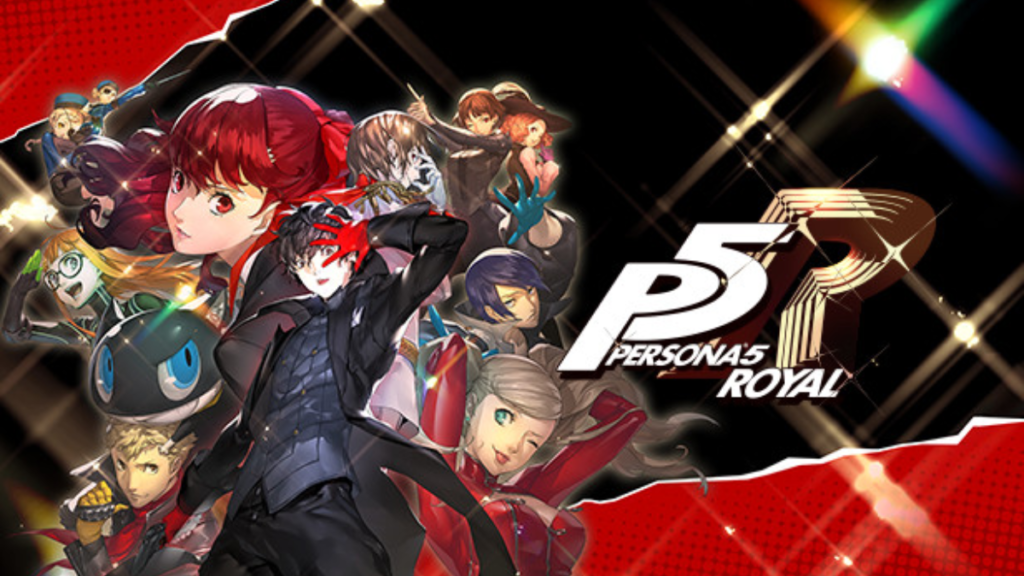 Persona 5Royal takes the formula established by the previous entries and refines it to almost perfection. It is an amazing role-playing game experience. The story is engaging and most of the characters are fun with colorful personalities to match. The battle system can be deeply engaging and almost a puzzle to figure out how to navigate. It manages to be better than the previous version just for its graphics, performance, and additional content on PS5.
These are some of the top 5 games that have been the best experience on PlayStation versions and the latest PlayStation 5.
Also read: FIFA 23 Glitch Results in World Cup Mode Going Live for PS5