It is rightly said that PUBG Mobile is more than just a battle-royale game as the game has led to the grwoth of several YouTubers as well as professional players. This article takes a look at some of the best PUBG Mobile YouTubers of 2021.
The current as well as the preceding year has proved to be fruitful for eSports and creators belonging to the same industry. With the immense growth of revenue generation from different games, YouTubers have also benefited a lot and have been able to create engaging content for their audience. Particularly the PUBG Mobile YouTubers were successful in accumulating a massive number of subscribers. Let us now take a look at the Top 5 PUBG Mobile YouTubers of 2021.
Best PUBG Mobile YouTubers in 2021
5) Tacaz Gaming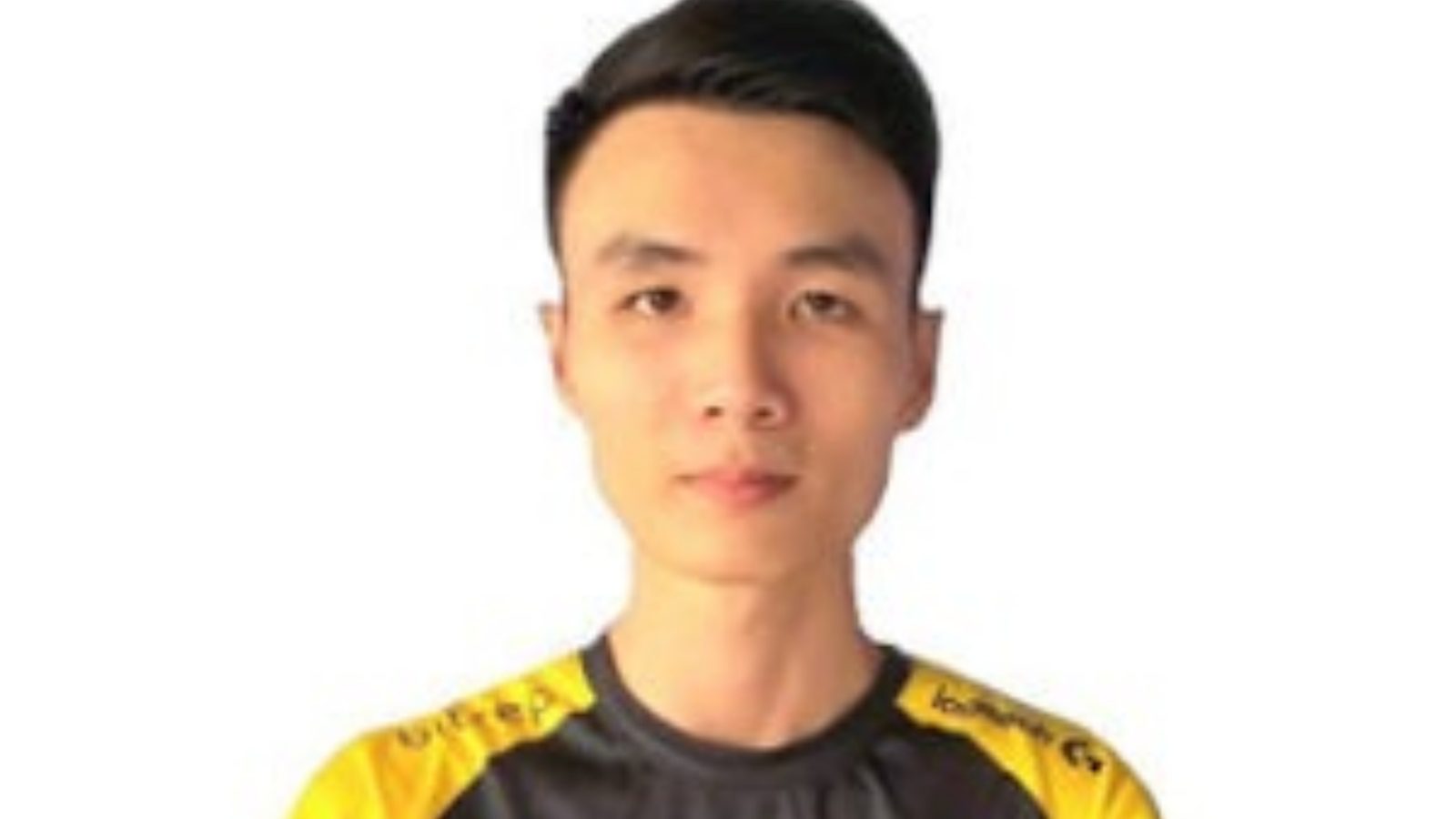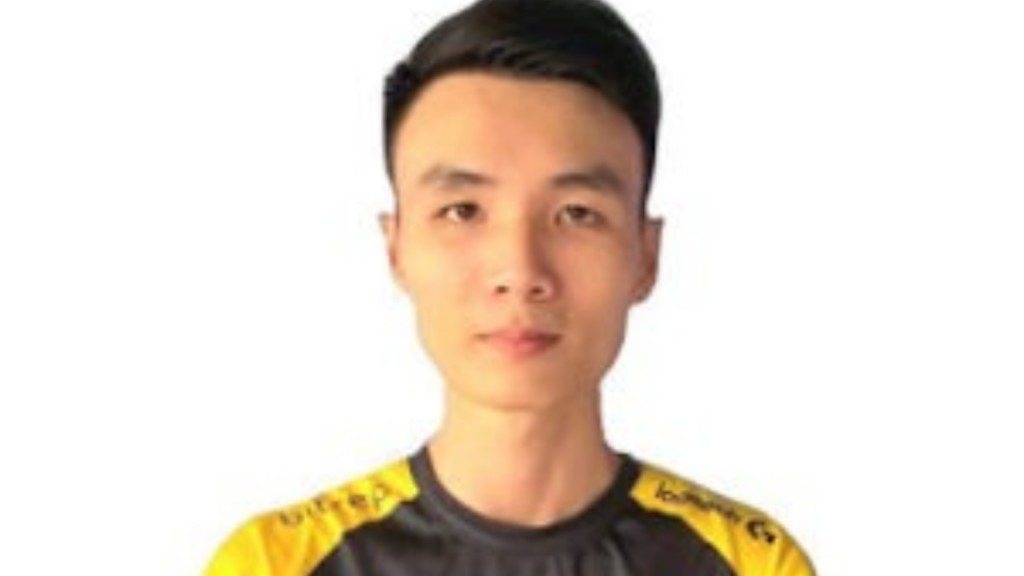 Nguyen Trong popularly known as Tacaz Gaming by his YouTube family currently holds 6.89 million subscribers in his YouTube channel. He started his streaming journey in 2019 and instantly gained popularity when he started uploading videos on his insane fragging skills. He mostly does videos on creating new finish records and takes up fun challenges such as Groza+6x, AKM+6x (No recoil) and more.
Read More: 7SEA Spraygod BGMI account gets banned for 3 months
4) Dynamo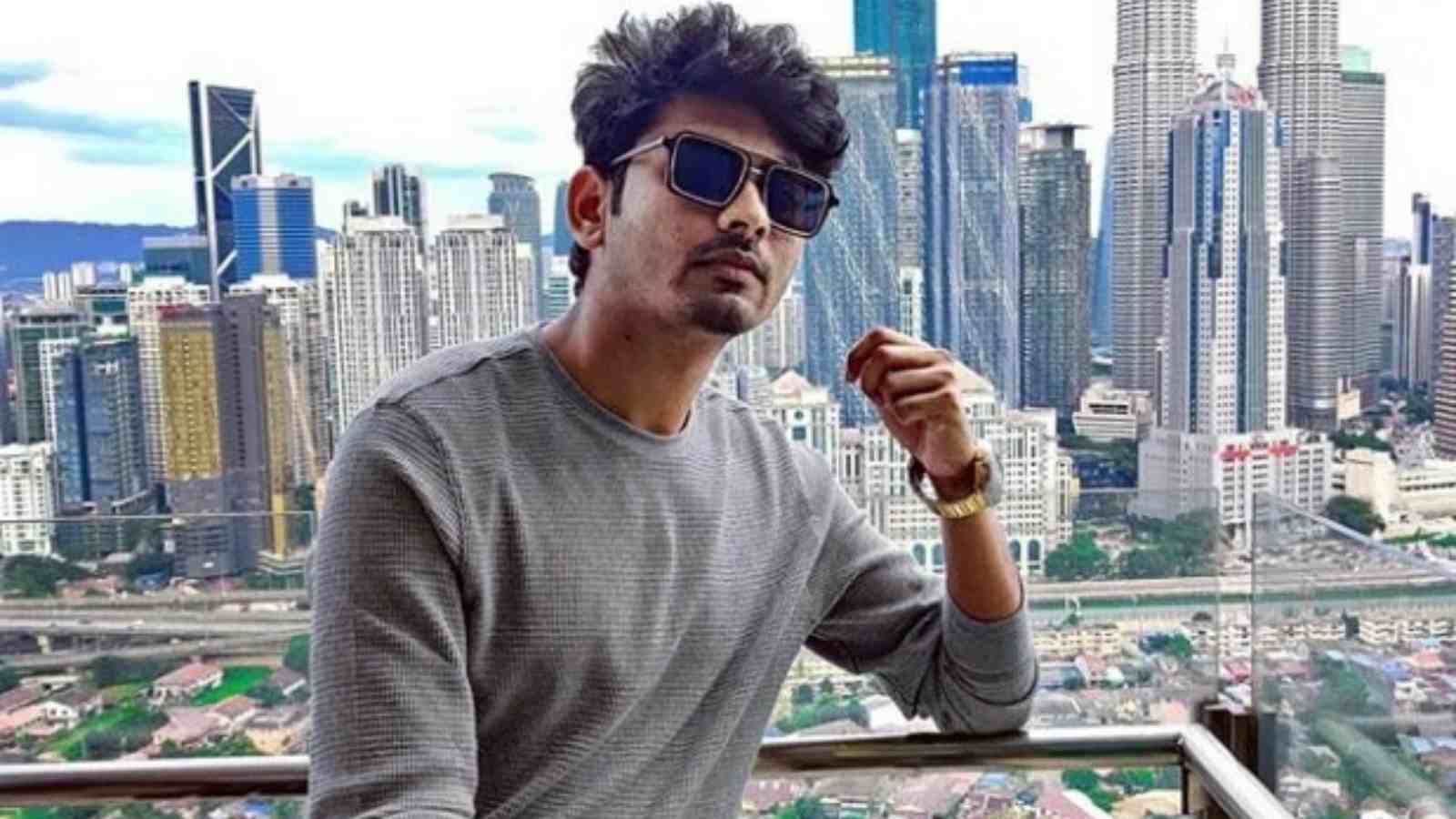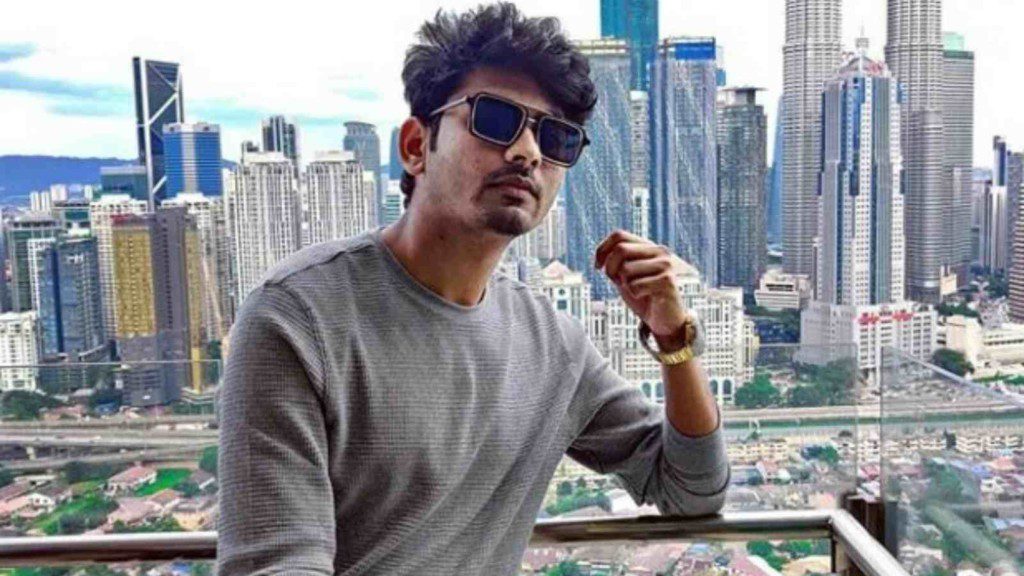 Aadi 'Dynamo' Sawant is the only Indian YouTuber who made it to the list of Top 5 PUBG Mobile YouTubers in 2021. His popularity skyrocketed this year as he hit 10 million subscribers a month ago. Although, Dynamo now plays the Indian version of PUBG i.e. Battlegrounds Mobile India, his unique dialogues such as 'Patt se Headshot' along with this sniping expertise remains one of the most favourite of viewers.
3) Levinho
A Swedish gamer, Levinho aka Brian has not revealed his face as of now although his game play in PUBG Mobile has earned him much recognition over the recent years. His game play on new maps, and his insane reflexes with his maxed out weapon skins is what excites his fans the most. He also uploads some funny videos regarding PUBG Mobile on his channel.
2) Panda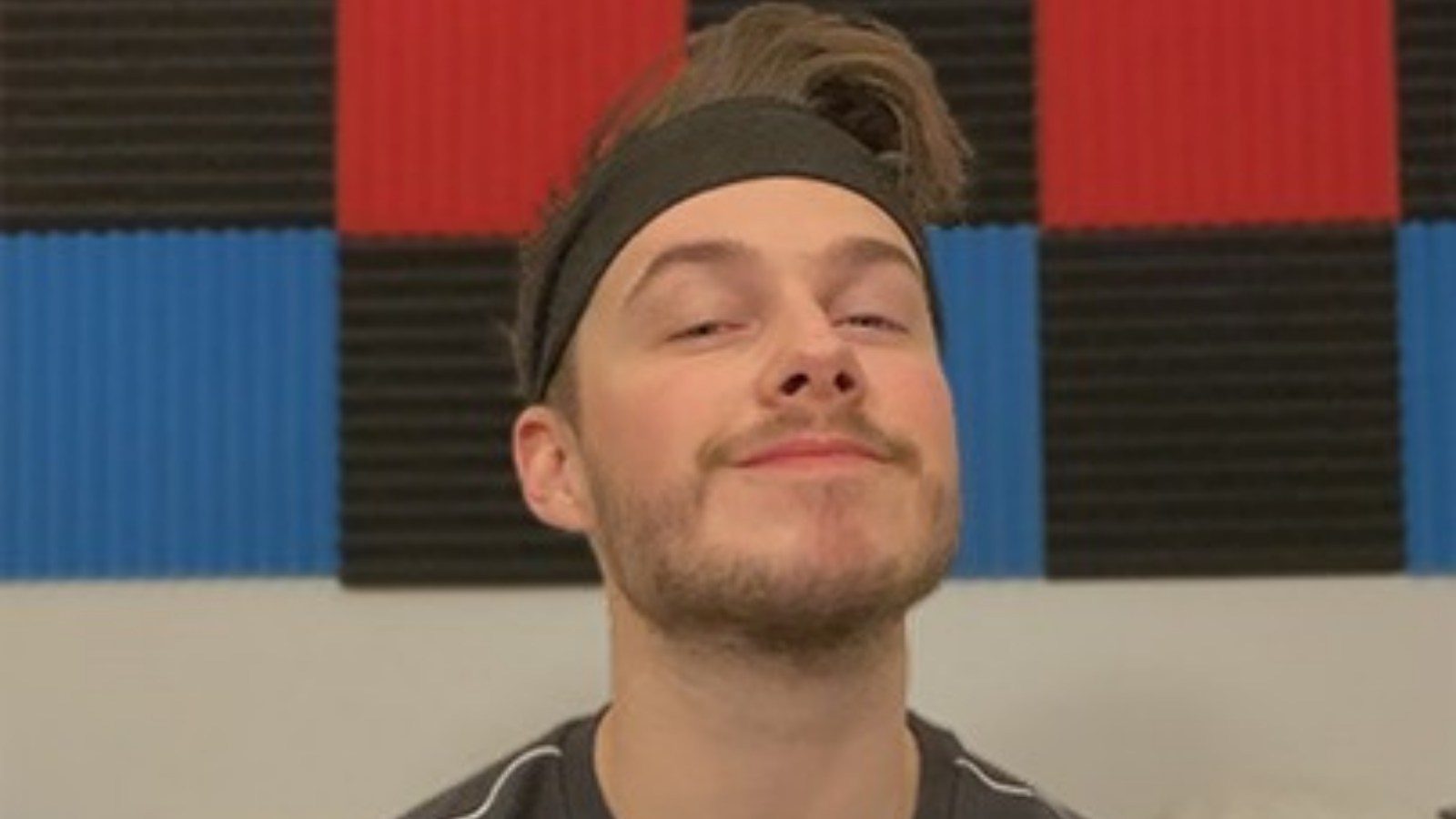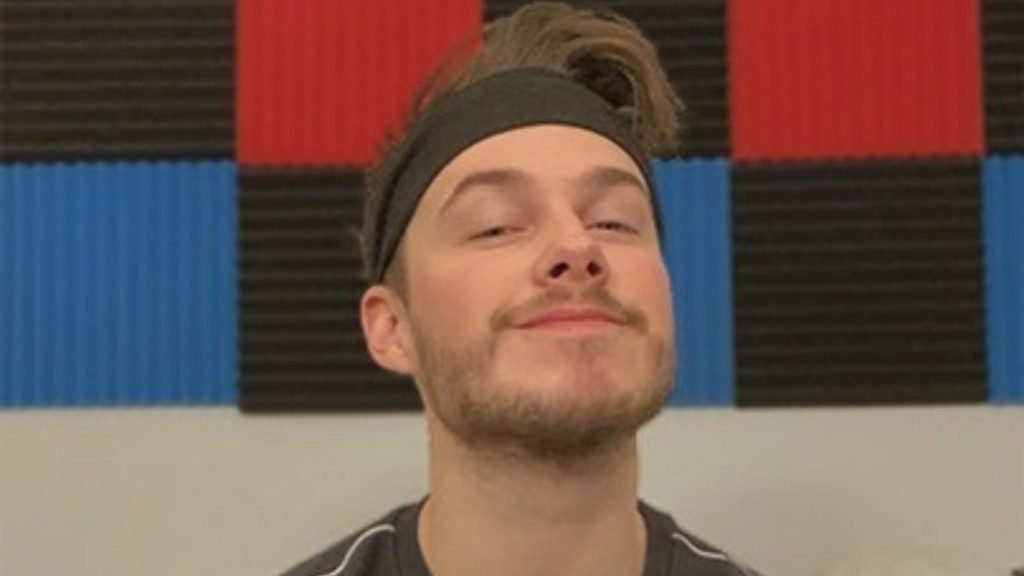 Panda is one of the most famous PUBG Mobile YouTuber who holds 11 million subscribers in his YouTube channel. One of the main reason for his popularity is the funny videos he uploads on a regular basis such as knocking out enemies in a fun way, crate openings and upgrading his weapon skins. Most of his videos are able to get more than 500K and even cross millions of views.
1) Atro
With 12 million and counting subscribers, Atro reigns at the top in the list of Top 5 PUBG Mobile YouTubers of 2021. Although most of his content is made in Arabic language, he has been able to become a global phenomenon in the world of PUBG Mobile. Some of videos were able to garner more than 20 million views due to his engaging content.
Also Read: BGMI India Series 2021 winner to get the slot at PMGC 2021 Finals, confirms Tencent