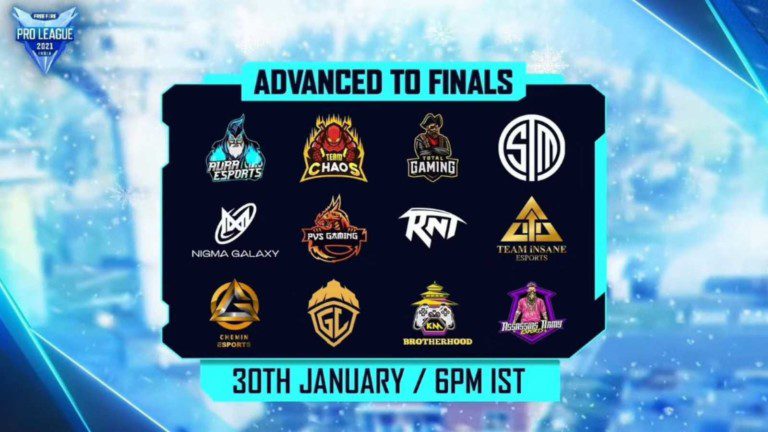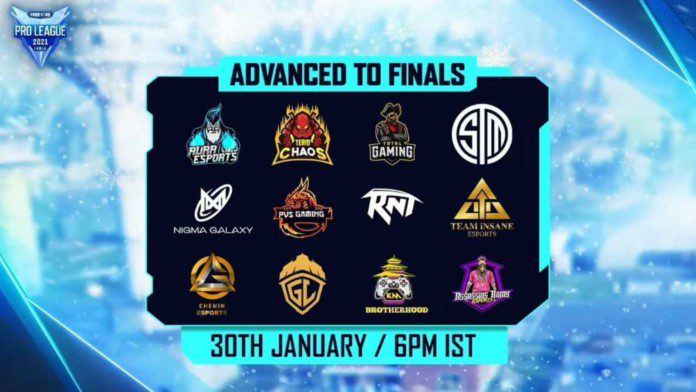 Garena Free Fire organizes various new esports events and tournaments for different servers and regions with huge prize pools and watching rewards for players. Here in this article, we will take a look at the top 5 teams to watch out for in Free Fire Pro League 2021 Winter grand finals and the watch time rewards.
The developers at Free Fire are also developing the esports circuit as well by organising various tournaments The Free Fire Pro League 2021 winter has provided players with a lot of action. The grand finals of the FFPL 2021 winter are all set to take place with watching milestone rewards. Let us take a look at the top 5 teams to watch out for in Free Fire Pro League (FFPL 2021) winter grand finals.
List Of Top 5 Teams In Free Fire Pro League 2021 Winter Grand Finals
5. TSM-FTX
TSM's performance in the league stage was not as per their standards as they were placed ninth. However, the team has been playing well in the past few weeks. With two new players on the team, their chances can change drastically and they can win the title this time.
4. GodLike Esports
GodLike Esports is a huge name however the team didn't have the best start in 2022, as they had an average run in FFPL league stages. Regardless, nobody can deny the potential of the squad is among the best in the country and has the ability to rebound from anything.
Related – How To Get Fierce Demilord Thompson Skin In Free Fire Faded Wheel?
3. Nigma Galaxy
The team Nigma Galaxy is led by star player Vasiyo. The team looks good after changes in the lineup. Golden, who joined their squad recently, will strengthen the team. Nigma Galaxy performed intrinsically well in the league stages of FFPL 2021 by securing third place in the league stages.
2. Chemin Esports
Chemin Esports is one of the most powerful teams and has been in fine form for quite some time. They have won two minor events in the last two months and have been the first runners-up in four events. They also had a good league stage by securing second place, where their star player, Radhe Thakor, emerged as the MVP.
1. Total Gaming Esports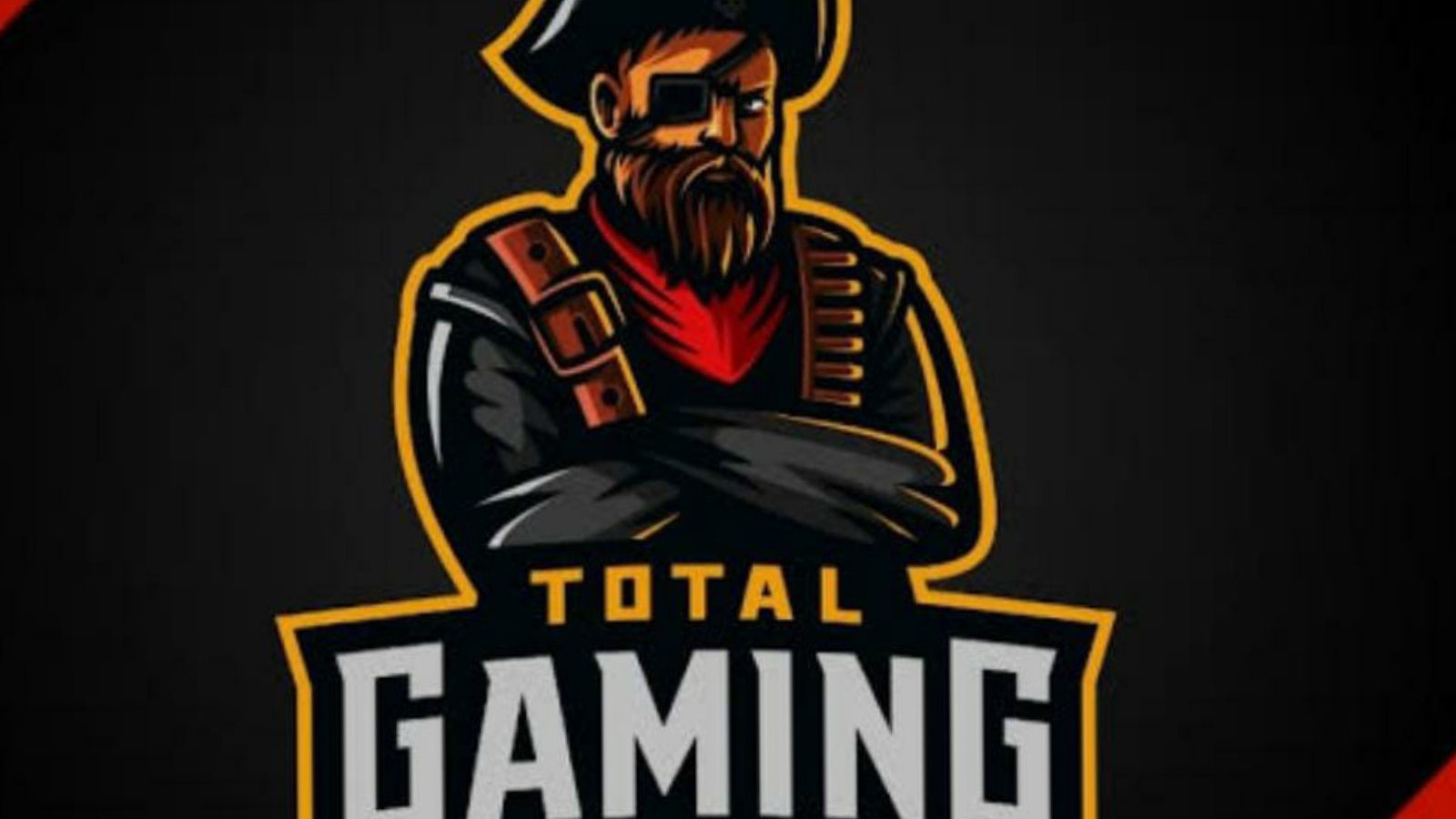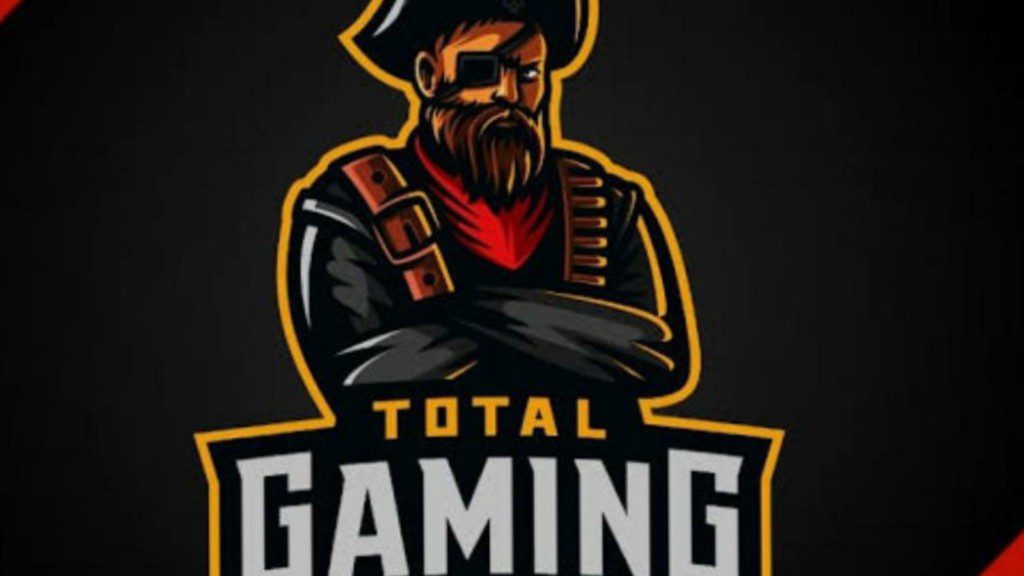 Total Gaming Esports is owned by India's biggest gaming YouTuber, Total Gaming. The squad is one of the fan favourites going into the finals of FFPL 2021. The addition of two new players to the roster has given the team a fresh start before the finals. The team would want to defend their title this time.
Follow our Instagram handle to participate in the huge DJ Aloks Giveaway and to stay updated with the latest news on the gaming and eSports scene.
Also Read – Dimitri vs K (Captain Booyah): Who Is The Best Character In Free Fire Clash Squad Mode After OB32 Update?