Squad Building Challenges (SBC) are one of the several in-game tasks available in FIFA 23 Ultimate Team that players may perform. The users of the game can use a range of talented players in their efforts. Players must get specific items that satisfy the SBC's requirements in order to complete these in-game challenges.
Finding out who the cheapest 85-rated FIFA 23 players are might significantly alter the possible cost of an SBC. The cheapest 85-rated players in FIFA 23 will probably be an essential acquisition if you want to do any worthwhile player SBC in FIFA 23.
Read more: FIFA 23: Paolo Maldini and Jairzinho leaked to arrive as SBCs in Ultimate Team
7 of the best and cheapest 85-rated players in FIFA 23 Ultimate Team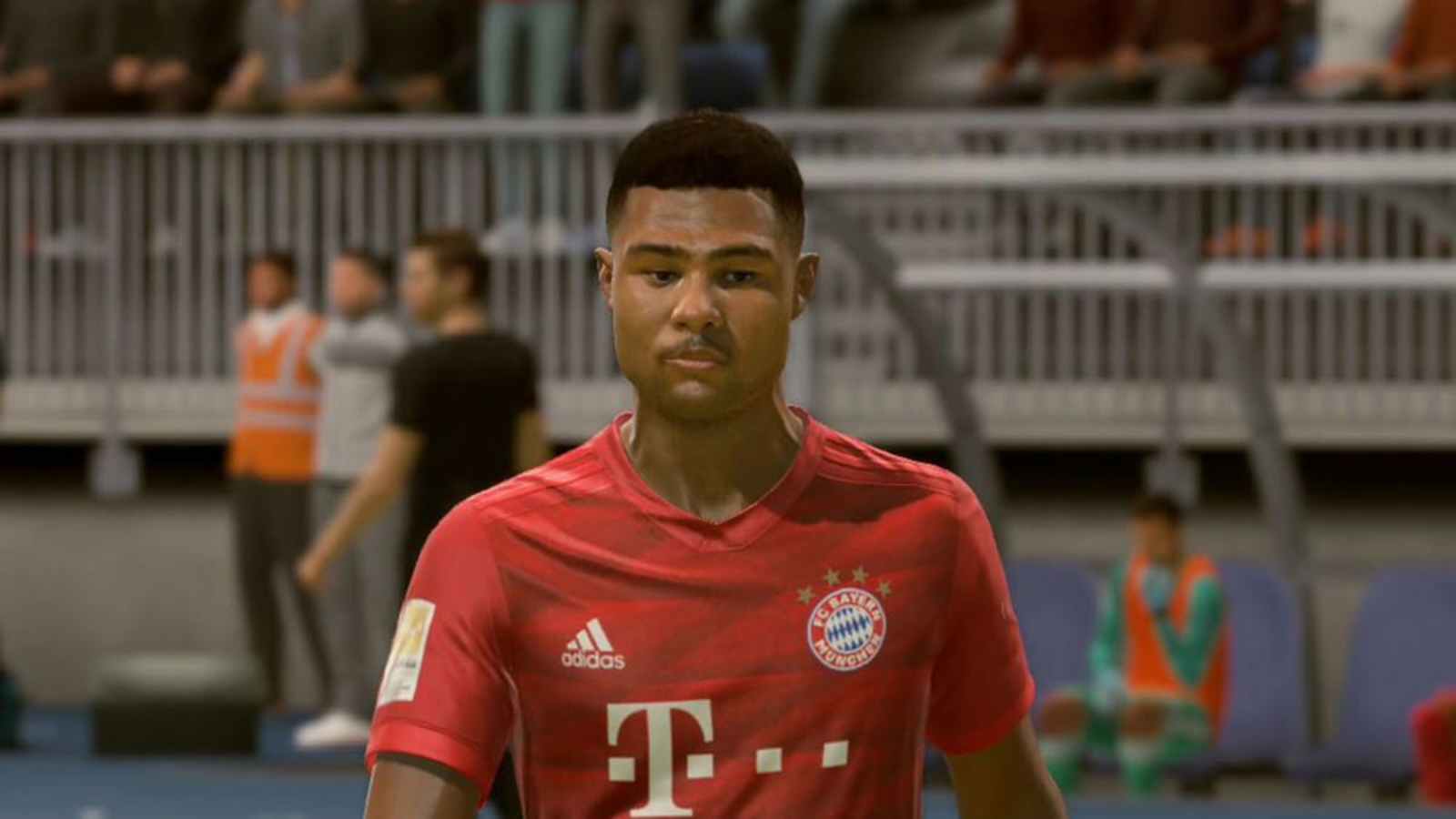 7. Ilkay Gündogan
Ilkay Gündogan, Manchester City's midfielder, is available for an absolute steal in FIFA 23. The German midfielder is an accomplished CM who, if necessary, can also play as a CDM. Gündogan is available to FIFA 23 players for 8,200 on Xbox/PS and 9,300 on PC.
6. Paul Pogba
In FIFA 23, the French superstar Paul Pogba is reasonably priced. The Juventus midfielder is skilled as a CM and can also fill the roles of CDM and LM. Pogba costs 8,200 on Xbox/PS and 8,500 on PC.
5. Serge Gnabry
Serge Gnabry, a dynamic midfielder for Bayern Munich, has a lot to offer in terms of speed and dribbling skills. Depending on their needs, players can position the German as either a RW or an RM. Gnabry costs 8,500 on Xbox/PS and 8,000 on PC.
4. Marcos Acuña
In FIFA 23, Marcos Acuña of Argentina is the least expensive choice for a fullback with an 85 rating. The left-back (LB) for Sevilla FC is effective as a LWB as well. Acuña costs 8,300 on Xbox/PS and 8,000 on PC.
Also read: Lionel Messi could win the 'Super Ballon D'Or' after winning 2022 FIFA World Cup with Argentina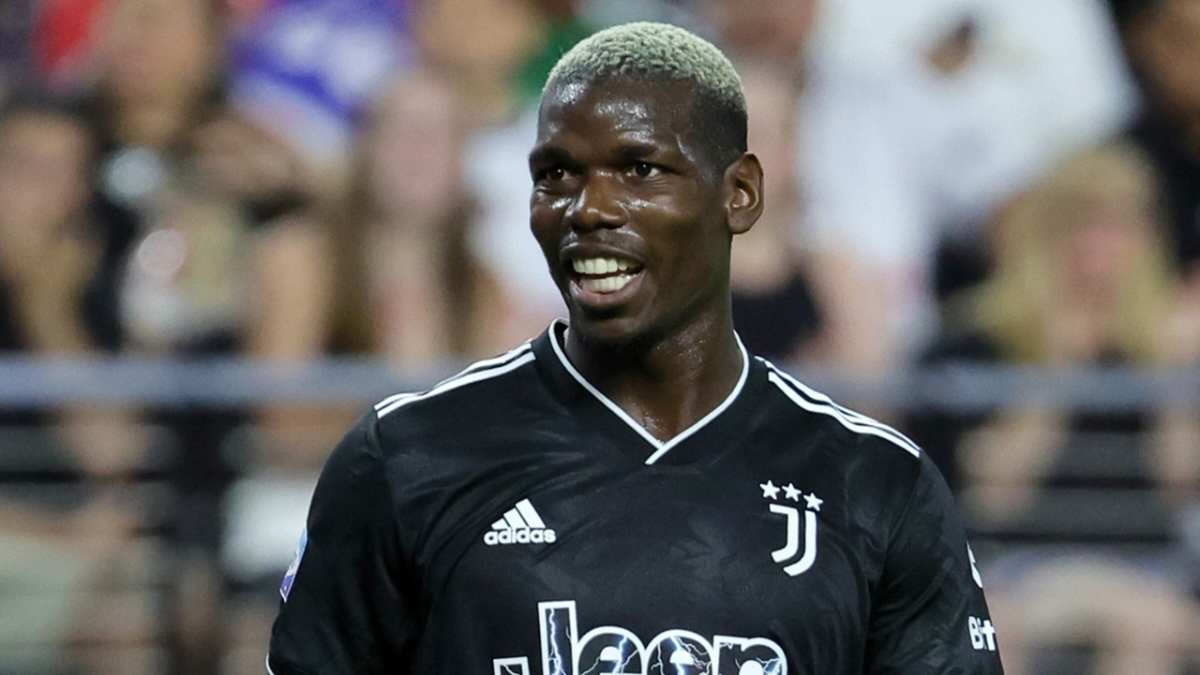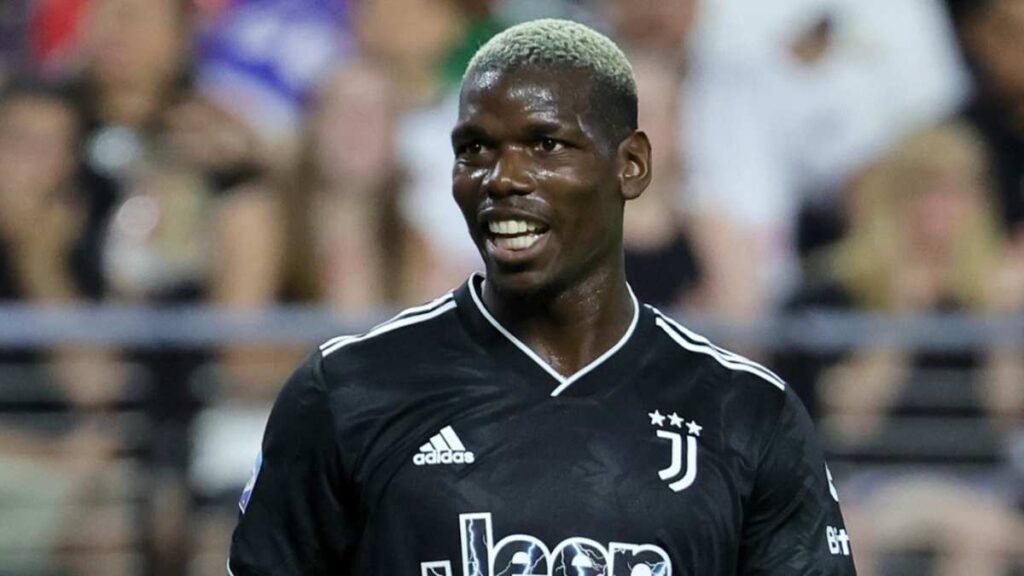 3. Filip Kostić
One of the least expensive and most effective choices for an 85-rated wide midfielder in FIFA 23 is the Serbian international Filip Kostić. Although primarily an LM, the Juventus midfielder is also capable of playing LWB and LW positions. Kostić costs 8,100 on Xbox/PS as well as PC.
2. Jamie Vardy
One of the most lauded goal scorers in the Premier League is the English striker Jamie Vardy. The forward from Leicester City is an affordable option for a striker (ST) who can also play center-forward (CF). Vardy costs 8,200 on Xbox/PS and 7,900 on PC.
1. Iago Aspas
Iago Aspas, a Spanish international who plays as a Striker for the Spanish club RC Celta, is the cheapest player on the list (ST). Aspas costs 8,000 on Xbox/PS and 7,800 on PC.
Knowing your FIFA 23 cheapest rated players is critical to saving coins while completing Squad Building Challenges (SBCs).
Also read: Argentina Central Bank plans to issue banknotes featuring Lionel Messi following his 2022 FIFA World Cup triumph: Reports