After four years of xompetitive gameplay, TSM Beaulo has announced his retirement from professional Rainbow Six. He posted a video on his Twitter account on January 28, thanking his fans for their immense support throughout his career. The 3:54 long video showed a montage of all the accolades he had achieved with TSM over his career as a professional R6 player.
Right at the beginning of the video, Jason "Beaulo" Doty announced that he would no longer be playing Rainbow Six professionally. He thanked his fans for their constant support throughout his career, be it as a professional gamer or streamer.
"As ridiculous as you can get sometimes, I appreciate the sh*t out of you, and I wouldn't be here without you guys."
He elaborated further on his decision in a video he uploaded on his YouTube channel. Despite his love for R6, TSM Beaulo explained that he felt that competitive esports was not the right choice for him. He even assured his fans that he was not stepping away from the game. Instead, he was going to be playing Rainbow Six a lot more than before as a content creator.
"I want to dedicate more time to the people and the community who built me up to where I am, and pursue full-time content creation. I can't wait to get started, because I'm ready. And hopefully, you are as well."
So far, Beaulo has not announced any date as to when he will start full-time content creation. However, his fans will be updated soon enough. It is worth noting that Beaulo is not the only creator to do so. Prior to him, eSports personalities like Shroud had also retired from professional eSports to pursue a career in full-time content creation. However, now, Shroud has made his way back into the professional Valorant space.
Related: "You're a legend man," Fans shower praise on MrBeast as he provides vision to 1K blind people
Fans react to TSM Beaulo's announcement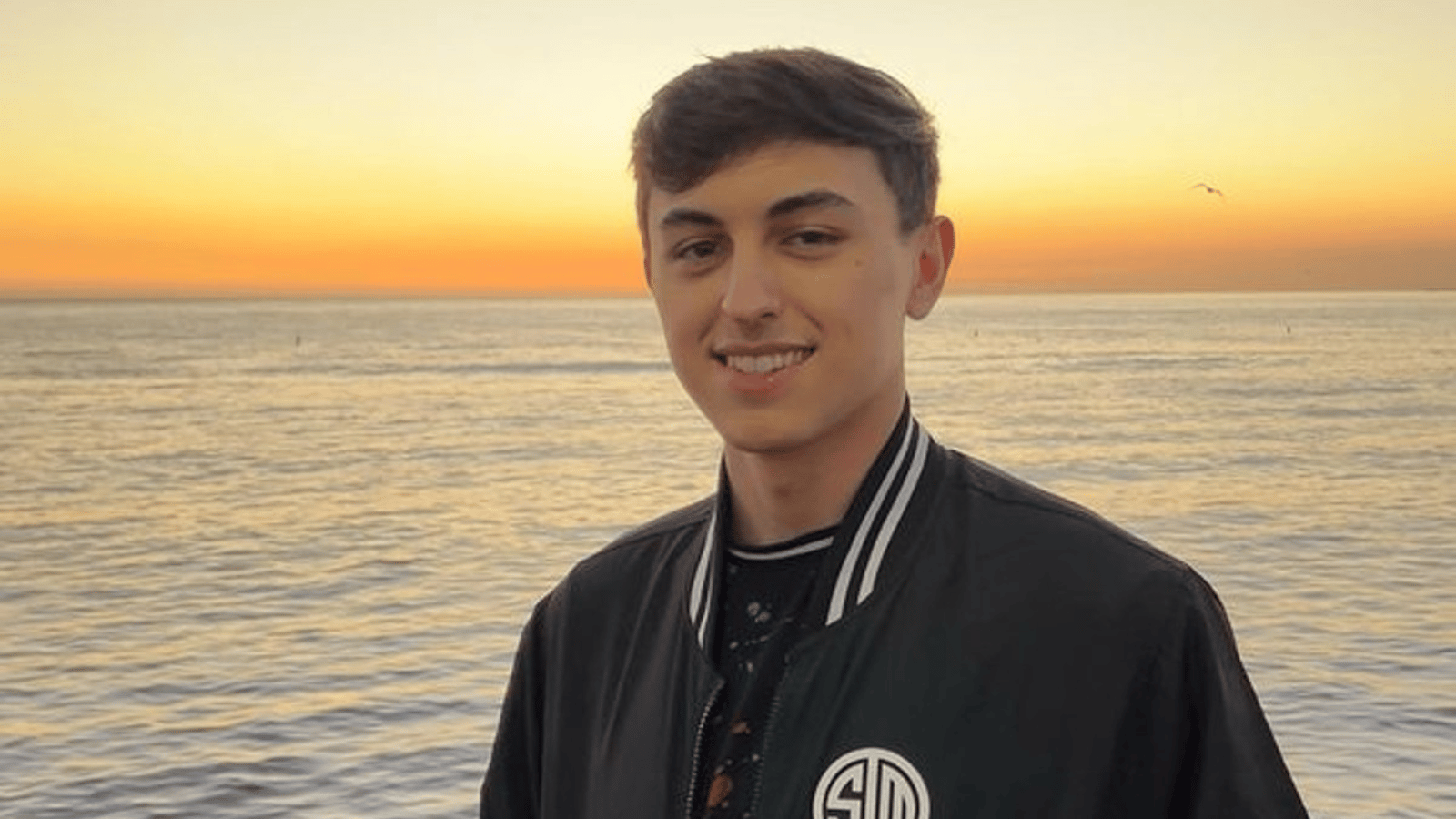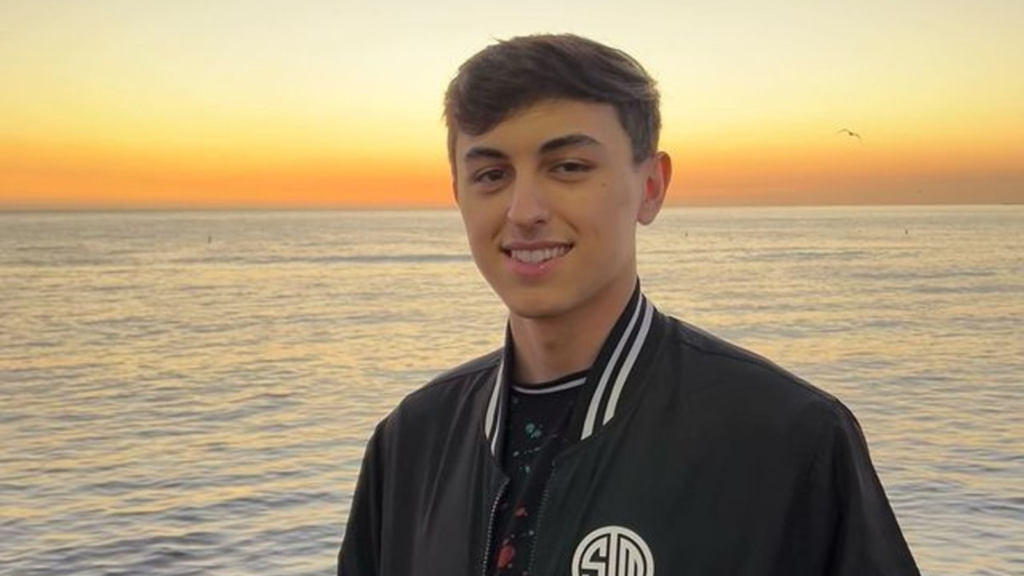 It remains to be seen when Beaulo begins his career as a full-time content creator. Till then, fans can keep an eye out for any update.
In case you missed it!