Streamer Ali 'Myth' Kabbani has announced he won't be re-signing with TSM going into 2022.
Myth signed with TSM (Team SoloMid) in January of 2018 and has created a metric ton of content for the esports org since. In that time he's also amassed more than 7.4 million followers on Twitch, becoming one of the tops streamers on the site.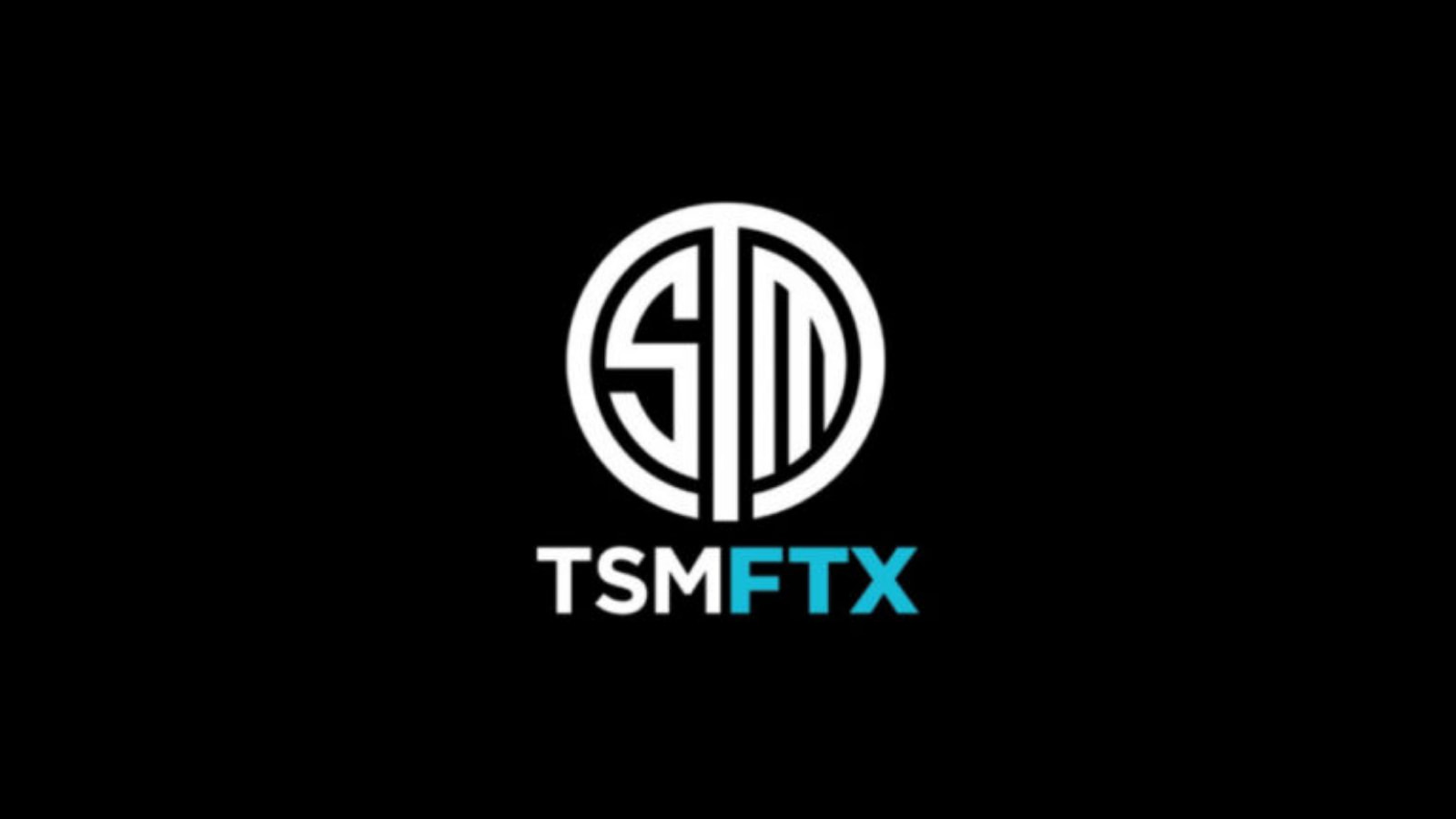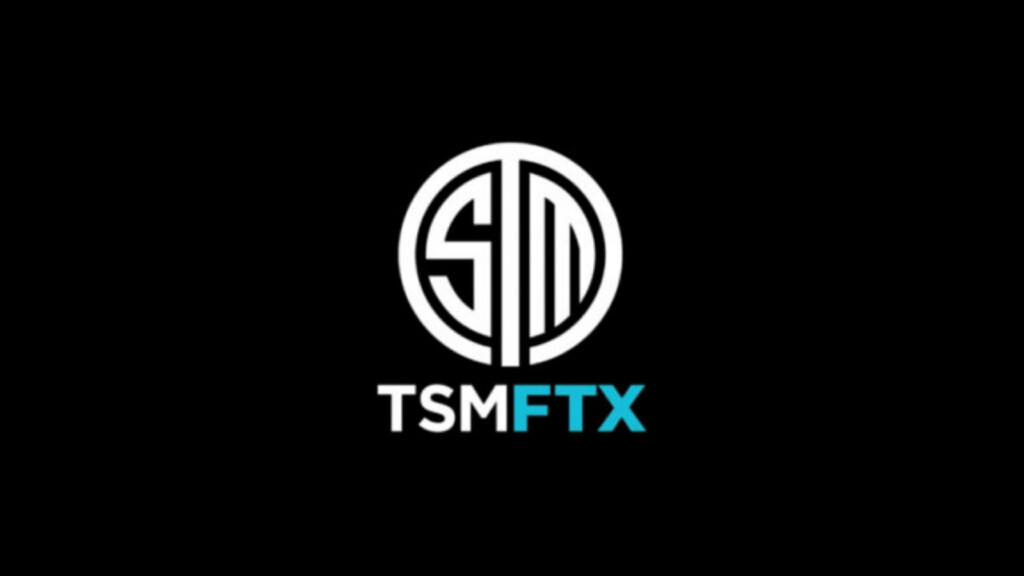 On December 27 however, TSM and Kabbani announced they would be parting ways in 2022. Despite all the good times he's had with TSM and his partners. Myth explained the reasons for his departure in a video posted by TSM themselves on Twitter.
Myth stated that:
"TSM sort of lost that family feel that I had with it, and that was a really big deal," he explained. "I felt like I wasn't really utilized in an efficient manner, I stopped being someone that was in TSM content a lot."
While the announcement may come as a shock and a disappointment to many of his most fervent supporters, the breakup is completely amicable. He made the announcement in a video broadcast by the official TSM account, thanking Myth for his three years with the team.
Also Read: Top 5 highest-earning PUBG Mobile players in 2021
What is next for Myth after leaving TSM?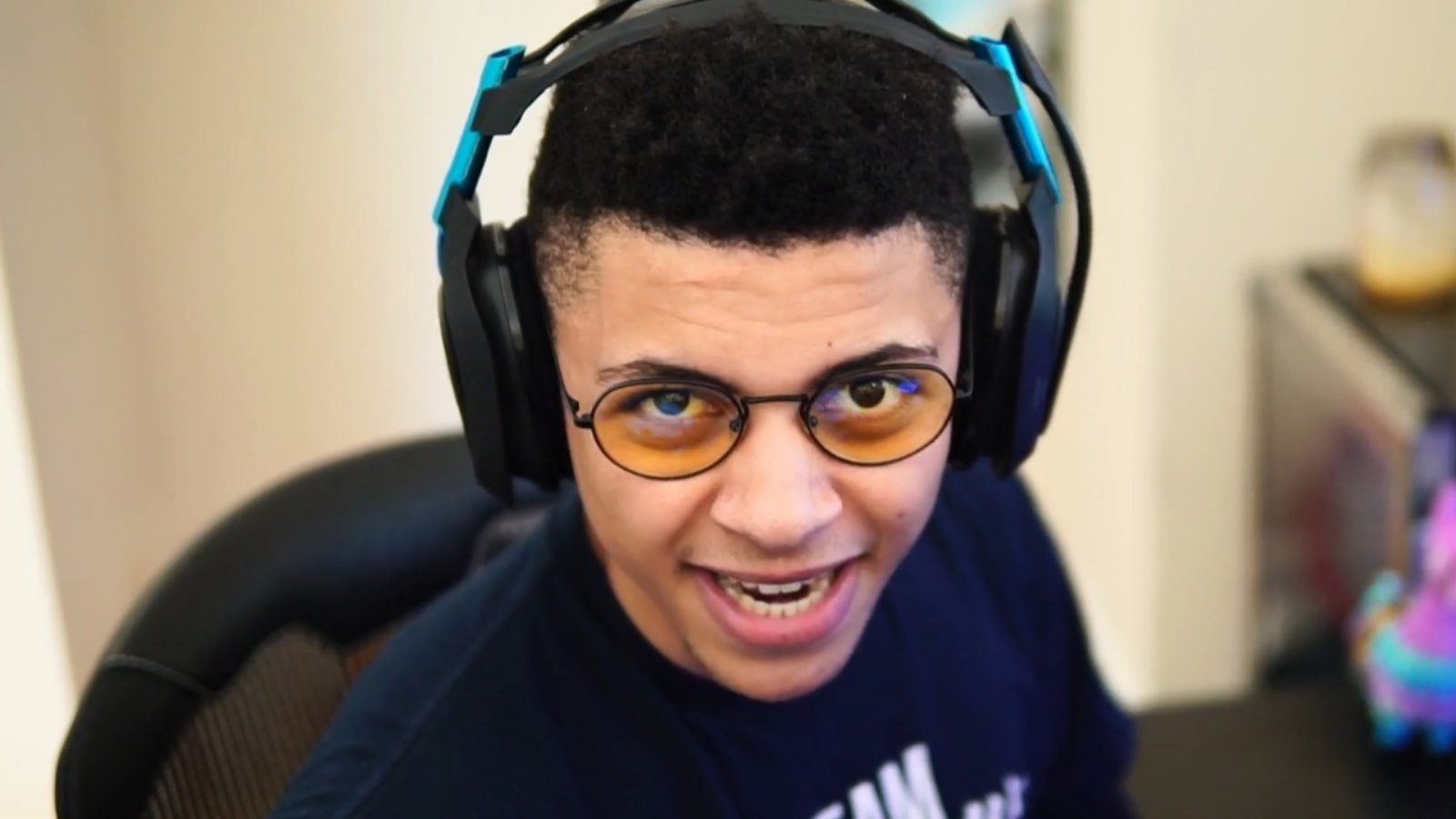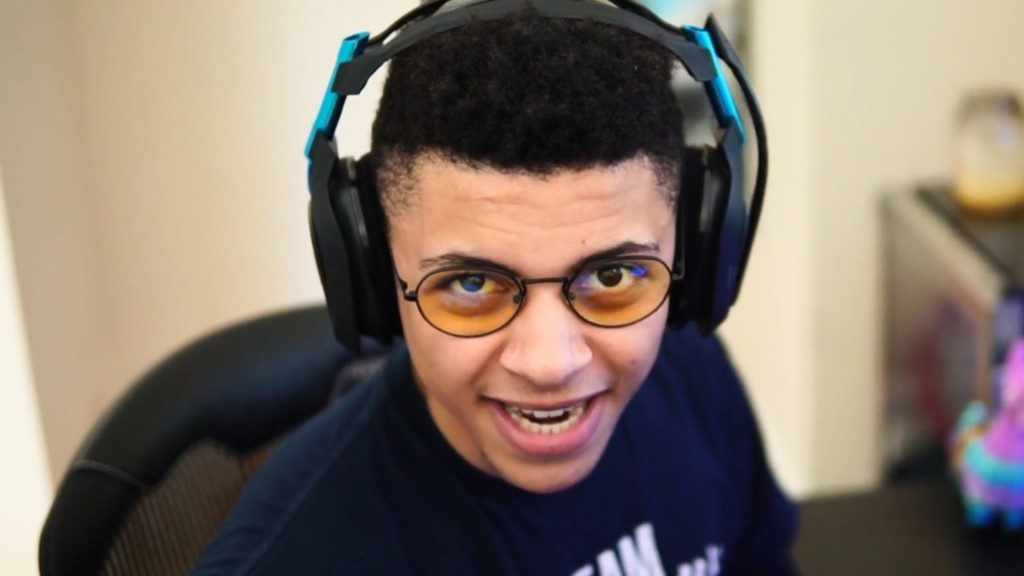 Myth is one of the most well-known and accomplished professional gamers, and he will thrive no matter which career he chooses. It may take him some time to decide what he wants to do next, but his followers and friends are all behind him.
While many might suspect this to be the end of TSM as a whole due to losing such an important member. E-sports is an industry that consists of massive losses as well as profits. Its been well documented how easily foundations lose money per event.
This is a typical occurrence in the gaming industry, as gamers move on from the teams and games with which they began. This type of action has become normal in an industry that is continuously changing.
Also Read: Top 5 best E-Sports titles in 2021