Kaitlyn "Amouranth" Siragusa is one of the most popular Twitch streamers and OnlyFans content creators. The Only Fans star has millions of followers and a huge stream of income through her various deal signings with popular brands and streaming platforms. Amouranth makes her purchases quite interesting and ideal for business endeavors. One of her purchases was a "Kum and Go' gas station in Iowa State. The streamer has invested around $8 million in the comparatively new gas station chain.
The streamer has been putting a lot of thought into going into the gas station business since 2021. Kum and Go is a gas station chain that is exclusively available in the USA and is spread mainly in Iowa and Oklahoma.
Other Gas Stations that Amouranth owns are from the Circle K stations chain. Amouranth faced backlash given that the Gas prices have only gone up. People have been blaming her and calling her out for the increased fuel prices. Now, Amouranth has subtly spoken out at people making a whole fuss about this issue.
Related: Amouranth shades police authorities as her stalker returns to leave a mysterious package despite initial detention
Amouranth clears the air around rising gas prices at her Gas Stations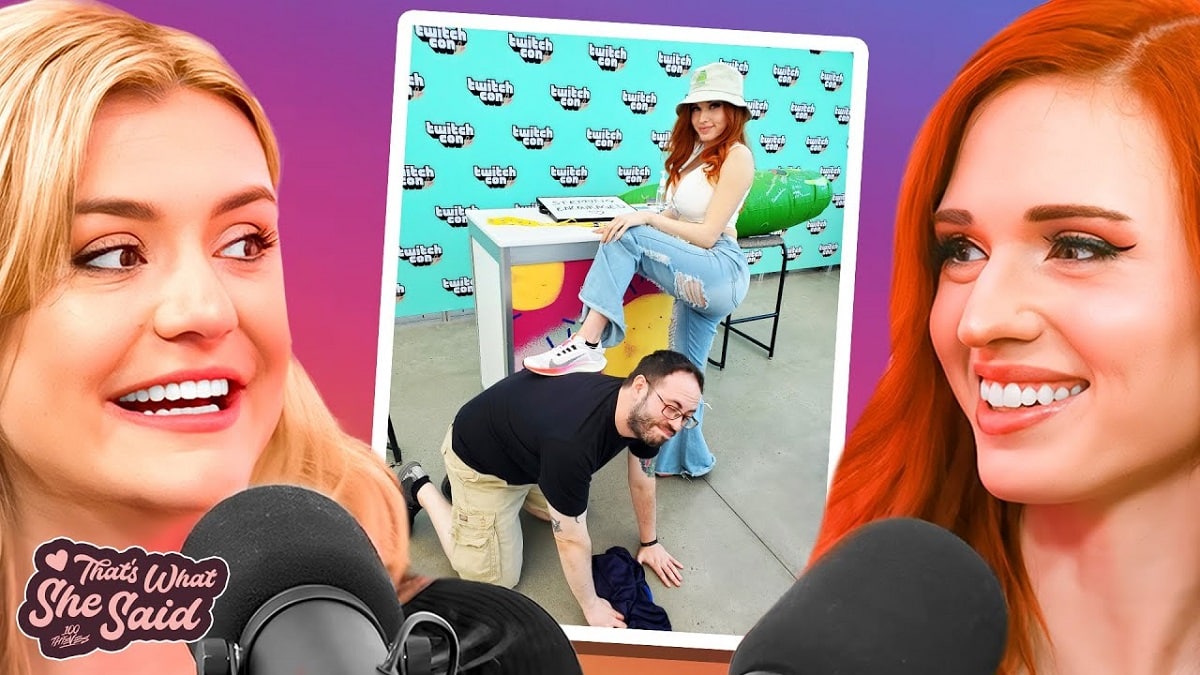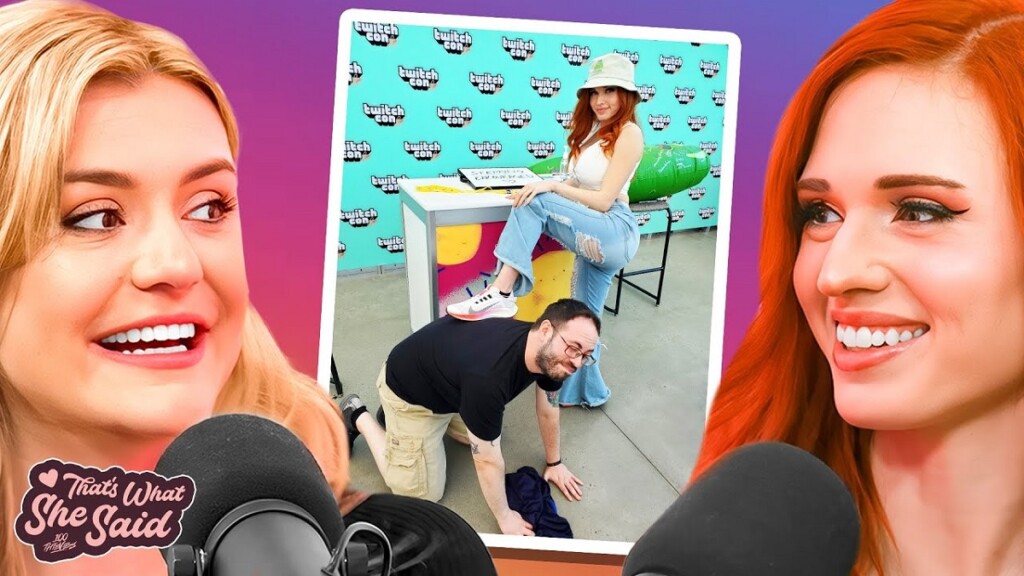 In the recent That's What She Said podcast on the 100 Thieves Cast YT channel, she revealed the working system of the station she owns. She cleared the air around getting backlash for rising gas prices. Amouranth said she doesn't own Gas Station herself. The only thing she owns is the land and building upon the land owned. The land and building are then rented to the company to run their Gas Station. So technically she has no say in deciding the gas prices or manipulating the same. The Streamer has been diversifying her investment with various portfolios and new enterprises for the longest time.
Amouranth further said,
"I have some gas stations and people think they can get free slushies from me, That's not how that works, unfortunately. People get mad at me on Twitter saying it's my fault,". "I don't actually control the prices of the gas,".
It is estimated that around 1,000 cars visit the gas station each day, giving it a much-needed boost in sales and profits. Amouranth is betting big with Gas Station owing to the fact that gas prices are on the rise. Some fans trolled Amouranth for investing in gas stations. The same has been done by her on her official Twitter account, as given below.
Other than the land and infrastructure over which the rest is made, Amouranth does not have any say in the decision-making of the selling price policy of the company. It would be interesting to see what new business Amouranth pursues other than investing in gas stations. So fans should keep an eye out for all the action!
In case you missed it: