Valorant streamer Hunter "SicK" has recently made headlines in the streaming world. He has moved his streaming activities to Kick after facing yet another ban on Twitch. SEN SicK expressed frustration over the ban and even threatened legal action against the Amazon-owned platform.
The saga began earlier this month when SicK received a suspension from Twitch following problematic statements made in Twitch chat. The reason for his initial ban was clear-cut. However, the recent ban has left SEN SicK puzzled, as he claims to have no knowledge of what he did wrong. Taking to Twitter a few hours after the ban, SicK shared his discontent. He then revealed that the suspension was set to last for two weeks.
However, he made it clear that he had no intention of halting his streaming activities during that time. He expressed his willingness to sue Twitch if necessary, stating,
"I genuinely did nothing wrong this time. I'm not going to take a two-week ban, might have to sue Twitch if it stays this way."
Related: Twitch bans Valorant Pro SicK after controversial streams
SEN SicK announces his move to Kick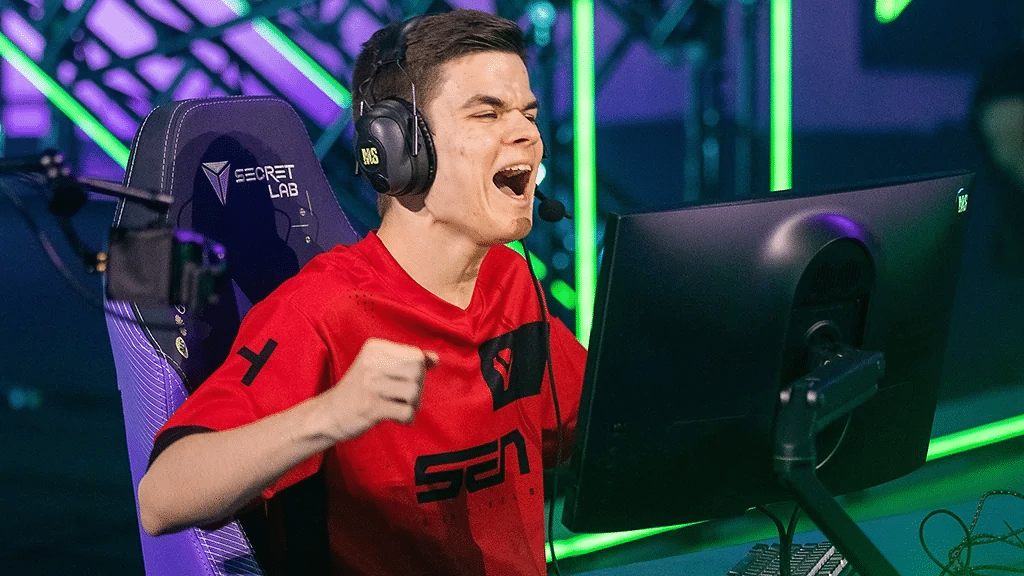 SEN SicK also took the opportunity to announce his decision to move his stream to Kick if the issue with Twitch remained unresolved. He reiterated his belief that the ban was unjustified and voiced his support for the alternative streaming platform. In a subsequent tweet within the same thread, SicK expressed his dissatisfaction with Twitch support and criticized its effectiveness. This ended up adding fuel to his determination to take legal action against the platform.
Kick, owned by Stake, has been a platform of choice for several banned Twitch streamers in the past. However, it has faced numerous criticisms for its perceived lack of a robust moderation policy. One of Kick's most prominent streamers, Adin Ross, has also been mired in various controversies since his transition to the platform after receiving an indefinite ban from Twitch. SicK's decision to join Kick further adds to the growing number of streamers seeking refuge on the alternative platform.
SicK's recent ban on Twitch is not his first encounter with suspension. He faced his initial suspension last month. The ban occurred after screenshots surfaced of him using a racial slur on social media.
SicK's enthusiasm for Kick was evident in his first stream on the platform, where he praised it and invited his fans to join him. However, his frustration with Twitch support was palpable as he voiced his dissatisfaction and reiterated his intention to involve his lawyer in the matter.
As SEN SicK continues his streaming journey on Kick, the spotlight remains on his controversial persona and the challenges faced by streaming platforms in maintaining effective moderation policies. The outcome of SicK's legal threats against Twitch and his experience on Kick will undoubtedly shape the narrative surrounding the future of his streaming career.
In case you missed it: