Tyler1 is an immensely popular League of Legends streamer. He has recently expressed his frustration with Riot Games for allowing trolls and griefers to ruin his EUW League of Legends climb. Tyler1 is well-known for his competitive gameplay. His loyal fan base tunes in to watch his progress on the ladder. However, Tyler1's climb on the EUW servers has been far from smooth. He has managed to secure a win rate of 53% in the Masters rank. He has been stuck in this division for over two weeks. Despite playing nearly 400 games, he is still two ranks away from his goal.
Tyler1's frustration reached a boiling point after encountering a player who intentionally threw one of his games. Tyler1 took matters into his own hands and did some digging into the player's background, only to find out that the player had a history of griefing and had been suspended in the past. However, the behavioral team at Riot Games unbanned the player after an appeal. This, combined with Tyler1's disappointing League of Legends Challenger climb, caused him to unleash a torrent of insults at Riot Games.
Related: League of Legends leaks reveal exciting new Skinline for MSI 2023
Tyler1 goes on a rant against all Riot Offices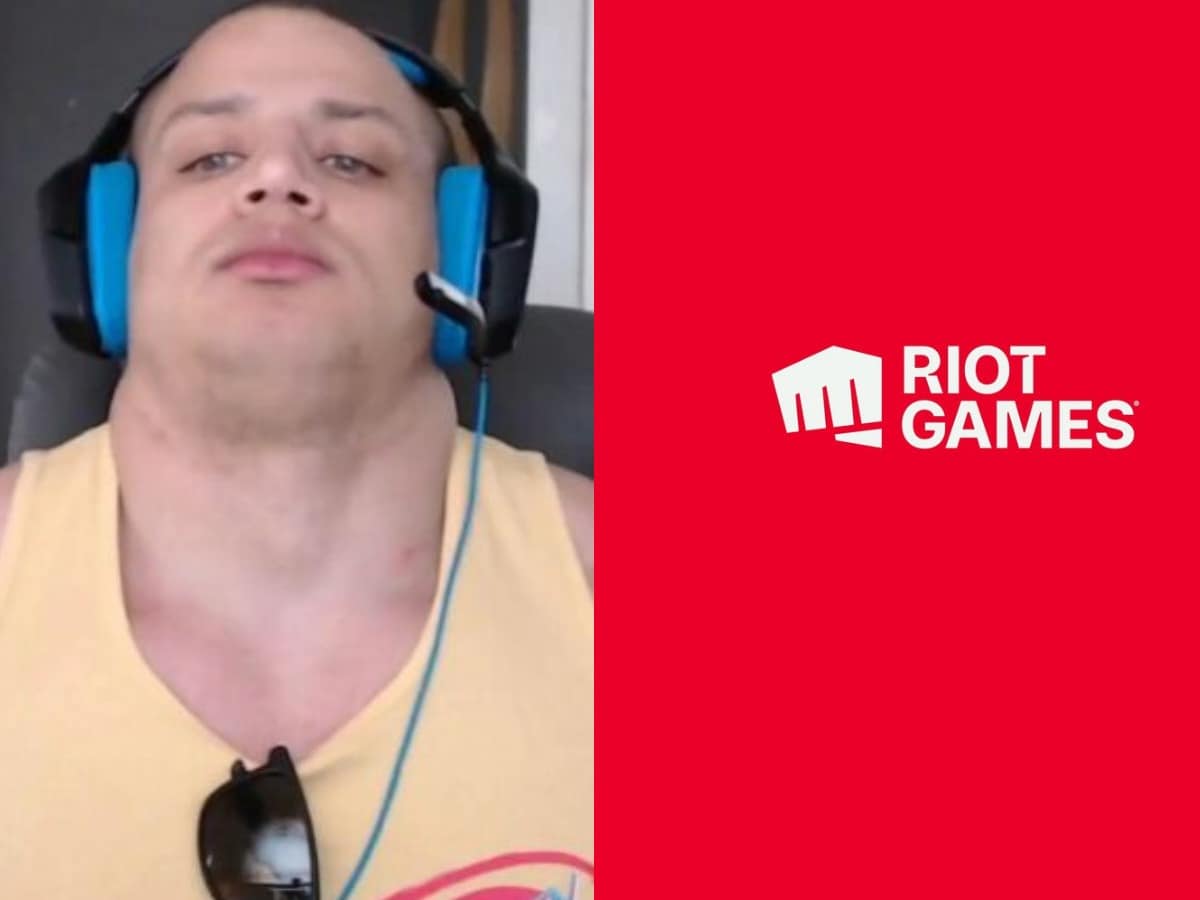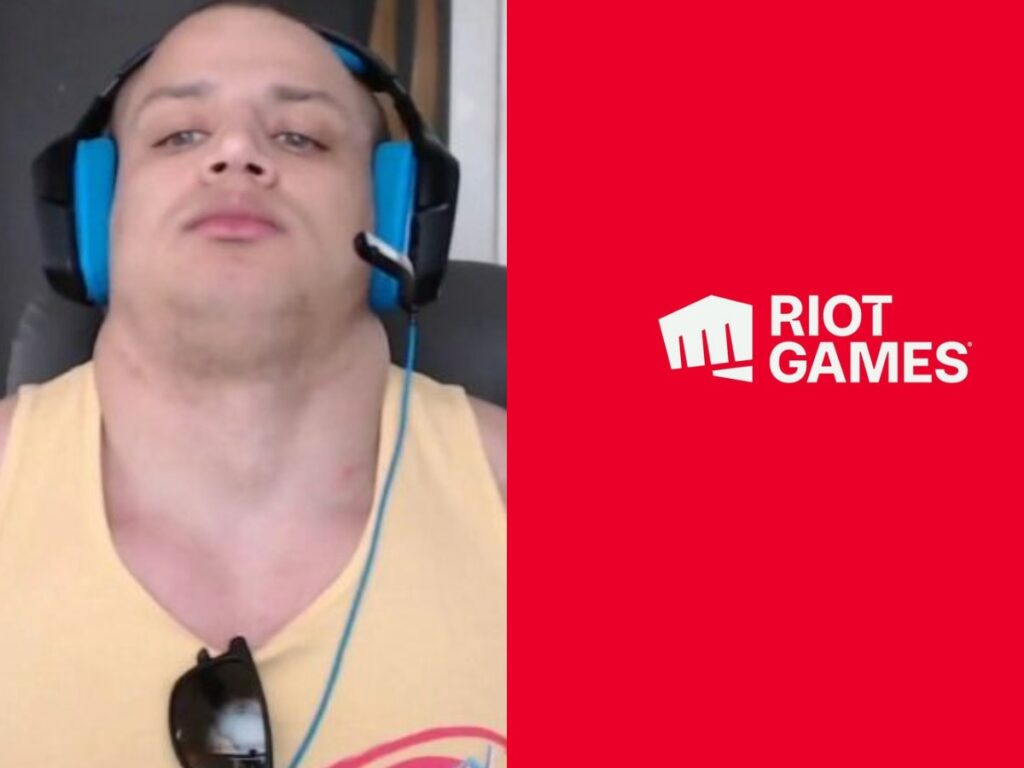 "All Riot Games across the world, you all are stealing money you useless pieces of sh*t. Every job, every person, every position that has to do with player behavior and that has to do with balancing and the client. You all are motherf*ckers that deserve nothing good in life." In a fit of anger, Tyler1 accused Riot Games of stealing money.
"Every single one of you; Riot Korea, you fucking failures, Riot Korea is, Riot NA: complete dogshit, Riot EU West, fucking morons. So it's just like Riot hires the biggest dipshits for every fucking region. I mean, I wonder how they find these guys, are they like toddlers?" He also insulted the entire Riot Games team, including Riot Korea, Riot NA, and Riot EU West. Tyler1 even questioned how Riot Games found their employees, asking if they were like toddlers.
It is important to note that Riot Games has made significant changes to combat trolling and griefing in their games. They have implemented a variety of measures to address these issues. These includ automated systems that detect and punish toxic behavior, player feedback reports. They even have a dedicated team of behavioral specialists.
However, the fact remains that toxic behavior and griefing continue to be major problems in online gaming. Even the most dedicated players like Tyler1 can become frustrated with their inability to progress due to the actions of trolls and griefers. It is essential for game companies to continue to prioritize the well-being of their players. They take measures to ensure that their games are a safe and enjoyable environment for all.
In case you missed it: