The Queen of YouTube, Rachell 'Valkyrae' Hofstetter is going to host a public event for the first time. It has been announced on her recent 'baking' live stream with QTCinderella that she will be co-hosting the Streamer Awards 2023 alongside the Twitch star.
Streamer Awards 2023 is going to be the next big thing in the streamer's community. As Blaire 'QTCinderella' announced its return, fans are already looking forward to the grand show but they had no idea about another surprise waiting for them.
The surprise came through Rae's recent broadcast. The two prominent female streamers were baking some cookies when QTCinderella presented a cookie to Valkyrae, where it was written that she is the co-host for this year's Streamer Awards.
Both of them rejoiced at this aspect when the YouTuber added about how she had to think about this for two months straight. "I thought about it for two months, it was for like two months, because it was after I presented an award at The Game Awards," stated Rachell.
Valkyrae went on further to claim that she was nervous initially as well as hesitant. "I was honest with her, I told her I was like, okay listen I think I would be really nervous and scared." However, she changed her mind when she got to know that QTCinderella was nervous as well.
Related: "My own separate empire," Amouranth reveals future plans with streaming in an interview with xQc
Valkyrae is surprised to hear about the live audience at The Streamer Awards 2023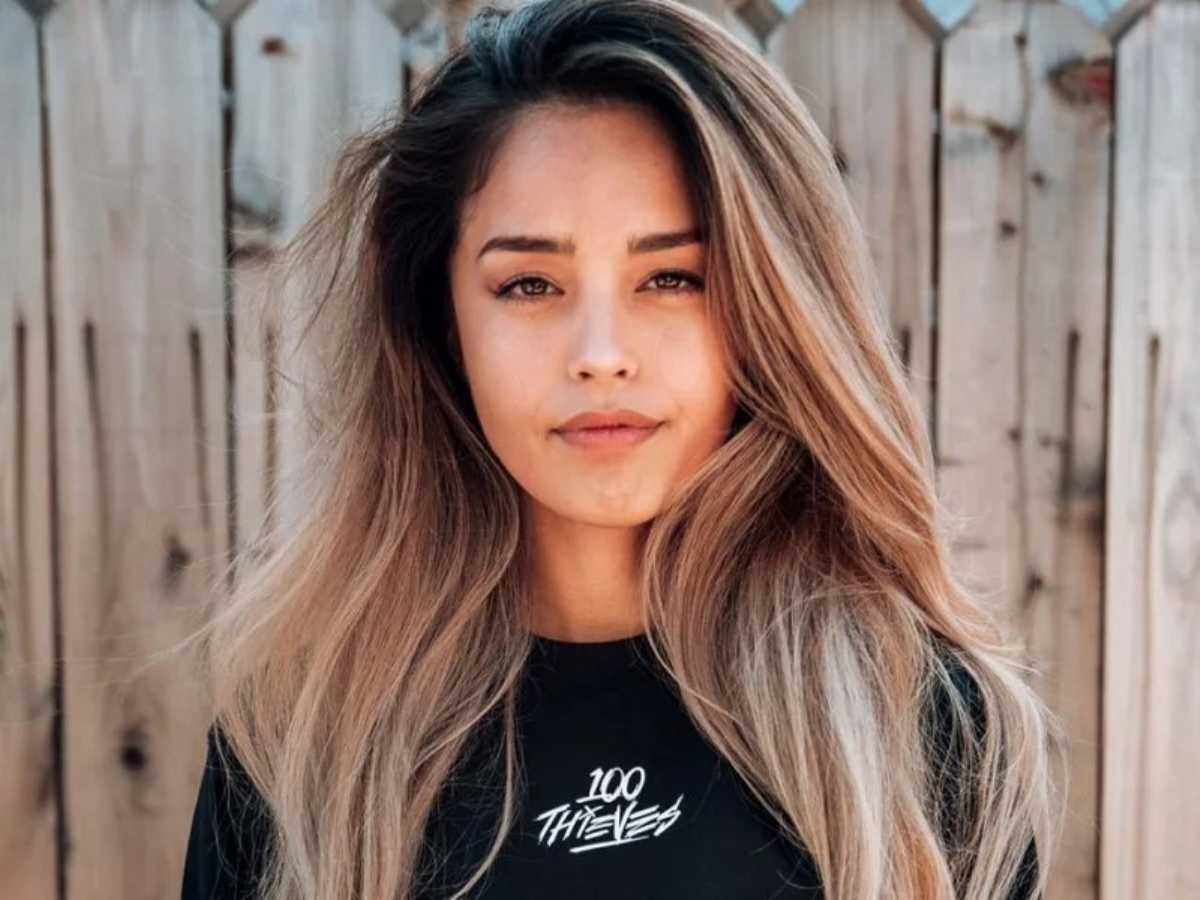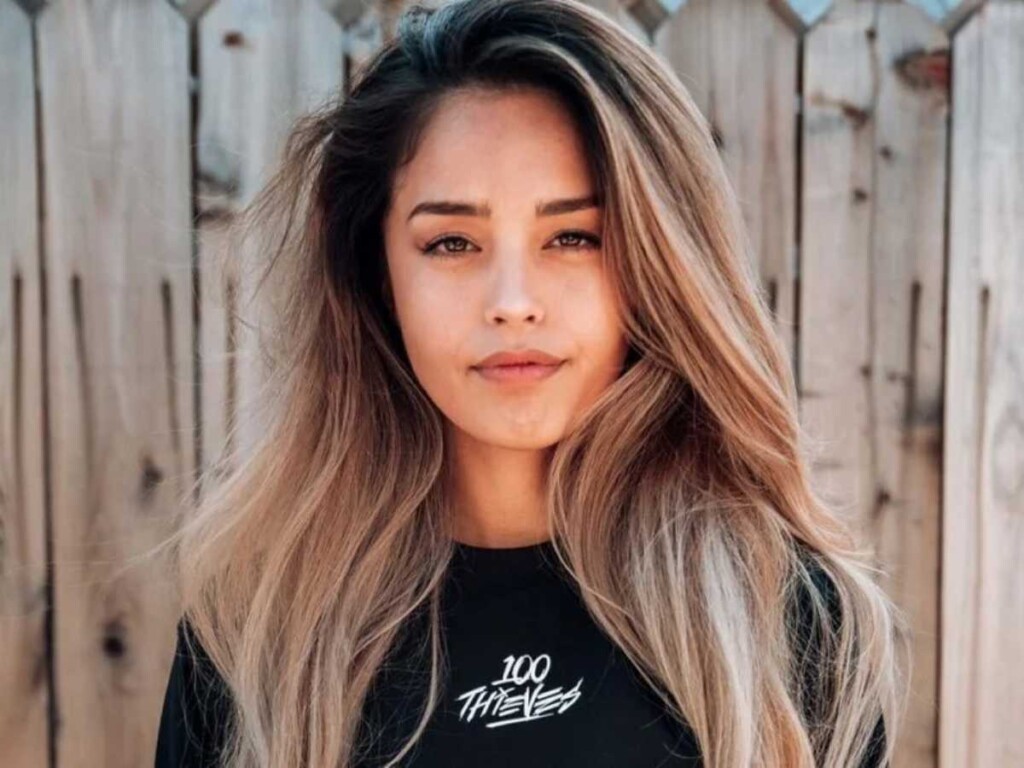 Few minutes after dropping the huge announcement, QTCinderella revealed that Streamer Awards 2023 will be hosted at March 11th. She also told the viewers that they can purchase the tickets for the online event. Hearing this, Valkyrae freaked out to know that there is going to be a live audience.
The Twitch star explained that there are going to be more than 1k seats from where the audience can watch the whole ceremony unfold. "Holy sh*t, that's crazy!" Valkyrae reacted after letting her viewers know that even though she made the announcement right now, she had no idea of the live audience.
She later collected herself and assured that she will be fine. Valkyrae also commented sarcastically that she can't get out of it right now, as she has already made a promise to QTCinderella.
Fan reactions
Valkyrae shared this news on her Twitter account as well, which saw a lot of reactions. Fans as well as other streamers were ecstatic about the announcement as they shared the following reactions-
This year's Streamer Awards is going to be huge as live audience will be present at the ceremony. Fans can also vote for the categories they wish to see at the award ceremony as they can vote here.
In case you missed it!