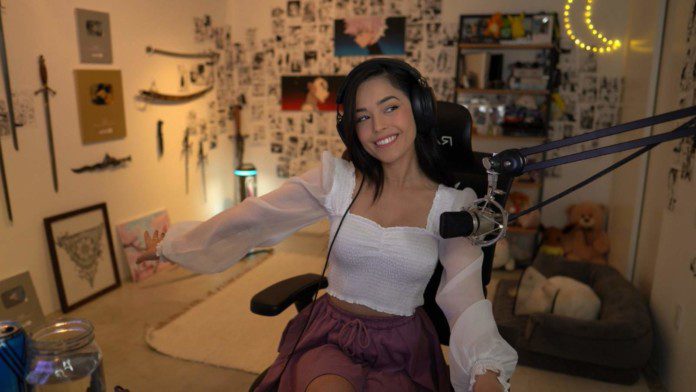 Just before the dawn of the New Year Valkyrae, Disguised Toast, Yvonne and Miyoung were streaming together on Twitch. Toast had his Hidden Leaf Village headband on as he had been streaming Naruto on his channel like he had since many days before. This was when someone asked Valkyrae her New year's resolution. The same question had been asked by Mizkif a few days ago, but this time she gave a more detailed answer as to what she wanted to do this year.
Read: Find out why Disguised Toast wanted to kick Vlakyrae out of his basement here!
What were Valkyrae's resolutions?
It was 9 minutes to the New year of 2022 when Valkyrae began talking about what she wanted to achieve this year. "I want to get really healthy like I always do every year" she said and continued to state that she wanted to be more engaged with people in her life and be more loving. "I want to jacked man. "You want to go to the gym? Let's go to the gym" she said as she talked about the common workout resolution that never sees the light of day.
"I also want to do more than streaming" she hinted at a possible expansion of her career as she had in her chat with Mizkif. In this chat she had mentioned that she might do some voice acting and desired to help in the development of a game.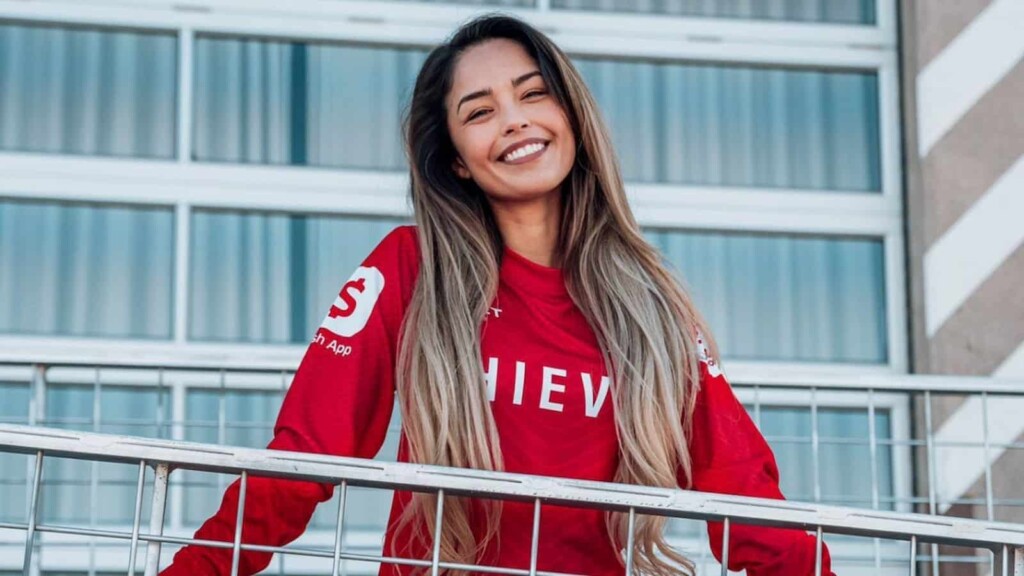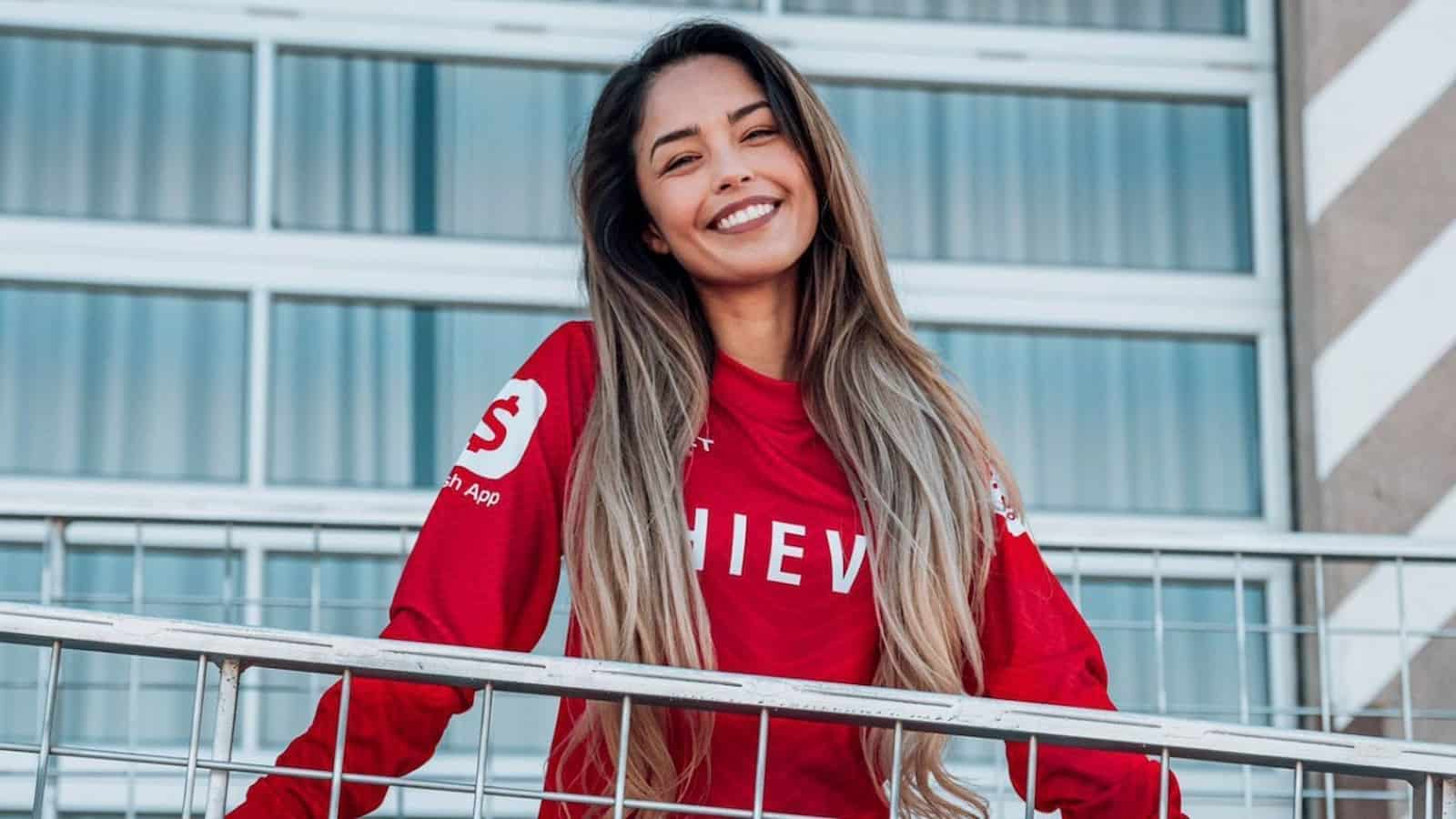 Read: Find out how Ludwig managed to offend Disguised Toast here!
How did others react to it?
Toast laughed for a bit when he heard the New year's resolutions that she had made. "Why are you laughing?" she asked him after which he proceeded to pretend to monitor his stream. After this Miyoung reminded Valkyrae that Yvonne had told her that "Goals are for losers."
Valkyrae reacted with shock and Yvonne denied ever saying this and claimed that Miyoung put words into her mouth. "Its a new year we start fresh" Valkyrae said as she optimistically continued to explain the reason for making new years resolutions even if they fail
Read: Find out what Miyoung gave Disguised Toast for Christmas here!