Valorant's 2023 esports season is about to kick off with VCT LOCK//IN. It will feature 30 franchised teams and 2 invited Chinese teams locking horns for 3 weeks. The purpose of LOCK//IN is to ensure that each franchised team receives an equal amount of exposure while also introducing them to the audience. Franchises like Cloud 9, NRG, Sentinels, and Global Esports have revamped their whole roster and it will be interesting to see how their new roster works.
The VCT LOCK/IN has the potential to be among the most entertaining ones thus far and could spark some future rivalries. Some people have the ability to create magic on stage with their plays. Every player who has made it to this stage is best in their own way and has the ability to dominate the tournament.
Here are the top 5 Valorant pros you should keep an eye out for throughout the VCT LOCK//IN.
Related – VCT LOCK//IN São Paulo 2023: Everything you need to know
Top 5 players you should look out for in Valorant Champions Tour LOCK//IN
1. C9 Yay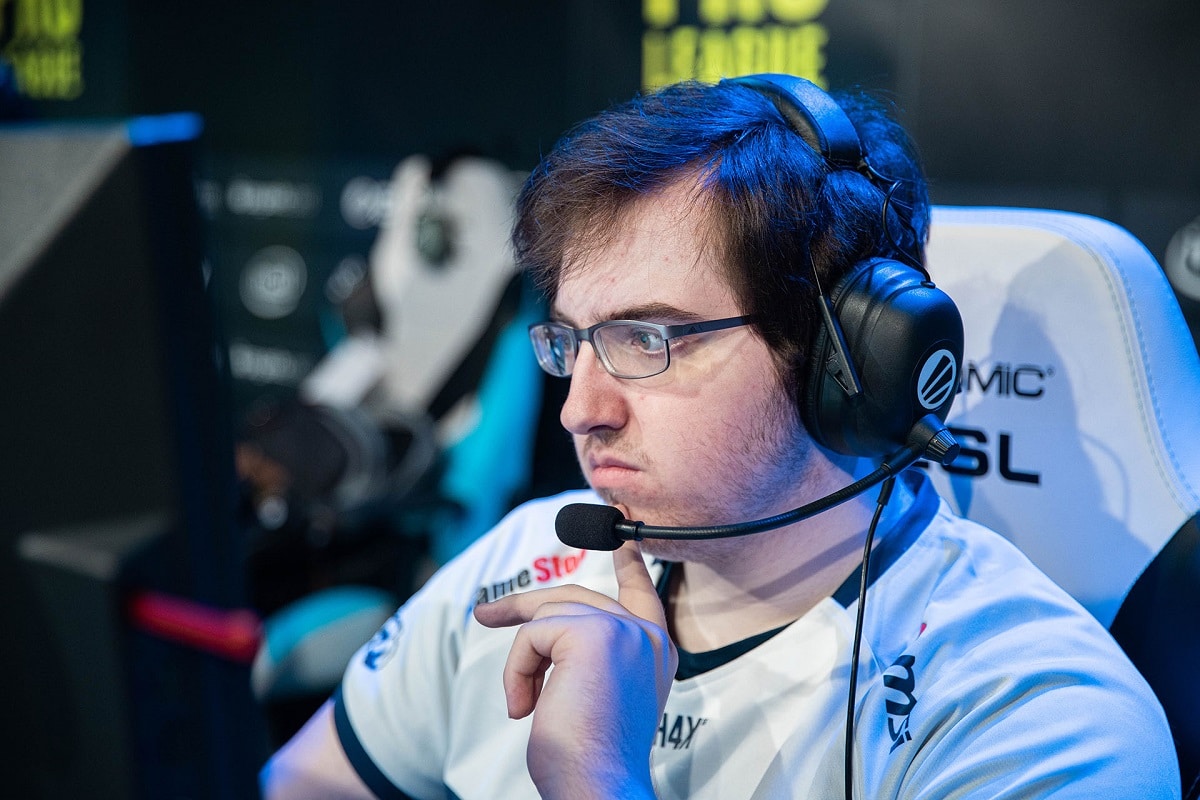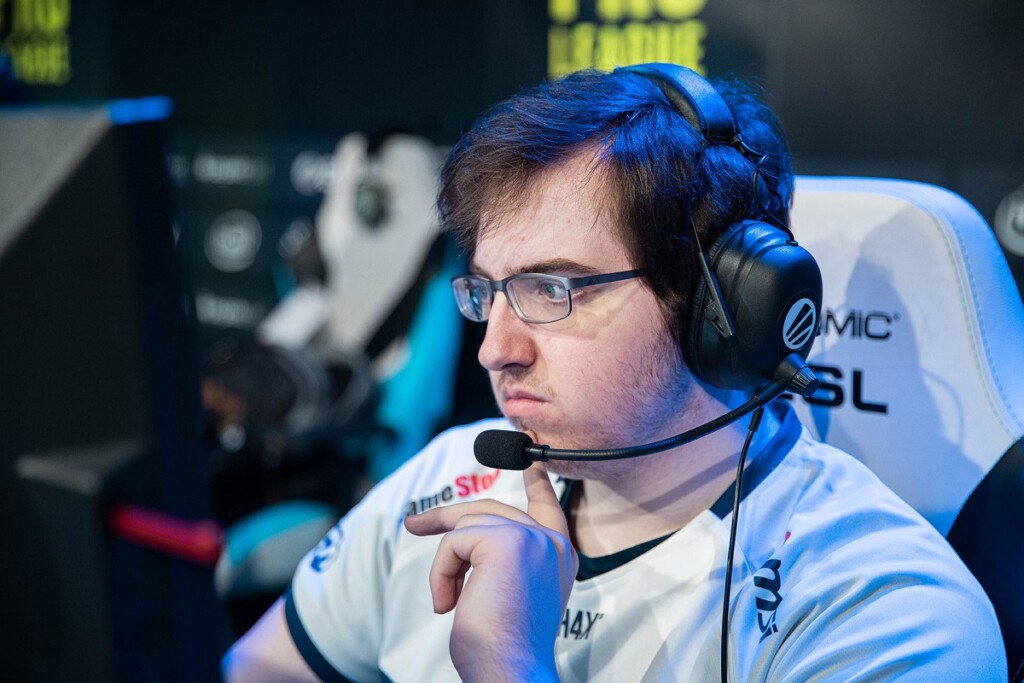 Jaccob Whiteaker aka 'C9 yay' is currently the best NA valorant pro. His aim combined with his mechanical skills which he developed in CS: GO is unmatched. For his utter dominance, he was named El Diablo. In the initial days, he was a lethal Jett main but later in the 2022 VCT season, he dominated the scene with his Chamber plays. He had 417 kills with 252 ACS/Map in the VCT Stage 1: Masters Reykjavik. In VCT Champions 2022, Yay had 460 kills with 254 ACS/Map. Yay was consistent throughout the tournaments. He won the Best Esports Athlete in 2022 award during the Game Awards. Now after the Chamber has been nerfed, it will be interesting to see whether he goes back to playing Jett or opt for a newer agent in VCT LOCK//IN.
2. NRG Ardiis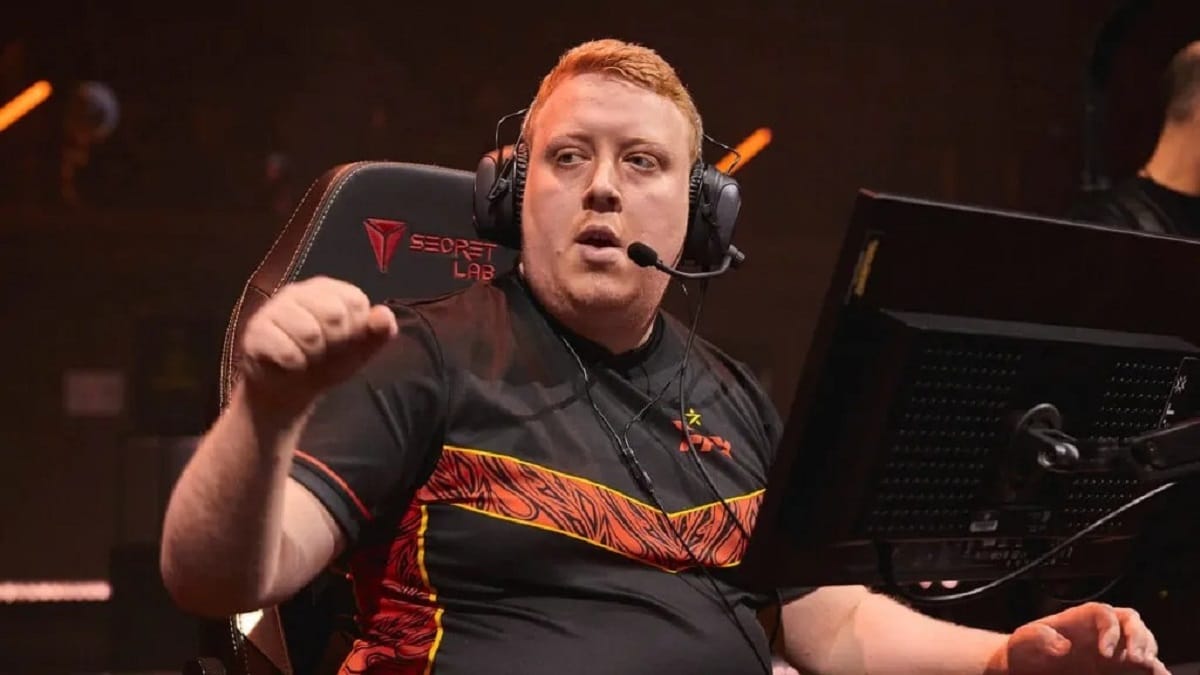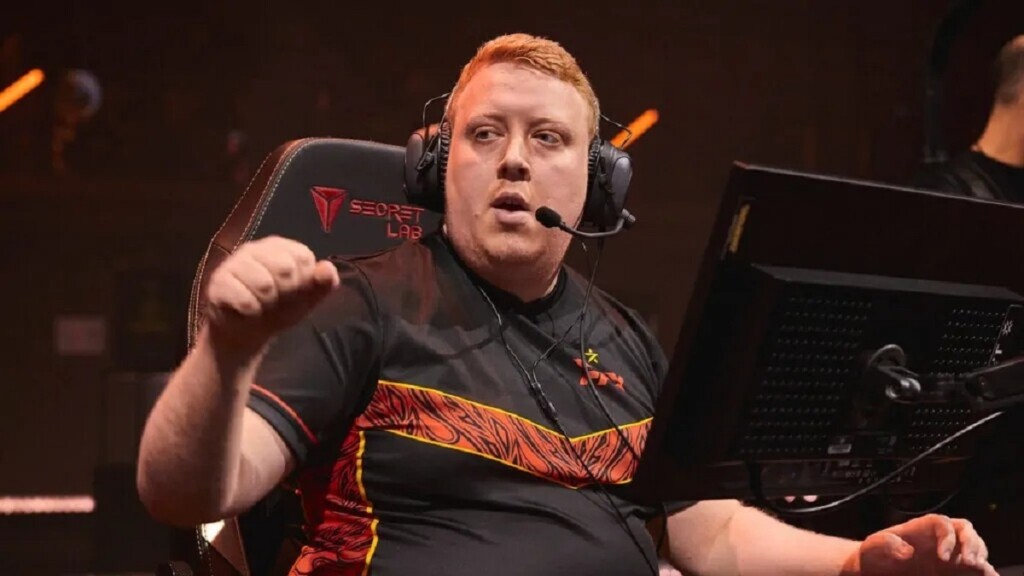 Ardis "Ardiis" Svarenieks is another former Chamber main on this list. He just shocked the world with his Chamber gameplay during the VCT Champions 2022. He was a former CS: GO pro who took retirement and started his career in Valorant. Ardiis was part of G2 Esports, Team Heretic, and FunPlus Phoenix (FPX). Now recently, he joined the roster of NRG. He is often regarded as the "Yay from EU" in the community but he has also established his own identity. Fans can expect Ardiis to shine in VCT LOCK//IN
3. SEN TenZ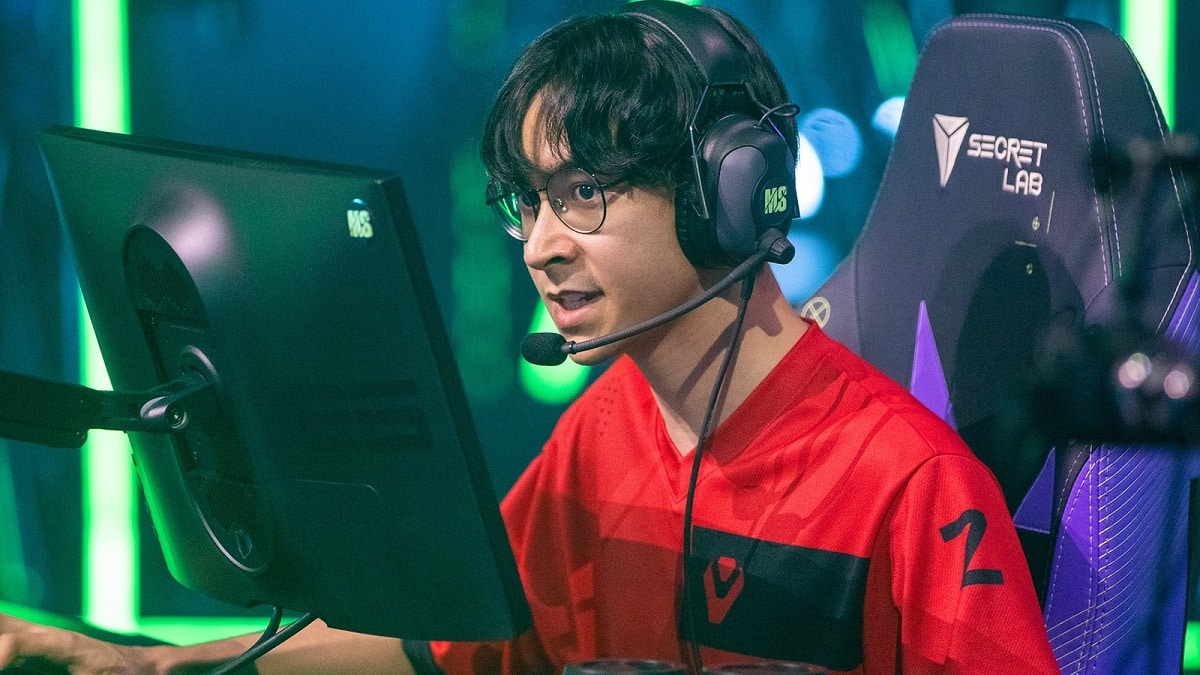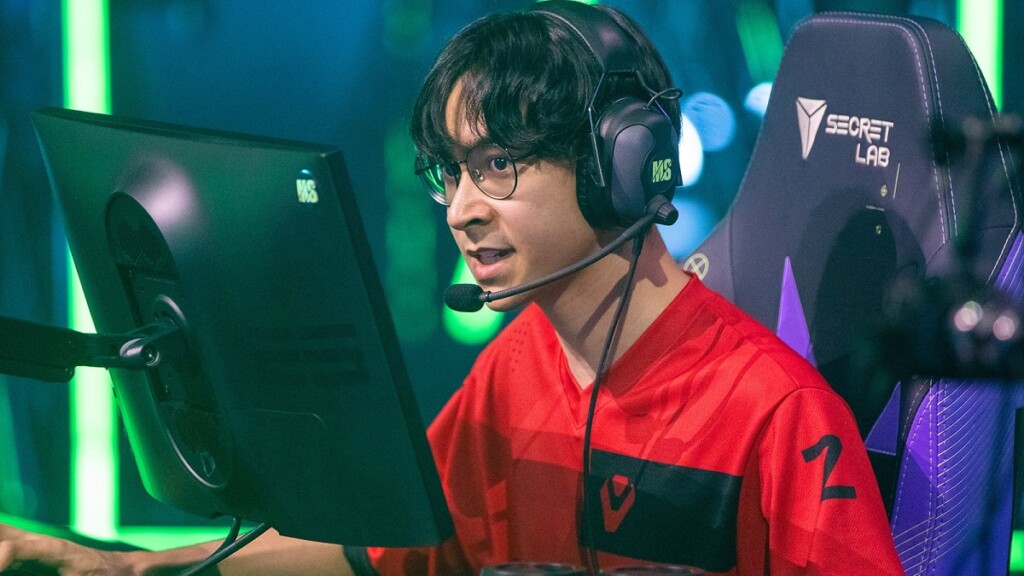 Tyson Ngo, best known as TenZ is the poster boy for the team Sentinels. Time and time, he has proved why fans should not neglect TenZ while talking about the best Valorant pros of the current time. Sentinel bought out the former C9 pro player for a whopping $1.5 million. He can play Raze, Jett, Chamber, Reyna you name it. Recently during the Ludwig x Tarik invitational, he was seen using KAY/O, which was very unusual. For this, TenZ explained that in CS: GO, his preferred role was flashing and KAY/O has the perfect CS: GO-like flashes in Valorant. Fans last saw TenZ in NA LCQ as Sentinel failed to qualify for the VCT Champions 2022. Fans can definitely see a different playstyle from Tenz with his whole new team.
4. DRX Stax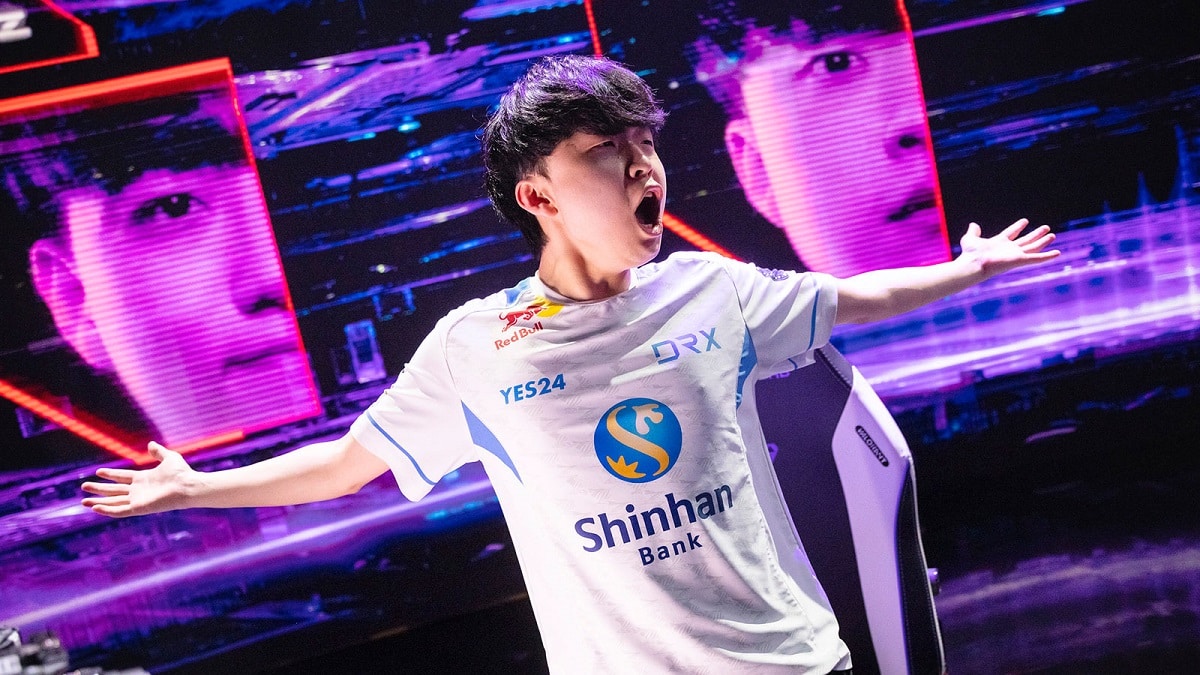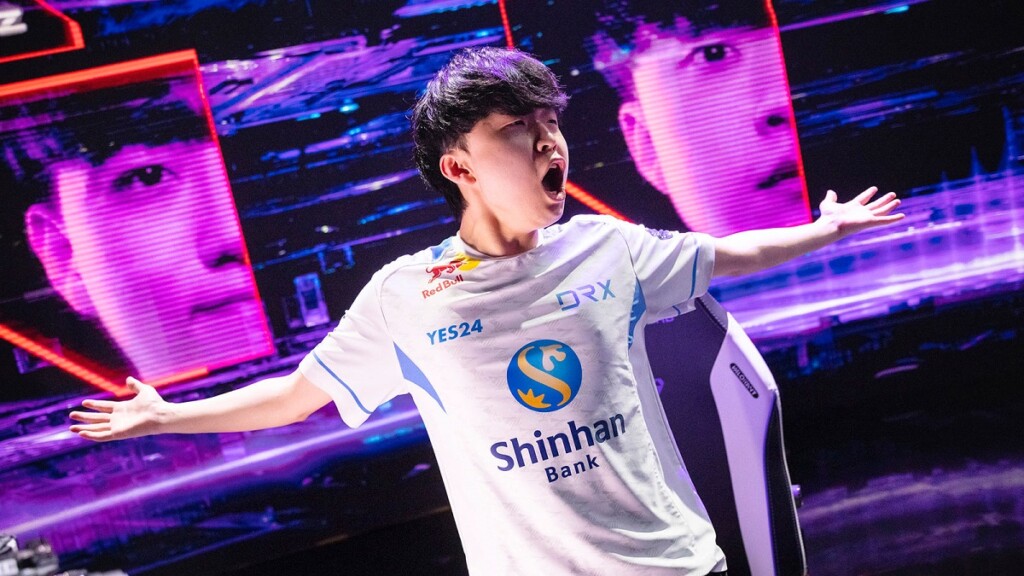 Kim "Stax" Gu-tak is currently part of the APAC region team DRX and he's also the IGL. Many fans underestimated DRX initially during VCT Champions 2022. But under the leadership of Stax, they finished 3rd on the grandest stage of Valorant. He is an initiator main and showed some creative plays throughout the tournament. Those who watched Tarik's watch party during the VCT Champions 2022 know he has impeccable in-game knowledge. Aside from that, he's also very hilarious. His duo with his teammate Buzz can take DRX to a longer run in VCT LOCK//IN.
5. C9 Zellsis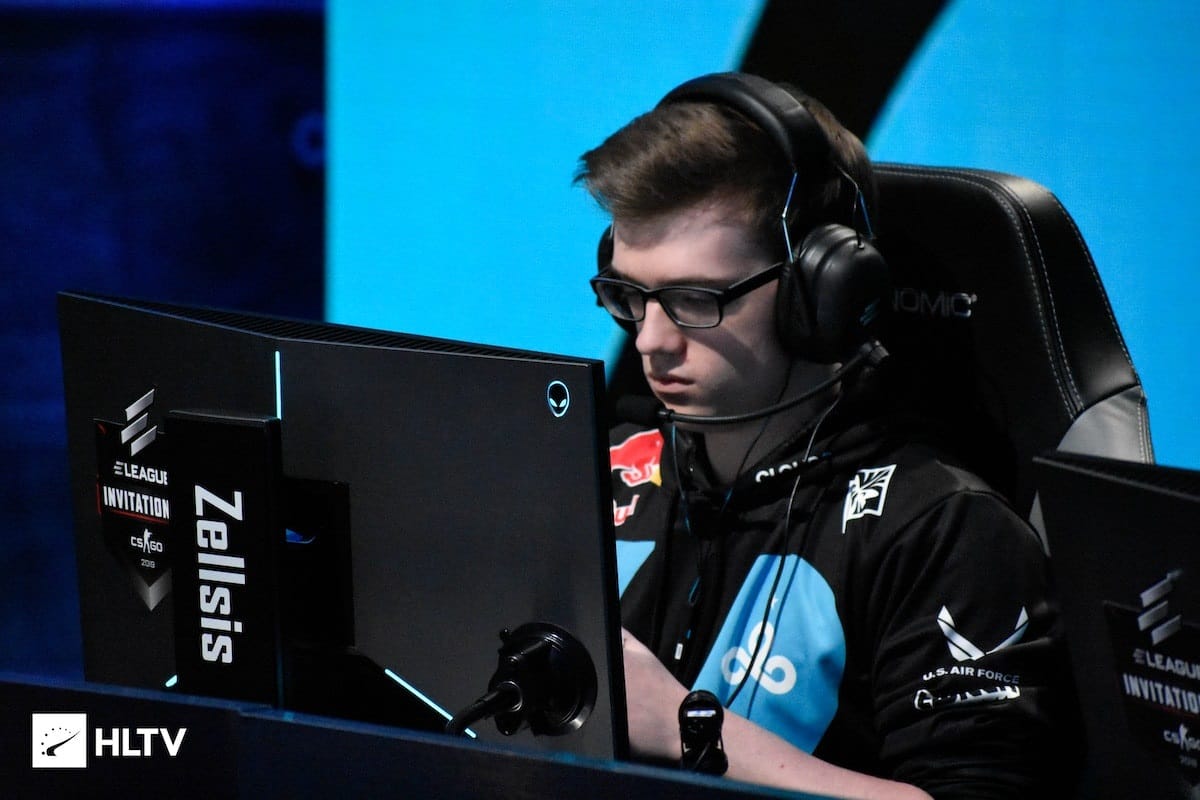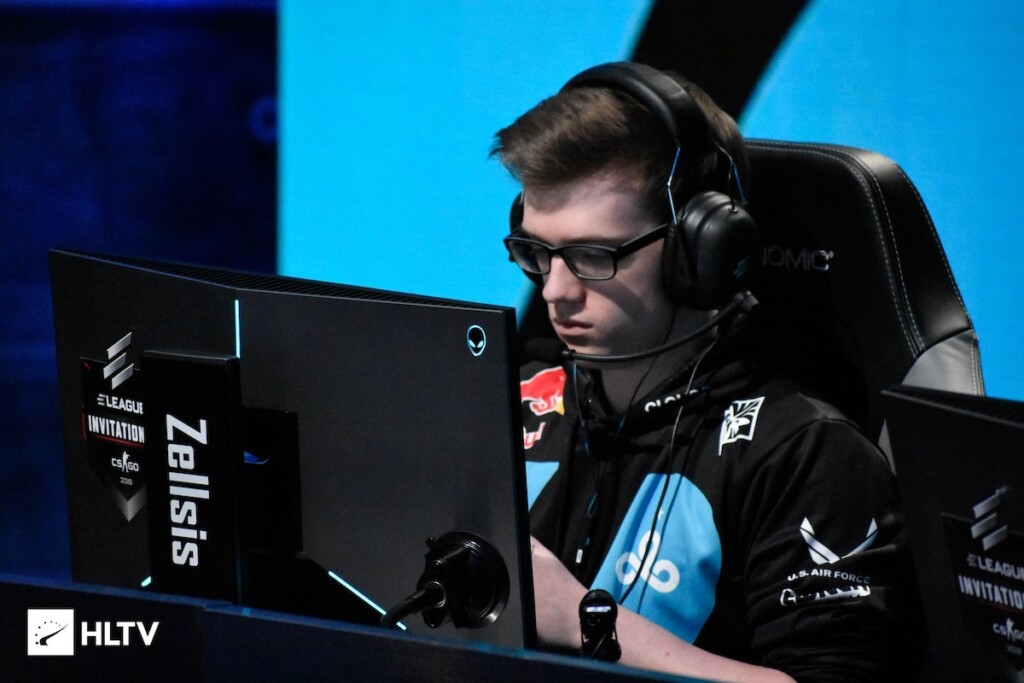 Jordan 'Zellsis' Montemurro often goes under the radar when fans talk about the best current NA Valorant pros. He has aggression, aim, and skills; everything fans expect in an initiator-duelist main. He was part of Sentinel's LCQ roster alongside Dapr, TenZ, ShahZam, and Shroud. Now he is part of the Cloud 9 roster. His chemistry with the team looks very good, especially with the C9 Leaf. His 1 HP clutch against 100 Thieves on the Haven C site during the NA LCQ is the best thing you can see in a Valorant match. Additionally, during a stream, the FPS legend Shroud himself regarded Zellsis as one of the best NA Valorant players.
Honorable mentions
NRG Victor
100T Asuna
GE SkRossi
Paper Rex f0rsakeN
Loud Aspas
In case you missed it