Players in the Valorant community have been very enthusiastic about changing their names. In-game names are a form of identity that all gamers proudly embrace. Sometimes the name we begin playing a game with no longer feels right, we want to change that name to express ourselves. Maybe a person wants to change their name to include characters from different languages to give it some style. Maybe a person wants to change their name for security reasons. Here we will see how to change your name in Valorant.
Method 1: Changing your Riot ID
To change your Valorant in-game name you will need to change your Riot ID. This does not affect your in-game name in League of Legends. You need to visit the riot games page and search for Valorant on it. Then after clicking on the Valorant section of the page you will have to sign in to your account by clicking on play free after which you will see your name in the top right corner of the screen. After entering your password you will be emailed a code that you need to enter after which you will log in. After logging in click here to proceed.
After you click on the hyperlink enter your password after which it'll send a code to your email which you need to enter to proceed further into the Riot Account Management Tab. Here you can change your Riot ID and Tagline in the Riot ID tab, Riot IDs can only be changed once in 30 days so keep that in mind when you do this. If you've done everything stated above, congratulations on you new Valorant name! You can see the changes on the top left of your Valorant launcher.
Read: Find out how to get snowbell skin in Fortnite !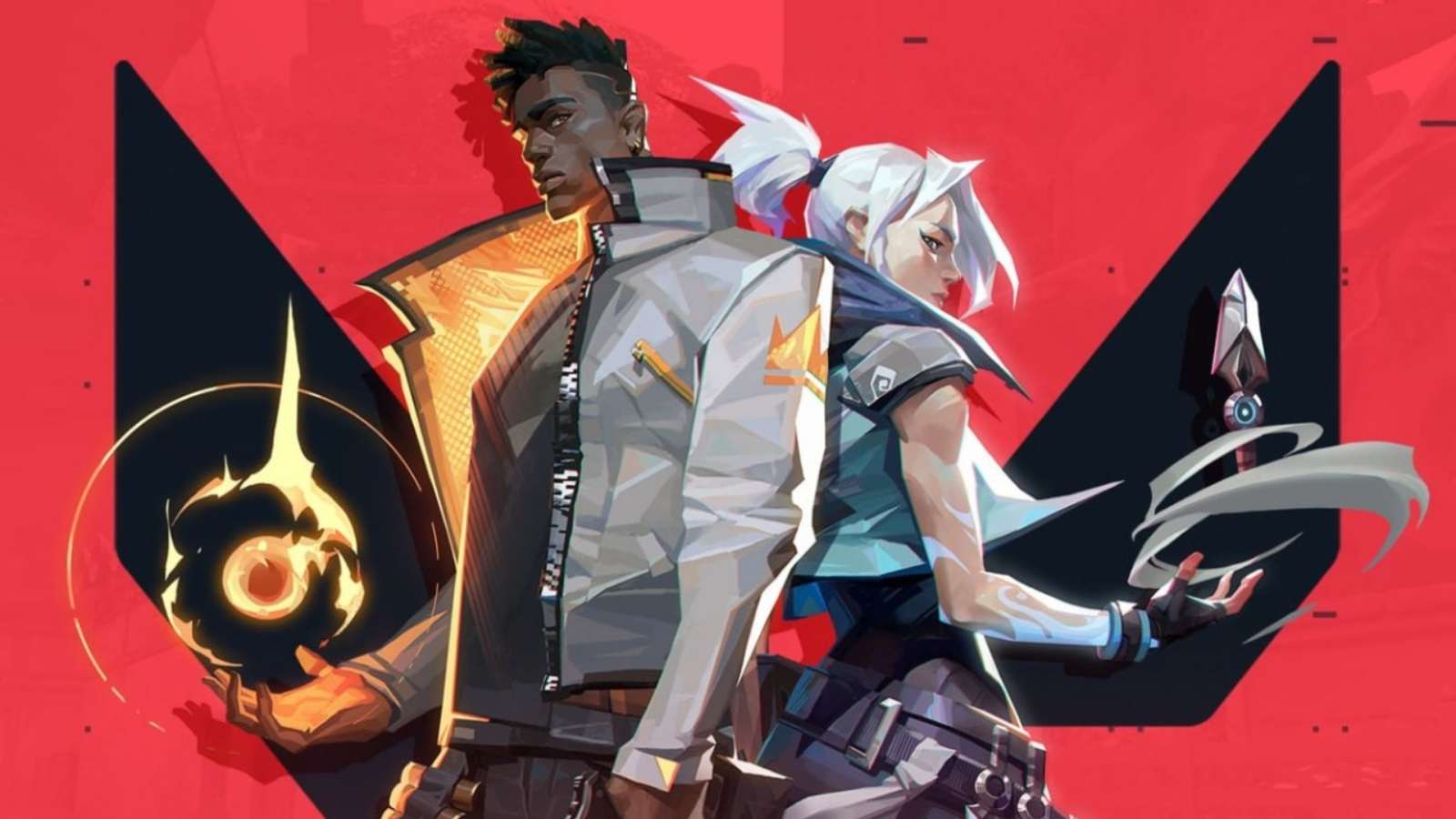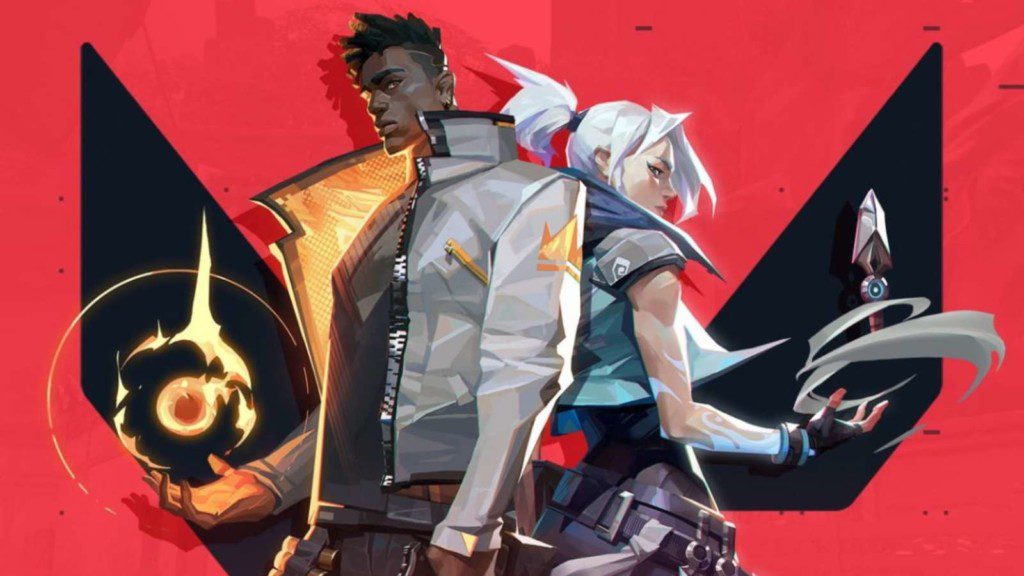 Read: Check out the results for Day 12 of Valorant Champions Berlin here!
Method 2: Contact Riot Support
Method 1 should work in most cases but in case it fails you can use this method. Follow the same steps as the method above and open the account management page. Now look at the top and click on support which should take you to the Riot support page. Scroll down until you see Valorant and click on it. This will take you to the Valorant support page.
Now Scroll down and look for "Can't find what you're looking for?" and submit a ticket. This will take you to a new page to submit your request. Now click on the drop-down menu under "chose a request type" and select "Account Management, Data Requests or Deletion" this should give you more drop-down boxes.
Go to the "I Need help with" drop box and select "something else" it should automatically display the option to change your Riot ID. Do not select this instead complete filling the boxes and submit your ticket. Type your subject, give a description of your problem and then select your preferred language. After submitting your ticket you will have to wait a while before Riot responds to your request. You should be notified by mail.
Read: Find out more about the new character coming to Valorant here!