Valorant 2022 Recap: Valorant has had a whole lot of features and additions this year alone. The graph of the popularity of the FPS game has risen exponentially since it was released. Players have seen massive changes in the game all through it, but there are always some best moments of the game.
This year Valorant has seen new agents, new maps, new skins, and a lot more. Here are some of our favorite moments from valorant and a few of the best skin with a killer finisher.
Also Read: Valorant Game Changers 2022 Finals: Teams, Schedule, Rewards, and much more
Valorant Flashback 2022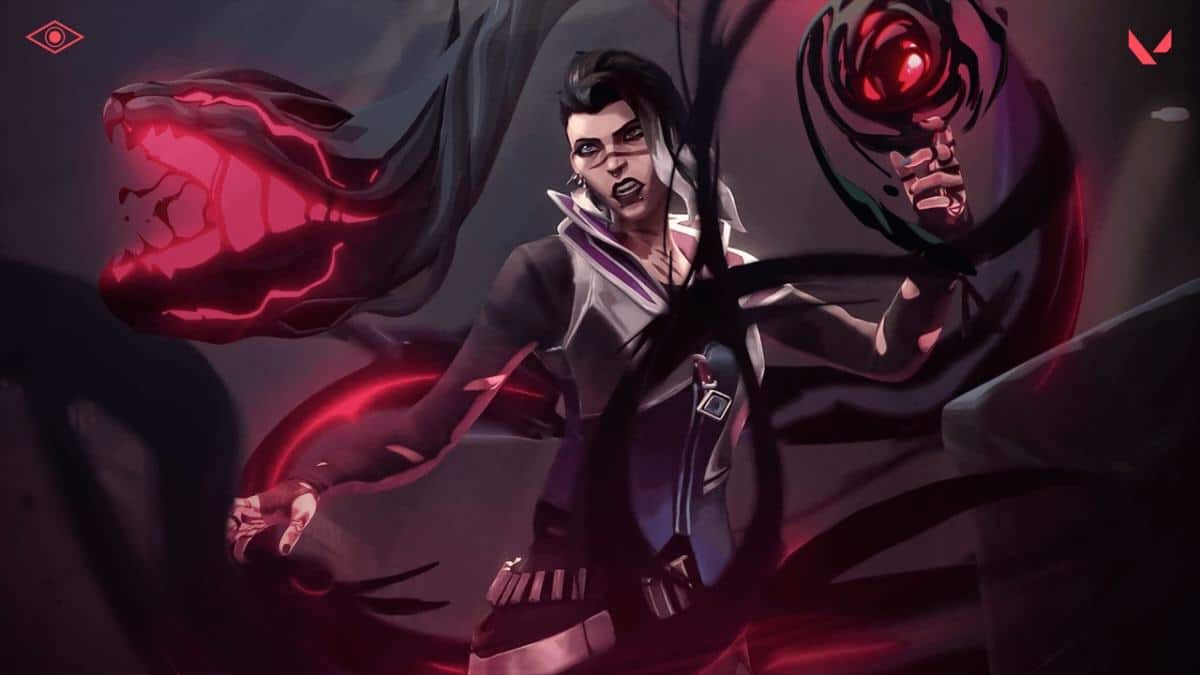 This year has seen the addition of several new agents including Fade and Harbor the agent roster, who have turned the game upside down. Players continue to explore their potential in moving the agent meta forward.
Fade is VALORANT's fifth Initiator, and these Agents specialize in pinpointing enemy locations as well as flushing them out. Hailing from India's coast, Harbor storms the field wielding ancient technology with dominion over water. He unleashes frothing rapids and crushing waves to shield his allies and pummel those that oppose him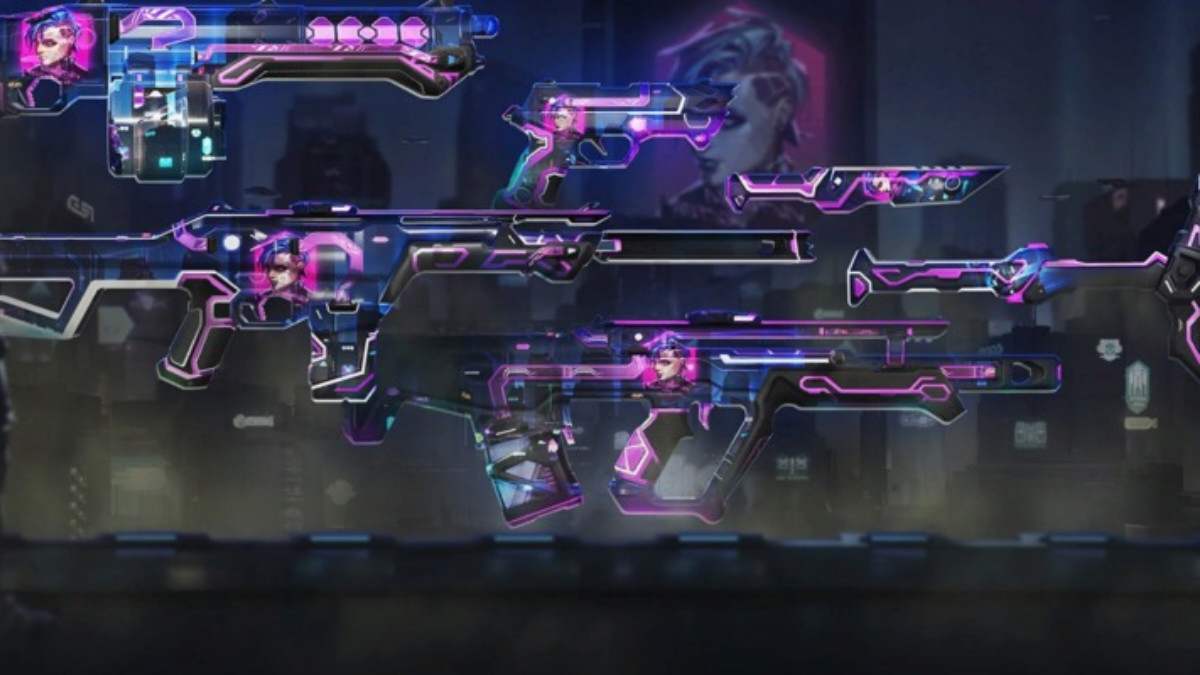 Valorant has been evolving recently a lot based on its players' interaction and feedback implementations. The worldwide known FPS game has achieved fast-spreading popularity, and some of its features have helped a lot in this. Players have seen a lot since the beginning of the year, including the latest personal Flashback of the year.
Also Read: NRG sign ex-FPX Valorant sentinel ahead of VCT 2023
RIOT games had introduced several features for players since its beta testing, but more so since the last year. The 2FA(Two-factor authentication) for security, recurring night markets, and all other introductions made the players a little closer to the game.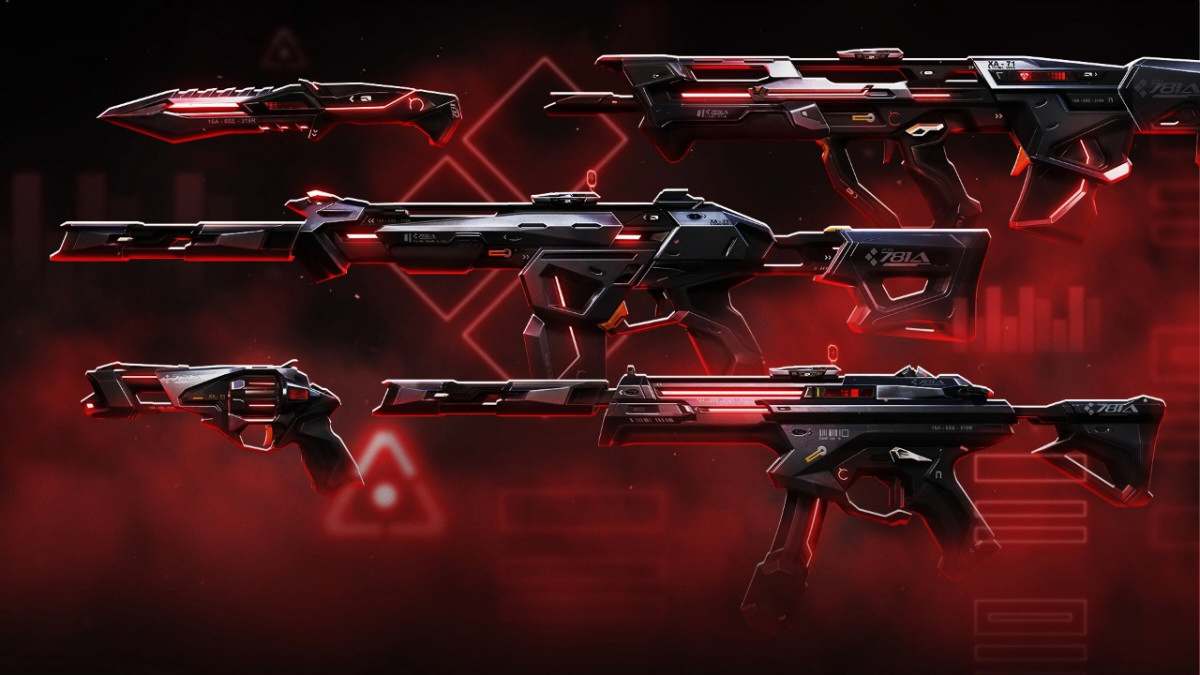 Some of the skins released this year have been a perfect hit among players with their intricate details and astounding finishers. Some of the best include:
Xenohunter Bundle- Cost: 7100 Valorant Points– Consists of several weapons including Phantom, Odin, Bucky, Frenzy, and a Melee.
Protocol 781-A– Cost: 9900 Valorant Points– Consists of several weapons including Phantom, Bulldog, Sheriff, Spectre, Melee
Undercity- Cost: 7100 Valorant Points– Consists of several weapons including Phantom, Bulldog, Judge, Classic, Melee.
There has been several instnces of NIght Market, Give-it-Back bundles, Balck Friday sales, and the forever battlepass collection. It had also released multiple new free passes since the beginning. The whole year for Valorant has been a roller coaster, so has it been for the players. Players can keep huge expectations for 2023 as well.
Also read: Epic Games fined $520M by the FTC for duping Fortnite players