Valorant has currently caused a stir in the community by announcing its next Agent, codenamed as 'Harbor', who comes with water controlling abilities. Now it is being informed that a new agent is not the only thing to look forward to as players will be able to have a seamless gaming experience from now with upcoming UI enhancements.
Riot Games exactly knows how to keep its FPS shooter alive among the list of other eSports titles by announcing constant patches to the game. Every patch either fixes some bugs and issues or introduce some well needed changes to the game.
Read More: Valorant: TenZ Returns to Sentinels for VCT 2023 Season
Riot Games aims to keep Valorant fresh with revamped UI system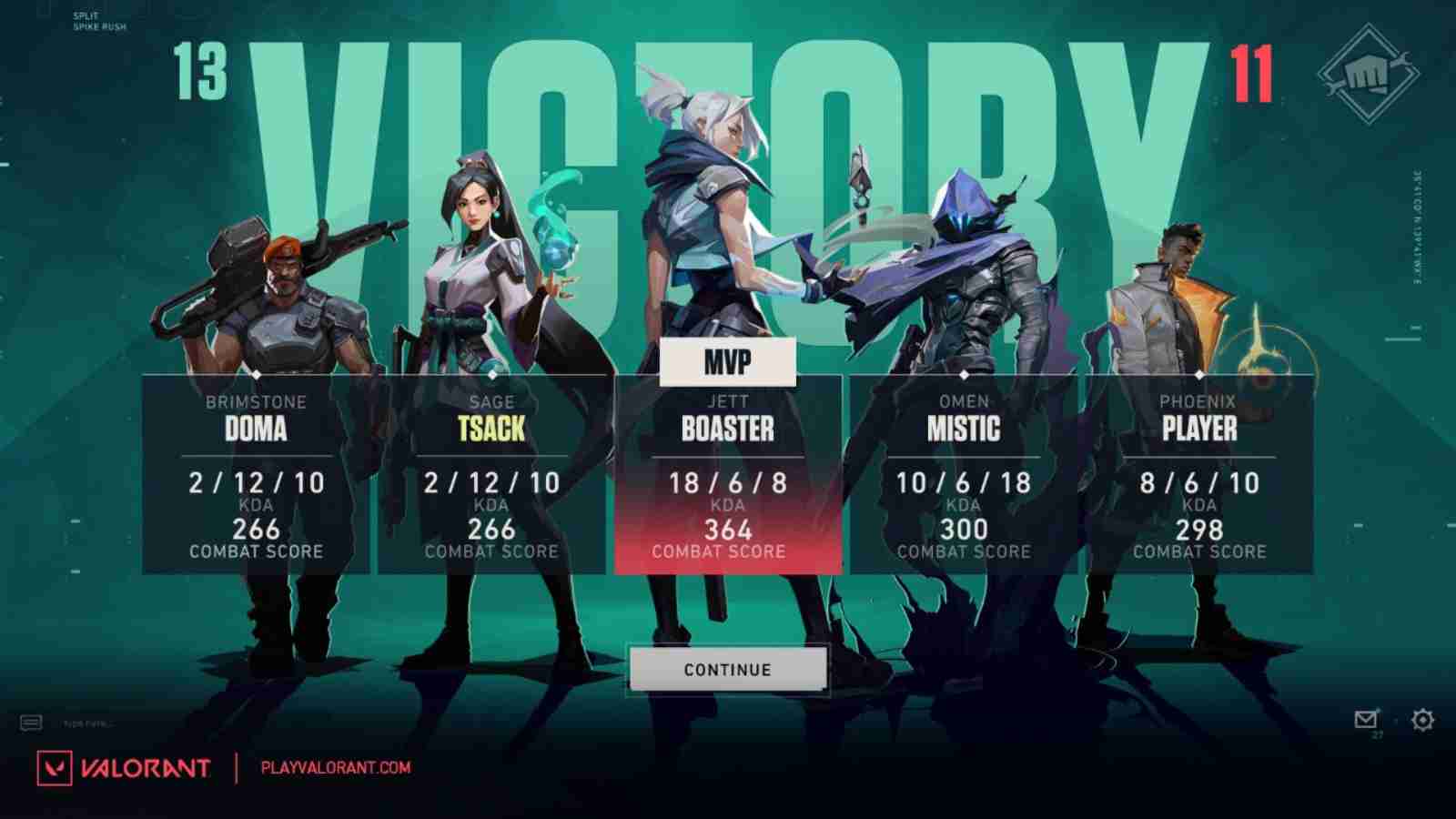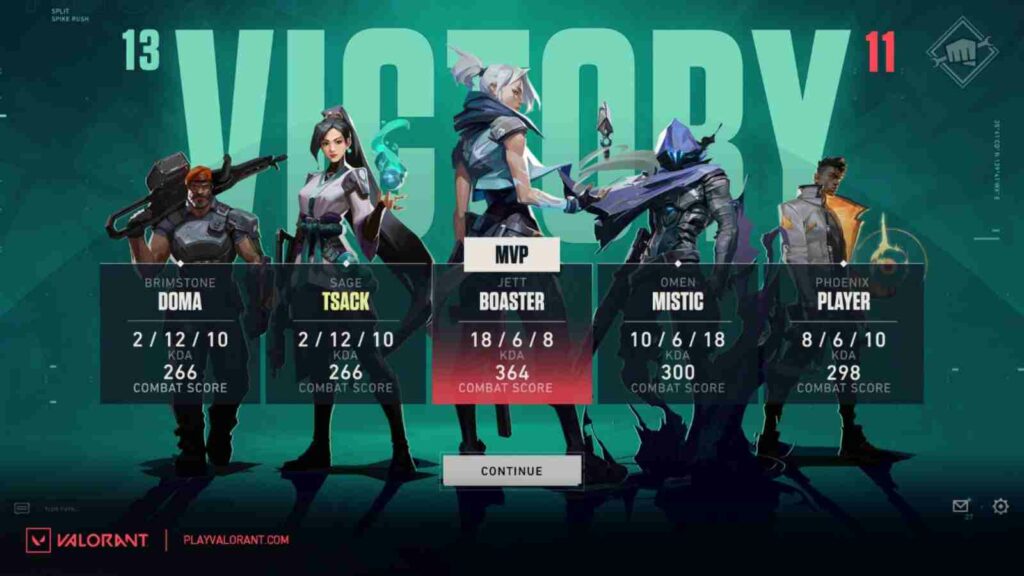 After announcing the release date and time of Harbor's gameplay trailer, teasing a new theme song 'Raja', Riot Games has shared a blog post describing the graphic changes that are going to be made in 5.08 patch which is going to be released tomorrow along with Episode 5 Act 3.
The blog post showcases the new in-game screen which will be visible prior to and post entering a match in Valorant. According to the developers, their upcoming UI changes 'will bring a fresh sense of style while improving functionality in some areas'. Initiating this goal through the 2D art style of the Agents, the developers are now working towards the future of the game.
Also Read: Valorant drops Harbor's cinematic trailer with a teaser of upcoming theme song 'Raja'
This compelled them to bring a refurbished 'MVP screen' which will be available when players finish a particular match in the game. This new screen will boldly showcase the MVP of the match while describing the other team members side by side but this is not the only new addition.
As per the developers, Valorant players will now experience a 'new lobby, pre-match loading screen, and End of Game screens with designs meant to improve legibility'. Some changes have also been made to the visual graphics when players find their matching team before entering the lobby.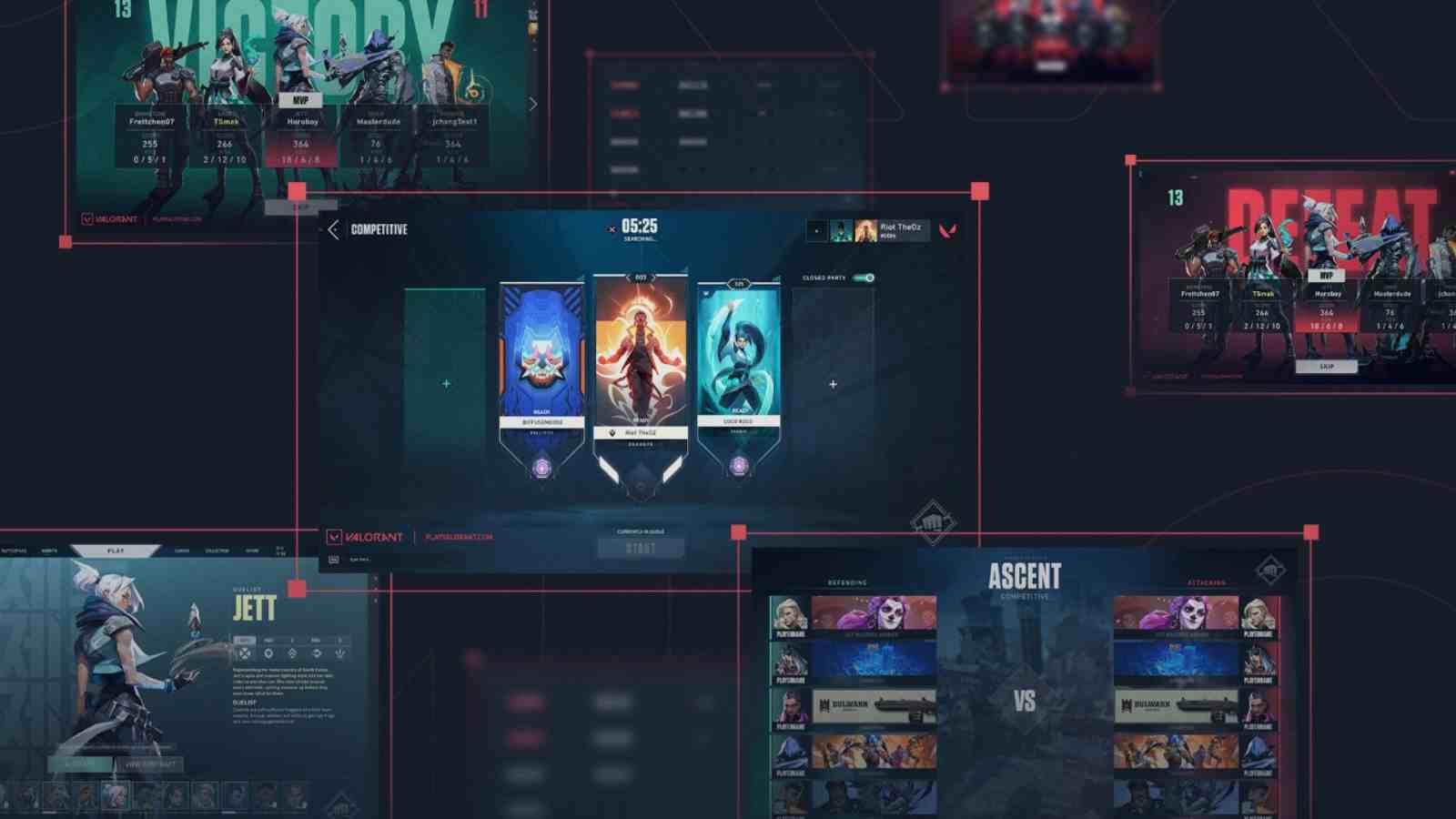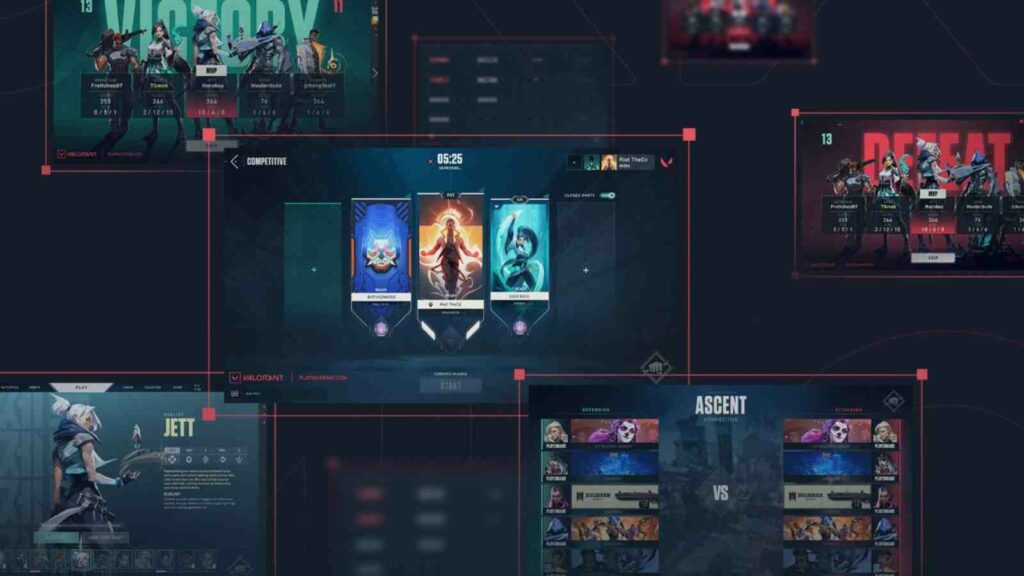 Even though these UI changes have nothing to do with the powers and abilities of the existing weapons and Agents of Valorant, these improved graphics is certainly a welcome addition in the community. Considering how popular the game is in its eSports scenario, these changes will pull more players to the game.
Also Read: Riot Games provides the first look of Valorant's Indian Agent 'Harbor'