Valorant Swiftplay Mode: Riot Games' Valorant is one of the best FPS games with millions of players worldwide. Currently, the entire Valorant community is hyped by the recently released major update with a bunch of amazing content, including the latest feature of Flashback 2022.
Players are always hooked on games that give players a sense of reciprocation of their interests and implement them in the game. RIOT Games has always been a master of this and Valorant is already top-tier popular among players. A new game mode does the job and here's all about it.
Also Read: Fortnite Chapter 3 Season 4 final update date released
Valorant Swiftplay Mode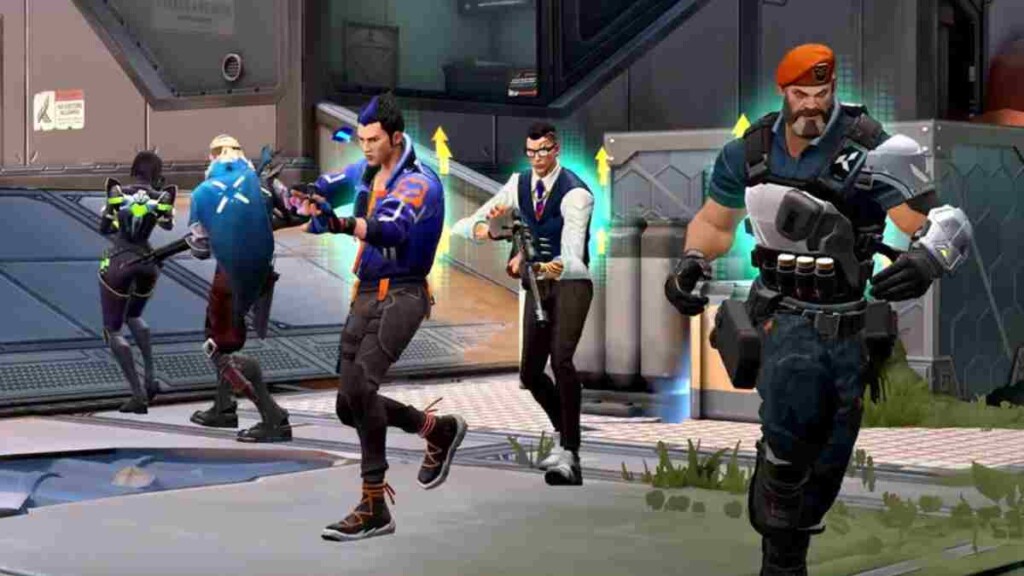 In early December players received a major update on a new gameplay mode. like many others including Replication. VALORANT players actually received a leak that pointed they might see a new mode requiring teams to capture points and compete for the highest score. According to a leak, VALORANT users may witness a new mode that requires teams to capture points and compete for the greatest score.
The new episode's agent, map, and the typical 1,000 VP fully-loaded battlepass, jam-packed with weapon skins, gun buddies, sprays, loading cards, feature titles, and much-coveted Radianite Points to upgrade gun skins.
Also read: Why is Deku Smash disabled in Fortnite?
End Date of Swiftplay
The new Swiftplay mode in Valorant that was introduced in December in the Beta version offers the same Unrated gameplay but with an added bit of fast-paced experience with fewer rounds, more ultimate, and a steady supply of credits. This consists of fewer rounds, namely players need 5 scores to win instead of the regular 13 scores.
Other than this, everything else remains the same.  The first team to win five rounds wins and each time has a four-round half where it defends for four rounds and attacks for four rounds.  However, this gameplay will not stay in the game forever, like Replication, Escalation, and other modes.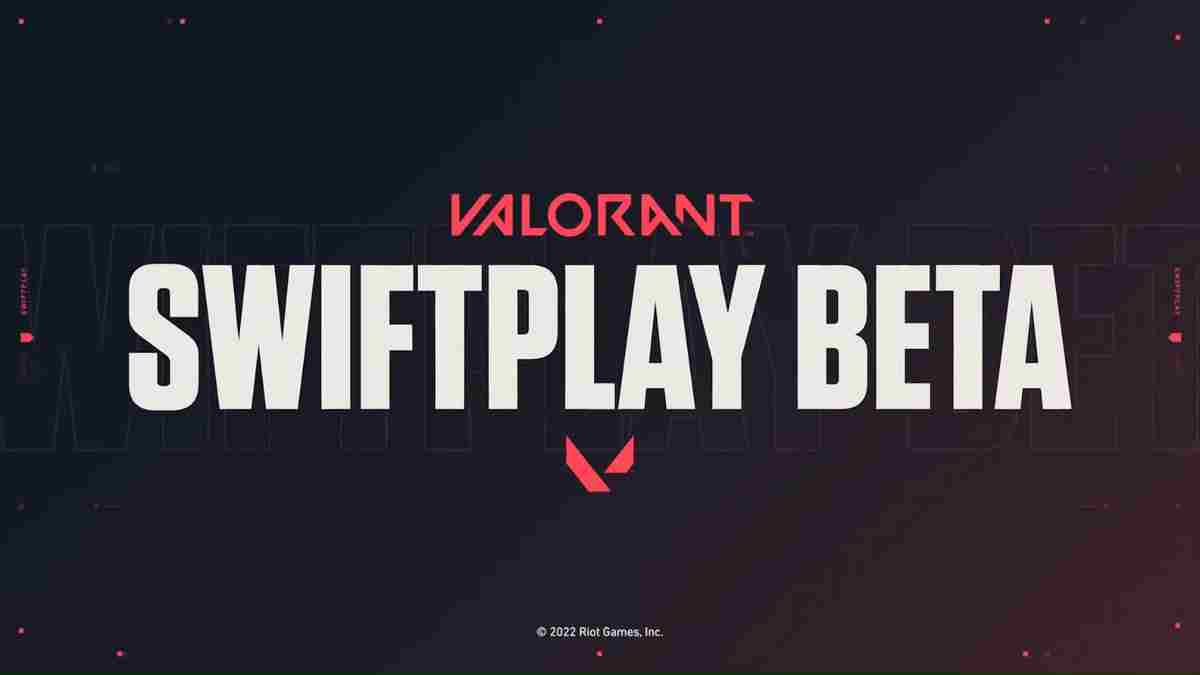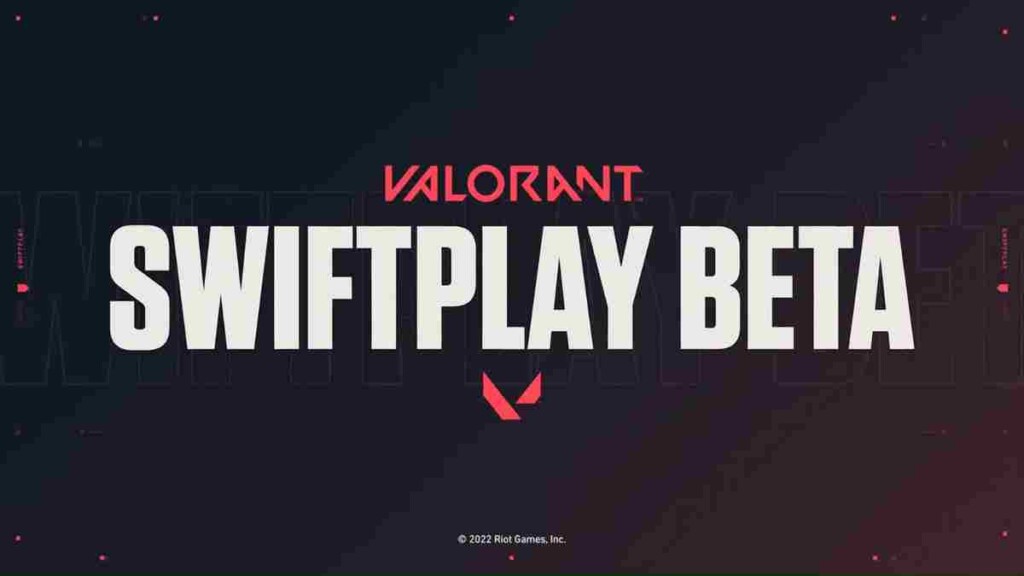 There are standard kill bonuses (+200 Credits) and Spike Plant bonuses (+300 Credits). The game also speeds up the Ultimate economy with two Ultimate points being granted at the start of each half. There is a sudden-death overtime mode which is different from how extra rounds are handled in Unrated and Competitive.
The gameplay has already received a lot of love from players, although mixed reactions are also common. The game mode will last till 10th January, so players should take full advantage of the same.
Also Read: MrBeast & Logan Paul give honest review of Prime Hydration & Feastables bars