This year's second Valorant international tournament, VCT Master Tokyo 2023 is just a few days away. 12 teams after competing in the furious regional leagues are going to Tokyo to fight for the beautiful VCT Master trophy. The last international event, VCT LOCK//IN, due to its "1 loss, go home" didn't give many teams much of a chance to show their capabilities. But this time, teams have plenty of time to represent their region and make a name for themselves. Like all VCT international events, Riot will be giving free Twitch and YouTube drops for VCT Masters Tokyo.
This time Riot Games has brought a new VCT Masters Tokyo player card and "UNPREDICTABLE" title. Players can claim these rewards just by completing a few simple tasks which won't even take long. It is a great way to celebrate the tournament and roll out some completely exclusive items in Valorant.
Related: "I just know this is going to be fire" Fans react as VCT Masters Tokyo releases 'RANK UP: A VCT Manga'
Watch VCT Master Tokyo 2023 to claim exclusive player card and title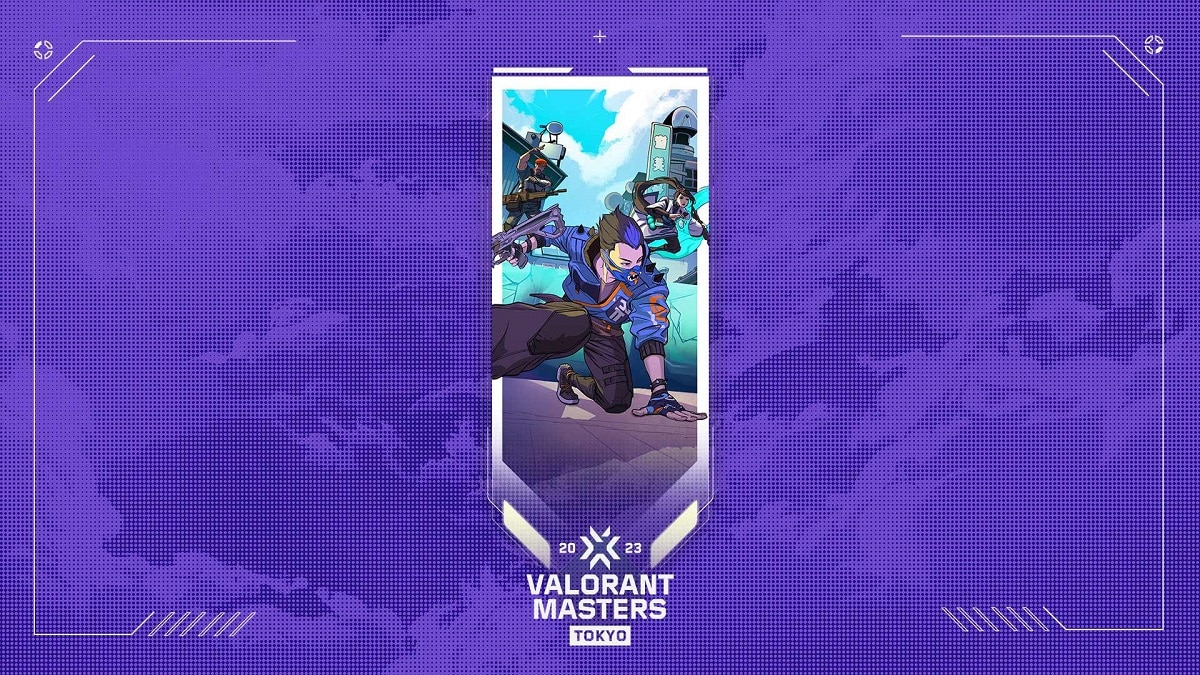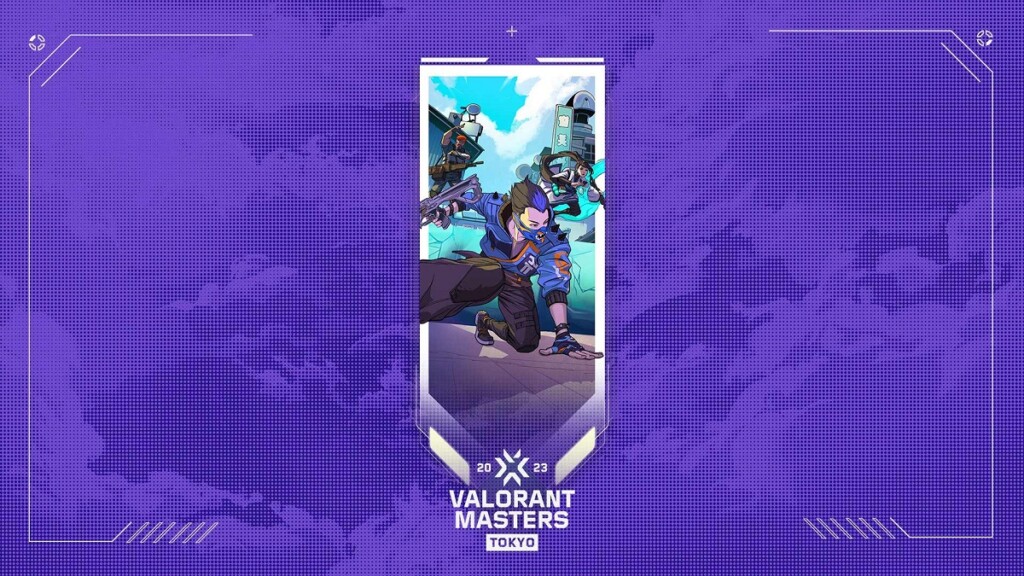 Here's how you can claim the upcoming exclusive Twitch and YouTube drops for Valorant:
"UNPREDICTABLE" title: You have to watch the live matches between June 11-25.
VCT Masters Tokyo Playercard: Watch the Grand Finals live on June 25
Valorant hasn't specified how long you have to watch but it will be about 30-50 minutes max. As for the Platform goes, you can watch the match on the official Valorant Champions Tour Twitch or YouTube channel. In addition to that, you can also watch matches on the official Riot Games affiliated watch parties with Twitch Drop enabled. Popular streamers like Tarik, Hiko, Kydea, etc will be hosting these streams so you can tune in to get these drops
Players also have to connect their Riot Games account to their Twitch or YouTube account to claim the rewards. After watching the match for the specified time, the reward will go into Twitch inventory from where you can collect them. If you wish to watch on YouTube, after completing the objective, your reward will be sent directly to your in-game inventory.
VCT Master Tokyo 2023 is surely going to be a spectacle to watch with teams like Fnatic, LOUD, DRX, Team Liquid, etc. pushing each other to their limit. So getting the free rewards for watching the live matches is just an added bonus. One thing, players should keep in mind is that players won't be able to get these items later and these will be permanently gone after the Grand Final. So be sure to tune into and support your favorite team.
In case you missed it: