If someone had said the Evil Geniuses is going to VCT Americas playoffs and VCT Masters Tokyo 2023, then everyone would just assume that he is trolling. But, the unexpected has happened. First, they made it to the playoff and now Evil Geniuses has qualified for the VCT Master Tokyo 2023 after handing a 2-0 defeat to Cloud 9.
The team who was a laughing stock earlier this year has defeated 2 of the best NA teams, NRG and Cloud 9 to advance to the upper bracket final of VCT Americas playoffs. From the coach to the team players, everyone was getting trolled on social media for their poor performance but the team has finally shut down all these noises. EG is having the best underdog story in the VCT this year.
Related: VCT Masters 2023: VCT LOCK//IN Champions Fnatic are going to Tokyo
Evil Geniuses have qualified for VCT Masters Tokyo 2023 and VCT Champions 2023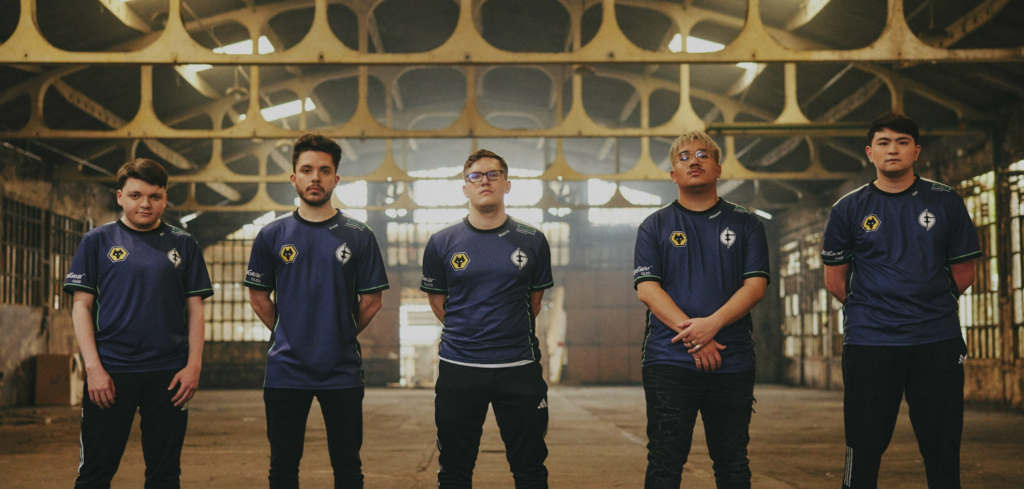 In the Second match of the upper quarter-final of the VCT Americas playoff, sixth-seed EG took on the third-seed NRG. NRG Stumbled a little in the initial stage of the tournament but dominated the remaining of their matches. With most of its roster from OpTic Gaming, NRG looks like a force to be reckoned with. Fans were sure that it will be an easy win for NRG against EG. However, EG shocked the NA's best IGL FNS. EG managed to defeat NRG in all close matches and threw NRG to the lower bracket.
After defeating NRG, it was time to take on second-seed Cloud 9 who only lost one match, and that too against reigning VCT Champion winner LOUD. C9 blew each team out of the water and is all set to qualify for the upcoming international events. EG again wasn't the favorite one in this match but their victory over NRG did create some doubts and the inevitable happened. They thrashed Cloud 9 hard to win the series 2-0. The current best NA team C9 just managed to win 7 rounds in total during the whole series. That's something no one saw coming. Cloud 9's new star duelist Leaf who was dominant the whole tournament just managed to get 15 kills in the series.
C9 Zellsis was rooting for EG during NRG vs EG match as they thought defeating EG will be much easier. With Demon1 and Jawgemo taking the charge EG is looking very good right now. They are just 2 steps away from lifting the VCT Americas 2023 trophy. They will meet LOUD in the upper bracket final and the winner will advance to the grand finals. LOUD is a tough competition it will be interesting to see if Evil Geniuses can make things more interesting and complete the Cinderella story.
In case you missed it: