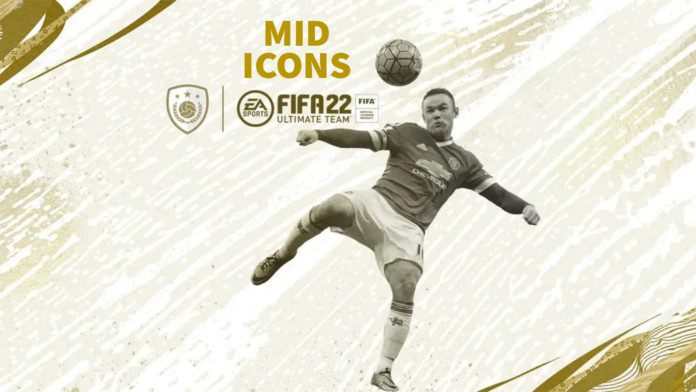 FIFA 22 has released another Mid Icon card Squad Building Challenge in the game giving the chance to the players to obtain another Icon card. However, many players might think what exactly is a Mid Icons FIFA 22 player item and how is it different from all the other cards.
FIFA 22 has a variety of cards in the game that appear when certain promo events are running or some special event. Among the many running events in the game, the Icon player item series is one of the most special. These cards are a blast from the past with major names in football history returning in their prime. The cards have the stats of the footballers in their glory days and have a insane market value in FUT.
Here is all about the Mid Icons FIFA 22 and some great cards in that section.
Mid Icons FIFA 22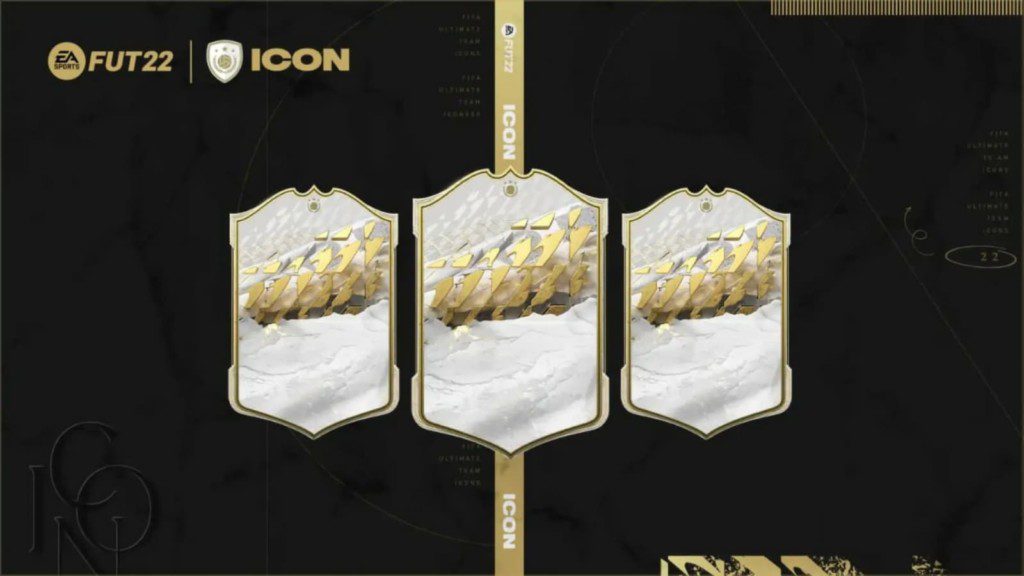 Icon cards in FIFA are a rare variant of the card which feature great footballer and legends with exceptional abilities and stats.
Related: How do the FIFA 22 Headliners promo differ from other promos?
However, the Icon cards also have some divisions within them. These are:
Base icons
Mid icons
Prime icons
Prime Moment Icon
While the Base Icon features the strongest version of the Icon Player item. But our point of focus today is Mid icons. Mid Icons are the second-highest rated versions of the Icon cards with a bit less stats than Base cards. But even so their stats shine when compared to cards from other promos and events.
Players can finish today's Mid Icon FIFA 22 SBC in order to get a free Mid Icon card at random.
Some of the best Mid Icon FIFA 22 Players items are:
Ronaldo OVR 94
Pele OVR 95
Rudd Gullit OVR 90
Patrick Vieira OVR 88
Follow our Instagram page for more updates on gaming and esports!
Also read: How to complete the 81+ Double Upgrade SBC in FIFA 22?