Imane Anys, better known online as Pokimane, is a well-known Moroccan Canadian game streamer on Twitch. She's among the leading female creators on Twitch. The gaming and content creation field is always prejudicially considered male-dominated. But Pokimane has proved this prejudice wrong and has become an inspiration for other female content creators.
Pokimane is well-known for her prowess in online games like League of Legends and Fortnite. Her breakthrough, however, came in 2012 when she signed up for Twitch and started live-streaming herself while she played online games and provided commentary. She eventually became one of the most well-liked gamers on the channel, and her fame spread like wildfire.
Pokimane also gets involved in OfflineTV, a YouTube channel run by several content creators. On this channel, she works with Lilypichu, Disguised Toast, Fedmyster, William Li, Pokelawls, Josh Kim, Mark Zimmerman, and Orlando Flota among others to discuss a range of subjects and design challenges for their subscribers to enjoy. Nearly 600,000 people subscribe to the channel, which has received over 47 million views overall.
Read More – Pokimane screams in disgust to see xQc chewing his toenails on Twitch livestream
Fans are often curious about Pokimane's ethnicity
Pokimane's ethnicity has always piqued the interest of many eager fans. While some have their doubts, many fans often imagined that Pokimane was of Asian heritage. The streamer however, has actively refuted these rumors. Although she prefers not to speak much about her personal life, in light of the overwhelmign pressure from fans, she divulged some information about her ethnicity.
Pokimane was born in Morocco, but her family relocated to Canada when she was four years old. The 25-year-old rarely discusses her family, but she previously stated in an interview with WIRED that her parents were academics.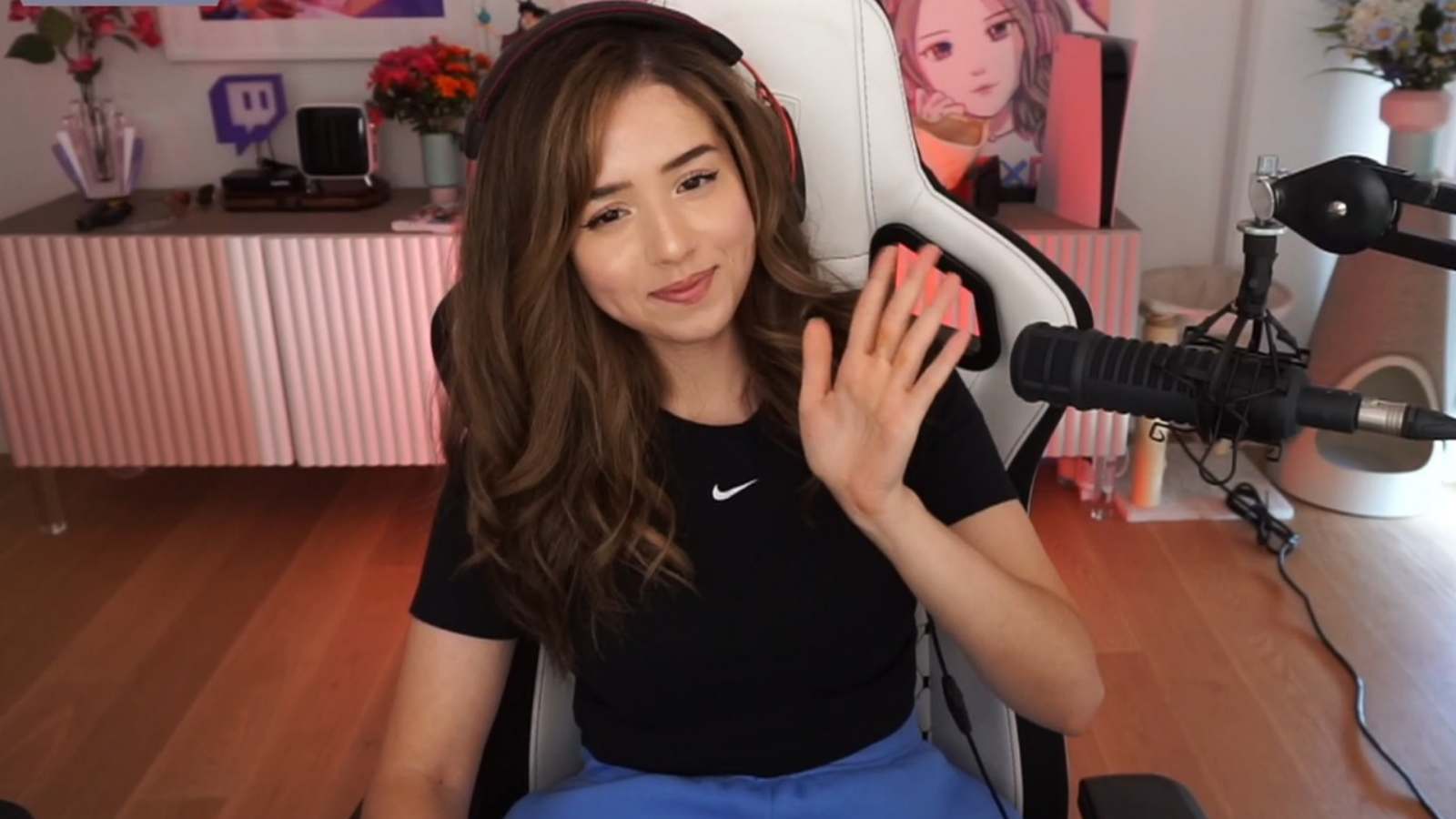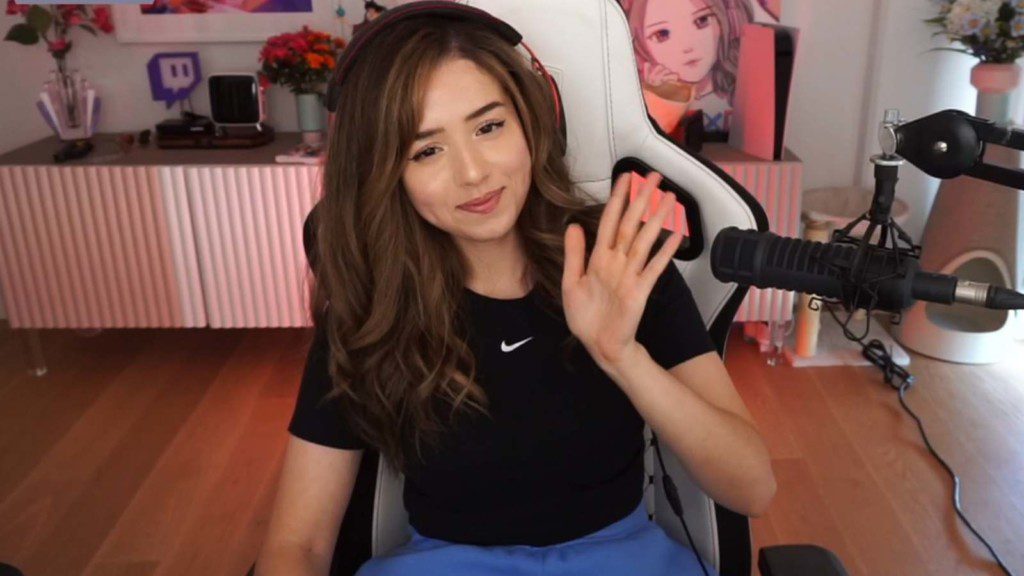 Pokimane has always boasted that she is primarily of West African descent. She does, however, frequently get questions from people who wonder if she has any East Asian lineage. Pokimane underwent a DNA test in 2019 to determine her racial heritage completely in order to find out once and for all. She is, unsurprisingly, 85% North African and Arabian, 10% European, mostly from the Spanish and Portuguese regions, and 5% other. To her dismay, the findings revealed that she has slightly over 1% West Asian and 0.4% East Asian ancestry.
Pokimane still has to deal with unpleasant remarks from trolls about her natural looks, if not about her hair then her make-up-free selfie, despite all of her achievements. But she always responds with the best possible words, and she hasn't allowed it to stop her from being one of the most successful content creators in the world.
Also Read – Pokimane responds after facing criticism on her decision to hold online trolls accountable for their actions
Also Read – "I don't see it", Valkyrae responds as fans compare her to 'Wednesday' star Jenna Ortega