Each VALORANT Act has something to look forward to, whether you're a competitive or casual player. Acts aims to shake up the gameplay experience for veterans and newbies alike, with a new battle pass and a rated season.
Episode Four, Act One of VALORANT premiered on January 11th. The beginning of the Act introduced Neon to the game, as well as new adjustments that players needed to adapt to in order to keep their advantage over other players.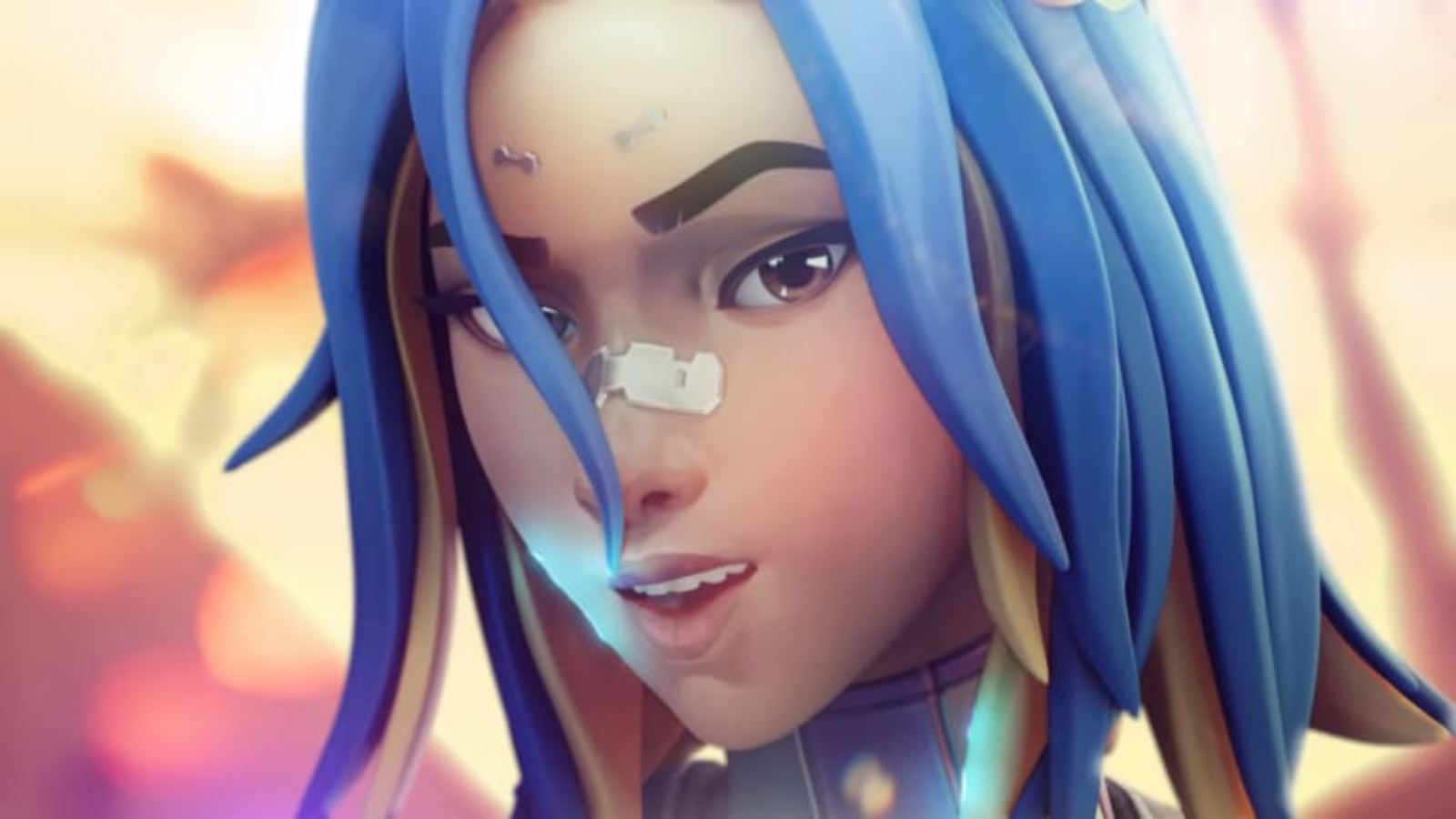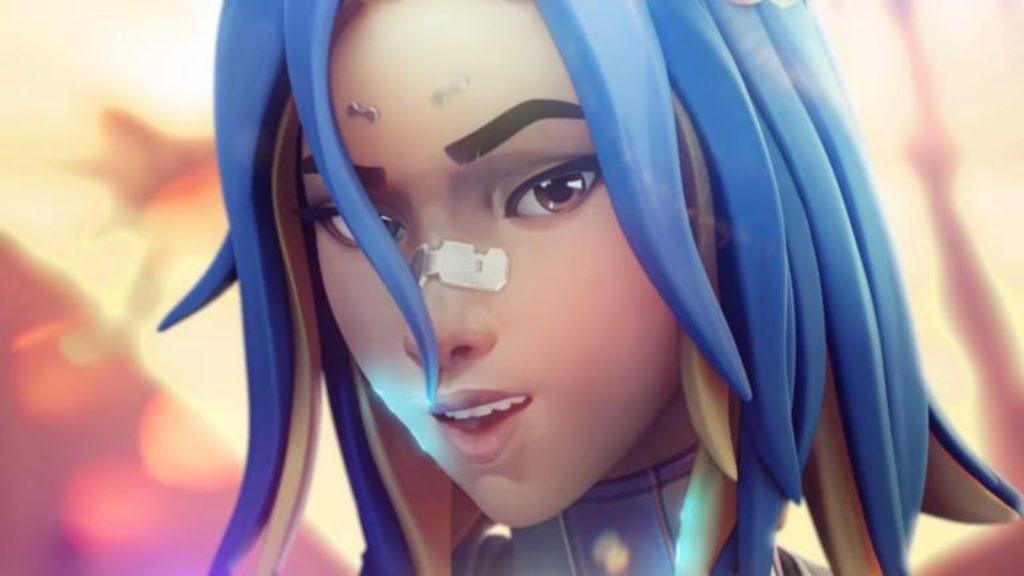 Act One is soon to end, and almost all VALOROUS Acts endure roughly two weeks. With the conclusion of one Act, a new one begins, implying that there will always be a new one.
Also Read: The next Halo Infinite update will make significant improvements to the campaign
When will the second act of VALORANT Episode Four begin?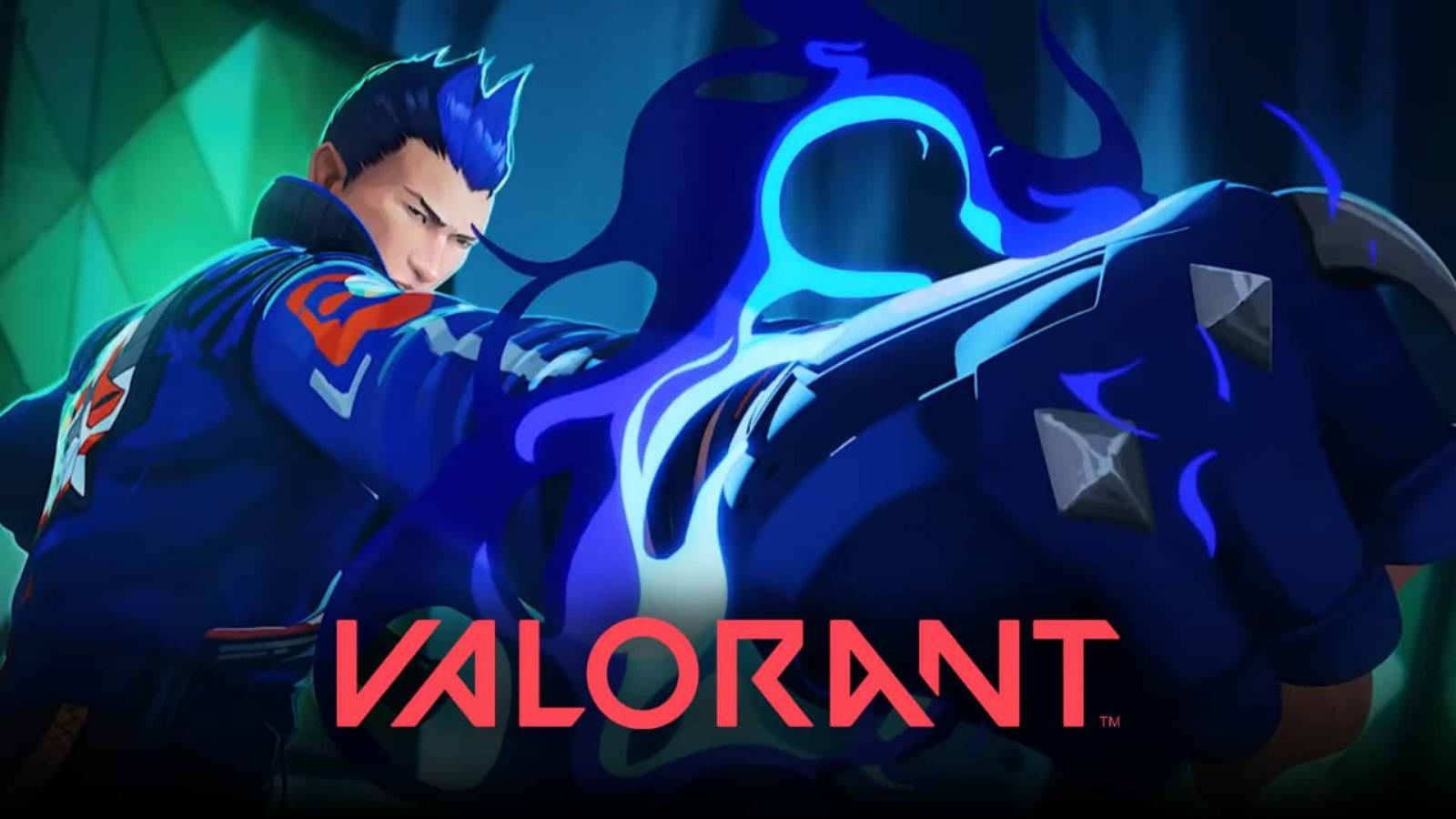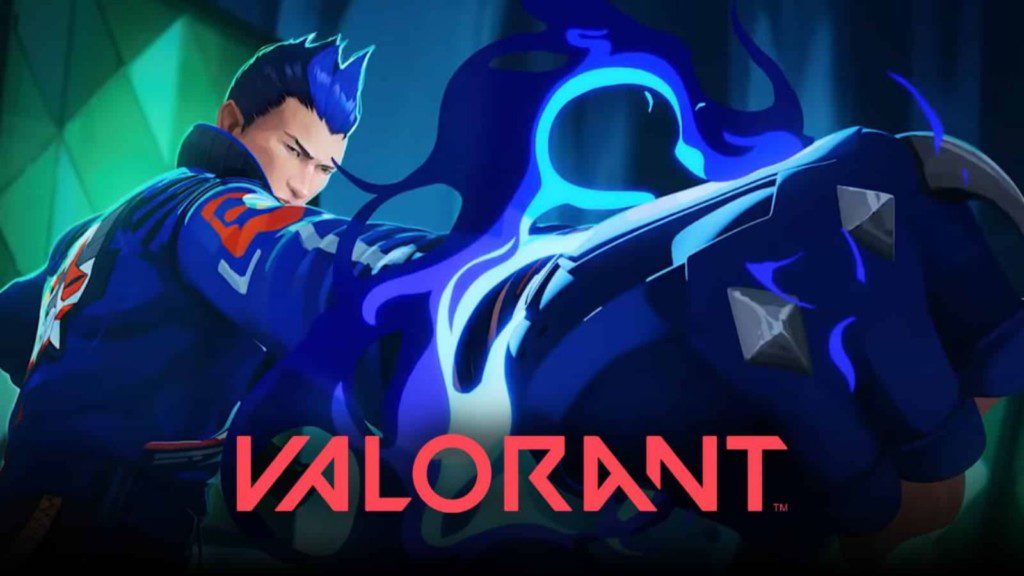 Act Two of VALORANT is expected to premiere on March 22. With most Acts running around eight weeks, the last week of March appears to be a likely release date. The 22nd of March is also a Tuesday, which is VALO patch day, indicating that Episode Four, Act Two will most likely be released on that date.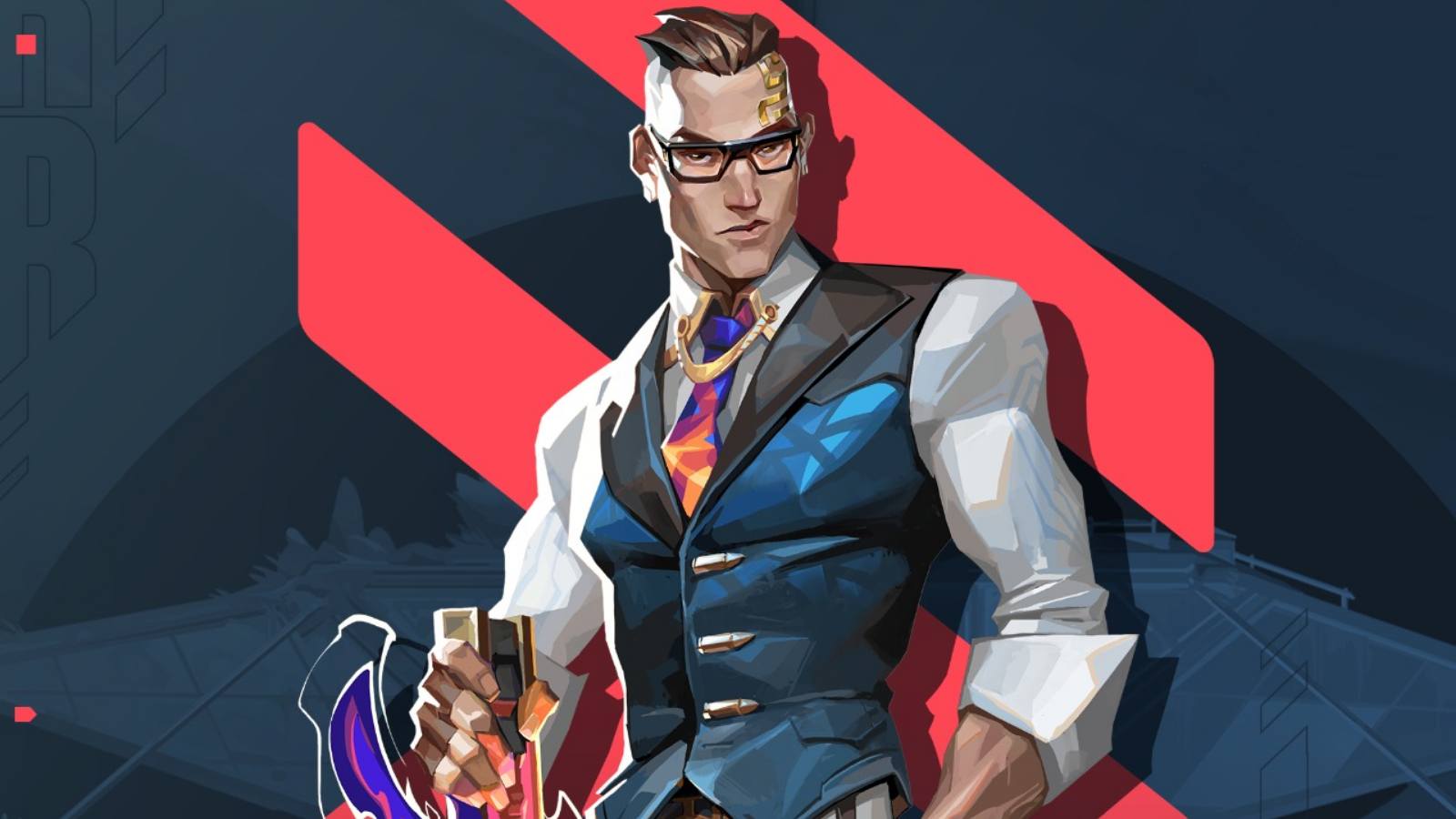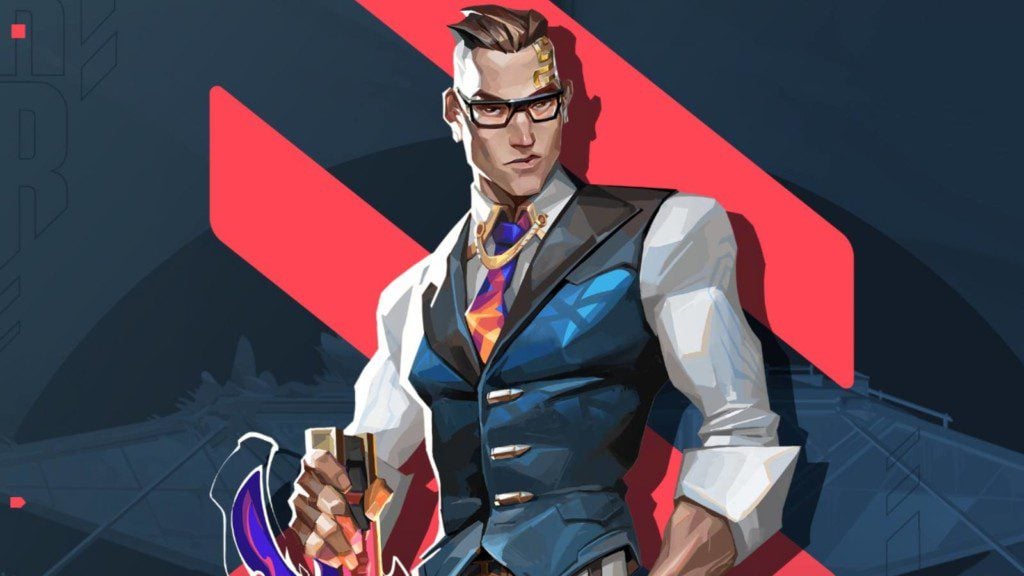 If you're still trying to complete your battle pass for the current season, you have until the last week of March to do it. You won't be able to complete earlier content or gain its rewards once the new Valorant Act begins, but you will be able to work toward completing the newest battle pass that launches with the patch.
Also Read: Is the current GTA 6 leak from GTAForums reliable?