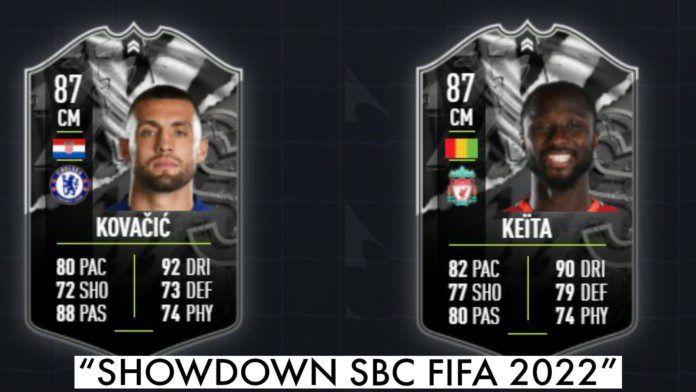 FIFA 22 had recently released two new Showdown cards in the game for the players to obtain. Here we take a look at when will the Showdown FIFA 2 Kovacic and Keita cards get upgraded with their real life football matches "drawing" to an end.
The Showdown SBC in FIFA are a contest between two popular clubs that have real life matches scheduled. The developers introduce one player items each representing each club and these in turn get buffed, once the respective club wins against the other. The most recent one was between Liverpool and Chelsea, with two player items being released in the game on 1st January, 2022.
Here is how the Showdown FIFA 22 Kovacic and Keita will get upgraded soon in the game.
Showdown FIFA 22 cards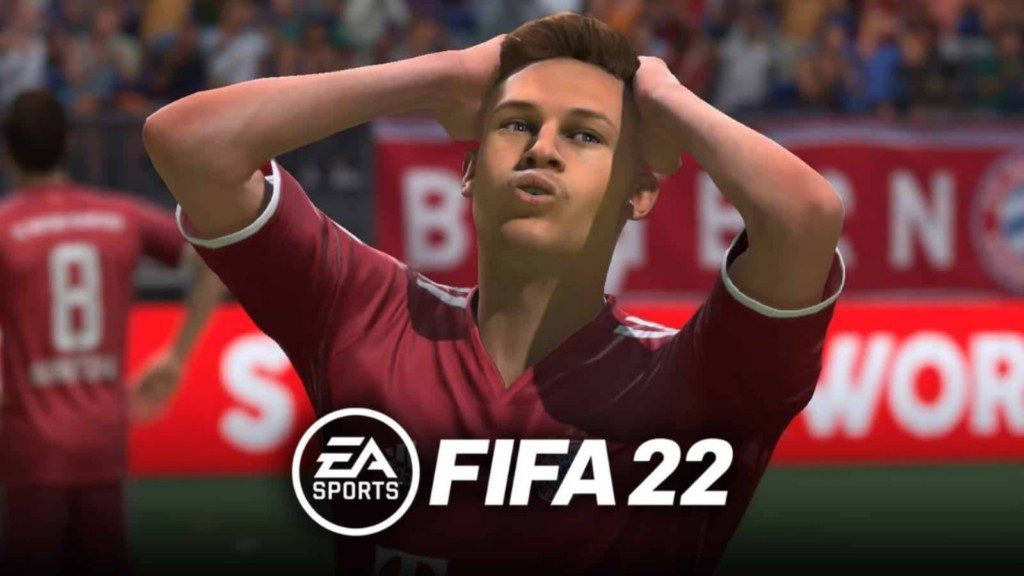 The two cards that were released for the current Showdown were Kovacic from Chelsea and Keita from Liverpool.
Related: How to complete the Mid Icon Upgrade SBC in FIFA 22?
The recent match between these two popular clubs was the reason for the inclusion of these cards in the game. These were given special custom arts and card designs for the Showdown event and also upgraded stats.
These are also up for upgrades if the club wins against the other. This means, if Chelsea wins then Kovacic gets the +2 OVR Upgrade and if Liverpool wins then Keita gets the +2 upgrade.
However, the results for the match are now live and Chelsea and Liverpool have 2-2 scores and thus their match has resulted in a draw. EA Sports states that in case of a draw in a Showdown event, both the players items will receive an upgrade, but half the original upgrade. This means both the cards will receive a +1 upgrade to their OVR rating.
The following Stats will apply to the players:
Kovacic (Liverpool): OVR 88
Keita (Keita): OVR 88
The cards will be upgraded soon by EA Sports but the exact dates for them are still unknown.
Follow our Instagram page for more updates on gaming and esports!
Also read: How to complete the 81+ Double Upgrade SBC in FIFA 22?