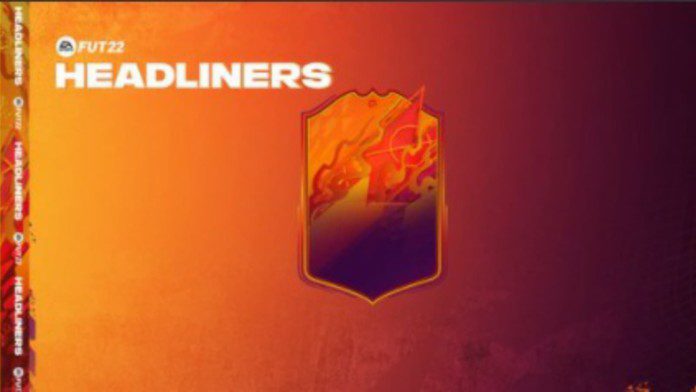 FIFA 22 releases constant promo events for the players to compete in and win rewards that they can add to their roster. Team 1 for the Headliners promo has been released recently and we take a look at the dates and timings for the FIFA 22 Headliners Team 2 release.
FIFA 22 Headliners promo event is currently running in the game starting from 1st January, 2022. This promo aims at introducing players who have had an exceptional run during the season of the game so far and are sure to do better. These players will be available as cards and have massively upgraded stats and abilities. The promo event will also feature some new packs, squad building challenges and objectives to complete during its run time.
FIFA 22 Headliners Team 2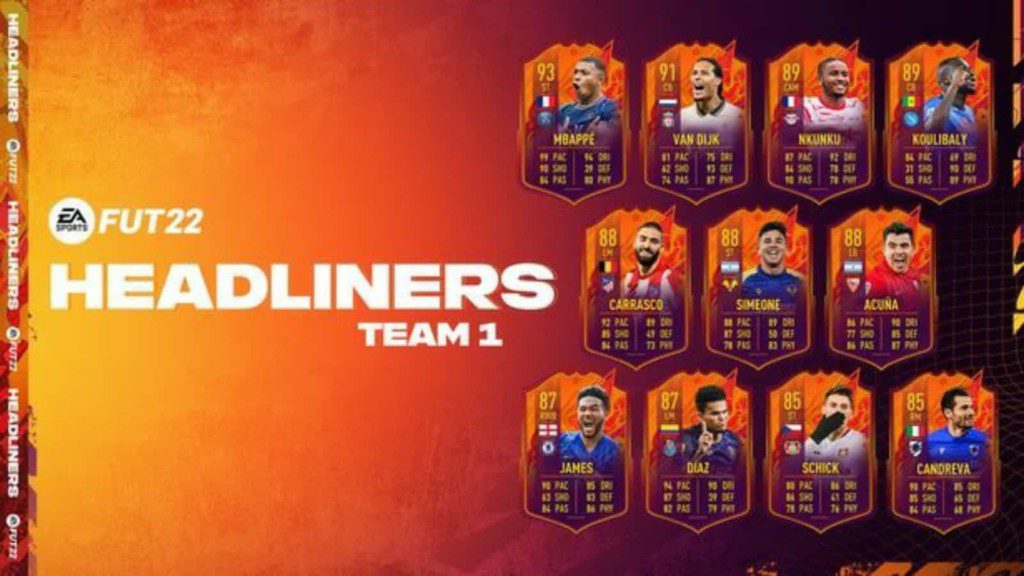 Th Headliners event has only been running in the game for 2 days now but has already released the first Team of players to be granted the boosts.
Related: FIFA 22 Headliners Team 1: Complete list of players revealed!
The Team 1 for FIFA 22 Headliners event featured some great player items with incredible stats to back them up. The highest rated card is none other than the poster player, Mbappe with an amazing OVR of 83 and an incredible Pace of 99. This makes him one of the best cards in the game currently. Other than him, Van Djik and Nkunku also feature some incredible stats and are currently available in the player packs.
Now players are waiting for the arrival of the Team 2 which is bound to contain some other great cards. Team 1 featured a total of 11 cards and the Team 2 is expected to have the same amount.
Each Team in the game is released weekly after which they disappear/expire from the game. During this time players can pen player packs in order to earn the cards, but these have only a small chance of appearing.
Team 2 for the Headliners will be live in the game on 7th January, 2021, exactly a week after Team 1. The event will release at 6:00 PM GMT, as all he events do. Keep an watch out on the official FIFA 22 Twitter to know the latest news.
Follow our Instagram page for more updates on gaming and esports!
Also read: How to obtain the Julian Brandt FIFA 22 Headliners player item?