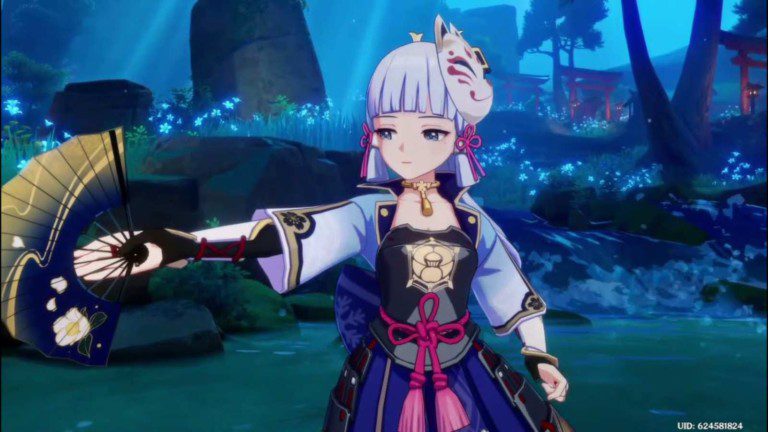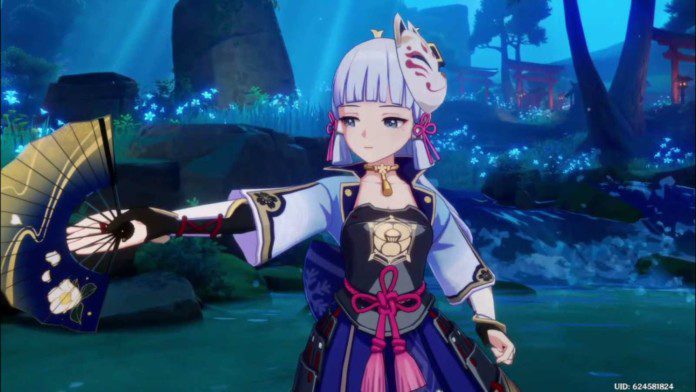 Even though Genshin Impact version 2.6 isn't out for another two months, users can sign up to be beta testers now. The community has learned everything there is to know about Yae Miko thanks to the continued testing of the 2.5 betas. Ayato is also expected to be included in the 2.6 updates, according to players.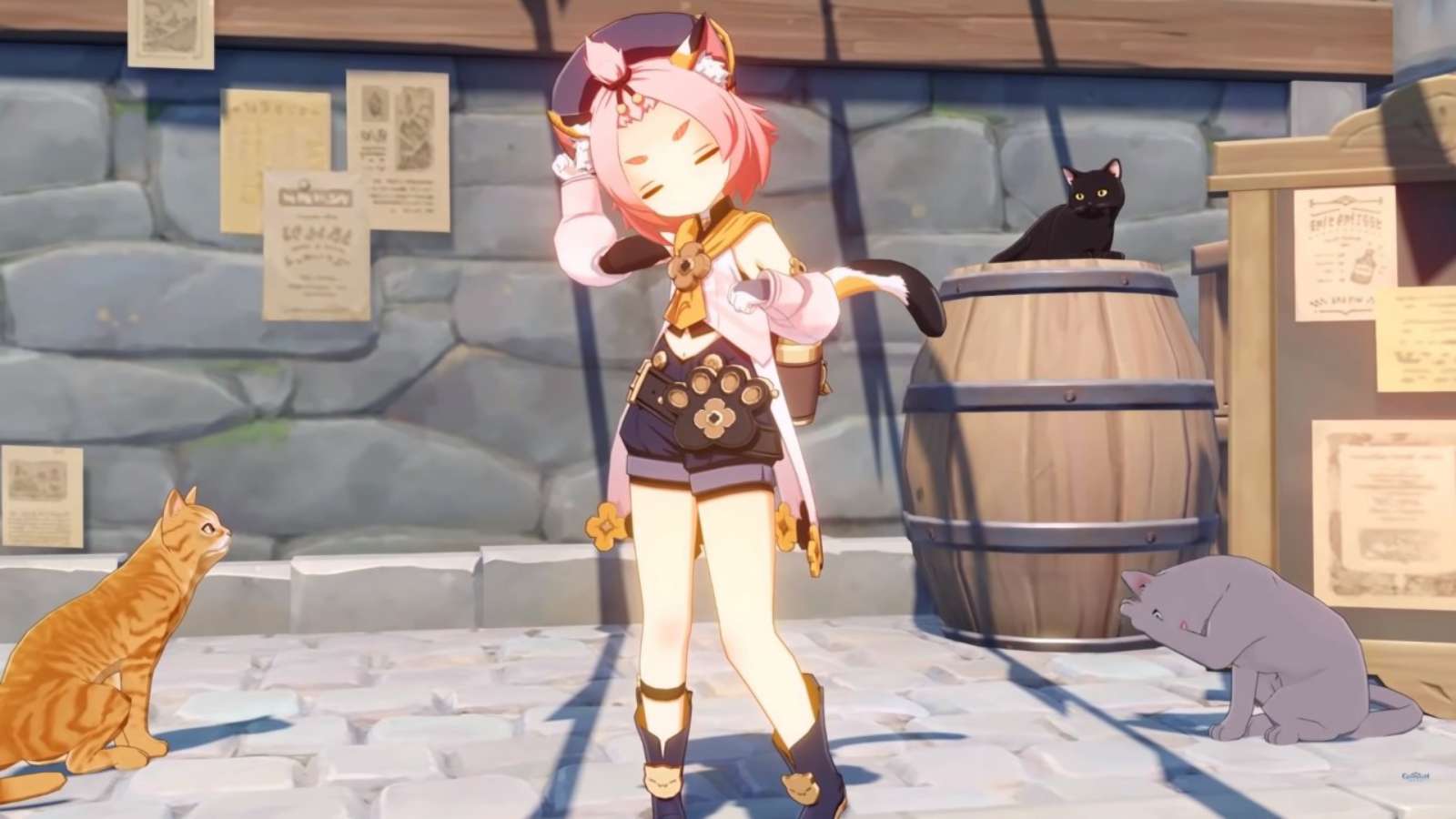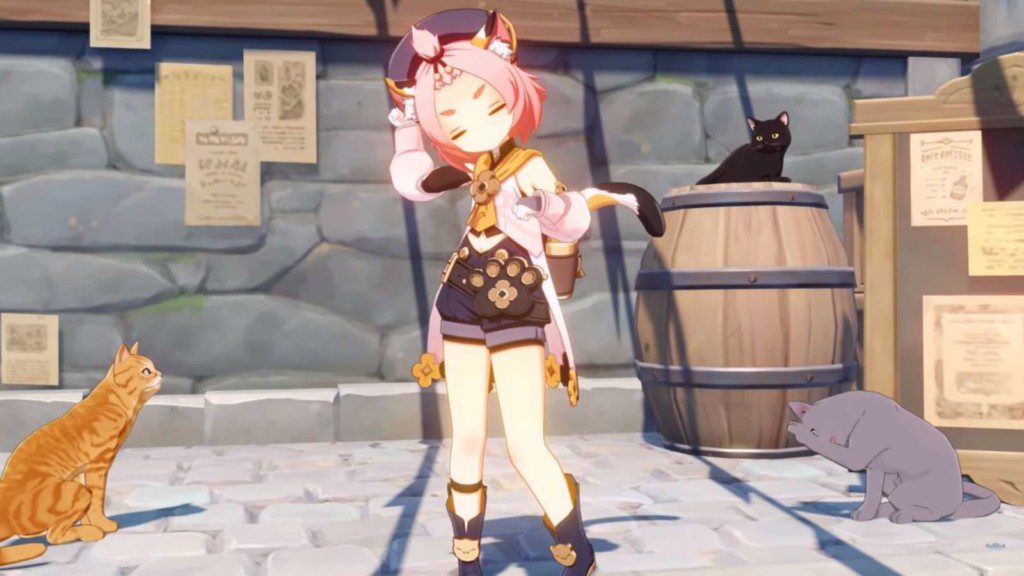 Naturally, not everyone is eligible to participate as a beta tester. Some conditions must be met. This comes after the game is trying to reduce the number of leakers in-game. There have been multiple situations where the beta testers have leaked information on the upcoming update. By doing this they also violate their NDA which if found could lead them to pay the company huge sums of money.
Also Read: Genshin Impact Tester Reportedly Fined $78,000 for Leaking Footage of Beta Gameplay
What must one need to do before signing up for beta testing of Genshin Impact 2.6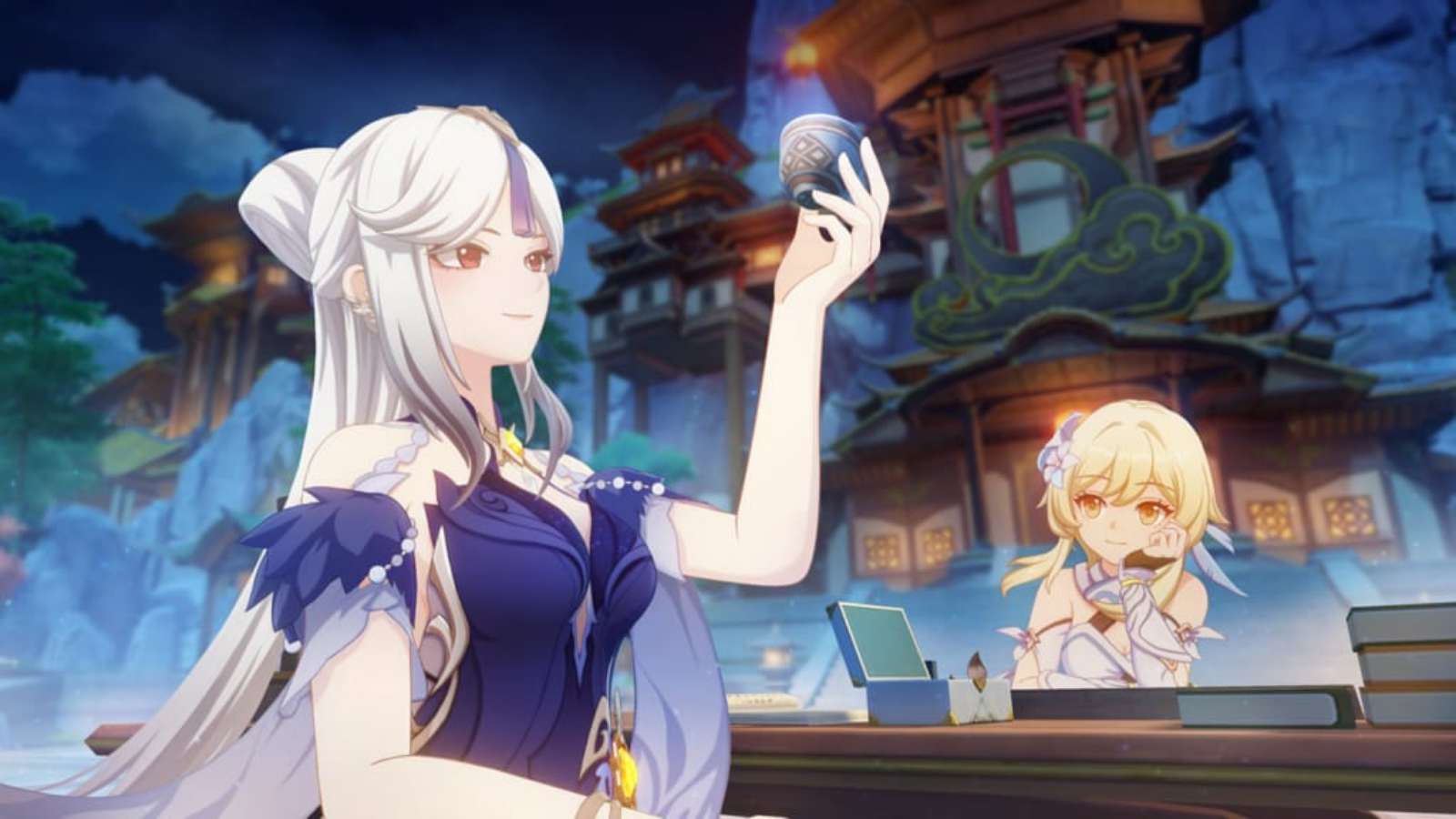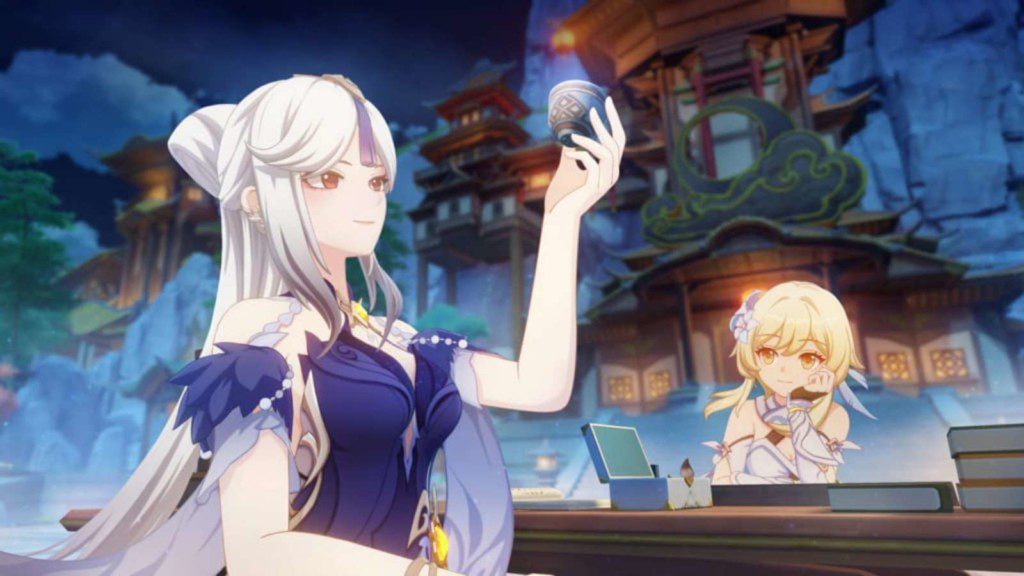 Everything you need to know about the registration process and deadline may be found here.
1)Players must complete the following prerequisites to participate in the 2.6 beta test:
2)They must be a member of the official Genshin Impact Discord server. It's worth mentioning that membership in the Tavern isn't eligible.
3)When submitting the form, they must be at least 18 years old.
4)They must have proper, non-expired identification documents. A passport and a driver's licence are examples of these documents.
All three prerequisites must be met, and players must fill out the form with extreme caution. Moderators and staff on Discord are unable to correct their responses or errors.
On the game's official Discord server, the Beta Test Recruitment Form has been shared. Unfortunately, with 800,000 subscribers, the server is now full. Regardless, players should make every effort to gain access to the server and complete the form before it expires.
The Genshin Impact 2.6 Beta Test Recruitment Form has a deadline.
The application is due by 11:00 a.m. on Thursday, January 20, 2022. Discord should immediately adjust to the participants' local time zone. It goes without saying that tourists all over the world are ecstatic to be a part of the 2.6 betas. This is primarily due to leaks indicating that Ayato will be released in version 2.6.
Also Read: Fans are excited about Kamisato Ayato leaks